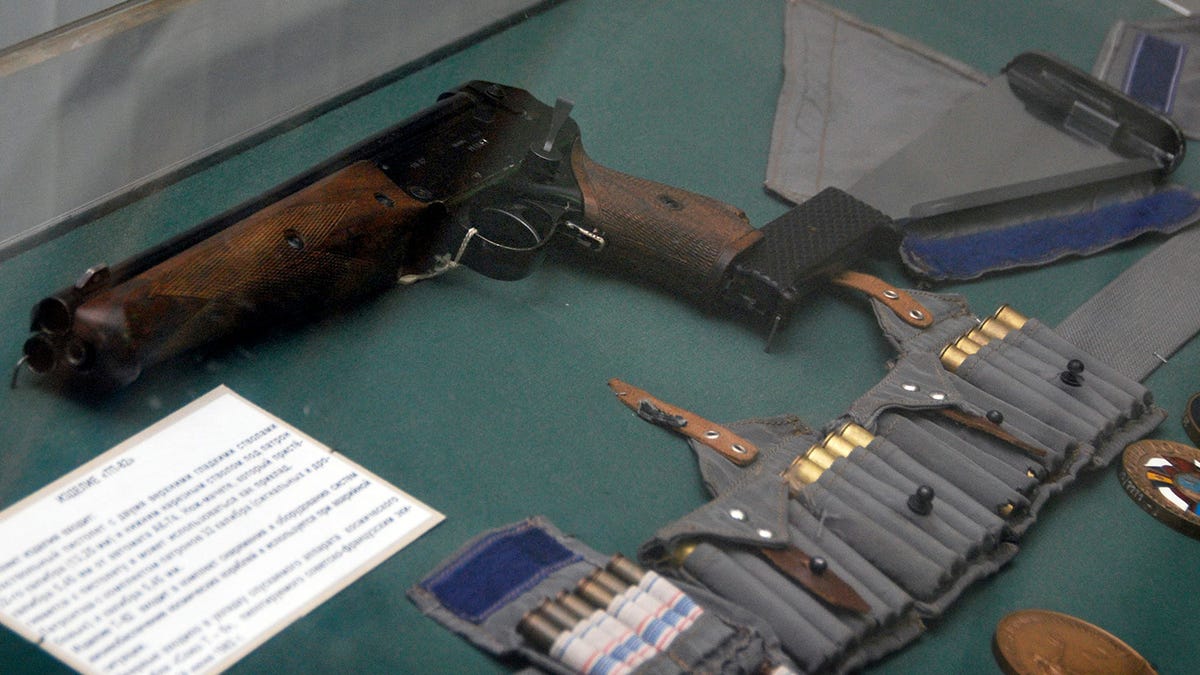 Why do astronauts take weapons into space
Not many people know that astronauts take weapons into space with them. At first it was a Makarov pistol, and then it was replaced with a powerful TP-82 three-shot hunting pistol.
The gun was part of the rescue kit and was located in the landing capsule. It was necessary so that in case of landing somewhere in the taiga, and there were such cases, the astronaut could be saved from the attack of wild animals.
TP-82 is an incredibly powerful weapon. By themselves, 30-centimeter barrels without cartridges and butt-machete weigh 1.6 kg.
The upper smooth barrels were intended for shooting shot from ammunition 32 caliber. The bottom rifled barrel was used for firing 5.45 mm ammunition and a special signal cartridge.
Cases of meeting with the bears occurred. In the book "Rockets and People", design engineer Boris Evseevich Chertok told how Alexey Leonov and Pavel Belyaev landed on their Voskhod-2 landing module in the Northern Urals in 1965,due to bad weather conditions, the rescue team traveled to them for several days. The bears went out into the light of the fire, but the PM only surprised the predators and they fled from the shots. It was Leonov who said that a different weapon was needed.
The photo shows the crew of the International Space Station during training wintering in Siberia.
Related news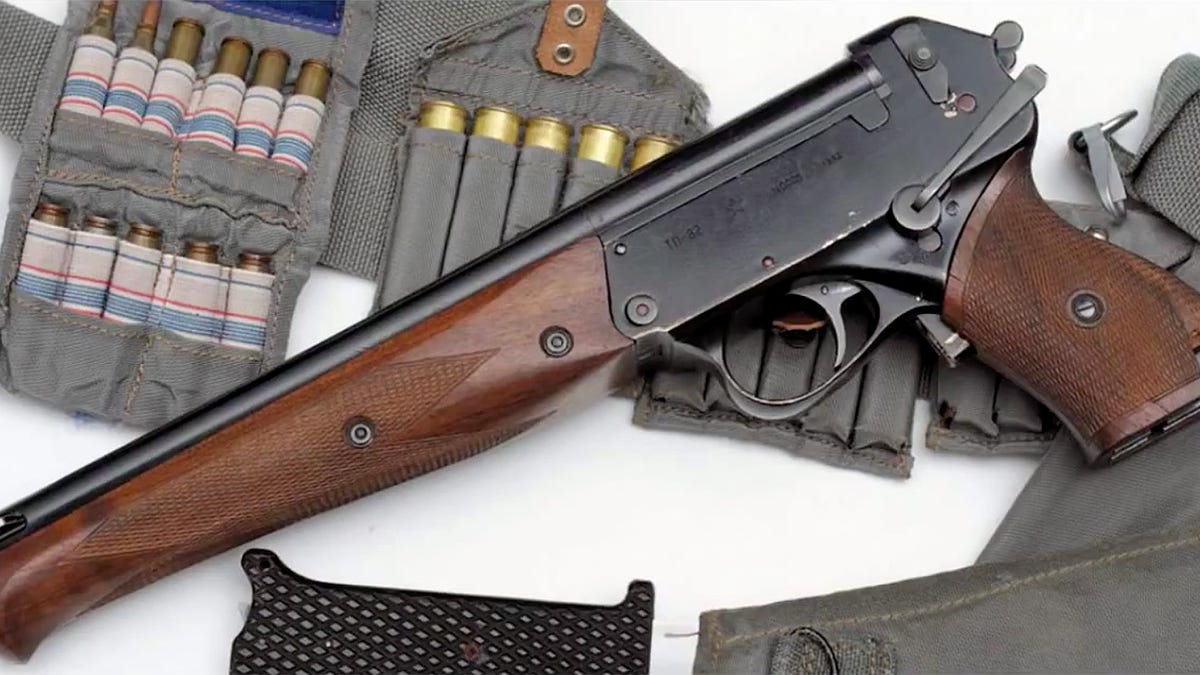 Why do astronauts take weapons into space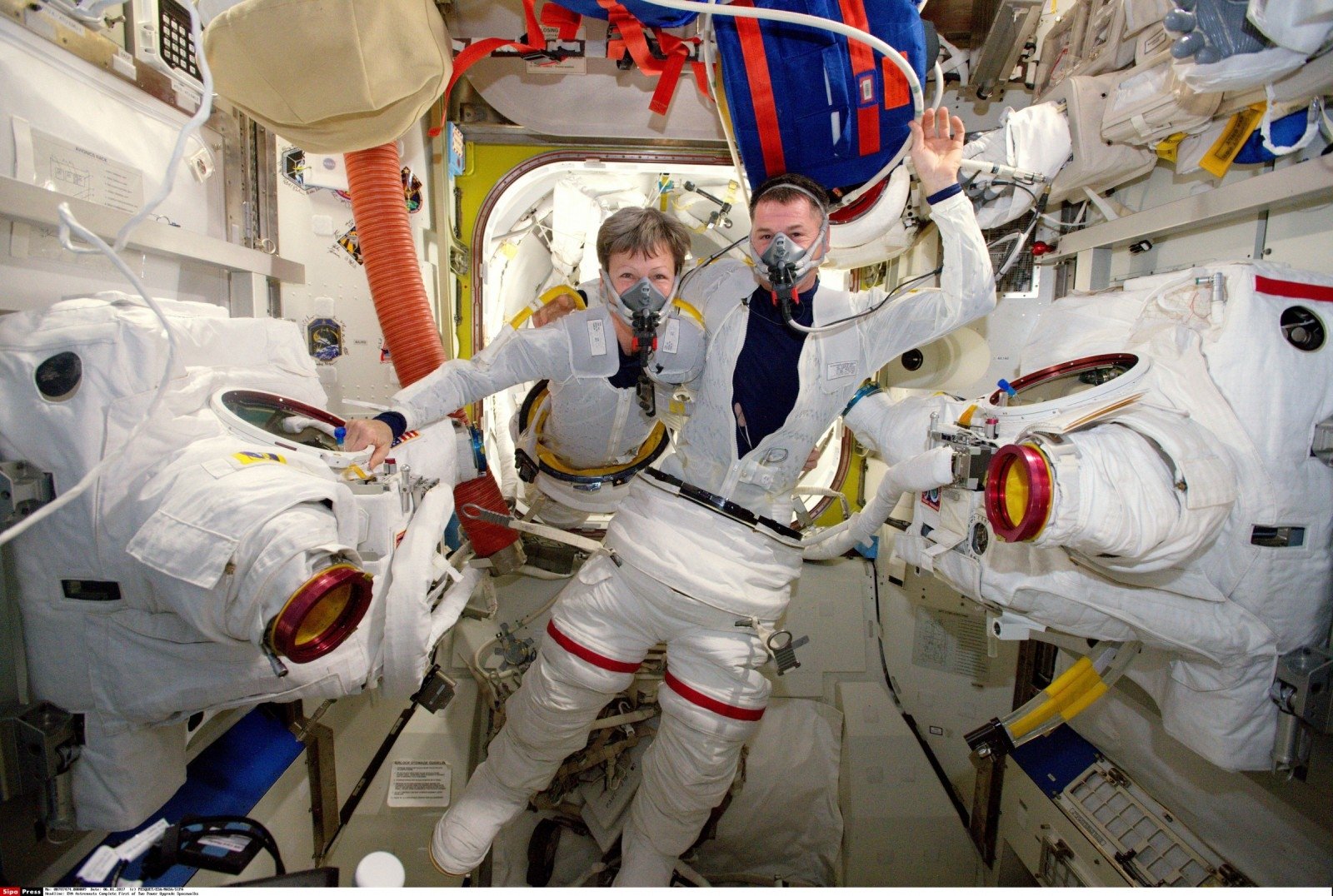 Why do astronauts take weapons into space
Why do astronauts take weapons into space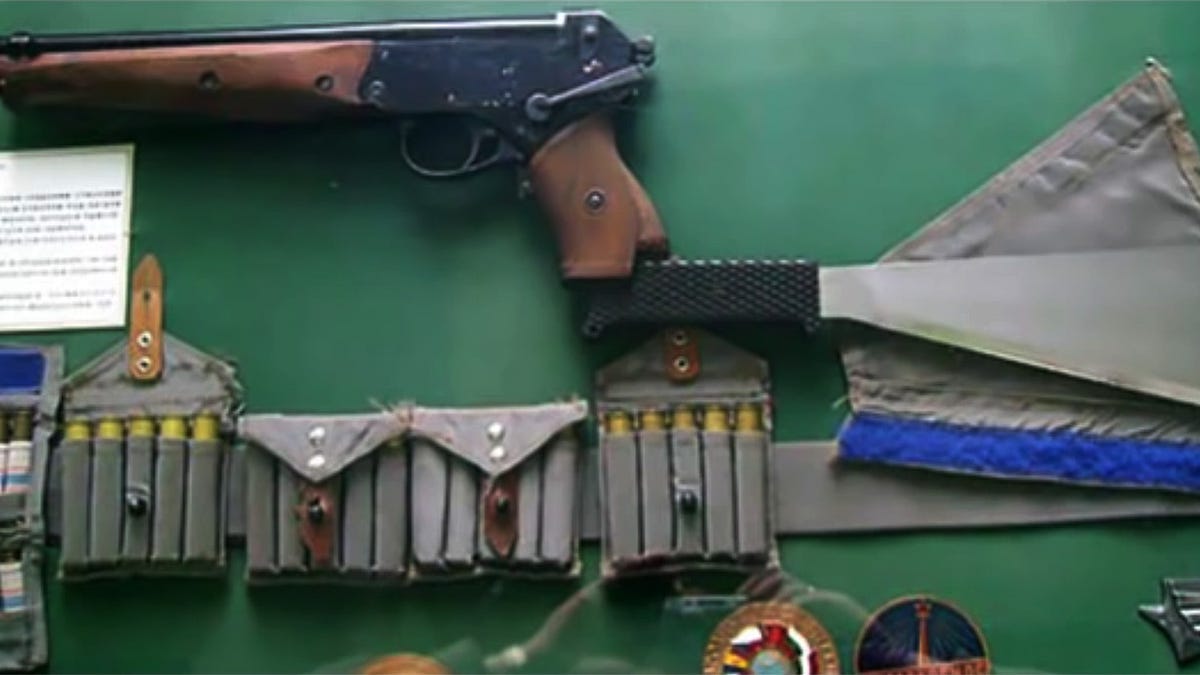 Why do astronauts take weapons into space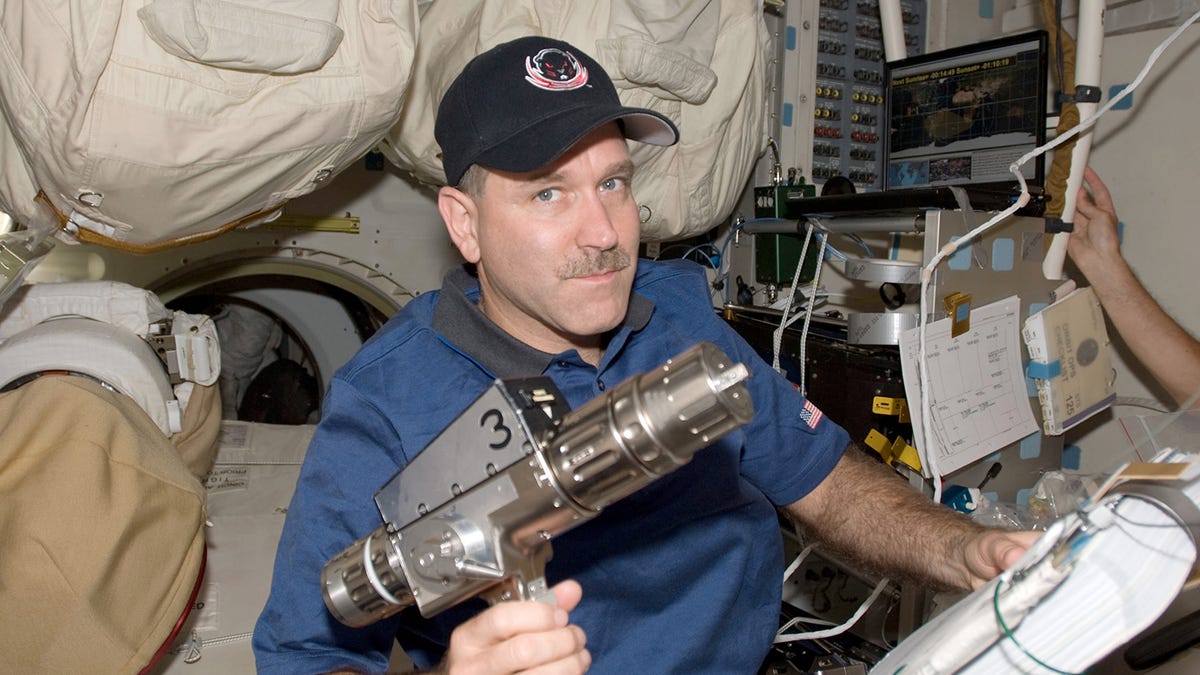 Why do astronauts take weapons into space