Where to go to work abroad?
Work abroad in our time is an attainable goal, and you can go almost anywhere to go to work, it would be a wish. But in this article we are considering job offers in those countries where our compatriots go most often.
Poland
One of the most attractive is work abroad in Poland: the mentality of local people is close to us, and the language is not too difficult to learn. And most importantly, there is plenty of work: for example, electricians, bricklayers, tilers, welders and representatives of other construction specialties are waiting here.
Those who know English can find a position in the tourism industry. Looking for there and packers of cosmetic products, clothing sorters, employees of supermarkets, bakers and others. Famous and seasonal earnings in Poland, where workers are required to harvest.
Czech
If you are interested in working abroad, pay attention to the Czech Republic. This country also needs specialists in the field of construction, drivers, gift wrappers, cooks, etc. Even physicians can get a job with a visa and a work permit.
Competition, however, is much more tangible here than in Poland, because the employer will first prefer a local resident or a labor migrant from the EU countries, and will consider the remaining applicants last. It is also worth noting that it is not always possible to do without knowing Czech, especially when working in positions of medium and high qualification.
Lithuania
Work abroad opens up a large field of activity for building construction specialists - and in Lithuania, facade workers, painters, plasterers, concrete fixers, drywall installers and others are required.
They also request car mechanics, auto mechanics and auto electricians. Well, if you are a seamstress, and you think where to go to work, then in Lithuania there is a great demand for this profession.
USA
Despite the difficulties associated with the strict fulfillment of a number of conditions for obtaining a work visa, work abroad in the United States remains the most desirable among the majority of foreigners and our compatriots.
Highly qualified positions, for example, doctors, engineers, programmers, teachers, but also applicants without qualifications have a chance to get a job: these are cleaners, waiters, nannies, maids, handymen.However, remember that almost all positions, even of low qualification, imply knowledge of the English language.
Turkey
A work visa is not granted to foreign applicants in Turkey, but after receiving a tourist visa and passing the process of legalization, a migrant can work here. It is possible to get a job at the hotel, where administrators are needed at the reception, bartenders, maids, cleaners, waiters, sports animators, and tour guides. You can work in some of these posts without even knowing foreign languages, since most tourists speak Russian.
But there are jobs abroad in Turkey outside of hotels: we need babysitters, housekeepers, fitness trainers, salespeople, and secretaries - then at least English cannot be done without.
Related news
Where to go to work abroad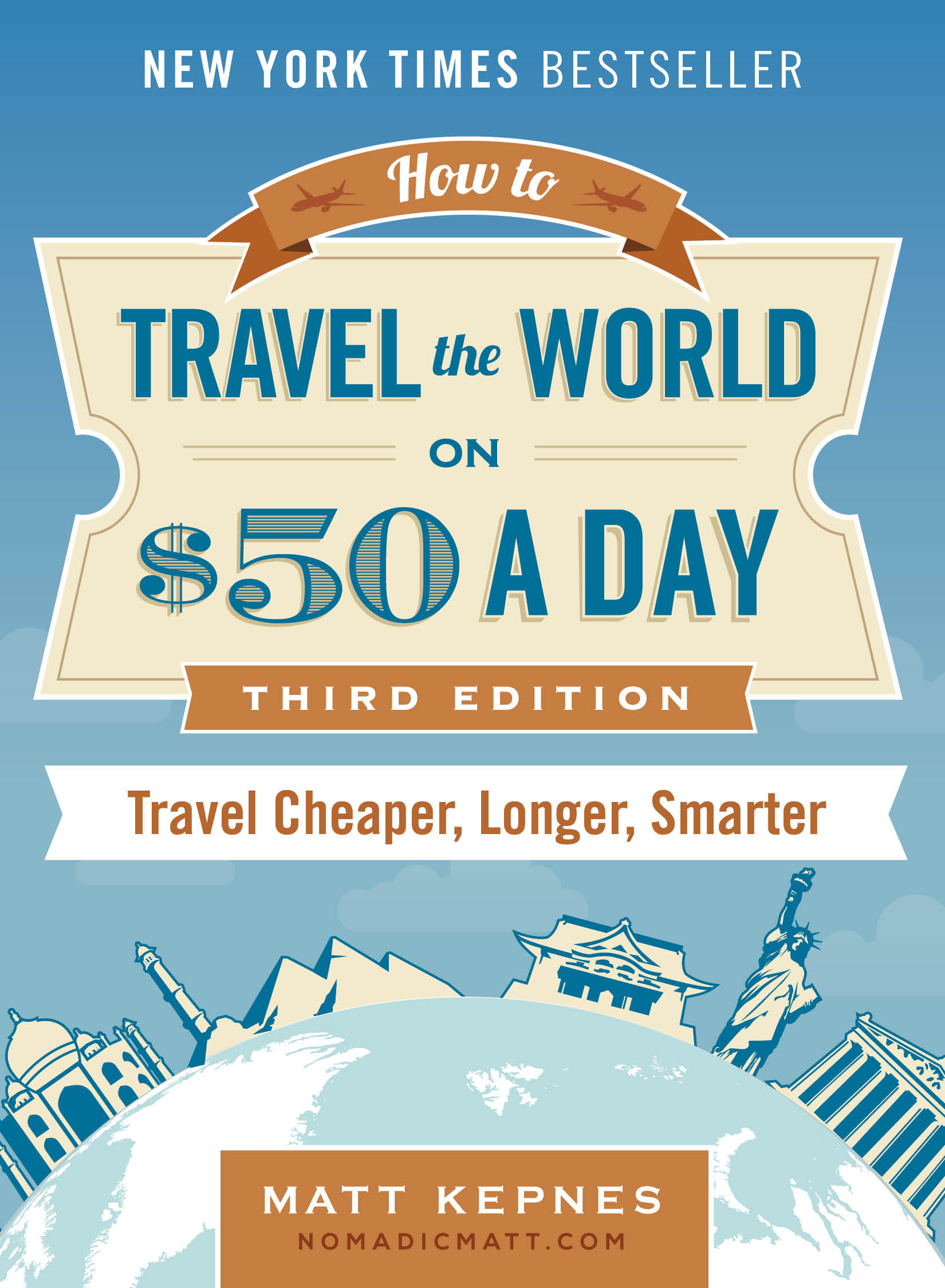 Where to go to work abroad
Where to go to work abroad
Where to go to work abroad
Where to go to work abroad
Where to go to work abroad
Where to go to work abroad
Where to go to work abroad
Where to go to work abroad
Where to go to work abroad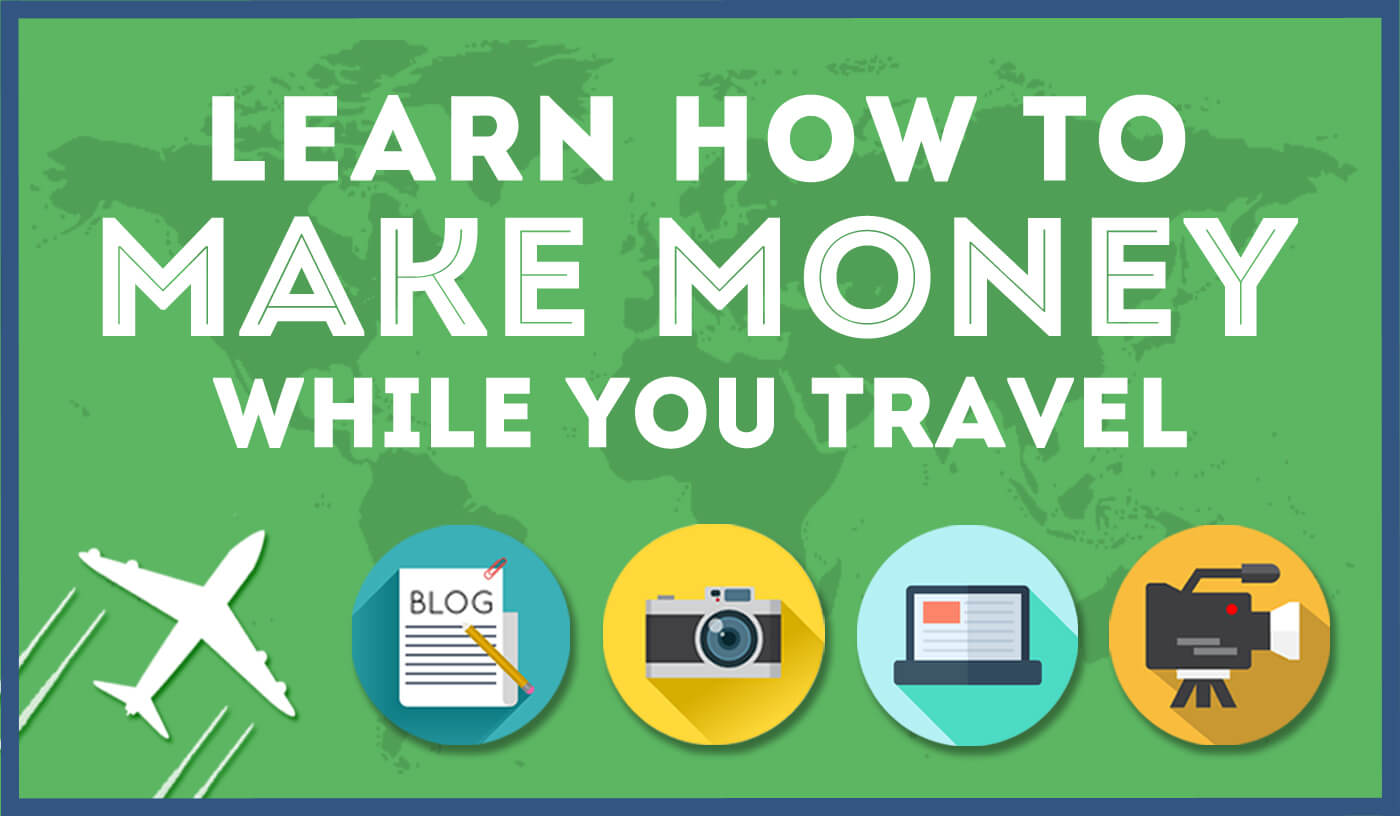 Where to go to work abroad
Where to go to work abroad
Where to go to work abroad
Where to go to work abroad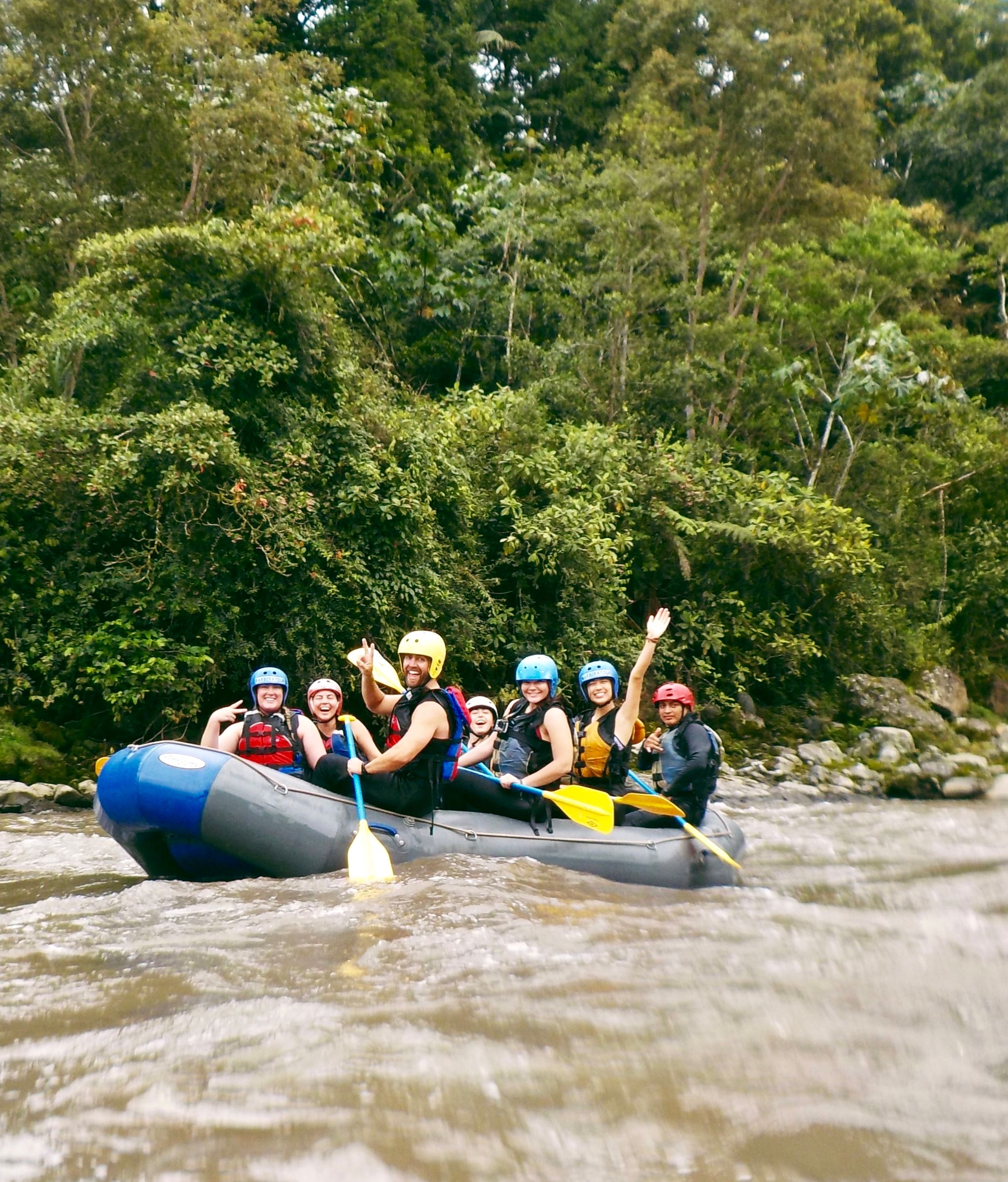 Where to go to work abroad
Where to go to work abroad
Where to go to work abroad
Where to go to work abroad
Where to go to work abroad
Where to go to work abroad