What kind of floor will transform the interior beyond recognition
The market of building materials, despite the large range of existing products, regularly demonstrates innovative developments in various fields. The segment of floor coverings is not an exception, and therefore we propose to consider in more detail what is offered today for those who are looking for a modern and reliable coating for their floor.
Vinyl flooring
This material appeared not so long ago, but already managed to establish itself as a beautiful, high-quality, durable and safe flooring.
Vinyl consists of three main layers: a vinyl substrate, crushed quartz, and on top - a layer of protective film, under which is the most diverse pattern. Modern technologies allow to put everything that the soul desires as a picture, which means that it will be very difficult to distinguish the vinyl floor from, say, parquet or stone. The material gives a quality even coating, some manufacturers promise its service life of at least 25 years.
Mounted such a floor without any difficulties. For smaller spaces, whole vinyl fragments will fit in roll. Then they will need to be fixed with baseboards, and the floor is ready. And you can create something unique in your room and reproduce any pattern with the help of stacked fragments of plates that are attached to the floor with special glue.
There is also the third, easiest type of installation of vinyl flooring: first, one tile of the flooring is applied, and then, using a special adhesive tape applied to its edges, a new tile is glued.
Porcelain stoneware
Tile made of porcelain stoneware is notable for its increased strength, layer thickness and more impressive weight in comparison with the usual ceramic tile, which is everywhere laid on the floor in residential buildings.
It is well suited for a living room or private office, where it is important to emphasize the status of the owners and give the room a rich look. On the surface of the tile you can apply any pattern - from imitation of natural wood, to animal prints or abstract compositions.
This flooring is unpretentious in the care, however, it is worth considering that the smooth (and therefore slippery) tile surface is not the best option for rooms where there is water or wet cleaning is often done.This refers to the corridor, bathroom or kitchen. You can pick a relief option, but this, in turn, will bring additional trouble when cleaning. Therefore, it is better to lay the porcelain in low-traffic areas, where the main focus is on the aesthetic component.
Glass floor
Such a decorative panel will not leave anyone indifferent and will allow to embody literally every whim in its interior. With the help of the latest technologies that allow to produce laminated tempered glass, real works of art are created on the floor. Glass can be mounted in the floor fragmentary, choosing the shape and area for the composition, which is to their liking.
If the level of the main floor allows, the space under it can be filled with water or you can put decorative panels of stones or mosaics of any complexity there. Also, the floor can be illuminated from the inside, which will create an atmosphere of soaring grace and fill the space with new colors.
Self-leveling floors
This fairly new type of flooring has already gained deserved popularity. Self-leveling floors are made from various mixtures and components, including: from epoxy resins, based on polymer, as well as from cement-acrylic components.
The mixture is a self-leveling liquid, the consistency of oil paint. It is applied using special tools directly on the screed and, penetrating into small cracks or irregularities, it lays down an ideal, even and durable layer. Then they pass over the surface with a needle roller, thereby removing the excess air and letting the mixture harden until fully cured within 24-48 hours.
The mixtures have a rich color gamut, and the addition to their composition of various decorative inclusions allows you to make the surface glossy or matte. Also popular is the technique of pre-drawing on the floor of a pattern of any complexity and any color solution, followed by pouring the composition into a transparent self-leveling mixture. With this solution, a popular 3D effect is achieved today, allowing you to take a fresh look at the familiar space.
In addition to the above-mentioned modern flooring, the market offers many other, more familiar to us options. For example, natural wood, parquet, laminate, carpet, tile - all this not only allows you to choose the best flooring, but also gives vent to imagination, because skillfully combining materials,You can create a real masterpiece on your floor.
Take it to yourself, tell your friends!
Read also on our website:
Wenge in the interior - with what colors?
The color of wenge in the interior appeared on so long ago, immediately becoming a favorite among those who were looking for a fresh look at furniture design. The correct combination of wenge color will help to fill the interior with new colors and accents. All about the basic rules for the selection of color compositions, read our article.
How best to equip a studio apartment?
Studio apartment - what kind of housing, what are its features? How to properly organize the interior design of such a room, what types of planning and zoning is better to use? This, as well as the pros and cons of the studio, about who this option is suitable, will be discussed in our article.
How to choose a sofa accordion for the interior of your home?
Practicality, versatility, functionality - these are only the main qualities that made the sofa-accordion the most popular piece of furniture. What are the differences and advantages of this particular model and how to choose the option that suits your interior - we will tell in this material.
How to insulate an apartment in the offseason: best tips
Central heating begins to flow into urban apartments according to a certain schedule, but what if the house is cold and damp? While not given warmth, you will have to take care of your own comfort. How to insulate an apartment in the offseason - we will tell in this article.
Bathroom tile: fashionable solutions for a dull interior
Making repairs in the bathroom, for sure everyone was thinking about what kind of finishing materials would look best and help to express the creative approach of the home owners. Bathroom tile can be beautiful, original and exquisite. Do not believe?
Artificial flowers: create beauty with your own hands
Artificial flowers are often perceived as kitsch and are associated with bad taste. But thanks to modern materials and techniques, these products are pleasing to the eye and can become a really beautiful element of the decor, and their appearance can even compete with vibrant colors.
Fashionable sofa: how to choose the one
There is such a thing - a fashionable sofa. And it is not surprising, because without so familiar, at first glance, a piece of furniture is unlikely to cost at least one living room. How to choose it and what are the trends in the world of decor and interior? We will understand together in the article.
Interior in loft style: for the brave and the daring
Loft style in the interior looks simple and even unusual. However, many, once in such a room, cannot deny themselves the pleasure of organizing their own interior according to the same principle. What do people like loft so much? Read this article.
How to create a stained glass window with your own hands and what are the techniques of execution
Stained glass art is considered difficult and requires certain skills and abilities. But modern materials allow you to create a stained glass window with your own hands right at home. See for yourself by reading this article.
How to fit the fireplace in the interior and make it cozier
Many rightly associate fireplaces with the comfort and warmth of the hearth. In order not to get lost in their diversity, we suggest finding out what types are and how to fit the fireplace into the interior in accordance with the style.
Children for twins: how to make room dreams
A nursery for twins must meet more stringent requirements than a room for one child. Here you need to fit and sleeping, and jobs, think of a place of leisure and games. How to do it? We will tell more in the article.
Related news
What kind of floor will transform the interior beyond recognition
What kind of floor will transform the interior beyond recognition
What kind of floor will transform the interior beyond recognition
What kind of floor will transform the interior beyond recognition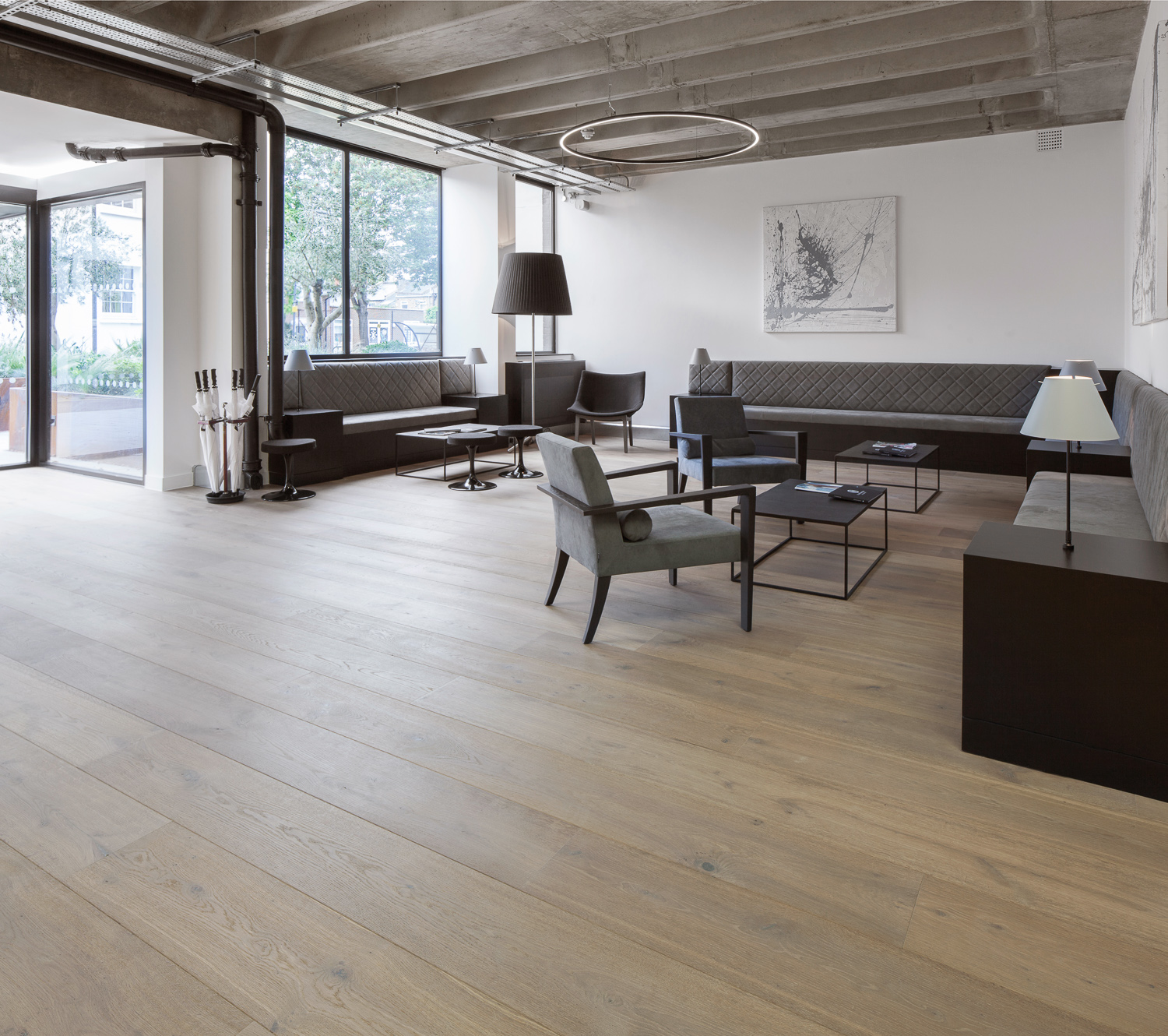 What kind of floor will transform the interior beyond recognition
What kind of floor will transform the interior beyond recognition
What kind of floor will transform the interior beyond recognition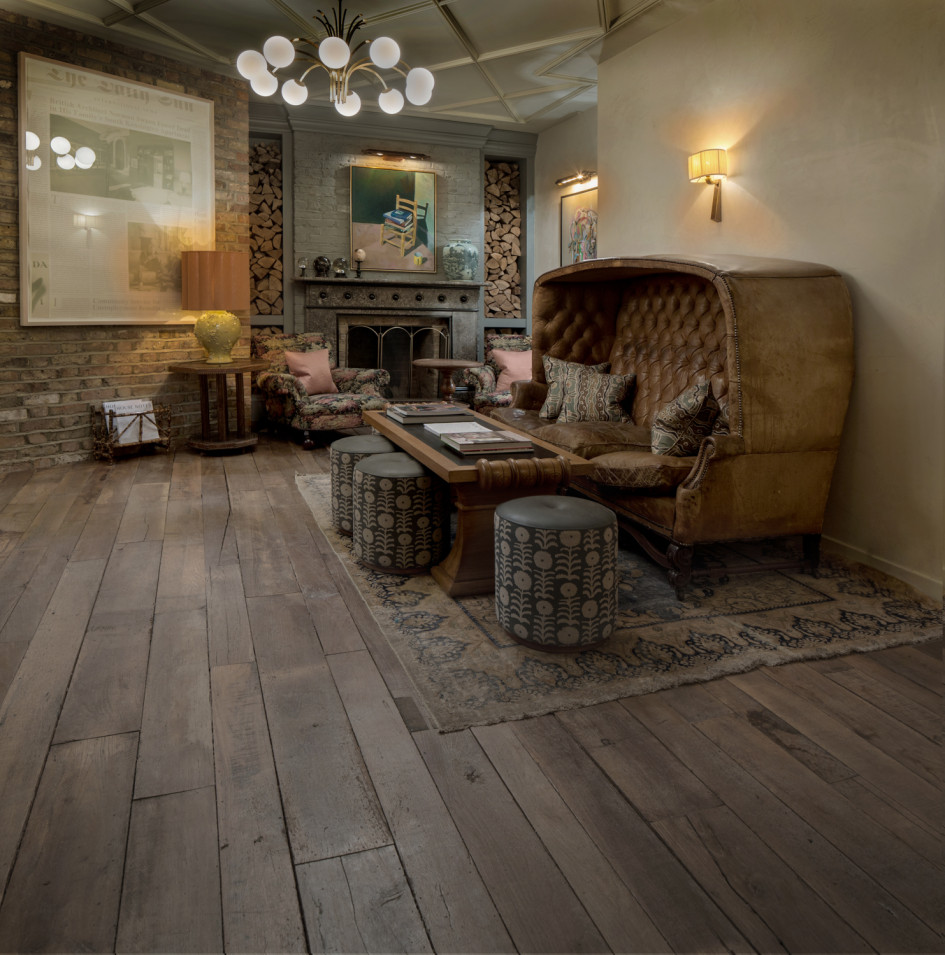 What kind of floor will transform the interior beyond recognition
What kind of floor will transform the interior beyond recognition
What kind of floor will transform the interior beyond recognition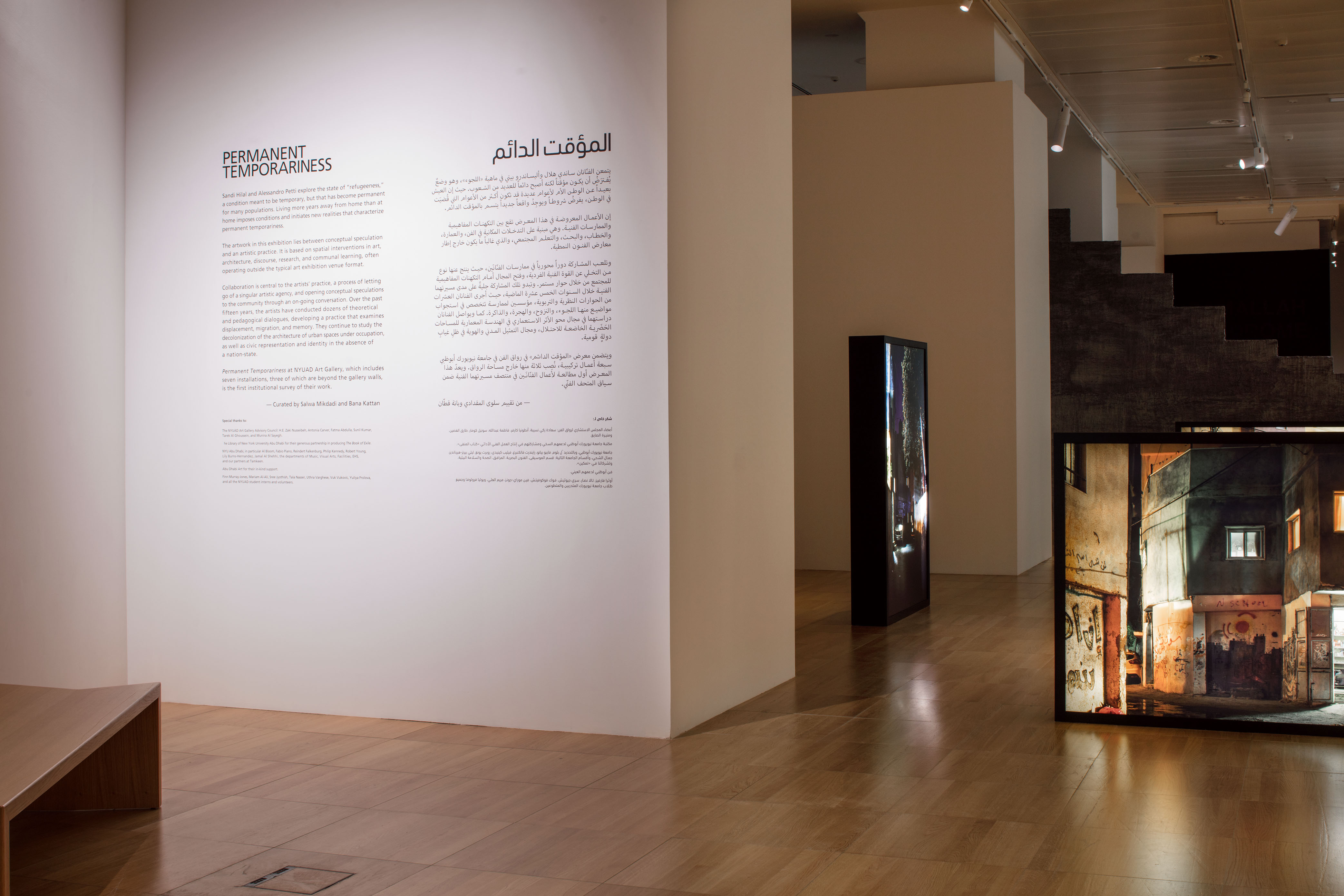 What kind of floor will transform the interior beyond recognition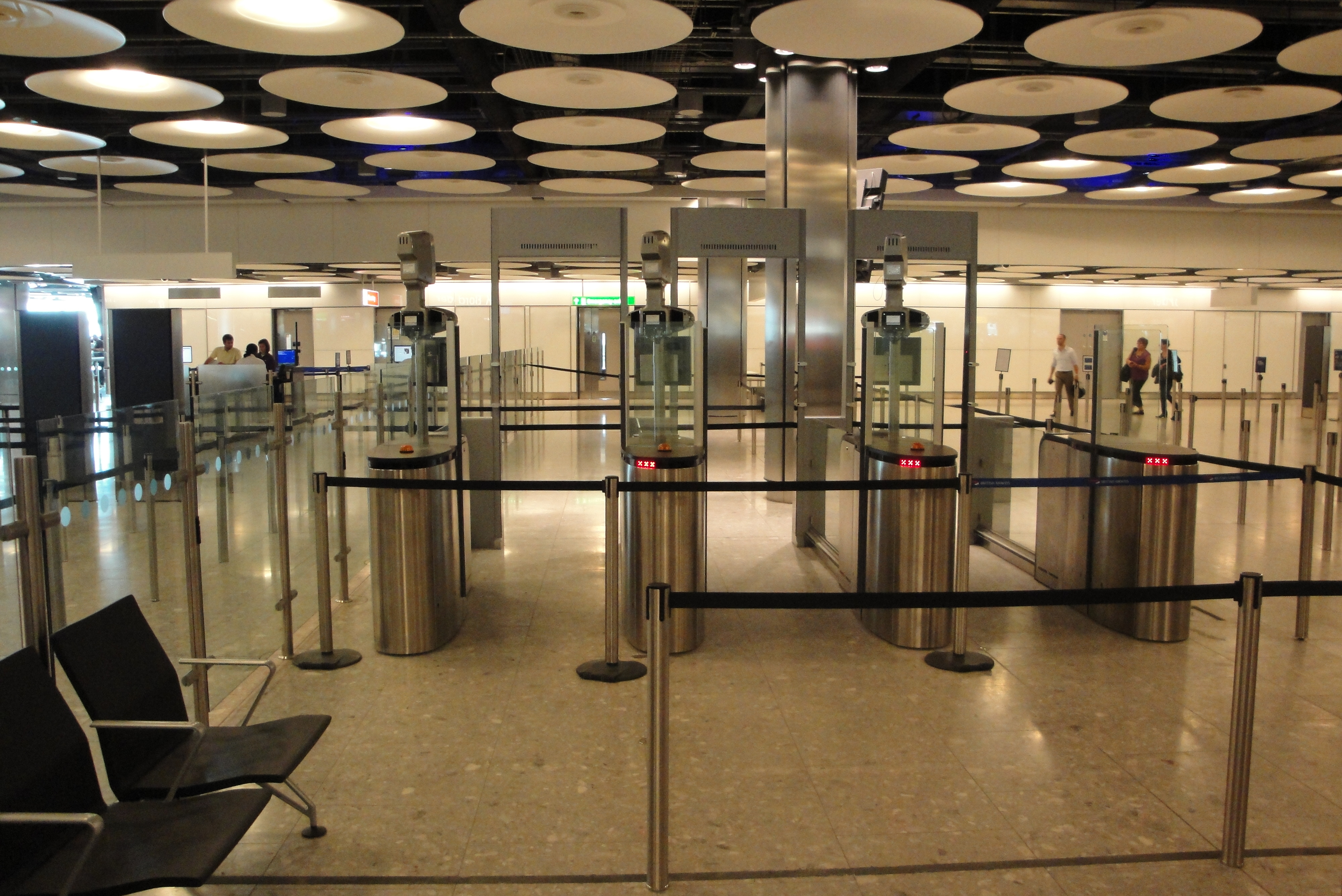 What kind of floor will transform the interior beyond recognition
What kind of floor will transform the interior beyond recognition
What kind of floor will transform the interior beyond recognition
What kind of floor will transform the interior beyond recognition
What kind of floor will transform the interior beyond recognition
What kind of floor will transform the interior beyond recognition
What kind of floor will transform the interior beyond recognition
What kind of floor will transform the interior beyond recognition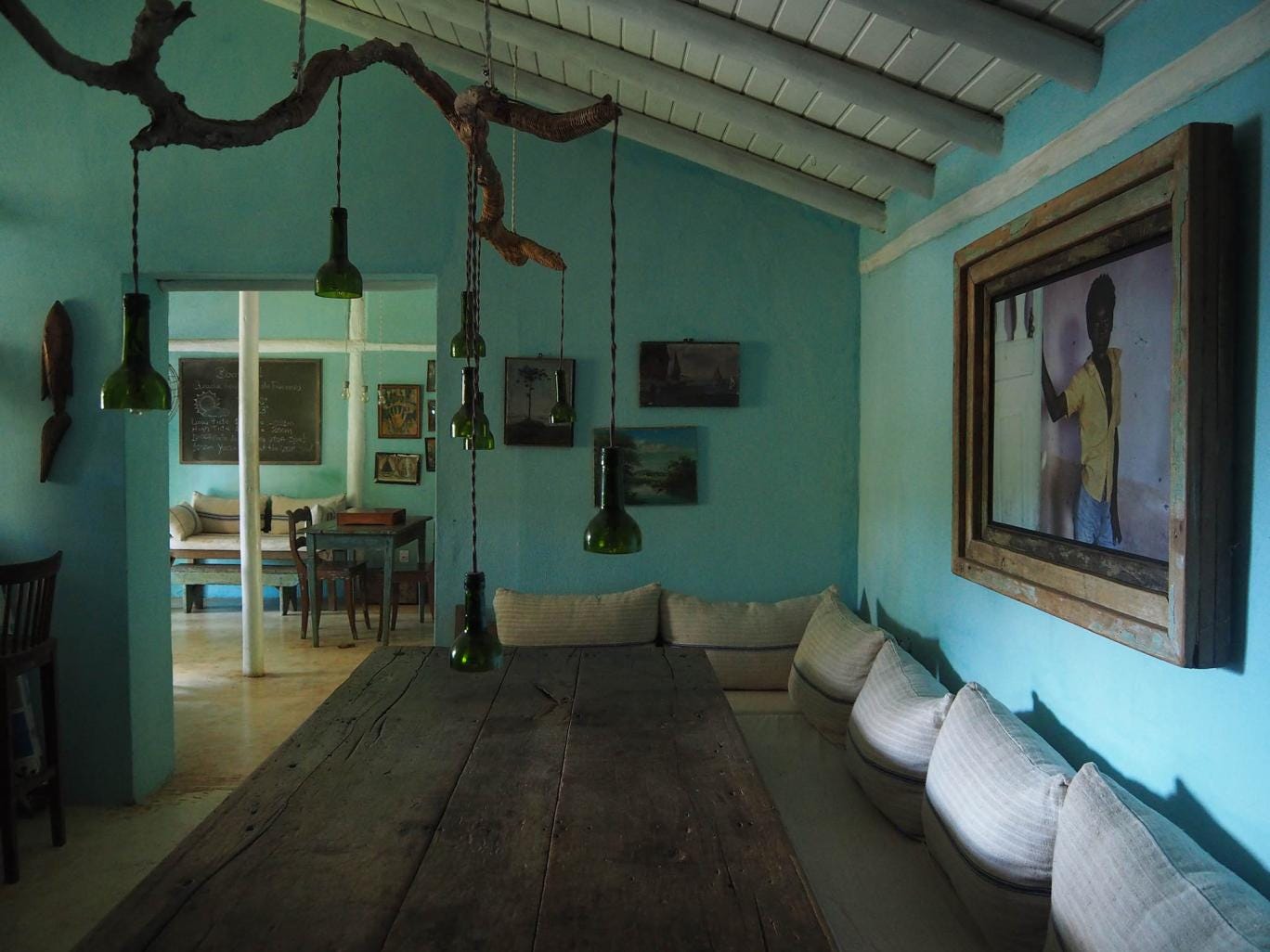 What kind of floor will transform the interior beyond recognition
What kind of floor will transform the interior beyond recognition
What kind of floor will transform the interior beyond recognition
What kind of floor will transform the interior beyond recognition