What is love and love? Conversation with students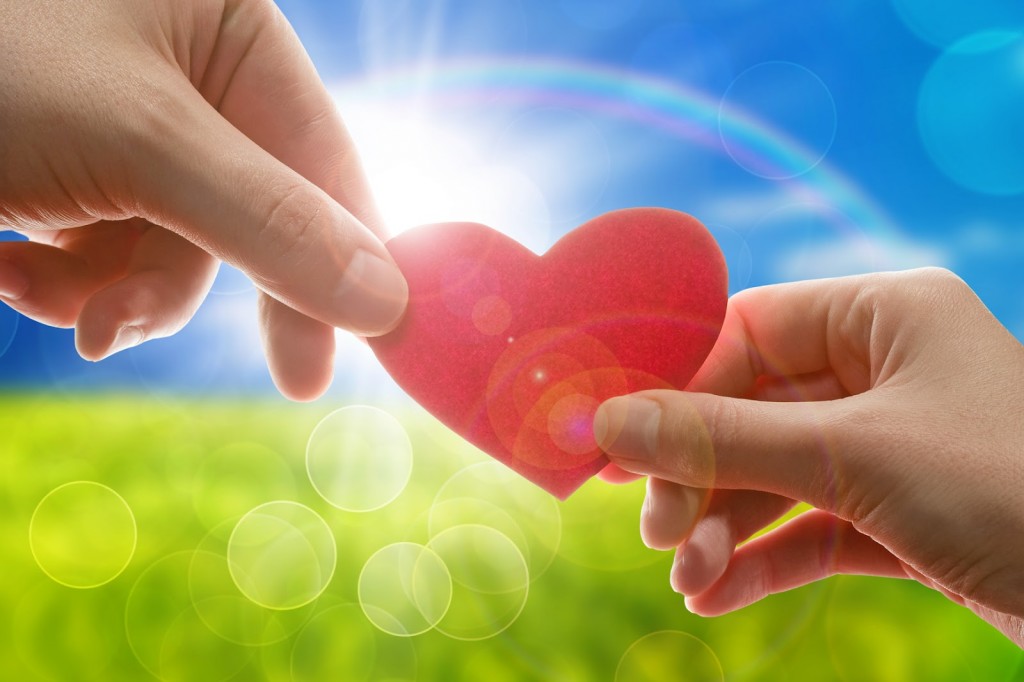 This article talks about love and falling in love. Priest Elijah Shugaev, in an interview with schoolchildren, reveals the basic concepts related to love, marriage, and family life. In conversation, he cites the interpretation of the Bible and relies on his life experience, tries in simple language to explain to the younger generation whether it is possible to marry for love.
Most people have ever wanted or still dream of getting married. "An Orthodox Christian has two ways: either to get married, or, without getting married, to live in purity and chastity in the world or in a monastery." Each of us in marriage hopes that it will be for love. A life with an unloved person does not even represent.
Next, the priest is trying to reveal one important truth. "I believe that ignorance of this truth is the cause of almost all divorces. What is this truth?" Says Elijah Shugaev. "So: it's impossible to enter into a marriage of love! Moreover, I would even say that no one else on earth did not marry for love. Sounds somewhat unpleasant and scary.What practically every young man hopes for is impossible. In order for me to show you why this is impossible and whether it is scary, it is necessary to negotiate terms with you. Very often, people use the same words in completely different ways. Therefore, I will first try to explain what I mean by "love." This is especially necessary now, when this word is completely reduced to the lowest sense, when such a phrase is used as "to make love". It is clear that this is not about true high love, but about something else.
So what is love? There are two basic concepts that characterize completely different types of relationships between a man and a woman. itloveandlove. Consider each of these concepts in more detail ...
I will give a few characteristic signs of love.
The firstBeing in love is often a manifestation of egoism or, in Russian, greed. For example, a young man enters the class, looks at all his classmates, chooses the most beautiful and says to himself: "I want to be mine!" Well, if you have something, then the best.Why am I not the most beautiful, why am I not the most slim?
Let us ask ourselves this question: can such a feeling be the basis for a real strong family? Most likely no. A person easily comes to the state when he has two or three "wives". One gives birth to children, cooks dinner and washes, because she is a wonderful hostess. On the other hand, you can go to a restaurant, because she has a chic appearance and she knows how to charm so that all visitors at the next table will turn their heads. And finally, with the third "wife", you can safely go to the exhibition, to the opera or to the ballet, because she can easily distinguish Van Gogh from Gauguin and Debussy from Chopin.
Second.In appearance or character of a person with whom they fall in love, as a rule, there is a certain special feature, which, in fact, conquers the heart of the lover. In the most usual case, it is a beautiful face or figure. In a more sublime variant, this is the mind, the gaiety of character, etc. But in any case, a person falls in love with something.
Question: Can such a feeling be the basis of a true marriage? Hardly. Most guys fall in love with a good, attractive girl. In itself, this is not so bad.But how do events usually develop after marriage? Appearance has the ability to change. For example, the birth of the first child can greatly change a woman. It is known that many women, getting stout during pregnancy and lactation, cannot return their original graceful figure. And as a rule, it is not the fault of women who have "launched" themselves. For the female body is quite natural to have some kind of completeness. So the Lord arranged it for the best bearing of the child. Hips, belly with its softness protect the child. The Lord did not want the child to grow up in a barbed, hard and angular bone cage of a mother with a mannequin figure, which is the subject of dreams of many young girls, which is actually quite unnatural for women, and it takes too much effort to preserve such a figure. In ancient times, such a figure would be called thin, because thin juices flow in it. Recall the paintings of the Renaissance with female forms. There are no thin juices you will find.
Changing not only the figure. Face, hair is not less susceptible to the ability to change. Changes are especially strong if they tried to make their face and hair look more beautiful.If a girl is 15 years old, she is painted to look older, 20 years old, then at 20 years old her skin will look 25 years old, and at 25 years old - 35 years old. Lips that have never been painted will always look young. And after a year of active use of lipstick, they are strongly discolored and lipstick becomes necessary. The same applies to hair. Any chemical treatment of hair (varnishes, dyes, etc.) leaves its mark.
So, the young man is subdued by the stunning appearance of the lady, falls in love, soon makes an offer and enters into marriage. After three or four years, when the child is already a year or two, this young man will glance to the side, since his wife has already faded somewhat, and there are many girls around, still shining with their beauty.
Even if a person falls in love not with his appearance, but, for example, with a brilliant mind, excellent manners, etc., there will still be some insecurity in this feeling. The mind can also be lost. A person gets into a car accident, gets a concussion. Is it possible after that with a clear conscience to divorce him? Conscience suggests that something is wrong here. It is clear that only admiration of the mind of the chosen one is still insufficient basis for strong love.
Thirda sign of love - ardor of feelings.In an adult family man, one type of couple in love causes a slight smile. On the one hand, how touchingly and attentively he takes care of how elegantly she takes courtship, and on the other hand, it is clear how far this real feeling is.
True feeling, as a rule, looks quiet, modest, inconspicuous. External ardor, most likely, indicates a lack of internal experience when all forces go to the external.
Having a little talk about love, we start love. I will try to name at least a few important signs of true love.
FirstA very important sign of love, I would call eternity. Everything that cannot be eternal has no right to be called love. True marriage must be eternal. Many have probably heard that there are no divorces in the Church. Ideally, loyalty to their spouse keeps their whole life, even after the death of one of them. Of course, not everyone, widowed to young people, can no longer marry, so a second wedding is allowed in the Church. But the second marriage is already seen as condescension to the weakness of man. "It would be better for you not to marry again, but if you cannot bear this feat, then enter," the Church says.
There is no doubt that the unity of souls that occurs between spouses in life will take place after death, since the eternity of love extends not only to earthly life, but crosses the boundary of death.
SecondAn important sign of love is opposite to the second sign of love. If you fall in love for something, then love loves for nothing.
A question for you: why do we love mom? For beauty? No, mom can be ugly. For kindness? No, mom can be cruel and unfair, but we still love her. Why do we love our child? For being cute? No, he can blow up under two meters and be rude to us, and we love him.
We can say that we love mom because she gave birth to us, or her child because we gave birth to him. But it is not. There are foster children who love no less than their own. Or, for example, why do we love a sister? I did not give birth to her, she did not give birth to me, but she is my sister, and I love her.
You can list for a long time, but never find a trait or a character trait for which we love our loved ones. And indeed, her, this trait or such a property of character, no. They love their child only because of their own. Here he is mine - that's all! Bad, but mine!
And husband? So: with the true love of her husband or his wife, you need to love just because he is yours or she is yours.
And now let us hear what the Bible and church tradition say about this. So, we open the first chapters of the Book of Genesis: "Therefore a man will leave his father and his mother, and will cling to his wife; and they will be one flesh. " Listen again carefully: "... there will be one flesh." Remember these words and think about what they mean. Here you can give an example that if one leg is broken, then the second will simply carry the load of the whole body, carry a double load. If one arm is sick, then the other will simply do twice as much. Any pain of one organ is transmitted to the whole body. The same should be in the family. When the husband comes home from work tired and irritated, the wife must swallow the offensive words that have escaped her address. If the wife came home from work tired, then the husband should quietly go to the kitchen, wash the dishes or wash clothes. Husband and wife are one flesh.
Another important question to all. The Church has a clear system for calculating degrees of kinship. For example, between mother and child, the first degree of kinship, between the grandson and grandmother - the second, between brother and sister - also the second. The degree is determined by the number of ascending and descending lines to the common ancestor.And what could be the degree of kinship between a husband and wife? Of course, there is no degree of kinship; two completely distant from kinship ties of a person choose each other.
The church says that between husband and wife is zero degree of kinship. What does it mean? And what is my relationship with my leg? No! She is mine, she is part of my body, we are not relatives with my leg, we are one body. So, my wife is a part of me, not a relative to me. And when calculating the degrees of kinship, the relationship between a husband and wife is not taken into account. For example, between my wife and my brother is also a second degree of kinship, just like mine with him.
The Orthodox Church has always known that the husband is dearer than the son, that the wife is dearer than the daughter. Many times dearer. It is only now we do not understand. A hundred or two hundred years ago, it was known to any peasant. If suddenly the wife wanted to leave her husband and return to her parents, they would simply not accept her. "You have a husband, come back to him! If you left your husband, we don't want to know you! "
Three years ago, three hundred years ago a divorce was completely unthinkable. It just couldn't have occurred to anyone.
"Now our morals have fallen so much that spouses easily throw each other.But this is not the limit of the fall. If things go the same way, then soon people will part with their children. " "The situation is somewhat reminiscent of the post-revolutionary years, when there were a huge number of street children who appeared not so much from the civil war, but rather from casual relationships after the abolition of church norms of marriage." By all means, it is necessary to strive to save the family and not allow the case to divorce.
"So spouses become one flesh. And a real husband loves his wife only because she is his wife, that they are one flesh. Of course, if the wife has some other beautiful traits, then this is simply wonderful. But even if they are not, such a correct husband will still love his wife.
I draw your attention: when I say that spouses are one flesh, it's not just a beautiful image, it really should be so, and everything that happens to one of the spouses is reflected in the other. If a husband and wife try to overcome with the help of God all the temptations that arise in family life, then after a while they can really feel that they have become one flesh.
ThirdI would like to note one more sign of true love: readiness for self-sacrifice or, more briefly, sacrifice. True love is unthinkable without sacrifice.Now I will give a few illustrations on the topic of self-sacrifice, in order to show how it happens. "Sometimes self-sacrifice is a big, decisive step. For example, my wife graduated from the Regent school (the regent is the head of the church choir). She prepared for several years to become a regent, studied for a long time, was full of plans on how to create a choir, how to work with parishioners with children, raising future choristers for an adult choir, etc. When we began our ministry in Taldom, all these plans gradually began to materialize. But life goes forward. We have a first child, then a second, then a third. And now the question arises: what to do? The most important services when it is necessary to manage the chorus of the most experienced person are Saturday and Sunday. Even if we wanted to send children to kindergarten, we would not have decided anything, since kindergartens still do not work these days. Grandmothers, constantly living with us, was not. There is a choice before the mother: either she leaves the choir for several years, or we need to look for another solution that would most likely be to the detriment of the children. Of course, she leaves the choir, but behind this "of course" there is a lot.To say to yourself: from today you are not the regent, you are now a mother, and it is very difficult to put aside what was many years on the first plan. It is not easy to see another person taking your place, to see his mistakes, but not to be able to correct them. And internally not to be indignant at the same time, of course, is even more difficult.
But this is an example of conspicuous self-sacrifice - the rejection of his vocation. Life, as a rule, consists of smaller manifestations of our sacrifice. All day the father of the family stood at the bench and thought only about how he would come home and relax in front of the TV screen, watching the football final, where his favorite team was participating. He opens the door to the house and: "Dear, go, please, for bread, while I fry the chicken, then take out the garbage, the bucket is already full, and take Leshka from the kindergarten." All these things have time to finish only five minutes before the end of the match. So: not to be indignant, not to be derailed, and reluctantly to miss almost the entire match and do everything that is necessary for the family is also self-sacrifice. Family life consists of such daily "trifles".
Now, after we have dealt with the terminology a bit and I tried to explain what I understand by the word "love", I will try to define love between a man and a woman.Of course, it will be one-sided, incomplete, but it must be given. So, the love of spouses - is the union of two people, which is born in marriage and cultivated within 10-15 years of marriage.
With this definition of love, I think, no one will have any objections to the statement that was made at the beginning of our conversation. To marry for love is fundamentally impossible, for love is born only in marriage, only after marriage, and manifests itself in all its strength only after many years. Not every tree survives its fruiting, and many die. Now 60% of families are falling apart, without bringing any fruits, except abandoned children and distorted souls.
What can be likened to a family? Imagine two stones - sharp, solid. As long as they do not touch each other, then everything seems fine, no one touches anyone, but put them in a bag and shake them for a long time. Two scenarios are possible: either the stones are hewn and no longer hurt each other, or they don't want to get rid of their sharp corners, and then the bag breaks and the stones fly out of it. A bag is a family. Either the spouses through the small self-sacrifice grind, or fly away in anger at each other.
A huge number of divorces occur 2–3 years after marriage.The man, divorcing, is convinced: "Such a grumpy wife (husband) got caught! And she said - I love! How I just managed to marry her! "And the person does not understand that there was not yet love, there was only love. For love, you still had to fight. Just none of the spouses did not want to get rid of their sharp corners. The man enters into a new marriage, and there continues the same that was in the first. He touches a new spouse with his barbs, and she gets annoyed and hurts her husband with his barbs. And the man naively believes that he again got a bad wife, and he himself does not see his shortcomings.
If the spouses overcome the temptations with all their strength and adequately bear the burden of family life, then in 10-15 years these two smooth stones merge into a single stone that cannot be separated by any force.
Related news
What is love and love Conversation with schoolchildren
What is love and love Conversation with schoolchildren
What is love and love Conversation with schoolchildren
What is love and love Conversation with schoolchildren
What is love and love Conversation with schoolchildren
What is love and love Conversation with schoolchildren
What is love and love Conversation with schoolchildren
What is love and love Conversation with schoolchildren
What is love and love Conversation with schoolchildren
What is love and love Conversation with schoolchildren
What is love and love Conversation with schoolchildren
What is love and love Conversation with schoolchildren
What is love and love Conversation with schoolchildren
What is love and love Conversation with schoolchildren
What is love and love Conversation with schoolchildren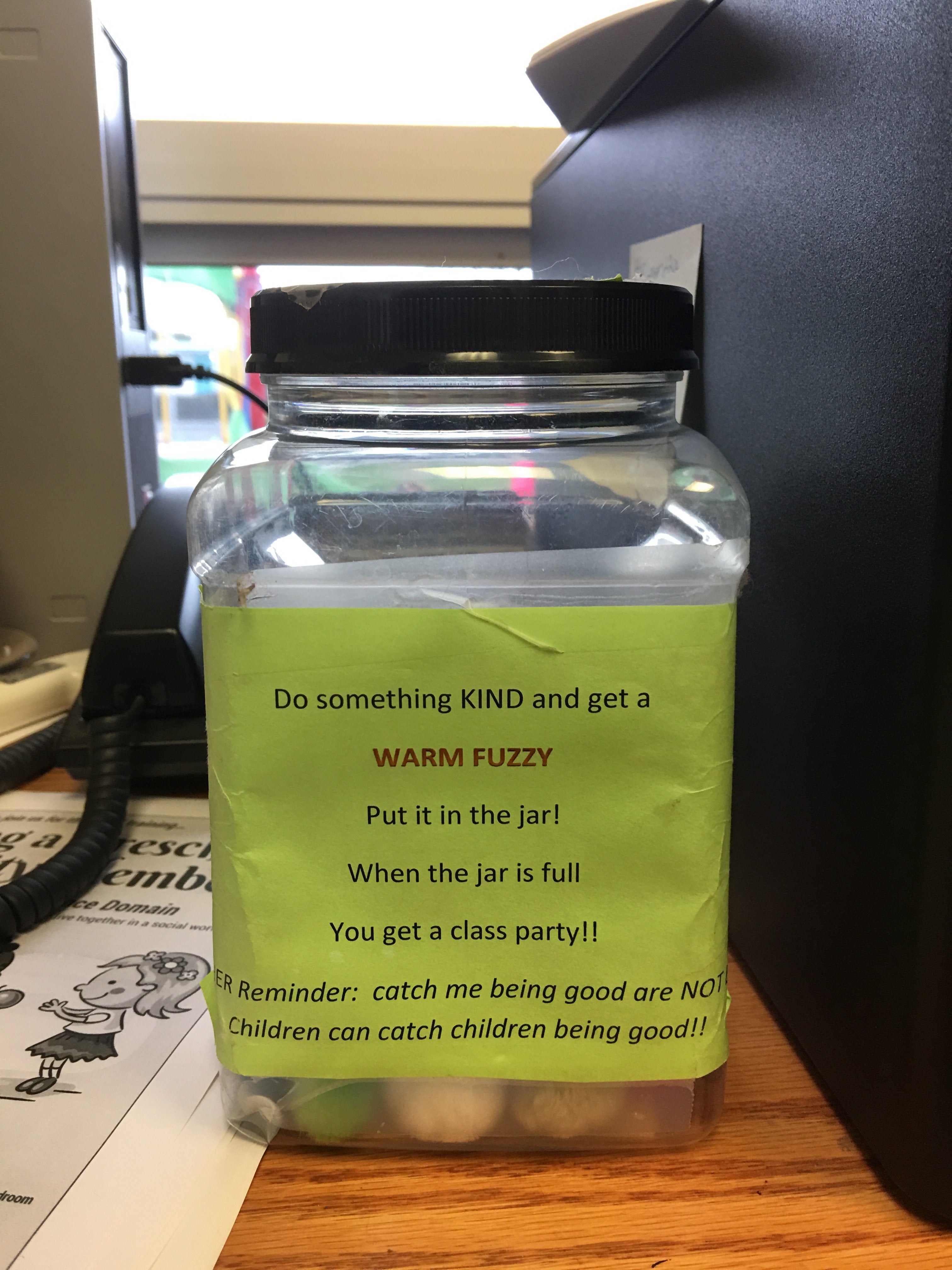 What is love and love Conversation with schoolchildren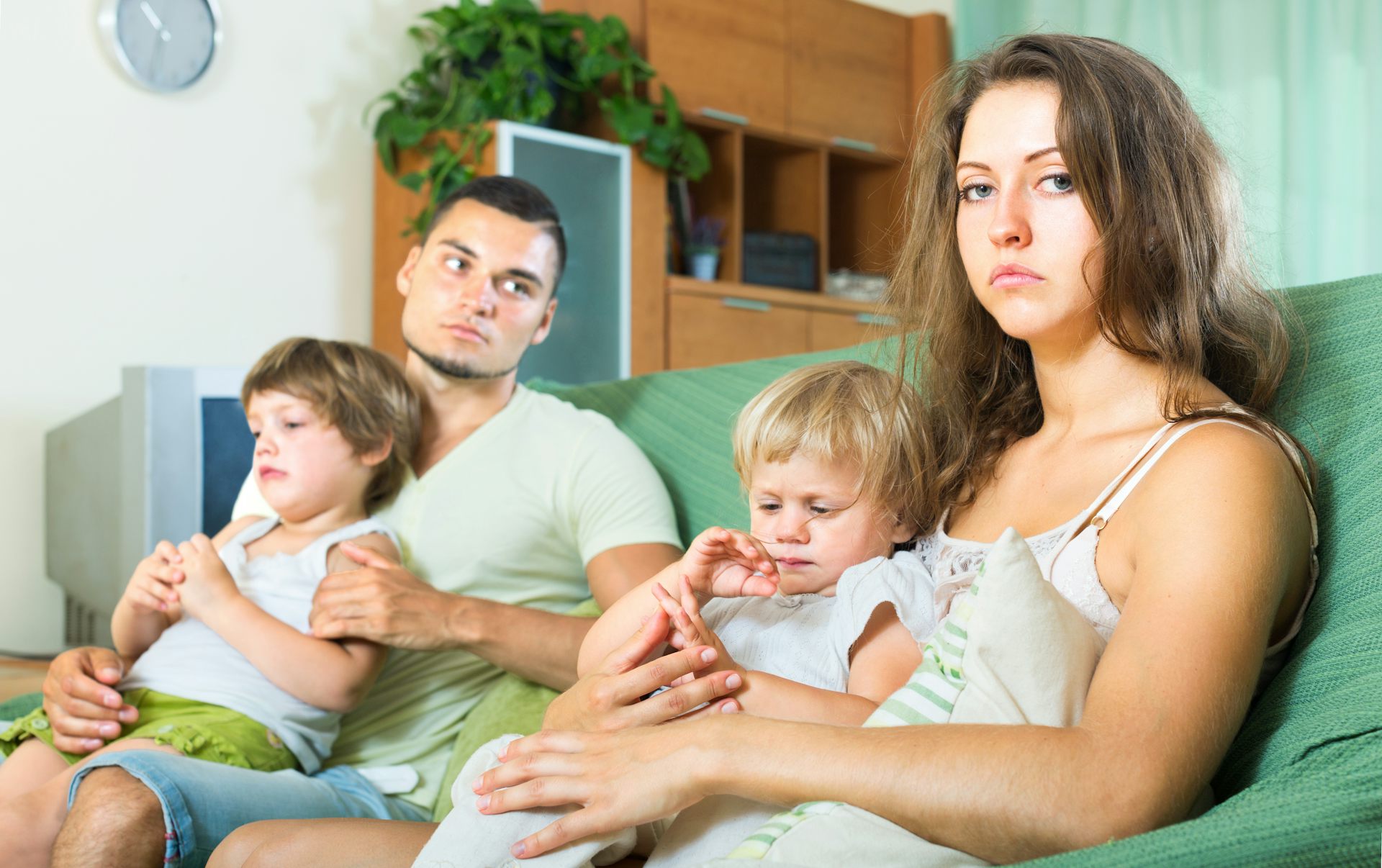 What is love and love Conversation with schoolchildren
What is love and love Conversation with schoolchildren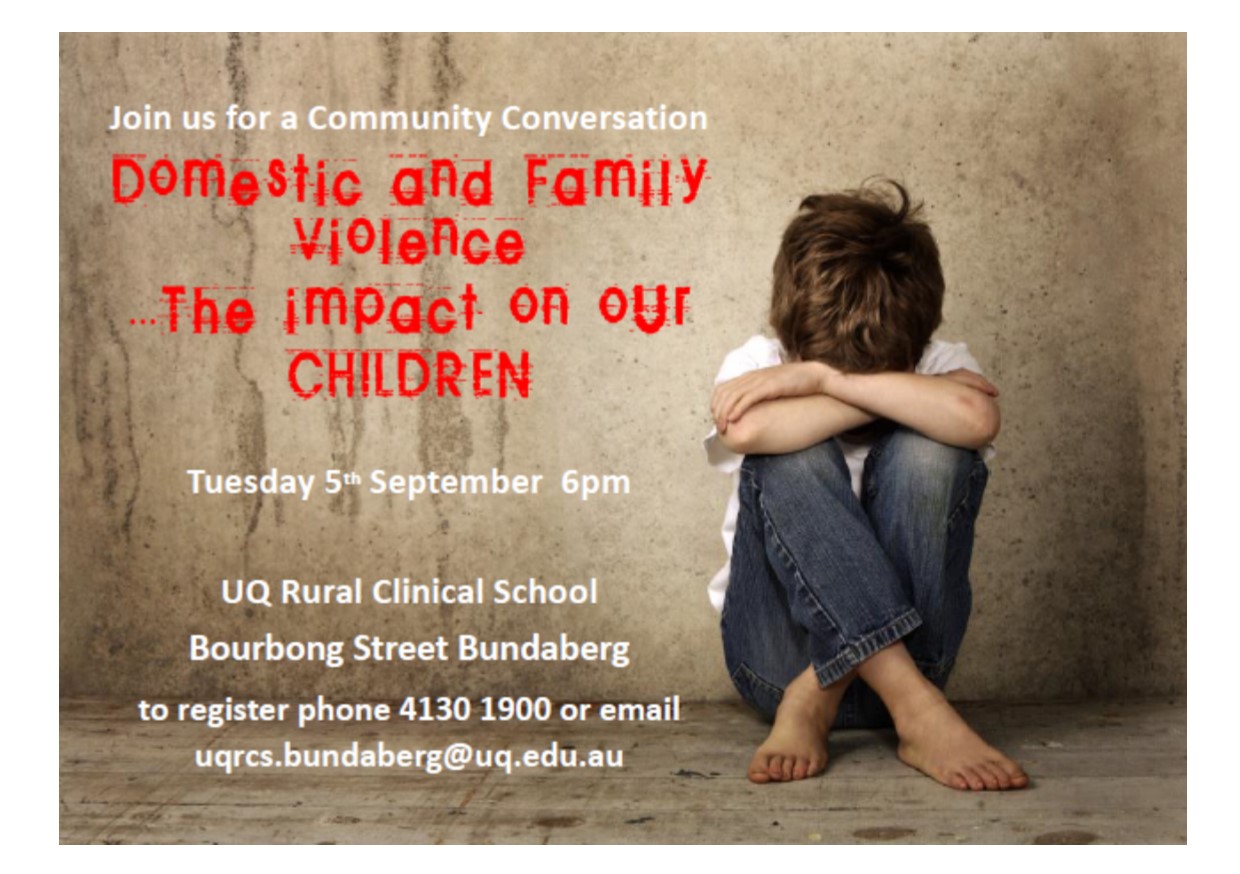 What is love and love Conversation with schoolchildren
What is love and love Conversation with schoolchildren