What can you eat in Lent?
Fast now become fashionable. It is easy to catch a growing number of people with one very "entertaining" activity - a thorough study of food labels and packages. But what can be used for food, and what should be discarded? Why limit yourself at all? How is fasting different from diet? What is its spiritual side? Let's try to answer.
Monastic charter
What can you eat in Lent?This question naturally arises even among those who fast with experience. Why? Because in Orthodoxy there is a charter for monks, and not for the laity. According to this prescription, not only meat and dairy products, but also fish products are excluded from the menu.
Eat fishallowed only twice:
on the feast of the Annunciation of the Most Holy Theotokos - April 7;
Palm Sunday - a week before Easter.
But this is not the strictest prescription. In monasteries, food with vegetable oil is supposed to be eaten only on weekends and at the Annunciation. In fact, on all other days, the monks go onxerophagythat is, they consume only bread and raw vegetables and fruits.
But the most stringent are consideredfirst dayandGood Friday. Then put abstinence from food.
In some monasteries their additions were fixed to the general charter on nutrition in Lent. For example, in Cypriot monasteries on all days, except Wednesday and Friday, you can see boiled octopus with herbs at the meal. In the Solovetsky monastery, every Sunday and on the days of revered saints, fish are allowed.
How did such regulations appear? We'll talk about this a little later, but for now let's stop at the exciting question: what can we eat in Lent? After all, it is definitely clear that he will not withstand all the severity of the monastic charter.
How to fast a worldly man?
Since there is simply no separate charter for the laity, it is advisable to consult a confessor or parish priest. How strictly can you fast, won't it harm your work and health?
Usually in Lent, people refusemeat, dairy and fishfood. The basis of the diet consists of various cereals, boiled or baked vegetables, pickles and salads.Those who allow health, and refuse to eat vegetable oil on all days except weekends.
You should not worry that due to unbalanced nutrition, Lent will have to harm your health. On the contrary, many modest meal is only good. The body rests from heavy meat food, gets more vegetables and fruits. Animal protein is replaced by vegetable contained in legumes: beans, peas, lentils, peanuts.
Many simple and nutritious dishes can be cooked with mushrooms. On the Internet and cookbooks, there are many recipes for dishes made from not at all intricate products: the same mushrooms, cabbage, potatoes, beets, beans, etc.
Nuts, dried fruits, honey, jam, and halva are a true treat for the fasting person.
Seafood: eat or not eat?
There is a temptation to study the labels of products for a long time and look for on the shelves what else can you eat in Lent. And what if you are lucky to find sausage without meat and cakes without milk and eggs? Or read that in Greece, at the meal, seafood is allowed, equated in this country not with fish, but with sea plants.
If the Greeks can, so why do not we? And they ran to "clean" the refrigerators with squids, octopuses, shrimps and mussels ... It's nothing that you had to pay as much for a kilogram of seafood as for 30-40 kilograms of potatoes.
In this situation, it is important to remember another important part of the post. itmercy and help to those in need. After all, St. John Chrysostom does not accidentally advise to eat modestly and cheaply during fasting, and to save the amount saved on those who really need it.
Of course, no one forbids you to buy seafood. But judge for yourself, in which case the benefit will be greater: if you and your family eat a kilo of shrimp once or twice, or if you cook your own and your own potatoes with vegetables or mushrooms, but with the remaining money you can feed 25 homeless pies?
Monks in Solovki or Cyprus eat fish and seafood only because for the monks in those places they are available almost as much as we have bread and potatoes. The monks just adhere to the recommendations of John Chrysostom on the use of cheap food.
Say yes to the constraint
Not only the refusal of milk, meat and fish is important. It is possible in one sitting to "devour" three servings of vegetable soup and five patties with cabbage. But after such a hearty meal, can we work and pray? So, another important component of nutrition in Lent ismoderation. Or even better to say restriction.
For example, a certain person likes sweet things a lot. But in the post, he specifically tries to abandon it, or at least limit its use.
This applies not only to food. If you feel that you are dependent on watching movies, listening to music, loud companies, alcohol or smoking, reading news and talking about politics - try to limit yourself.
Nutrition in the Great Fasting ≠ Diet
After all, the meaning of fasting is not in compliance with the diet. Of course, there is something in common: the rejection of the use of certain foods and moderation in nutrition.
But if diet is an opportunity to improve your health and get rid of extra pounds, then the post is to be cleansed by repentance and prepare for Easter. But what is the power? - readers will ask. And despite the fact that a person is not in a prayer with a stuffed stomach. He wants to sleep, rest.Will he think about God, helping his neighbor? Hardly.
When a person limits himself physically, "kills the flesh," it leads to spiritual hunger. In such a state, a prayer is born, a vision of one's own sins opens. A person wants not to condemn his neighbor, but to repent of his own sins, change, become better.
Then, for him, the primary question is not "What can you eat in Lent?", But "What fruit of repentance will I bring?".
If a person managed to abandon the meager food, and no, not condemnation, anger, irritability, cruelty, then he obviously messed up something. Indeed, as said Metropolitan Vladimir (Sabodan),the main thing in the post - do not eat each other.
Father Arkady, the rector of the St. Basil the Great Temple also tells about the lean diet:
Take it to yourself, tell your friends!
Read also on our website:
How to hold a great post? In mercy and with good works!
Believers are often concerned about the question "How to hold Lent?". Do we need to abide by the strictest regulations and, until exhaustion, refuse not only milk, meat and fish, but also vegetable oil? No, this is not the main task. Christ for our sake went to death on the cross.What sacrifice are we ready to make to God?
Maundy Thursday - from the First Eucharist and the Passionate Gospels to Prejudice
The last week before Easter is called the Passion Week, and each day is Great. Of particular importance among them is Great Thursday. The church remembers the Last Supper and the voluntary sufferings of Christ. On the first Eucharist, the tradition to carry home lighted candles and read on Thursday read more.
Lazarev Saturday, or How Christ conquered death
On April 9, 2017, Orthodox Christians celebrate Palm Sunday. This is the feast of the Entry of the Lord into Jerusalem. Christ modestly, on a donkey, drove into the city, where he was met by crowds of people. But this event was preceded by a case never seen before - Lazarev Saturday.
The Sacrament of Unction - a cure for spiritual and bodily diseases
They say that a sick person, after he has become aided, can recover. Moreover, in the Great Lent every Orthodox Christian is advised to visit the Unction. What is the meaning of the mystery of unction? When did it arise and how is it done in our time? What does the second name mean?
Great post 2017: where to find money to help neighbors?
To observe the Great Lent - for many it is not only a pious tradition, but also a fashionable trend. There was even a negative expression: the diet. For information on how not to turn the Holy Fourties into a diet, optimize the diet and help those in need - read the proposed article.
Cross Week, or We are bought at a high price
Is the cross a symbol of Christianity or the instrument of death for Jesus Christ? Why did the Savior accept the most shameful death? What do the skulls and bones on crucifixion mean, to whom do they belong? What symbolism does the Cross Week have? Answers to these interesting questions can be found in the proposed article.
Once again on nutrition: 5 tips for observing Lent of 2017
Lent 2017 raises many questions. How to fast correctly? Do you follow the regulations of the monastic charter? Can I eat seafood? Can the sick, children and pregnant abstain from eating? In this article, we have prepared answers to frequently asked questions about nutrition.
To eat or not to eat seafood in Lent?
Is it possible to eat seafood in Lent? If everything is clear with the fish - definitely it is impossible - then there are questions about the consumption of mussels, squid, scallops. It is said that on weekends, throughout the entire fasting period, Athos monks eat squid. Is it true? Read the article.
How to commemorate the departed in Lent?
How to commemorate the departed in Lent? Why submit mob notes and prepare for parental Saturdays? Why don't the Liturgy of the Presancious Gifts commemorate the dead? Read about these and many other aspects of the commemoration of those who departed into eternity during Lent in our article.
The canon of Andrei of Crete - the first note of Lent
February 27 Lent began. For almost 50 days, believers will prepare for Easter, limit themselves to food and entertainment, focus on prayer, mercy and repentance. The penitential canon of Andrew of Crete, which is read on the first four days of the fast, helps to tune in.
Soon Forgiveness Sunday. Have you forgiven the offenders?
Forgiveness Sunday is coming. On this day, it is customary to ask each other for forgiveness in order to begin Lent with a pure heart. Why is it important to forgive - from a Christian and psychological point of view? What does Jesus Christ say about forgiveness? How is the rite of forgiveness in the temple? Read about it below.
Pancake Week or Cheese Week? Getting ready for Lent
From February 20 to 25, 2017 Shrovetide will last. In the folk show, these are folk festivals, round dances and pancakes. But for Orthodox Christians, it is a special time of preparation for Lent, when they no longer eat meat, but only dairy products. Hence the name "Cheese Week".
Related news
What can you eat in Lent
What can you eat in Lent
What can you eat in Lent
What can you eat in Lent
What can you eat in Lent
What can you eat in Lent
What can you eat in Lent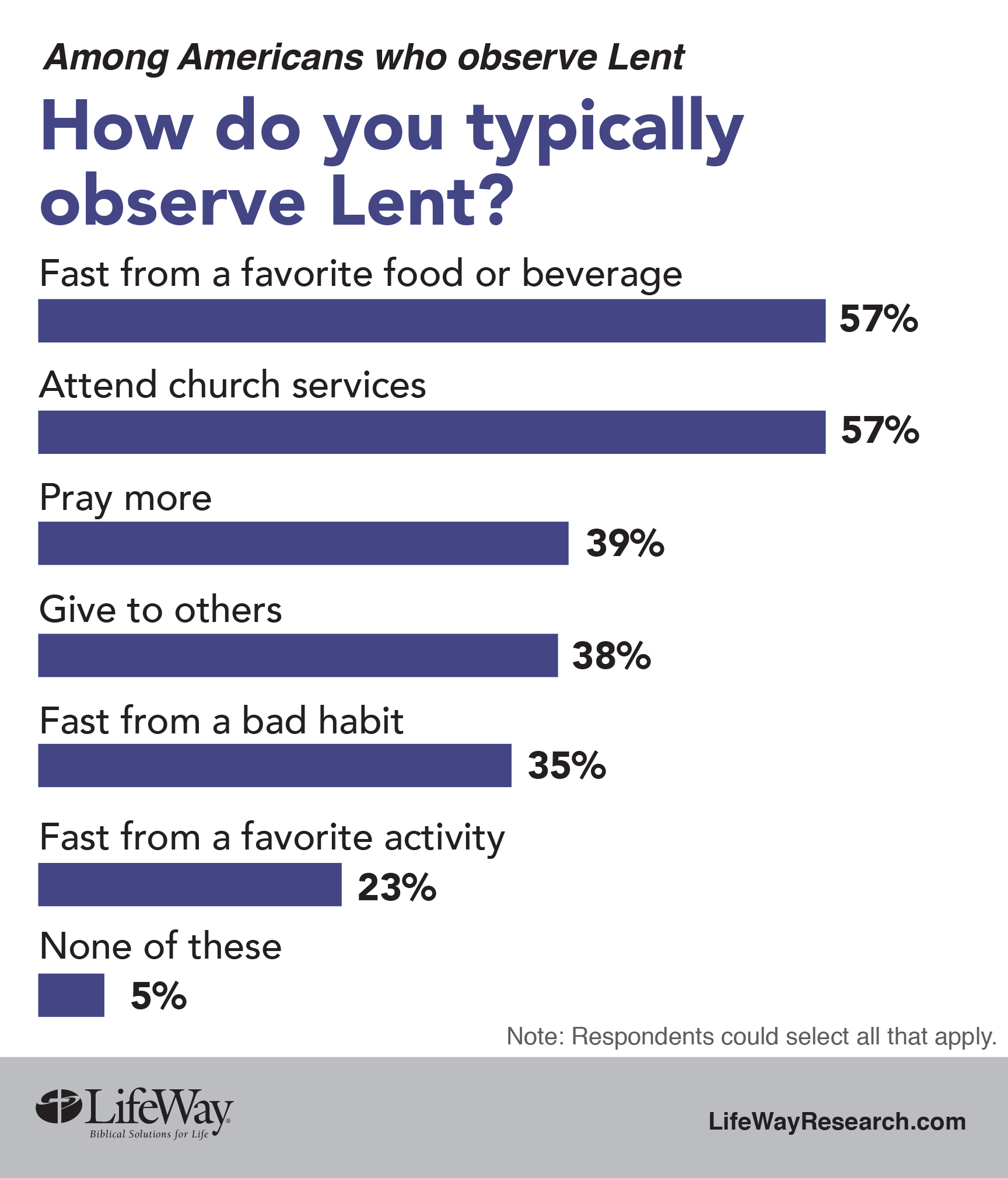 What can you eat in Lent
What can you eat in Lent
What can you eat in Lent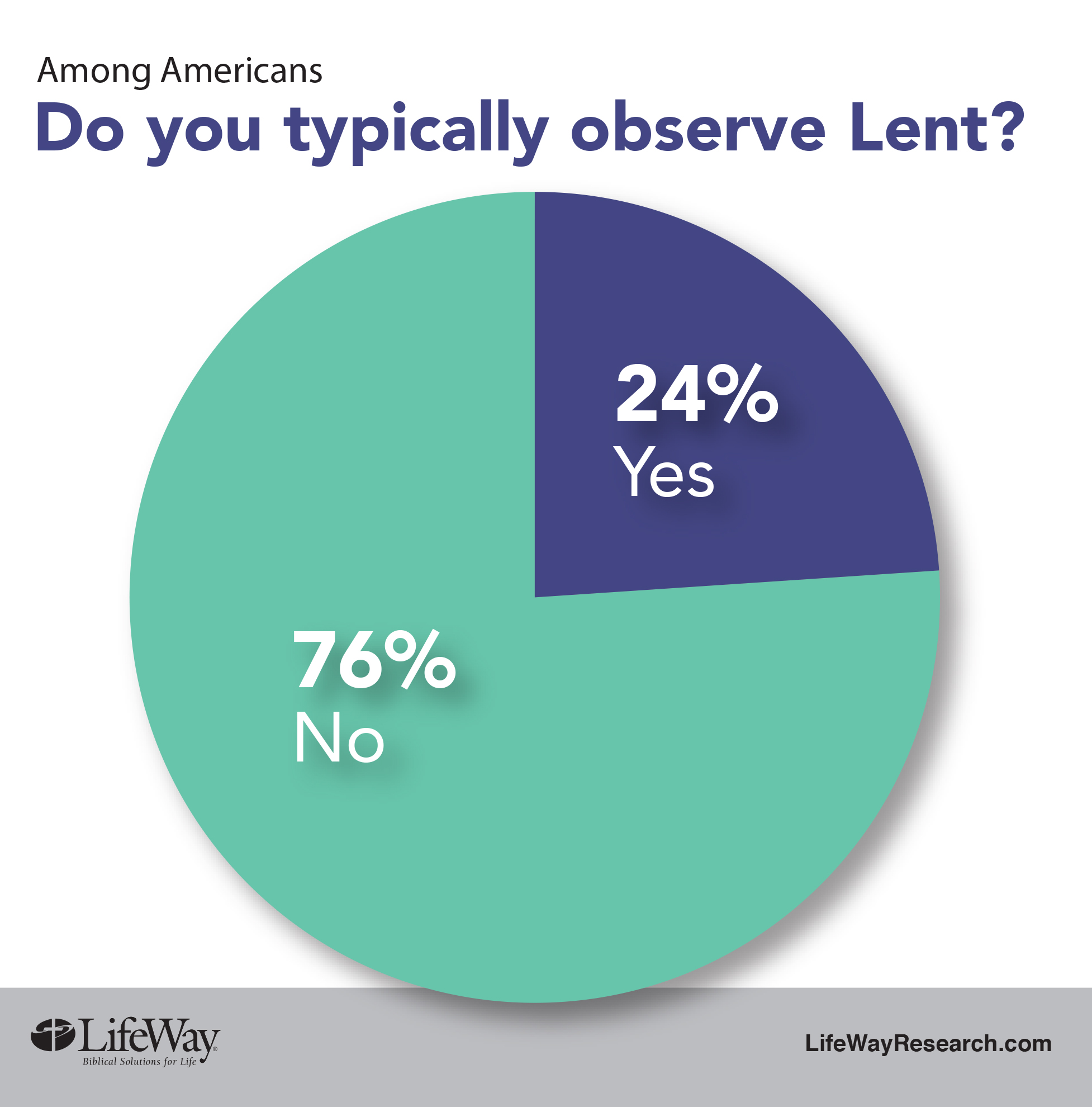 What can you eat in Lent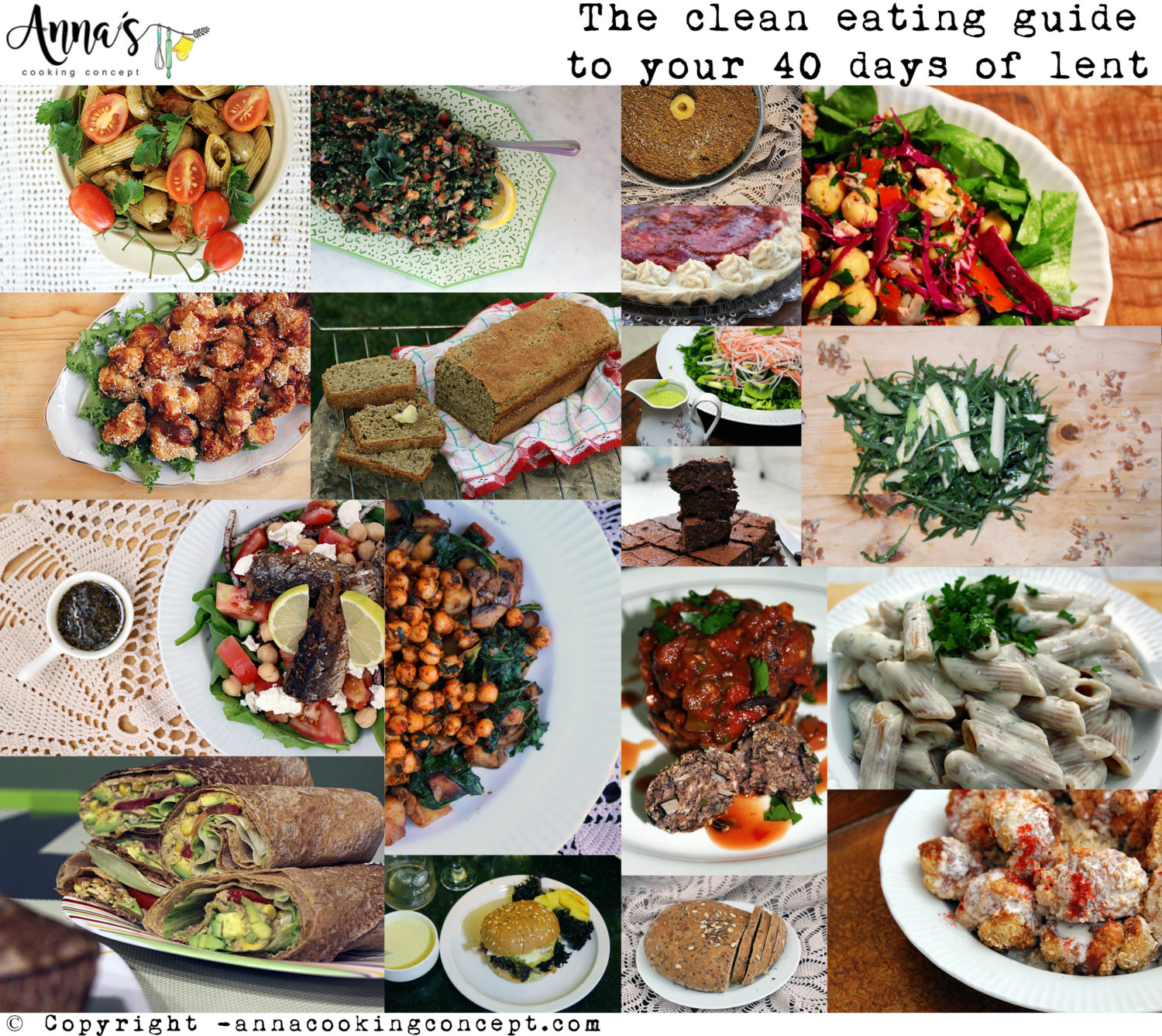 What can you eat in Lent
What can you eat in Lent
What can you eat in Lent
What can you eat in Lent
What can you eat in Lent
What can you eat in Lent
What can you eat in Lent
What can you eat in Lent
What can you eat in Lent
What can you eat in Lent
What can you eat in Lent
What can you eat in Lent
What can you eat in Lent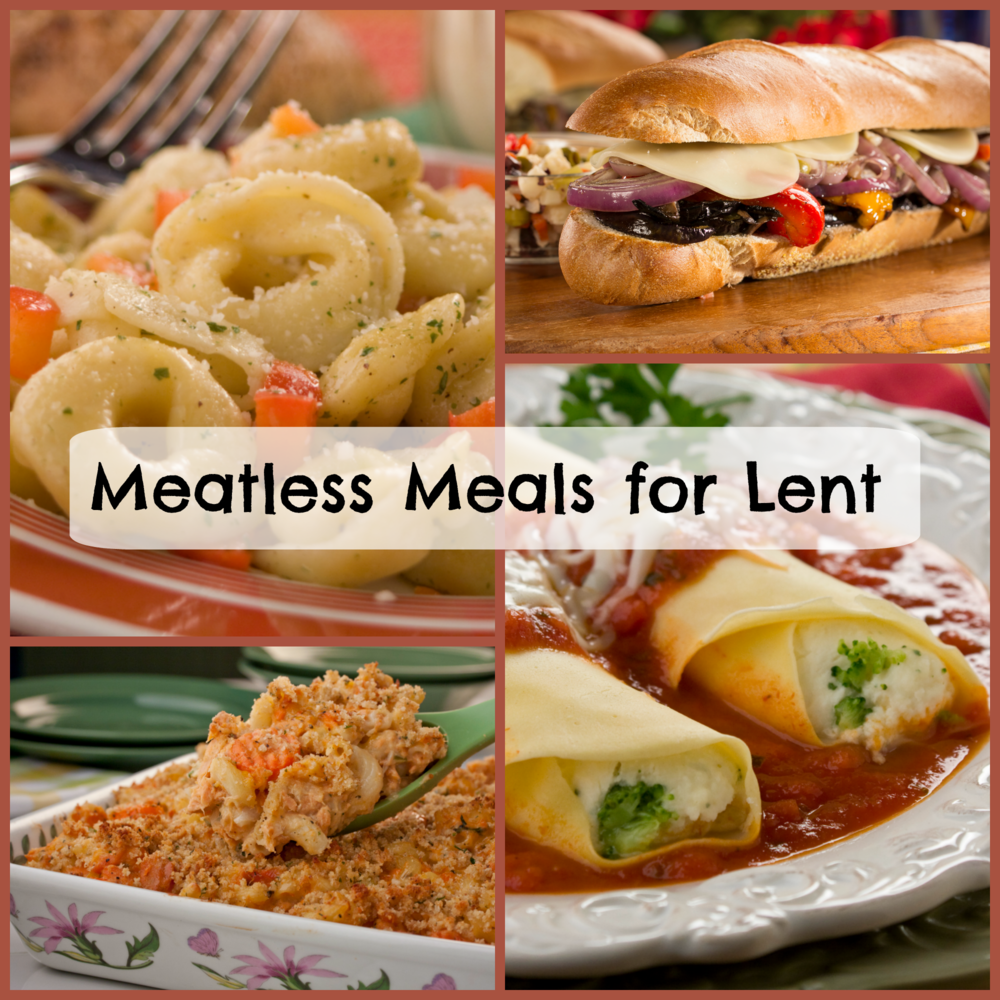 What can you eat in Lent
What can you eat in Lent
What can you eat in Lent