Tormozuha, boyars and stools: what they drank in the USSR because of their hopelessness
Alcohol substitutes were used in the open spaces of the Soviet Union not only during the years of Prohibition. They drank the wiper, the brew of stools and tincture of calendula. Alcohol managed to get even from shoe cream. Smeared it on bread, left for some time. After the cream was cleaned off, the bread soaked in alcohol was eaten. What other lethal means were people poisoned in the USSR, read our material.
1. "Boris Fedorovich" and "tormozuha"
Perhaps it was one of the most extreme drinks of Soviet alcoholics - they drank this in all kinds of industries, out of despair - when they really wanted to drink, but there was no way to get something more decent.
"Tormozuhoy" in colloquial speech was called brake fluid, which was in abundance in the army of autocrat and all kinds of truck stores. Tormozuhu usually poured into a bucket directly from the car - so it was easier to steal.To reduce the damage from the "tormozuhi" for the body (although, it would seem, how you can "reduce the harm" from such tin), it was frozen out beforehand. One of the ways of freezing "tormozuhi" was called "to put on the rail", it was used in winter: a long piece of rail was exposed to frost, then, when the rail was freezing, a tormozu was allowed through its trench. It was believed that all the impurities would freeze and remain on the rail, and already more or less purified alcohol would reach the bottom.
In the name of "Boris Fedorovich" (there was also a variant of "Boris Fedotovich") they called glue "BF", which is a phenol-formaldehyde resin, dissolved in ethyl alcohol, acetone or chloroform. It is difficult to imagine, but once they drank this rubbish too - "Boris Fedorovich" was found mainly in the workshops, there were also tools for preparing it for use - the glue was poured into the container, then salt was poured there and then rotating a wooden stick (for example, on a drill or on a drilling machine). The adhesive (resin) was wound on a stick, and the alcohol remained in the container. Often after the use of "Boris Fedorovich" blindness occurred.
2. Denatured alcohol and "stool"
Remember the "stool" that Ostap Bender mentioned in the book "The Golden Calf"? It was not a figment of Ilf and Petrov - such a drink really existed. Often it is called "stools moonshine" - this is not entirely correct, since this drink was not made from stools, but from fermented carpenter glue.
Joiner's glue was made from organic components - bones, tendons and ligaments of animals, as well as leather scraps (the so-called skin glue). The semi-finished glue supplied to the factories usually looks like solid tiles or granules that need to be soaked in cold water. This bodyguard was somehow "boiled", after which they managed to drive moonshine out of it.
Denatured alcohol, in colloquial speech also called "denaturer", "blue" and "green", was drunk as is, but sometimes they also tried to clean it (the methods were different). The consequences of the use of "denaturer" were very different - from the powerful ink "exhaust" in the morning to acute pancreatitis and blindness.
3. Vodka "mote" and mash
Braga was called a lot of all sorts of drinks, but they had a common cooking technology - sugar, yeast and water were essential components (the additives were to taste).All components were placed in a container, after which it was placed in heat to start the fermentation process. Braga was popular in every military garrison that was far from civilization, like rocket troops. Components for the mash was collected from the add. soldering, which almost always had sugar. Bodi braga often in the boiler room - so that the officers did not smell the smell, the tank with the brag was hidden under the boiler, and the "exhaust" was taken out into the smoker. We drank the finished drink from the teapots.
Vodka "mote" - so called hydrolyzed alcohol. It was obtained from the "black molasses", and in fact from wood, saccharified by the hydrolysis method. This drink had a taste of paint and varnish chemistry and left behind a pronounced fume of the "acetone" type. It was believed that the vodka "knot" was relatively safe - they didn't get blind and didn't die, but not everything is so simple - genetics carried out tests on mice, to one group of which ordinary cereal vodka was added to food, and to another group - hydrolyzed wood. Mice in the second group died much faster, and their offspring degenerated.
By the way, they say that in the former USSR and now in some places they make vodka from hydrolyzed "wooden" alcohol, which is very dangerous for health.
4. "Three Bone Cognac" and other colognes
A separate item should be said about lotions and colognes - they were drunk during all the years of the USSR, from the 1920s to the 1980s. The colloquial name of such drinks is "chicolon", "Three Bone Cognac" (about "Triple Cologne"), "carved cognac". They drank cologne as diluted or not, and they were popular with many groups of people - from criminals to factory workers and the army.
The most popular and proven drinks of this series were, in fact, the Triple Cologne cologne and the Cucumber massage lotion for normal and oily skin - these colognes were not very smelly, contained a lot of alcohol and left the "noble fume" of Cologne water. The consequences of using cologne are not as dire as, for example, in the case of denatured alcohol - however, they are also very dangerous, at least for the gastrointestinal tract.
5. Alcohol cocktails
Once I thought that all kinds of unimaginable alcoholic cocktails were already an invention of the times of perestroika and its dry laws, but all this existed for many years earlier - at least in 1969, when the Yerofeev "Moscow - Petushki" immortal work was written In this story (more precisely - the poem) lists a lot of recipes for alcocktails, here are just a few of them:
Canaan Balsam.In a ratio of 1: 2: 1, denatured alcohol, Velvet beer and purified polish were mixed (liquid for cleaning and polishing wood). It turned out to be a drink of black-brown color, which received for appearance and another name - "silver fox".
"Tear Komsomol". The following components are mixed together - perfume "Lavender" (15 g), perfume "Verbena" (15 g), perfume "Forest water" (30 g), nail polish (2 g), dental elixir (150 g), lemonade (150 g) Here is what Yerofeev himself wrote about this cocktail: "He who drinks just vodka preserves both a sound mind and a solid memory or, on the contrary, loses both of them at once. And in the case of the "tear of the Komsomol" it is simply ridiculous: drink it a hundred grams, this "tear" is a hard memory, and there was no sound mind. Drink another hundred grams - and yourself wonder: where did so much sound mind come from? And where has all the solid memory gone? "
"The Spirit of Geneva." The composition of this cocktail included "White Lilac", a remedy for sweating feet, a glass of "Zhiguli beer" and 150 grams of alcohol varnish. The cocktail was called, by the way, in honor of the temporary warming of relations between the USSR and the West.
6. Tincture of calendula, "boyar" and glass
These things have really become popular already in the restructuring - at least not in the old literature,nor in the stories of people from that era, I did not find any mention of the mass use of these things somewhere until 1982-1985.
Pharmaceutical tinctures began to be massively consumed as alcoholic beverages during the "anti-alcohol campaigns", after which "no more than 1-2 bottles in one hand" began to be dispensed. However, this did not stop the drunks - as with the 1-2 funards of Corvalol or motherwort it was quite good to "catch up", plus you could always ask to purchase the necessary amount of Corvalol from other pharmacy buyers.
A separate line should be said about the tincture of calendula - it has become popular in an unusual way. At the Soviet industrial enterprises in order that workers did not steal alcohol, they added foul-smelling substances, like acetone or gasoline. To interrupt the smell of "chemistry", the workers added calendula tincture to this alcohol - its smell is somewhat similar to the smell of shit, and he badly hammered "chemical" gasoline. Were met drunks, from which at the same time they beat with alcohol, flowers and some kind of shit? Exactly this kind of exhaust gives the very tincture of calendula.
Glass steel to drink around the samebut they didn't call it the liquid car wash liquid (it appeared later), but the window cleaner - for example, Secunda of the Belarusian factory Barhim. "Second" was bluish in color and did not stink too much - which is why she was popular with drunks. The consequences of the use are blindness and acute pancreatitis due to the methyl alcohol contained in the composition.
Related news
Tormozuha, boyars and stools: what they drank in the USSR because of their hopelessness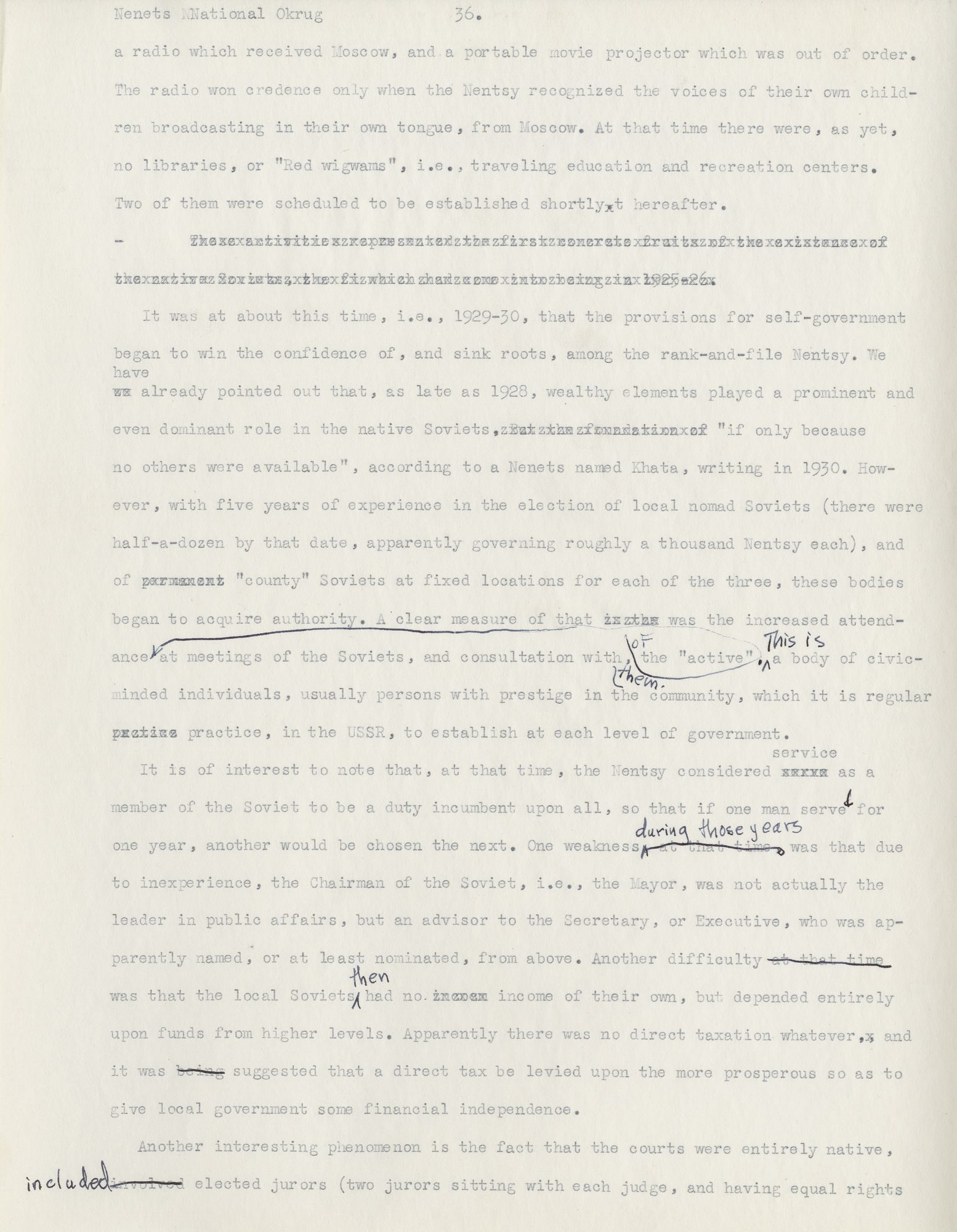 Tormozuha, boyars and stools: what they drank in the USSR because of their hopelessness
Tormozuha, boyars and stools: what they drank in the USSR because of their hopelessness
Tormozuha, boyars and stools: what they drank in the USSR because of their hopelessness
Tormozuha, boyars and stools: what they drank in the USSR because of their hopelessness