The winners of the Olympics in Rio handed the keys to the BMW in Red Square
The August sun pours over Ivanovskaya Square. Next to the snow-white tent, new BMW X-series lined up in a row - in a few minutes the keys to the cars will be handed over to the medalists of the Russian Olympic team. These machines already gave Olympians eight years ago.
(32 photos in total)
Of the planned 387 people, 274 athletes represented Russia at the Games. The youngest gymnast Angelina Melnikova, 16 years old.
A volunteer from BMW, who told in detail about the car, was waiting for each car of the Olympian. Gold medal winners took the keys to the BMW X6, silver winners received the BMW X4, bronze - BMW X3.
Russian national team in synchronized swimming with the "gold" in their hands.
Despite the doping scandal and the non-admission of athletes, the team managed to win 4th place in the overall medal standings. Literally in the last hours of the Olympics, the Russians politely but confidently moved the German national team to the fifth place.We took 56 medals as assets: 19 gold, 18 silver and 19 bronze.
The Prime Minister of Russia hands the keys to BMW to the gold medalist of the Fencing Games Yane Yegoryan.
Athletes congratulated Russian Prime Minister Dmitry Medvedev. He thanked the Olympians for their brilliant performance at the Rio Games.
You did it in conditions of unprecedented pressure that was put on our team, on our entire sports community, but simply on our whole country! But, no matter how hard anyone tried, they did not succeed in disrupting the Olympics for Russia, you proved to the whole world that the victories of our sport have nothing in common with doping or with any other sins.
Dmitry Medvedev, Prime Minister of Russia
Natalia Kuzyutina, judo.
Together with the winners of the Games in Red Square, the double champion of the 2012 Olympic Games, athlete Elena Isinbayeva, who recently announced her retirement career.
Naturally, the Minister of Sport of Russia, Vitaly Mutko, was also in attendance. After completing the official part, Vitaly Leontyevich, along with the athletes, went to the cars.
Bronze medalist of the Games in the sprint Denis Dmitriev.
Vlada Chigirev driving a BMW X6.
Shooter from St. Petersburg Kirill Grigorian won bronze at the Olympic Games in Rio.
Maria Borisova, along with other members of the Russian water polo team, won the Olympic bronze medal.
Not everyone was leaving Red Square behind the wheel of a brand new BMW. Yachtswoman Stefania Elfutina went home in the passenger seat.
Related news
The winners of the Olympics in Rio handed the keys to the BMW in Red Square
The winners of the Olympics in Rio handed the keys to the BMW in Red Square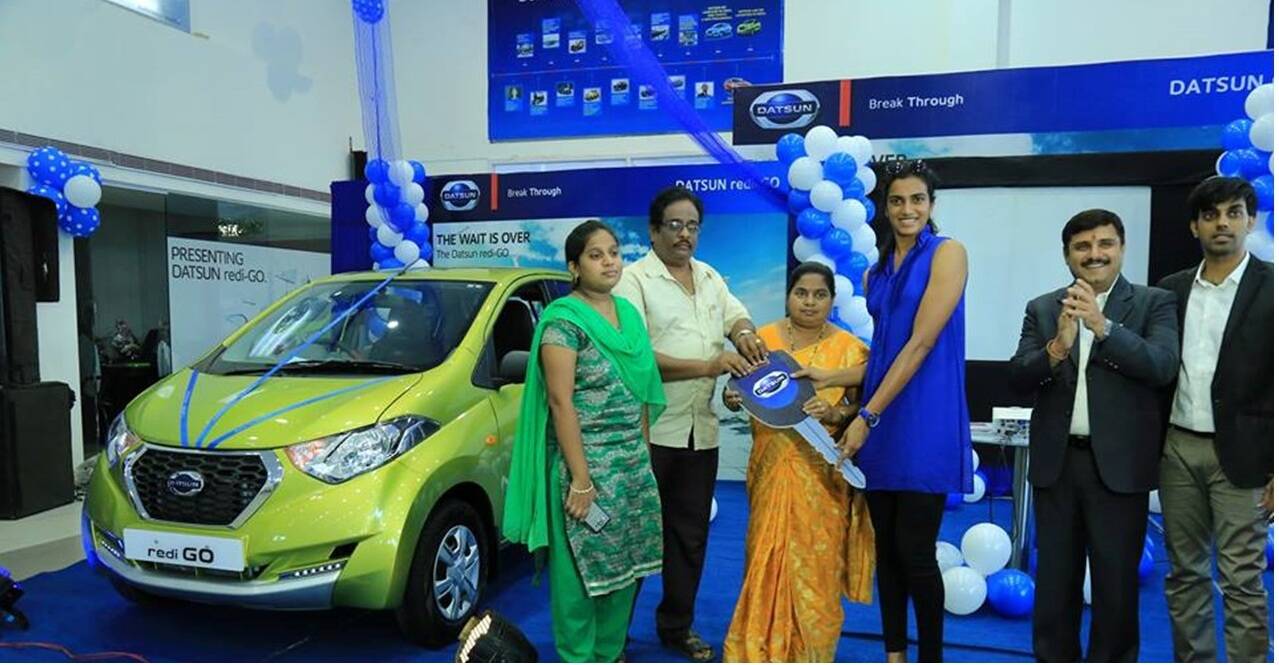 The winners of the Olympics in Rio handed the keys to the BMW in Red Square
The winners of the Olympics in Rio handed the keys to the BMW in Red Square
The winners of the Olympics in Rio handed the keys to the BMW in Red Square