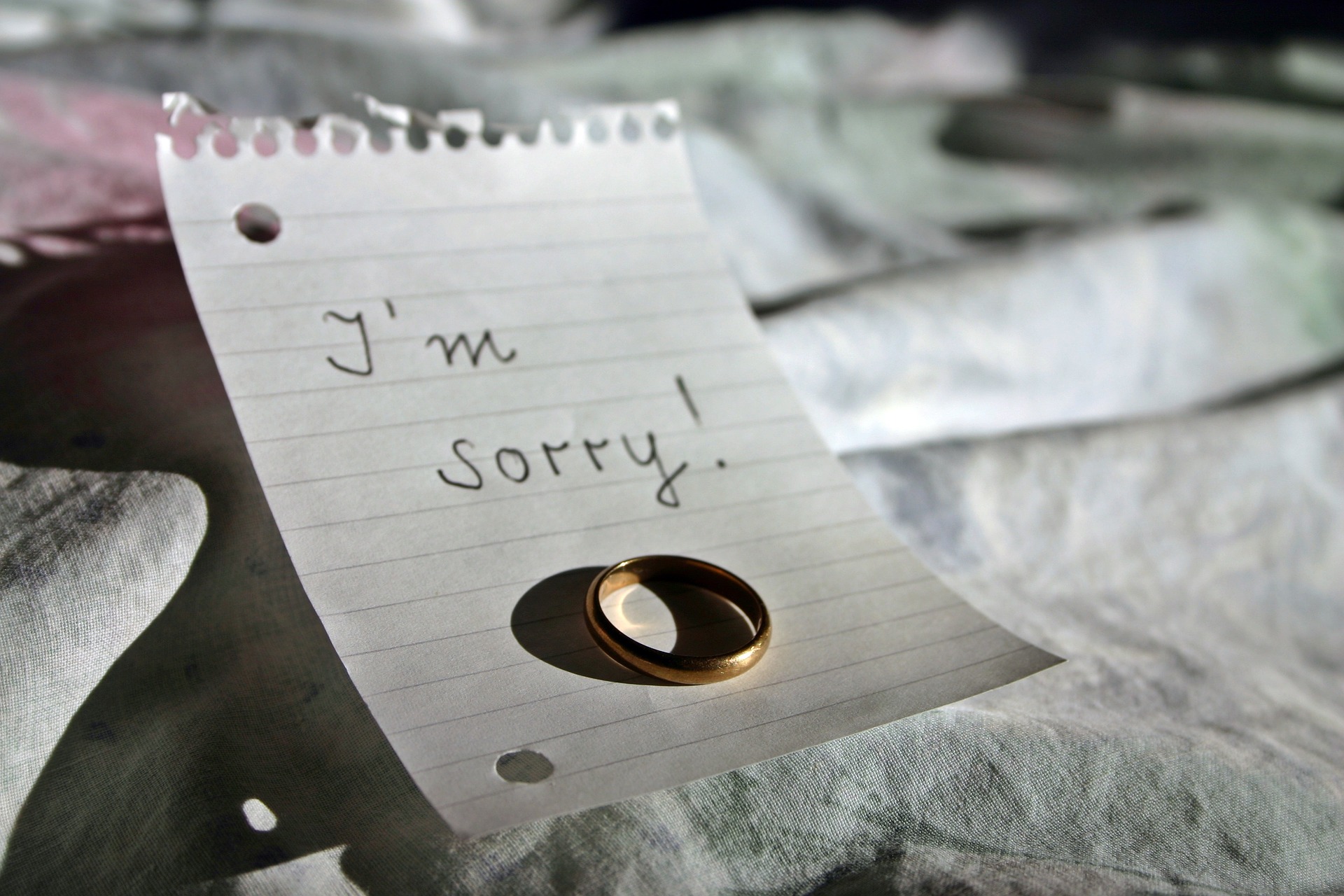 The most unusual stories of divorce
Personal relationships are very often funny - often we hear that someone acts in a very unusual way. However, marriage and divorce is still a serious step. But apparently, not everyone thinks so. In addition, the reasons for a divorce are very interesting - what is called "you can't think up on purpose". Based on all these stories, you can write a book that will definitely become a bestseller.
The man threatened his wife with a divorce because of cakes
Cheng Yu, a Chinese man, threatened his wife with a divorce in an official manner, if she did not stop stuffing him with sweets. The fact is that his wife made him eat the cake with every meal. At first, the husband felt happy - so many sweets prepared by his beloved wife, because this is just a miracle. But then he began to bother the sweet, and in the end he could not see any cakes, although his wife continued to insist that he eat everything. In general, while the Chinese did not threaten his wife with a divorce, she continued to feed him sweets.
Wife divorced husband immediately after honeymoon
Do you know why? Because he took with him on his honeymoon not only his wife, but also his own mother. Of course, this can serve as an indicator of the degree of warmth of feelings that a son experiences towards his mother, but his wife didn't like it very much. The fact is that the newly appeared husband did not even warn his wife that his mother was going on a honeymoon trip with them. She only found out at the airport when she saw her mother-in-law with a suitcase. According to the unfortunate wife, the husband "paid very much attention to his mother during the honeymoon trip." Immediately after returning home, his wife filed for divorce.
Wife divorced her husband because of losing cards
It happened in Russia. The husband played cards with his friend, and when he ran out of money, he offered a friend to accept his wife as a bet. Naturally, no one asked his wife whether she agreed to that. As a result, the husband lost his wife, and the latter, without thinking twice, divorced him almost immediately.
It is also interesting that a woman married a friend of her husband who won her cards after a while. According to the new wife, her new husband was so gallant and polite that she really liked him, and after a couple of months everything ended with a wedding.
A young woman divorced a 62-year-old man because she could not keep up with his life
Yes, maybe it is. The 22-year-old girl married a wealthy 62-year-old businessman, but after a few months she divorced him because, in her own words, she could not stand the rhythm of the latter's life. A businessman could fly around several countries in three days, take part in a mass of business meetings, solve several problems, and then go have some fun. In general, the girl simply could not stand the frantic pace of life of a businessman.
The couple got married a second time 57 years after the divorce
It also happens that the former spouses decide to reunite after some time. Our heroes, 93-year-old Leslie Harper and 90-year-old Elsie, decided to reunite in marriage 57 years after the divorce. According to their friends, children and grandchildren, the couple was very happy to reunite after so much time.
Related news
The most unusual stories of divorce
The most unusual stories of divorce
The most unusual stories of divorce
The most unusual stories of divorce
The most unusual stories of divorce
The most unusual stories of divorce
The most unusual stories of divorce
The most unusual stories of divorce
The most unusual stories of divorce
The most unusual stories of divorce
The most unusual stories of divorce
The most unusual stories of divorce
The most unusual stories of divorce
The most unusual stories of divorce
The most unusual stories of divorce
The most unusual stories of divorce
The most unusual stories of divorce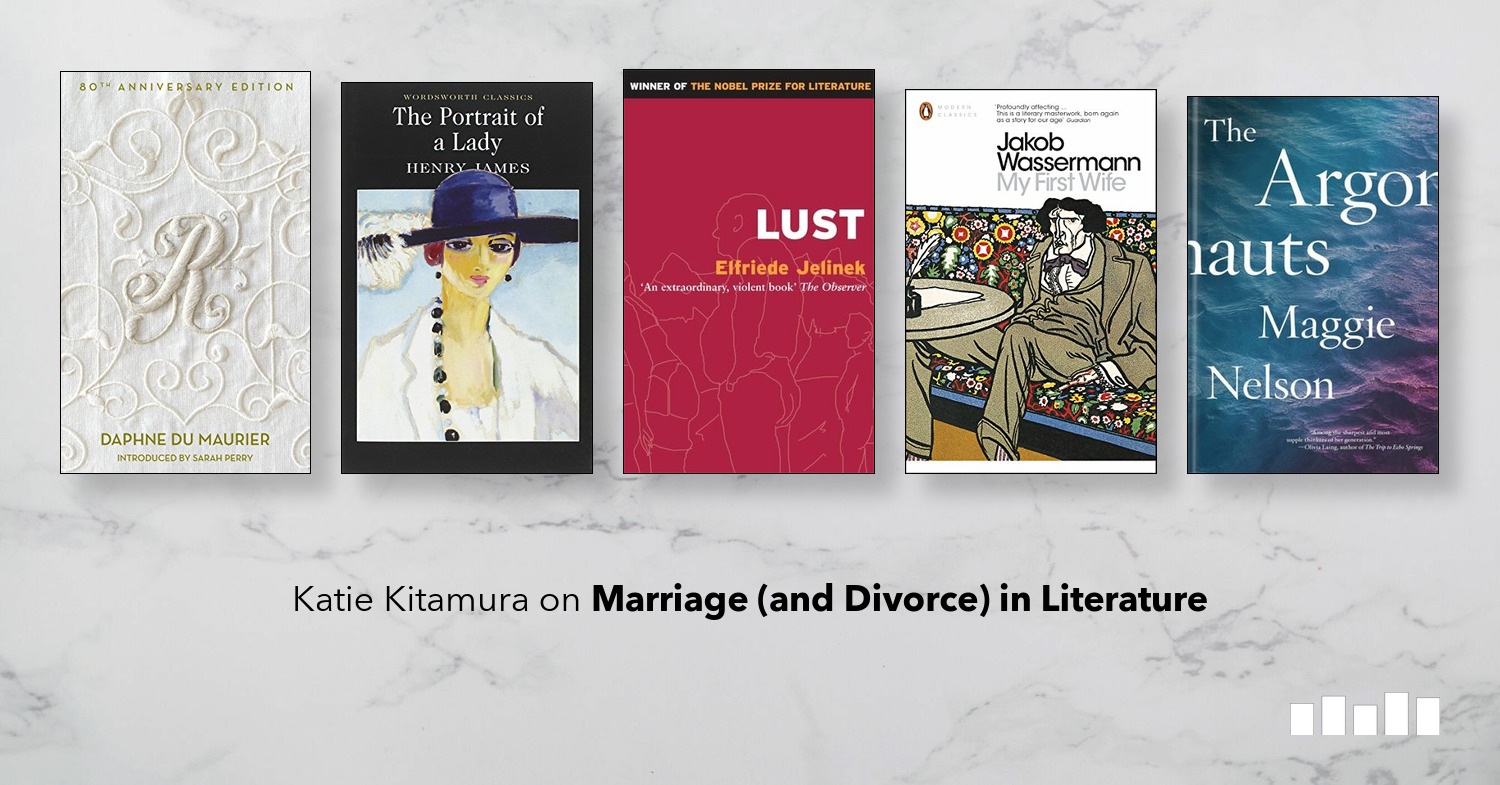 The most unusual stories of divorce
The most unusual stories of divorce
The most unusual stories of divorce
The most unusual stories of divorce
The most unusual stories of divorce
The most unusual stories of divorce
The most unusual stories of divorce
The most unusual stories of divorce