The man who deciphered Maya writing
He deciphered the Mayan script while living in a closet at the museum. From the floor to the ceiling, the room was crammed with books, and on the walls there were drawings of Mayan hieroglyphs. From furniture - only a desk and a soldier's bed.
He went to the defense of the candidate, admitting the possibility of going from there to prison. The fact is that F. Engels argued that there were no states in pre-Columbian America.
Report of Yu. V. Knorozov on the defense of a thesis for the degree of candidate of historical sciences (March 29, 1955, topic: "Report on affairs in the Yucatan" Diego de Landa as an ethno-historical source ") lasted for three and a half minutes, after discussion unanimously was awarded the degree of doctor of historical sciences. The defense of the thesis on the Mayans became a scientific and cultural sensation in the Soviet Union.
Very quickly they learned about deciphering abroad.
A Soviet researcher who has never been to Mexico has done something that many scientists from different countries have not achieved and have been conducting field research for years.Without leaving his office, he deciphered an ancient letter based on the texts of the three remaining manuscripts, which allowed him to later come up with a defensive phrase: "I am a desk scientist. To work with texts, there is no need to climb the pyramids. " But in reality, he really wanted to be in Mexico. But it was impossible - he was "restricted to leave".
In the Mayan country, the great interpreter was able to visit only in 1990, when he was invited by the President of the country Vinicio Cerezo Arevalo. The invitation coincided with the thawing of diplomatic relations with Guatemala. Knorozova made a visit to the main attractions of the country, was awarded the Grand Gold Medal of the President of Guatemala. Climbing alone on the pyramid of Tikal, he stood there for a long time in silence ... Yuri Valentinovich was pleased.
The genius did not become March 30, 1999. His death and burial were absurdly reminiscent of the death of Paganini. The Directorate of the Kunstkamera decided not to provide the museum room for parting with it, and many people gathered in a close hospital morgue, where several more coffins were put up next to it. Knorozov was very fond of the Neva Lavra, but they buried him in a new cemetery far from the city.
Yury Valentinovich Knorozov died of a stroke and pulmonary edema at a hospital bed in St. Petersburg set out in the corridor all alone, shortly after receiving the honorary award. Tatiana Proskuryakova (USA).
He was buried at Kovalevsky cemetery near St. Petersburg.
Winner of the State Prize of the USSR (1977). Commander of the Order of the Aztec Eagle (Mexico) and the Big Gold Medal (Guatemala).
Related news
The man who deciphered Maya writing
The man who deciphered Maya writing
The man who deciphered Maya writing
The man who deciphered Maya writing
The man who deciphered Maya writing
The man who deciphered Maya writing
The man who deciphered Maya writing
The man who deciphered Maya writing
The man who deciphered Maya writing
The man who deciphered Maya writing
The man who deciphered Maya writing
The man who deciphered Maya writing
The man who deciphered Maya writing
The man who deciphered Maya writing
The man who deciphered Maya writing
The man who deciphered Maya writing
The man who deciphered Maya writing
The man who deciphered Maya writing
The man who deciphered Maya writing
The man who deciphered Maya writing
The man who deciphered Maya writing
The man who deciphered Maya writing
The man who deciphered Maya writing
The man who deciphered Maya writing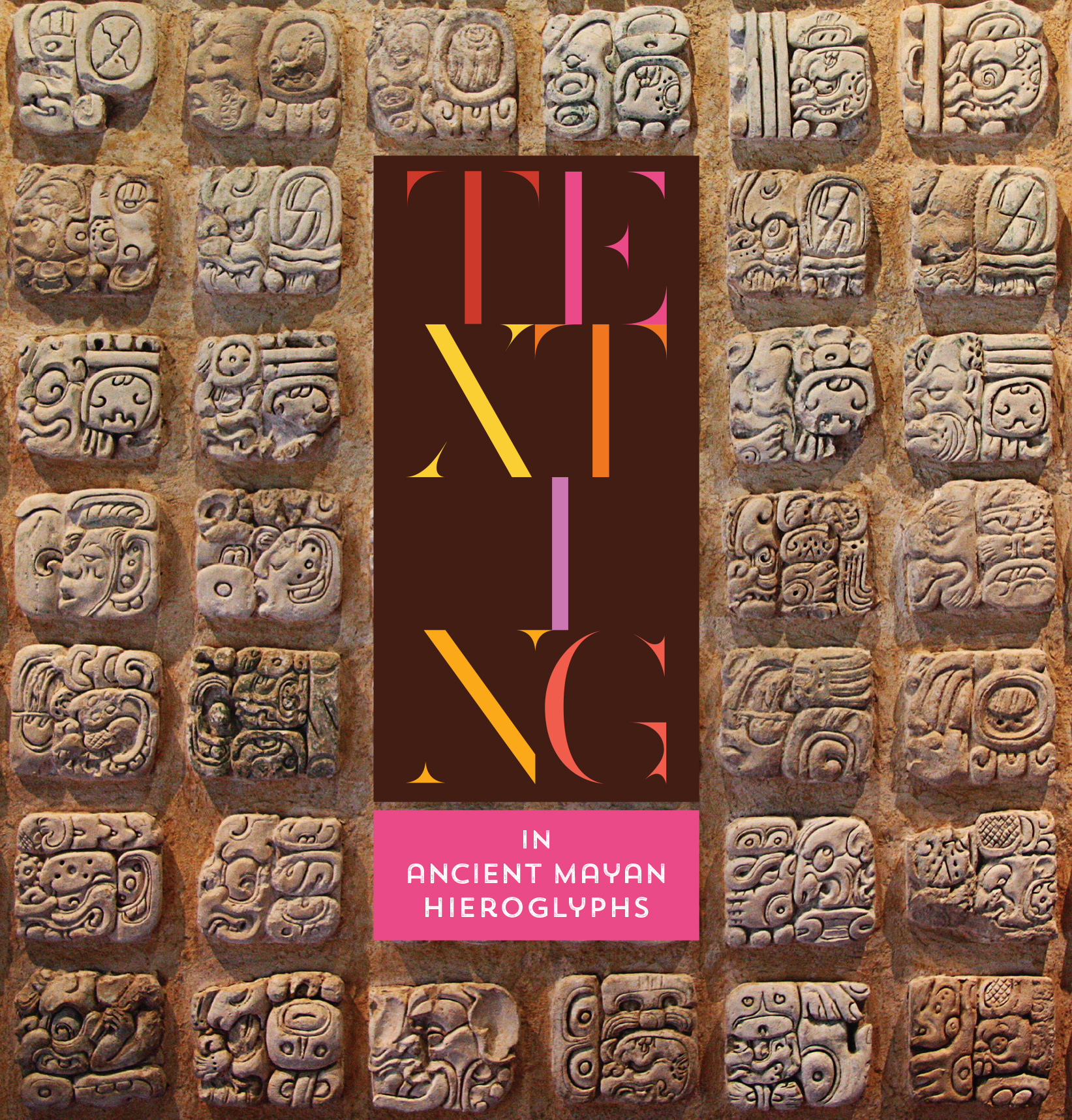 The man who deciphered Maya writing
The man who deciphered Maya writing