The crash of flight 4590, 2000, Paris
July 25, 2000. AFR 4590 charter flight on the Paris-New York route, operated by the Air France supersonic Aérospatiale-BAC Concorde 101 airliner. A total of 109 people were aboard the aircraft - 9 crew members and 100 passengers. The flight was ordered by the German company Peter Deilmann Cruises. 96 of the 100 passengers on board were Germans who flew to New York to board the "Deutschland" cruise liner for a 16-day cruise in South America. Before the Concorde, a passenger airliner McDonnell Douglas DC – 10–30 of the American airline Continental Airlines took off from the same lane (board N13067, flight COA 055 Paris-Newark). During take-off, a titanium plate came off the left engine of the aircraft - a part protecting the wings of the reverse mechanism from wear.
Concorde during a run on a runway at a speed of about 280 km / h ran over a metal fragment from DC – 10, as a result of which the tire of the right first wheel on the left chassis burst. A large piece of tire that hit the wing of the aircraft caused damage to the skin and leakage of fuel from the tank. Another piece of tire interrupted the electrical wire and caused a short circuit.The kerosene flowing from the tank immediately ignited from the spark.
The plane was already finishing the takeoff run, so the pilots did not have the opportunity to stop the takeoff and raised the burning airliner into the air. The commander decided to accelerate the aircraft on three engines and land it at Le Bourget airport. However, a few seconds after separation from the runway, due to the continuing fire, the extreme engine on the left wing refused and the plane began to roll to the left. Then the nose of the plane abruptly turned up, the Concord lost control, and the reservoir collapsed on the small hotel Hôtelissimo Les Relais Bleus about 3 kilometers from the airport. As a result of the disaster, 113 people died - 109 aboard the Concorde and 4 people staying at the hotel.
Related news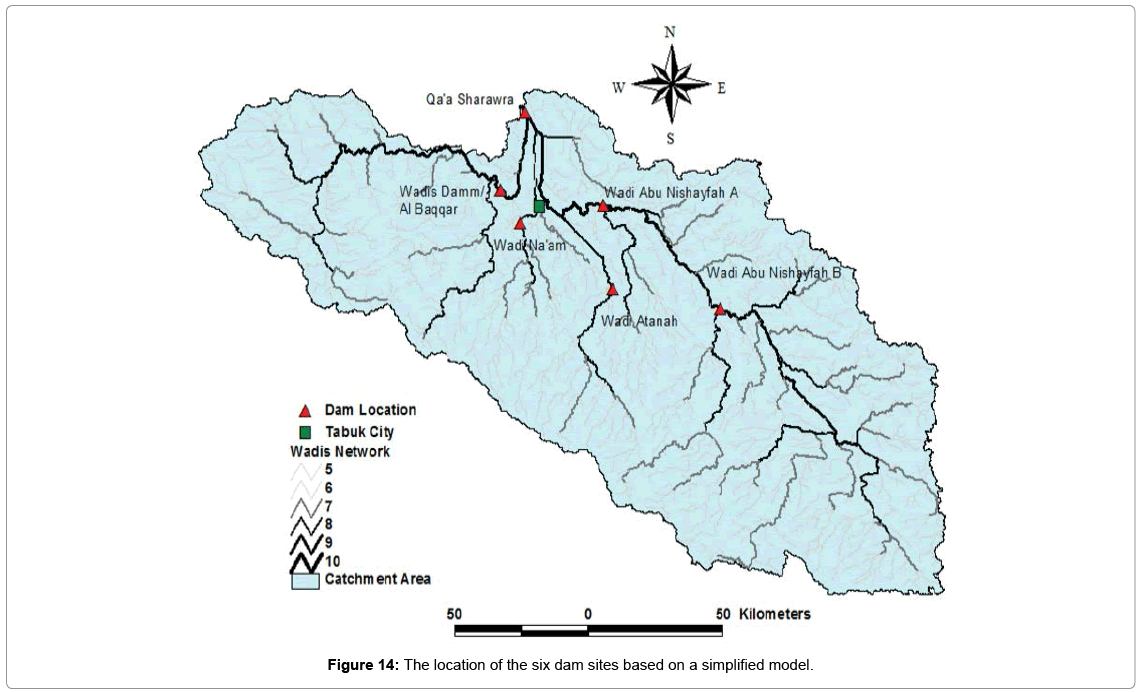 The crash of flight 4590, 2000, Paris
The crash of flight 4590, 2000, Paris
The crash of flight 4590, 2000, Paris
The crash of flight 4590, 2000, Paris
The crash of flight 4590, 2000, Paris