Taxi Uzhgorod: phones
TitleTelephonesRegion
Taxi "LUX"
+38 (050) 885-18-68,
+38 (050)503-86-27,
+38 (0312)655-660,
+38 (0312)444-747,
+38 (067)310-90-90
Uzhgorod
Taxi Express
15-02,
+38 (0312) 61-52-52,
+38 (0312) 67-29-00
+38 (0312) 44-47-77,
+38 (050) 232-34-00,
+38 (068) 555-77-00,
+38 (095) 552-52-70,
+38 (067) 853-74-71,
+38 (063) 615-96-36
Uzhgorod
Taxi "City"
15-51,
+38 (0312)61-48-88,
+38 (0312)67-33-33
+38 (050)160-06-01,
+38 (063)681-60-00,
+38 (066)100-50-50
Uzhgorod
Taxi "Uzhgorod"
15-04,
15-56,
15-58
+38 (0312) 61-28-88,
+38 (050) 587-48-37
Uzhgorod
Taxi "Visit"
+38 (0312) 66-00-66,
+38 (0312) 61-66-66,
+38 (050) 508-99-88,
+38 (067) 795-31-10
Uzhgorod
Taxi "Eden"
+38 (0312)66-44-44,
+38 (050)862-00-90,
+38 (050)862-00-99
Uzhgorod
Taxi Express
1502,
(0312)61-52-52,
(0312)67-29-00,
(050)513-92-20,
(067)853-74-71,
(063)61-59-636,
(068)555-77-00,
(050)23-23-400,
(095)55-25-270
Uzhgorod
Taxi "Lux"
(0312)655-6-60,
(0312)44-47-47,
(050)885-18-68,
(050)503-86-27,
(063)622-30-22,
(067)310-90-90,
(068)141-52-90
Uzhgorod
Taxi "Volkswagen"
(private taxi)
(099) 029-09-01,
(067) 312-24-45,
(093) 565-47-35
Uzhgorod
Take it to yourself, tell your friends!
Read also on our website:
Taras
2016-09-26 08:02:37
Service taki Owl naygirsha !!!
Reply
Sasha
2016-06-13 18:04:34
Taxi service base 0, cars rosipayutsya ... dispatcher inadequate ... talk 5 min, and pass min 15 15
Reply
genre
2016-05-01 19:50:29
CITY TAXI Taxi drivers scho hochut those roblyat, sogodnі pіdіyshla to the car Spital chi vіlny so vіn little scho zbrehav scho on zamovlennі slit th through the dispatcher vіdmoviv scho motivuyuchi us dog i us Bulo in perevezennі vіdmovleno residual (Dog 5kg, yak sidіla in sumntsі lishe head it is clear) so I don'T RECOMMEND to transport my friends who like this to taki Uzhgorod!
Reply
Uzhgorod man
2015-12-11 08:31:52
Dear Uzhgorod residents! If you do not want to spoil your mood, and listen to the mats and inadequate speech of the driver all the way, do not call the taxi service "Oh!" The service is terrible, the drivers are arrogant and rude, and if you want to complain, the operator will protect their drivers! Draw conclusions.
Reply
Catwoman
2015-10-21 00:52:59
Taxi "Korzo" - ideal if you need to transport animals. The dispatcher sends the car instantly, and the drivers love the animals and try to console you all the way if you go to the vet for an unpleasant occasion.
Related news
Taxi Uzhgorod: phones
Taxi Uzhgorod: phones
Taxi Uzhgorod: phones
Taxi Uzhgorod: phones
Taxi Uzhgorod: phones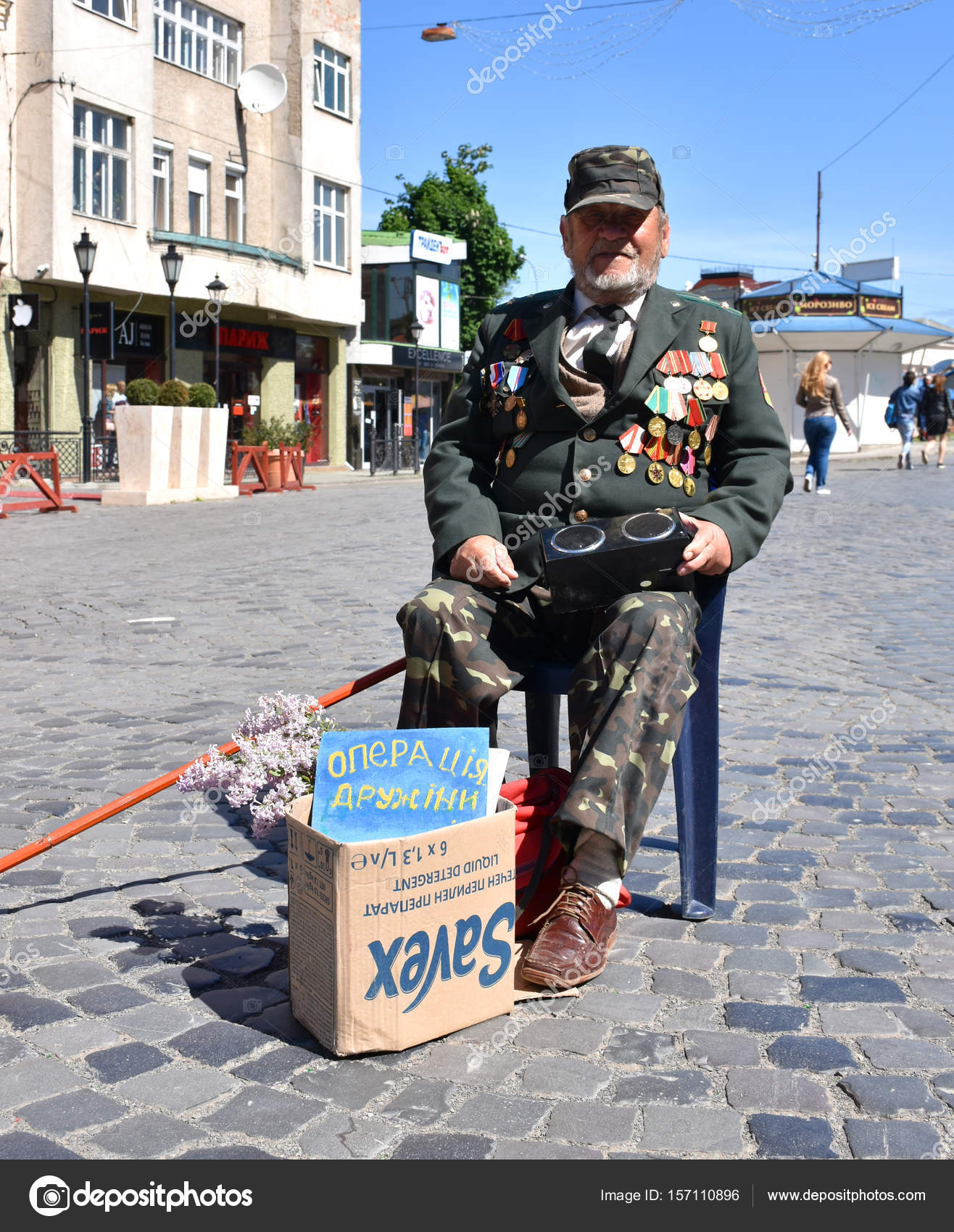 Taxi Uzhgorod: phones
Taxi Uzhgorod: phones
Taxi Uzhgorod: phones
Taxi Uzhgorod: phones
Taxi Uzhgorod: phones
Taxi Uzhgorod: phones
Taxi Uzhgorod: phones
Taxi Uzhgorod: phones
Taxi Uzhgorod: phones
Taxi Uzhgorod: phones
Taxi Uzhgorod: phones
Taxi Uzhgorod: phones
Taxi Uzhgorod: phones
Taxi Uzhgorod: phones
Taxi Uzhgorod: phones
Taxi Uzhgorod: phones
Taxi Uzhgorod: phones
Taxi Uzhgorod: phones
Taxi Uzhgorod: phones
Taxi Uzhgorod: phones
Taxi Uzhgorod: phones
Taxi Uzhgorod: phones
Taxi Uzhgorod: phones