Rich variety of lithium batteries
Today it is difficult to imagine your life without a TV remote, musical toys for children or wall clocks. They mainly work on batteries in the form of batteries. In recent years, battery cells in the form of rechargeable batteries have become very popular.
But the usual ones do not lose their relevance, because they are inexpensive and can be useful where there is no electrical network for recharging. In this regard, there is a need for long-lasting batteries, which have become lithium batteries.
The principle of operation of the elements
Lithium batteries are very similar to alkaline, alkaline, or saline batteries. But in the role of the anode here is lithium. The whole principle of operation is built on this soft alkali metal. Its distinguishing qualities are high activity and perceptible lightness.
Lithium is able to provide greater energy density, guaranteeing a large charge.Due to the lithium electrode coating with the thinnest passive film, all electrolytes ensure low self-discharge of elements made from this metal.
Due to such characteristics, the advantages of lithium include:
high charge;
storage time (up to 15 years);
small weight;
low heat during operation;
low self-discharge;
significant temperature range for the ability to work.
But there is a significant drawback - a significant cost, which is determined by the complexity of manufacturing. Also, in violation of the integrity and operation of the lithium batteries can be ignited. Therefore, increased demands are placed on their sealing.
It is necessary to completely eliminate leakage of electrolyte and ingress of water or air into the vapor. In the latter case, there is the likelihood of ignition and even an explosion. It is the effect of moisture on electrolytes and electrodes, coupled with the reactivity of lithium, that determine the complexity of the technological process in the production of lithium batteries.
Thionyl chloride, iron disulfide, iodine, copper oxide, fluorocarbon,sulfur dioxide or manganese. According to this attribute there will be differences in operating voltage, energy intensity and limits of operating temperatures. These batteries are available in formatablets, ovals and prisms.
Marking
Several characters are used as marking sizes on lithium cells, which are presented in the table below as an example.
| | | | | |
| --- | --- | --- | --- | --- |
| Marking | Common name | Diameter, mm | Height mm | Voltage, V |
| AA | finger | 14,5 | 50,5 | 3,0 |
| AAA | little fingers | 10,5 | 44,5 | 3,0 |
| PP3 | crown | 26,5 | 48,5 | 9,0 |
| C | inch | 26,2 | 50,0 | 3,0 |
| D | barrel | 34,2 | 61,5 | 3,0 |
The diameter, height, and stress indicators listed in the table are a classification adopted in the United States. Depending on the material (thionyl chloride, manganese dioxide, etc.), they vary somewhat and will differ from those presented above.
The most popular lithium batteries are AA or "finger". They are used for the work of various household appliances, children's toys, wall clocks, and so on.
Battery elements
Rechargeable lithium batteries are becoming increasingly popular and are often used in most portable devices: phones, laptops, cameras and others.All of them are divided into two main varieties: lithium-polymer and lithium-ion.
Initially, the developers developed lithium-ion batteries, and an improved version of steel lithium-polymer, using a gel element in them. In general, both varieties are practically identical in performance.
The most important feature is environmental safety due to the lack of liquid electrolyte in them. Another distinguishing characteristic is the sensitivity to regular charging and discharging. In this regard, they need to limit the charge and discharge.
When using such batteries, you must follow the following rules:
keep in cool places (only infected);
discharge completely once a quarter;
try to avoid overheating;
use those charging devices that match this type of battery;
not allow full discharge;
try to eliminate frequent discharges.
Over time, any batteries tend to lose capacity and charge capacity. These figures do not depend on the number of working hours.But at observance of all listed rules the device will serve according to the declared characteristics for a long time.
Extend the life of lithium ion batteries
To increase the service life of lithium ion batteries, you need to use fairly simple methods. Some of them can be used with daily use.
It is necessary to charge the battery more often. Regular full recharging followed by full re-discharge will significantly extend the life.
When planning for a long idle time, charge the battery only by 40%.
Store batteries in places with low temperatures. The best option would be a refrigerator (but not a freezer).
Try to minimize high temperatures during operation. For these purposes, sold special stand for laptops with cooling function.
Buying a new battery, it is necessary to clarify the information about the time of its manufacture. It is necessary to give preference to those batteries that were manufactured relatively recently.
Another way to extend the life of a lithium-ion battery is to remove it from a laptop or laptop with daily use in a permanent workplace.If the device is powered by the mains, then the battery is simply not needed. As a result, it is possible to avoid prolonged overheating and thus increase the service life.
Precautionary measures
In connection with the use of lithium, lithium batteries require that certain precautions be taken when using them.
These include:
no burning, opening or heating;
try to eliminate short circuits;
do not try to charge;
always use elements of the same brand and type; Do not try to replace them with alkaline, saline or other batteries;
in case of violation of the body immediately change.
And one more important and actual moment - not to allow children to batteries. Kids love everything brilliant, so the batteries for them are a real magnet. And since they tend to taste everything, there is a risk of swallowing tablet-like elements. Therefore, you should put them in inaccessible places.
In addition, even in such simple devices is required to comply with certain instructions for use. At installation it is necessary to check polarity, proceeding from data of marking.This should be done due to the fact that some lithium batteries have a different pole design.
After the expiry date, lithium batteries are prohibited from being thrown into household waste. By all the rules, they should be handed over to special disposal points. This will not only avoid pollution, but also observe safety rules.
Lithium batteries are present almost everywhere: in flashlights and watches, video cameras and cameras, laptops and children's toys. They have become an integral part of human life, which has become much more convenient and easier with them. With their help, you can take pictures dear to your heart almost anywhere, perform responsible work on a computer or turn on a toy for your beloved baby. They are easy to use and absolutely accessible to everyone.
Related news
Rich variety of lithium batteries
Rich variety of lithium batteries
Rich variety of lithium batteries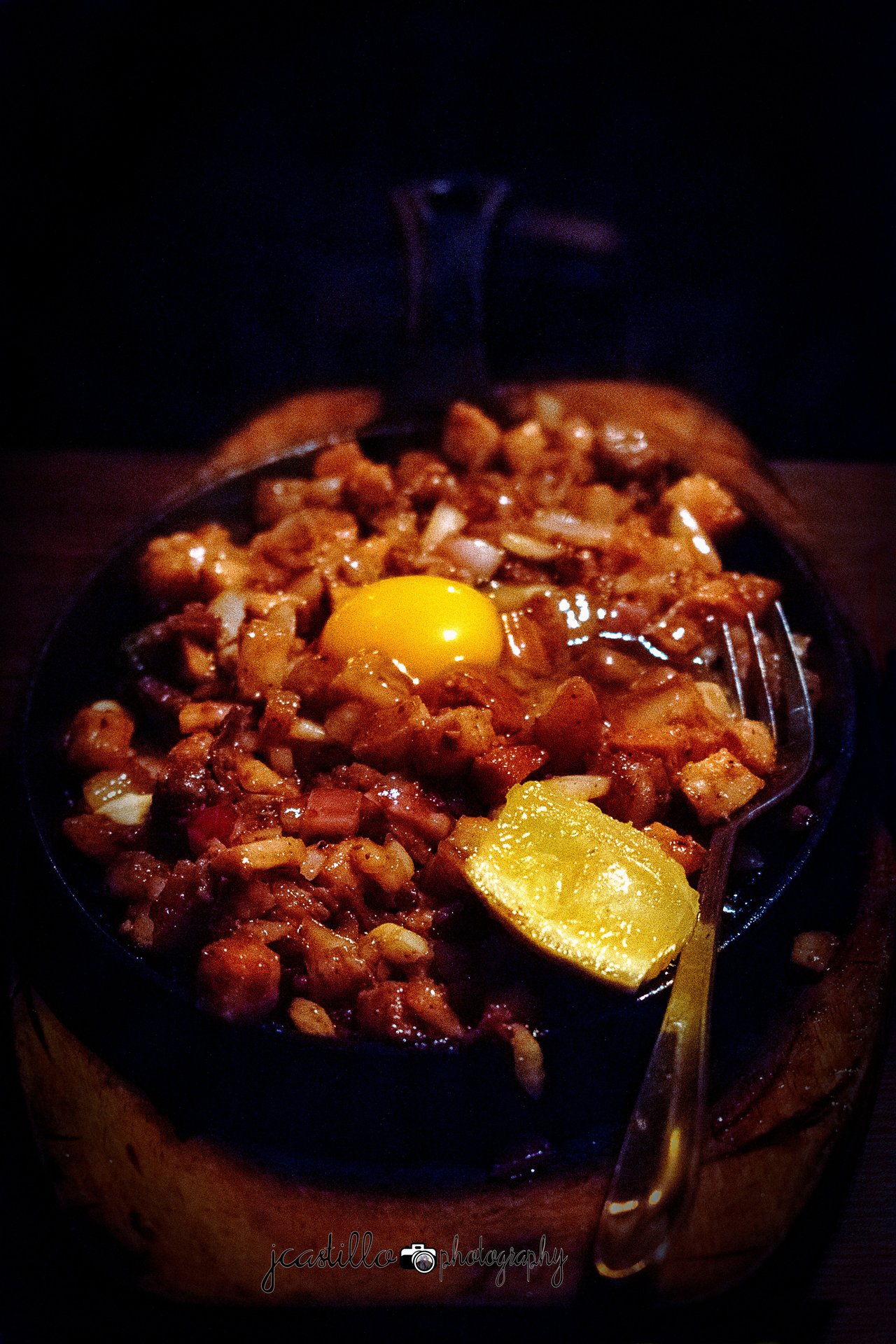 Rich variety of lithium batteries
Rich variety of lithium batteries