Prohibited photos with which you will not be released from North Korea
London photographer Michael Hunevich traveled to North Korea and, of course, took a lot of photos. True, according to local laws, most of them are considered prohibited. That is why these pictures are extremely interesting, because we can learn a little more about one of the most mysterious countries in the world.
The photographer was warned that he would be arrested if they found such pictures with him. Even the appointed guide told him that you shouldn't take so many pictures.
Nevertheless, Michael Hunevich managed with great difficulty to take the rarest footage from North Korea.
In Pyongyang, the military is everywhere, personifying power.
The difference between North Korea (left) and China is staggering.
Especially the difference is noticeable at night.
During your trip to North Korea you will have to fill out several such forms.
The first photo that Michael Hunevich took in North Korea.Taking pictures from this train is prohibited.
Koreans can only travel within the country with a special permit.
Korean soldiers.
Arrive in Pyongyang. It even seemed to the photographer that these travelers, dressed with exquisite elegance, were not there by chance: on that day there were no more trains scheduled, only the one on which he arrived.
The group of arrivals in the capital were assigned several guides who followed literally every step of the travelers - they even said how much time to go to bed and get up in the morning.
Brutal architecture of the capital of North Korea.
The view from the Yangkakto Hotel, Pyongyang's second tallest skyscraper.
In the elevator of the hotel there is no button with the 5th floor. It can only be reached by stairs.
Any communication of tourists with local in every way is stopped. Michael Huniewicz said that the waitresses in the restaurant were a bit scared at the sight of their group.
The Kim Il Sung Square, the largest city square in the center of Pyongyang, was opened in 1954. This area can be photographed. Even need.
The right to live in the capital is considered a privilege. The inhabitants of Pyongyang wear special badges that are impossible to buy, you can only get.
You can take photos of the monuments only in full growth.
Shop for locals.It is also forbidden to photograph. The guide, assigned to a group of tourists, where the photographer was, immediately took away Michael Hunjevich, as soon as he noticed him in the store.
Related news
Prohibited photos with which you will not be released from North Korea
Prohibited photos with which you will not be released from North Korea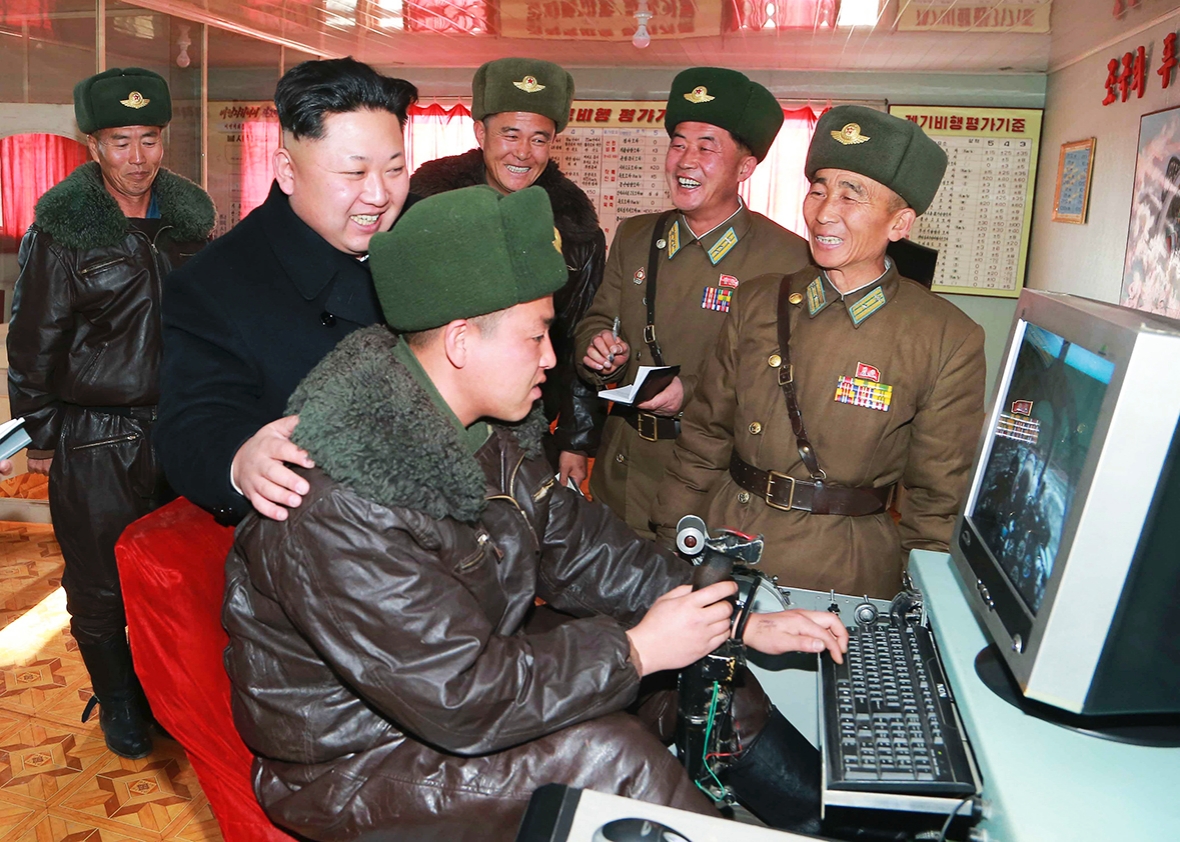 Prohibited photos with which you will not be released from North Korea
Prohibited photos with which you will not be released from North Korea
Prohibited photos with which you will not be released from North Korea