Pre-New Year Parade in Minsk
On Saturday evening, in the center of Minsk, about a thousand Grandfathers Frost gathered. Everyone came with a granddaughter, each had a staff in their hands. They walked and greeted Minsk dwellers who had gathered along the avenues to gaze at this sight. Until the New Year only a week remains. Everyone must have figured out in their minds whether they behaved well in the outgoing 2017, whether grandfather would bring him a little present under the Christmas tree.
New Year's characters walked along Independence Avenue, turned into Lenin Street and entered Pobediteley Avenue. Together with them in the center of Minsk huge polar bears and pandas walked merrily. The children rejoiced: it's obvious that if Santa Clauses and bears walk along the central streets, then the holiday will definitely be soon.
This year, the technical component of the New Year parade was provided by tractors. Wrapped with LED ribbons, they drove grandly along the road. The children were not surprised: on the reindeer of all the gifts they did not even deliver to so many Santa Clauses.
Related news
Pre-New Year Parade in Minsk
Pre-New Year Parade in Minsk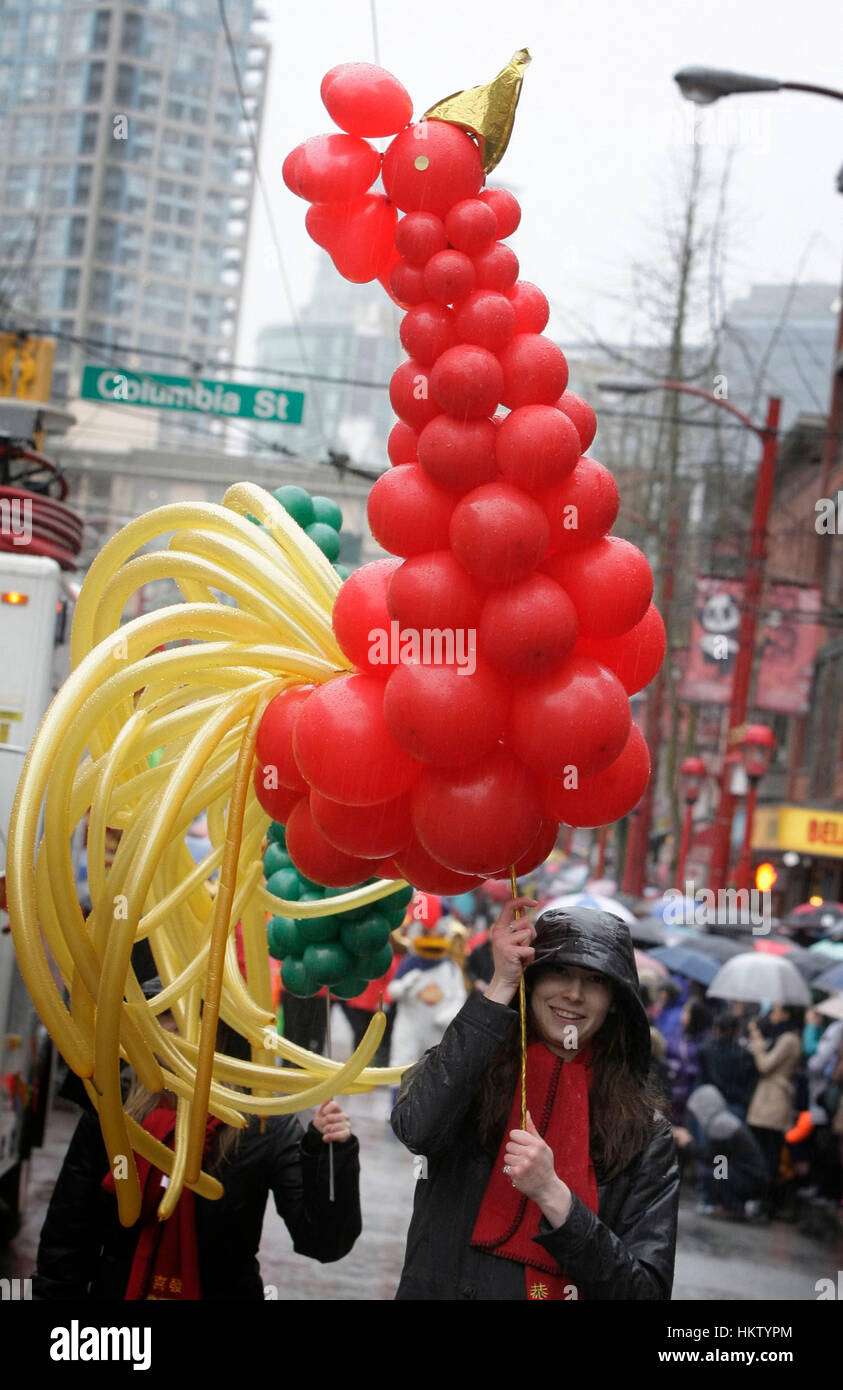 Pre-New Year Parade in Minsk
Pre-New Year Parade in Minsk
Pre-New Year Parade in Minsk