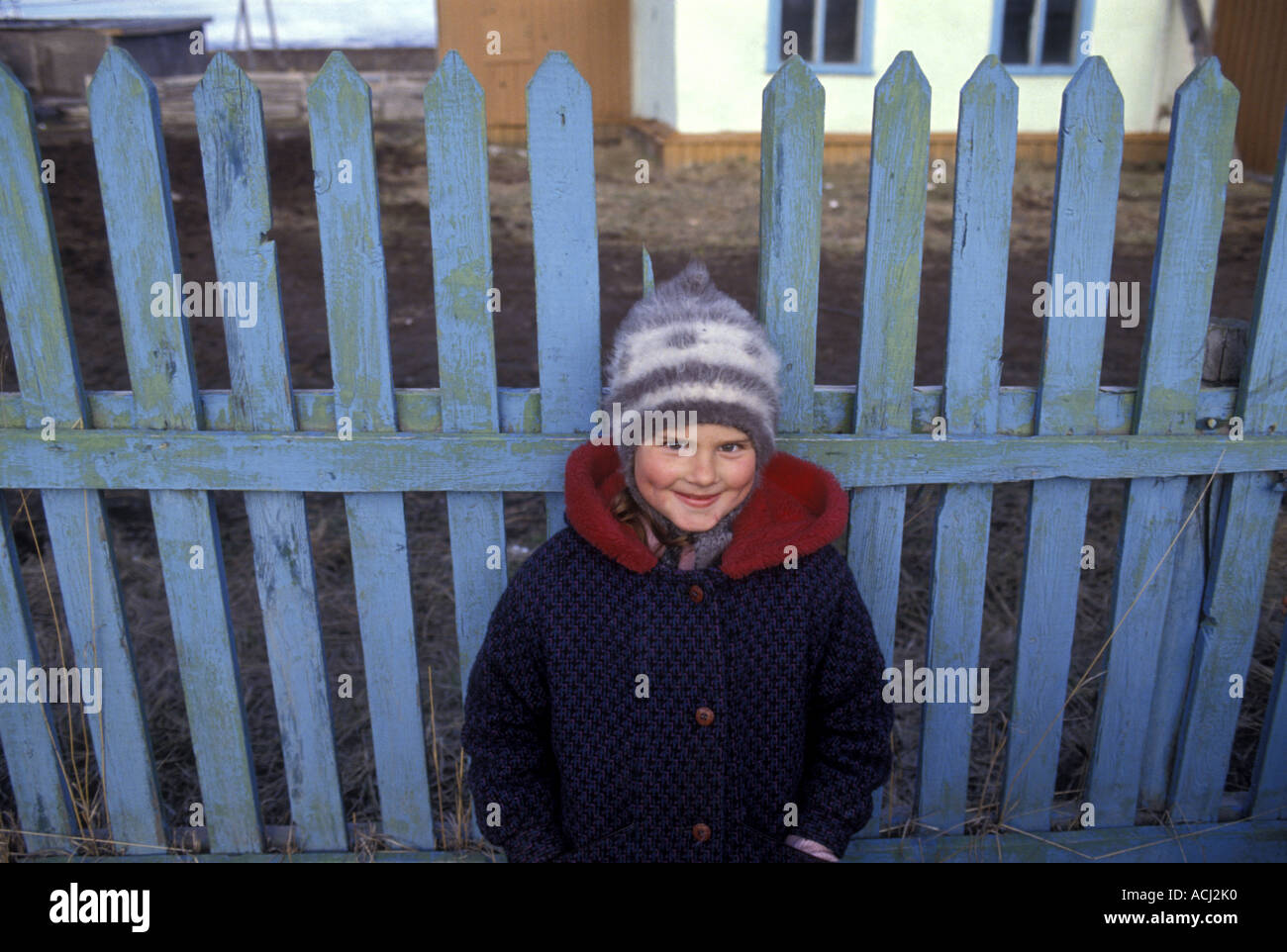 Portrait of the Magadan
External
How do you imagine the face of a typical Magadan? What do we have in common?
And that's what.


What is the first thing Magadan does when he goes out?
He wrinkles his nose, twists his mouth, shifts his eyebrows and narrows his eyes. In general, it looks as if he brought a shit on a shovel.
So, having soared up his whole face, he lowers his horns lower, leans forward and moves forward in small steps.
So what to do? After all, in the face he is blowing hellish nasty hated vetrugan. With prickly snow, or with rain, or with sand ... More often, of course, with such nasty snow crumbs ...
Well, did you go outside today? So they saw these, if I may say so, faces.
These are about:


or such:


or like this:


Even if you only need to run up to your snowdrift, quickly dig a corn stalker out of it and comfortably go further in the heat, the Magadan makes a face three times more tense, equivalent to about three shovels of shit. For he does not wear earflaps, torbasas and jackets, since he is by car.
And so every day. It is not surprising that, over time, the Magadan begins to make this crooked face in advance before leaving, and long before leaving. And then never takes off that face at all and lives with it.
He sits in his apartment, wrapped in a warm rug witha glass of mulled winea glass of vodka, brings it, and such a mug - against the wind.
Well, you saw it?
See, the vetrugan leaves an indelible imprint on the face of the old-timer Magadan:


But the dude was only near and not for long, but here:


And after several generations we will look like this:


Psychological portrait of the Magadan
And what do Magadans think about, pushing the snow-covered atmosphere apart and stumbling in the snowdrifts?
Yes, about one. One thought at all.
"Blyayayaaa ... Fucking pussy ... How the hell ... Quickly to get out of here ..."
A person stomps, and the head is the most in different combinations.
The Magadan is so accustomed to these hands that he thinks of them already in the background, parallel to his other thoughts. And not only on the street in a blizzard.
- Yes, yes, yes, baby!blyaaaaa ...Do it!fucking ...I feel so good!!!How the hell ...
- go or somethingpizdeeeeets ....liter of caviarblyaaaaa ...tablespoon zohavat?Faster to get out of here ...
And even when the Magadan still manages to go to the mainland, these thoughts do not leave him.
He sits on the shore of the Gulf of Finland or goes to the subway to sit in the office, and in his head: "Blyayayaaa ... Fucking ... ... How the hell ... Faster to get out of here ..."
This causes him incomprehensible cognitive dissonance. Why is "fucked up," if around the body is warm and cucumbers are 30, not 300? And the Magadan mistakenly takes this feeling for nostalgia and longing for the solar Kolyma. And sometimes it even comes back.
Anywhere in Nerezinovsk, did former compatriots meet on the street by chance?
What did you both say out loud first? "Fuck, fucked up,what a meeting!"? This is a resonant phenomenon.
The success of Magadan skiers and boxers on the world stage is also associated with this phenomenon.


"Fucking, fucking!" - a refrain in his head pounded Sasha Lebzjak and he raskvashival myshtsatomu nose next Negro. All the many years of dull rage and resentment invested in the valiant blow of the dead.


"I wish I could have escaped" - pulsed at LenaTrubitsynaVyalbe, and she, frantically waving sticks, left her rivals far behind in a snowy whirlwind.
This is the basis of our inflexible Nordic character, my little readers.
And try not to laugh out loud tomorrow over the counter with a characteristic facial expression.
Related news
Portrait of the Magadan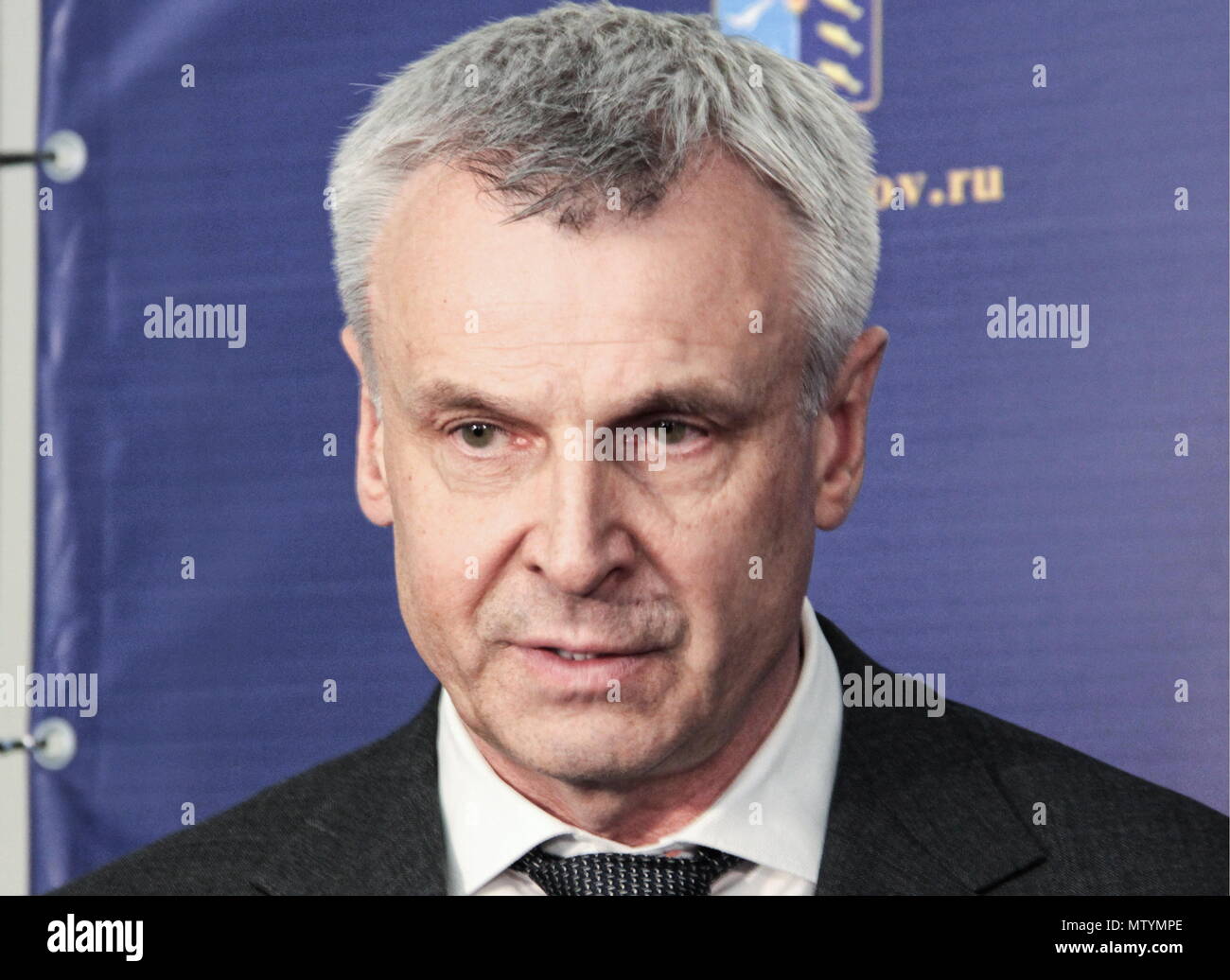 Portrait of the Magadan
Portrait of the Magadan
Portrait of the Magadan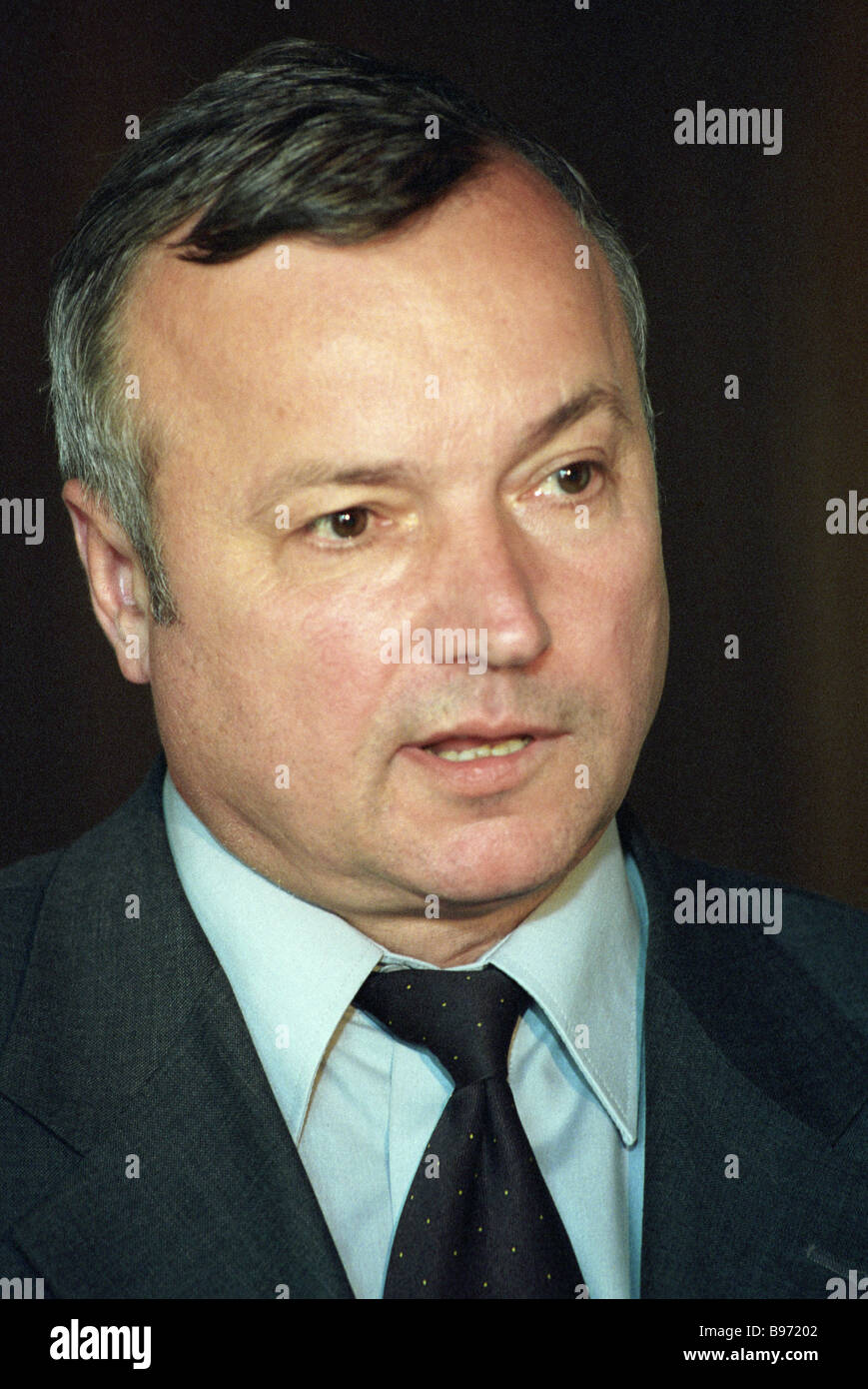 Portrait of the Magadan