Poles! Have you forgotten who turned off your stoves in Auschwitz?
Sarah Wagenknecht: "The Poles! Have you forgotten who turned off the furnaces at Auschwitz? Or, you, fitting in with the ukroinsky Nazis, are looking for someone to remind you how they act?"
In Germany, outraged by the refusal of the Poles to invite Putin to the ceremony at Auschwitz.
Several German public organizations protested against the refusal of the invitation of Russian President Vladimir Putin to a commemorative ceremony on the occasion of the 70th anniversary of the liberation of the Nazi Auschwitz death camp by Soviet troops. The statements of these organizations were published by the left German newspaper Junge Welt.
In particular, the organization Communist Platform, a member of the parliamentary party of the Left, made a statement in which it strongly criticized that the Russian leader was not invited to the anniversary of the liberation of Auschwitz. The statement requires respect for the 27 million Soviet citizens who fell in the fight against fascism and officially invite Russian President Vladimir Putin to commemorative events in Auschwitz (located in Poland).The statement has already been signed, in particular, by the Deputy Chairman of the "Left" faction in the Bundestag, Sarah Wagenknecht, the Bundestag deputy Volkmar Vogel, and the former Minister of Finance of Germany Oscar Lafontaine.
The authors of the letter believe that the Polish authorities decided to rewrite history, against the backdrop of monstrous hatred towards Russia, which is being replicated by the Western media. The signatories also pointed to the statement of Ephraim Zuroff, head of the Israeli branch of the Simon Wiesenthal Center (center for the protection of human rights, the fight against terrorism, anti-Semitism and Holocaust studies), who published an article on January 14, recalling that only Soviet troops liberated Auschwitz and played the main role in the victory over Nazi Germany. The only one who, according to Zuroff, deserves to attend the anniversary ceremony is Russian President Vladimir Putin.
Junge Welt also published a letter from the International Federation of Resistance Fighters to the German Ambassador to Germany Jerzy Margansky. In the letter, the federation stated that the distortion of history in favor of short-term political calculation is disrespect for all the fighters of the anti-Hitler coalition and, above all, for the Sovietto the soldier. The organization is extremely indignant that, without inviting Putin, the Poles invited all the top leaders of Germany.
Related news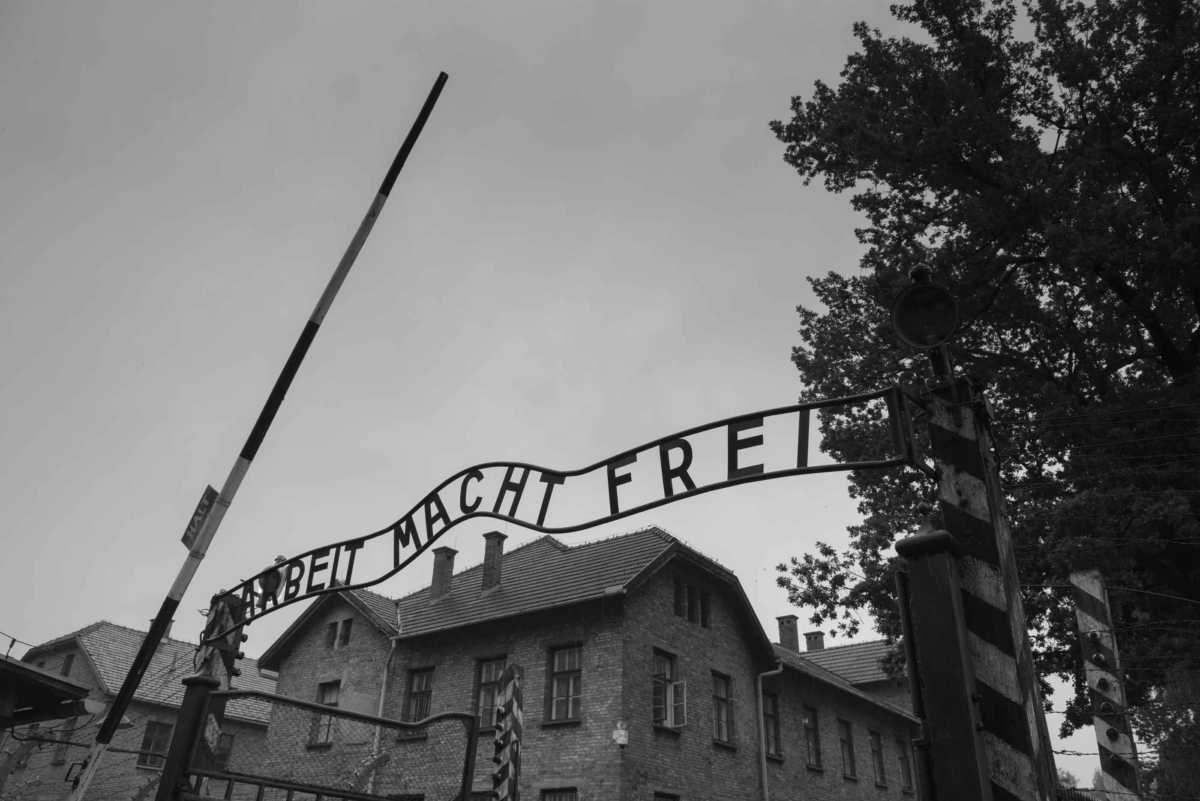 Poles have you forgotten who turned off your stoves in Auschwitz
Poles have you forgotten who turned off your stoves in Auschwitz
Poles have you forgotten who turned off your stoves in Auschwitz
Poles have you forgotten who turned off your stoves in Auschwitz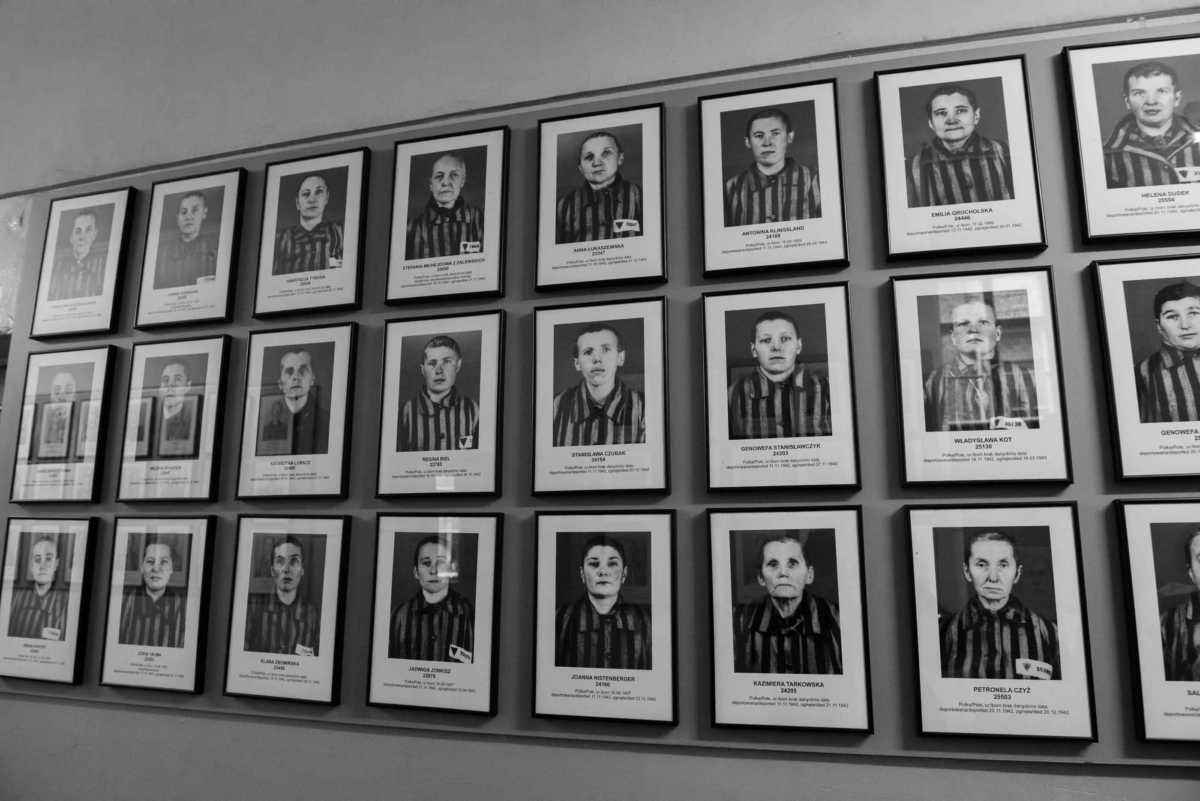 Poles have you forgotten who turned off your stoves in Auschwitz
Poles have you forgotten who turned off your stoves in Auschwitz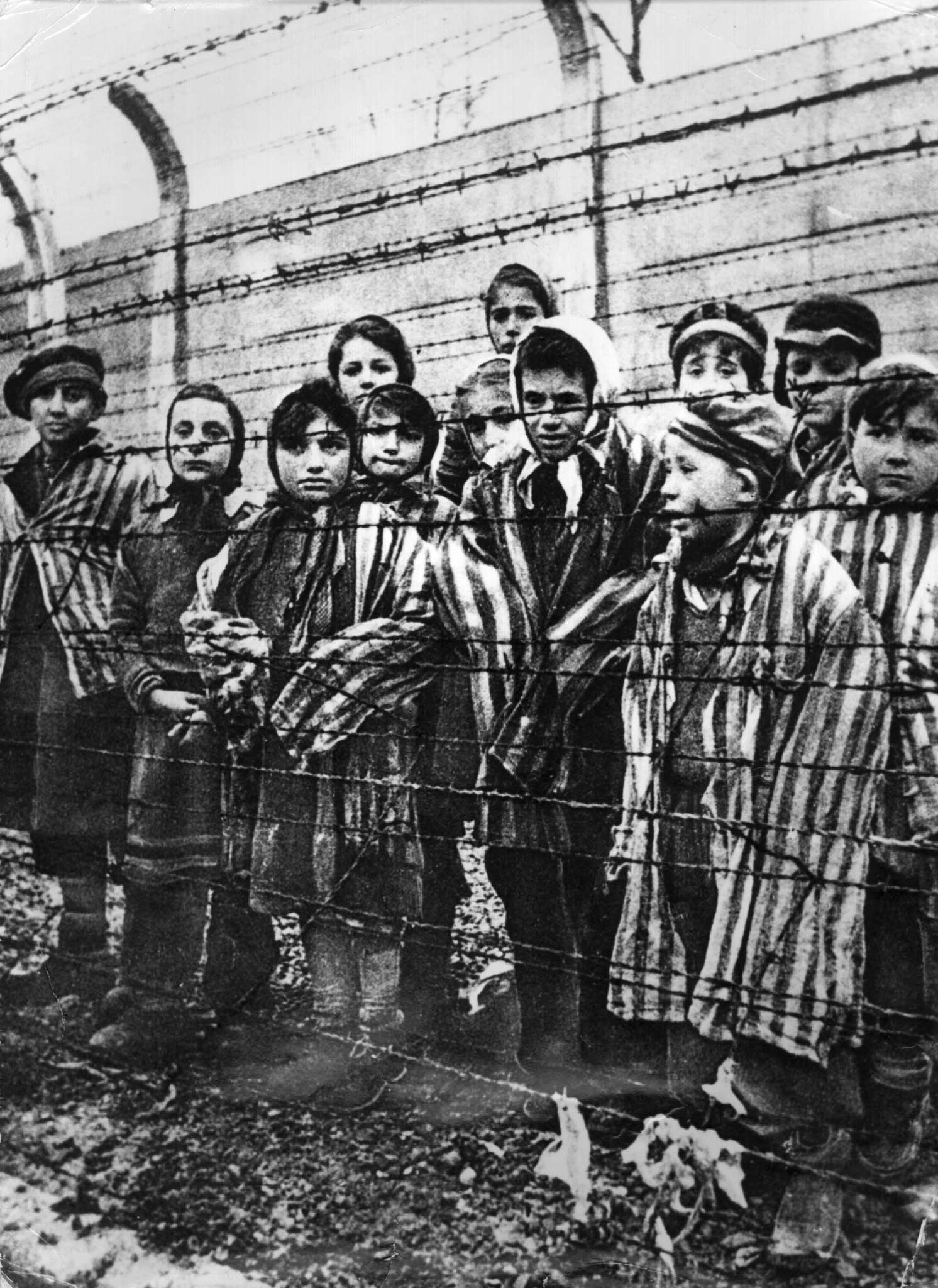 Poles have you forgotten who turned off your stoves in Auschwitz
Poles have you forgotten who turned off your stoves in Auschwitz
Poles have you forgotten who turned off your stoves in Auschwitz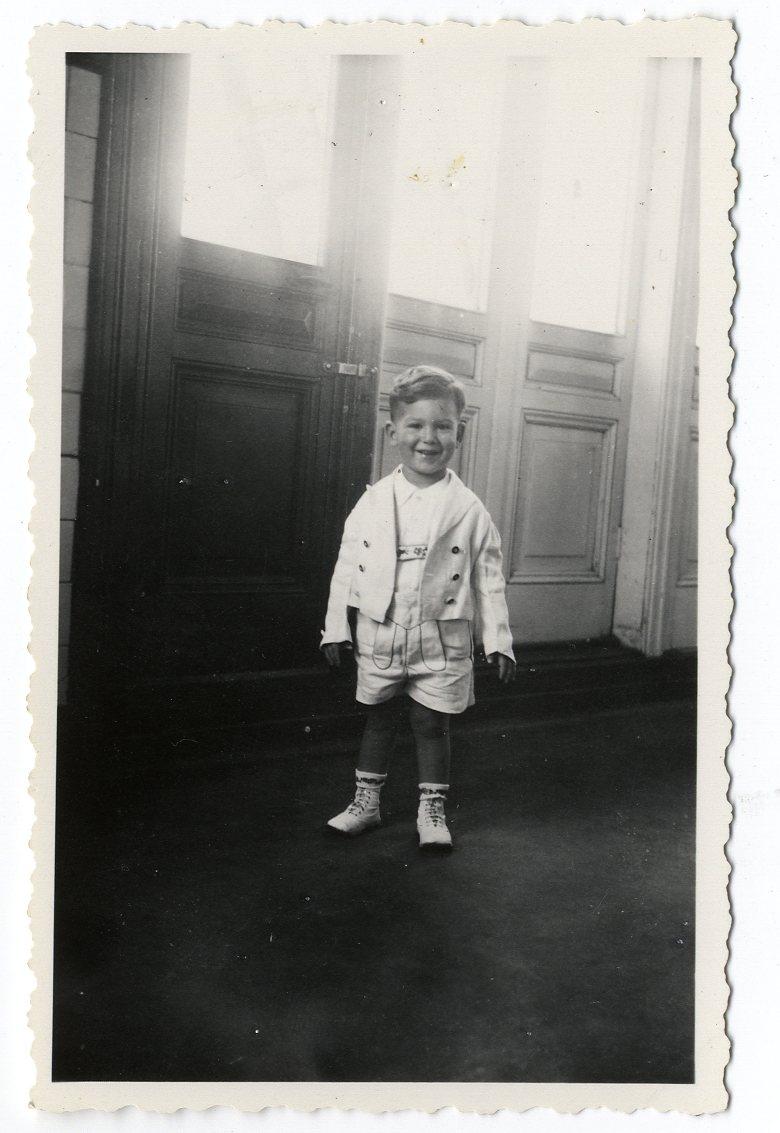 Poles have you forgotten who turned off your stoves in Auschwitz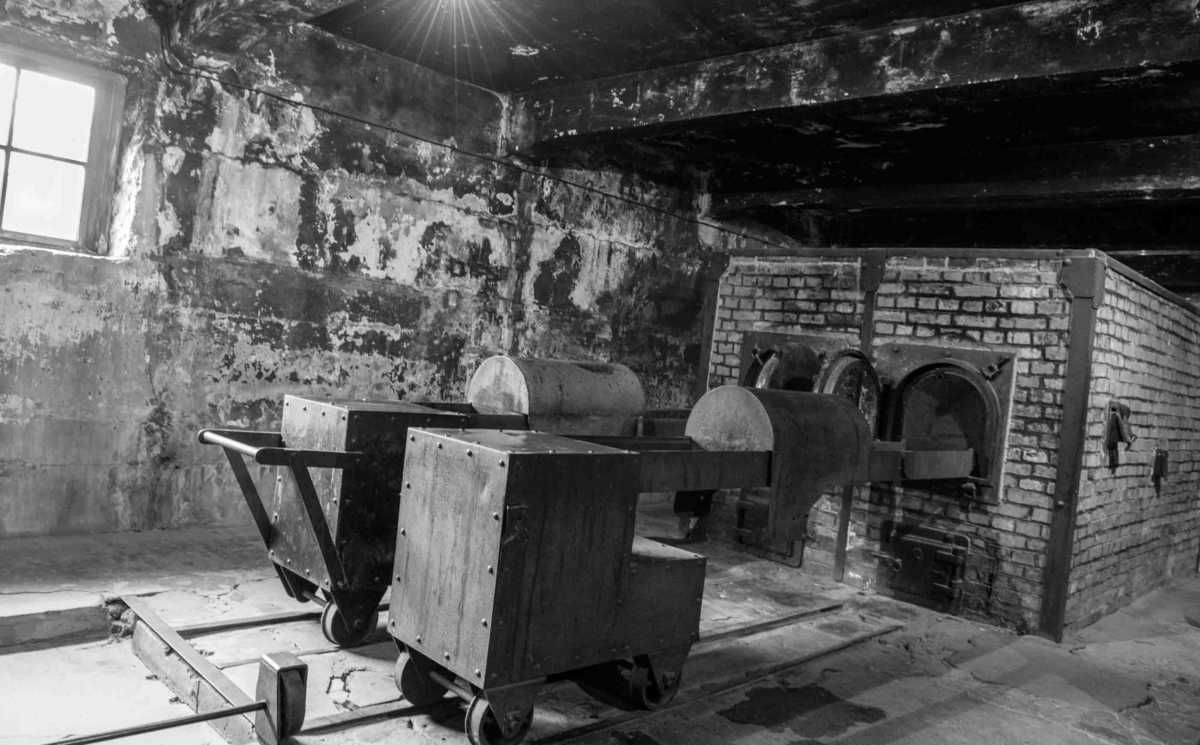 Poles have you forgotten who turned off your stoves in Auschwitz
Poles have you forgotten who turned off your stoves in Auschwitz
Poles have you forgotten who turned off your stoves in Auschwitz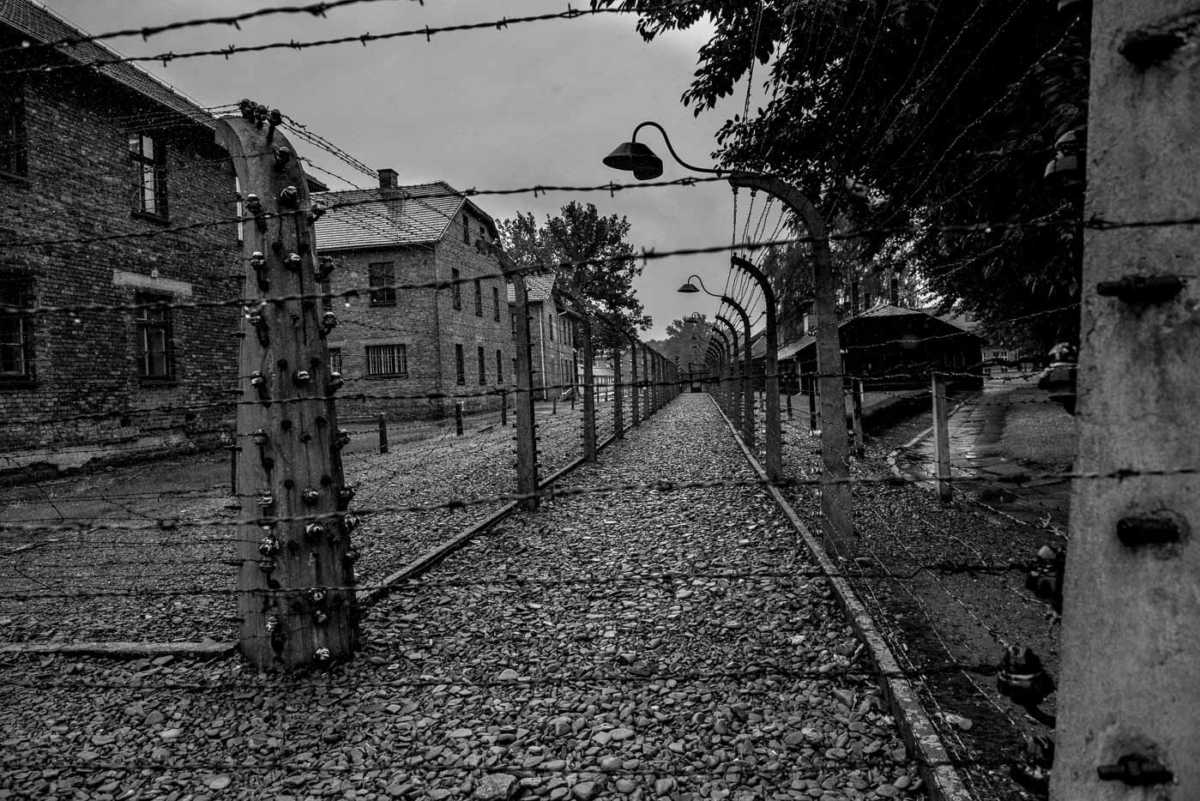 Poles have you forgotten who turned off your stoves in Auschwitz
Poles have you forgotten who turned off your stoves in Auschwitz
Poles have you forgotten who turned off your stoves in Auschwitz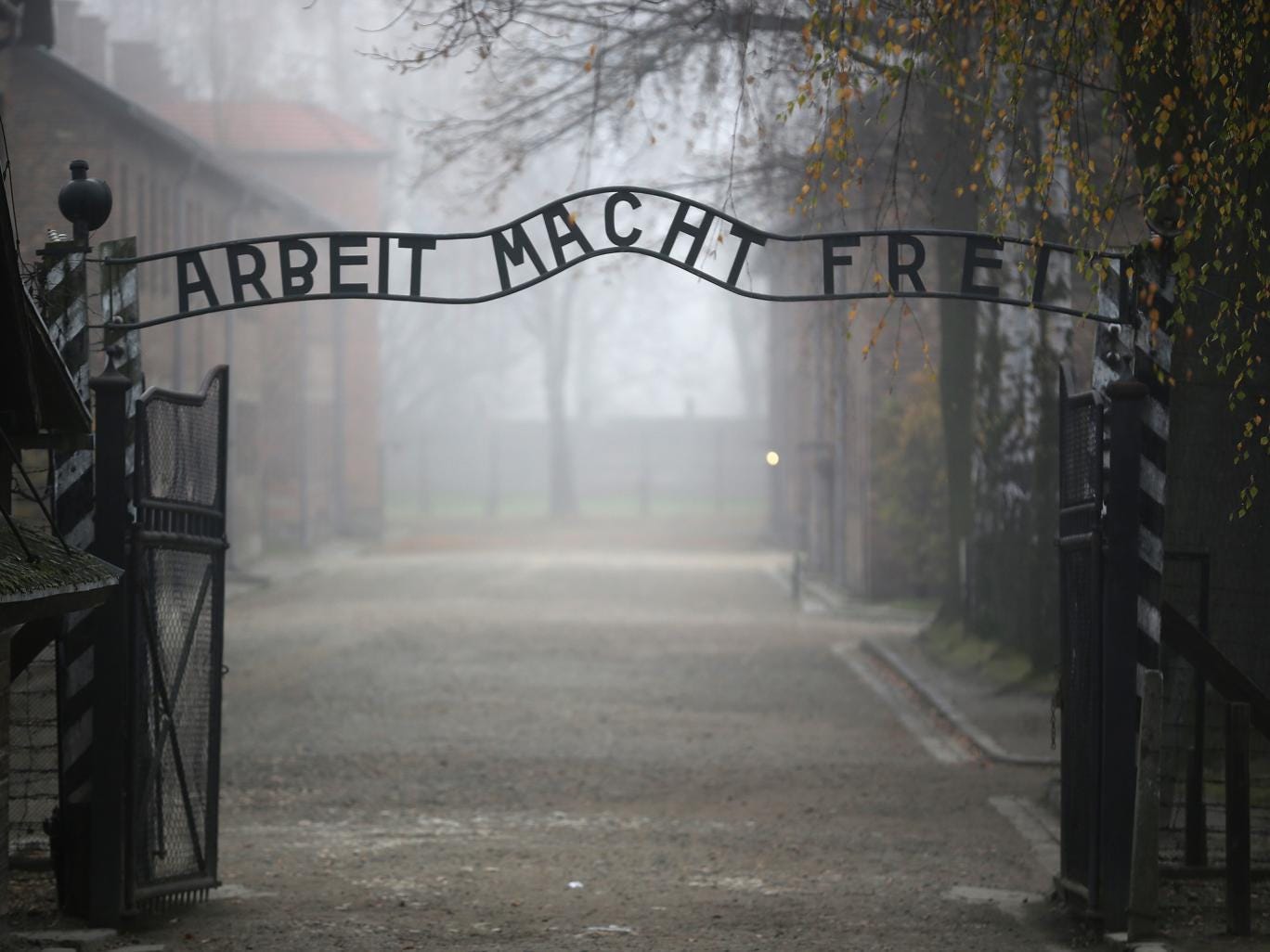 Poles have you forgotten who turned off your stoves in Auschwitz
Poles have you forgotten who turned off your stoves in Auschwitz
Poles have you forgotten who turned off your stoves in Auschwitz
Poles have you forgotten who turned off your stoves in Auschwitz
Poles have you forgotten who turned off your stoves in Auschwitz
Poles have you forgotten who turned off your stoves in Auschwitz
Poles have you forgotten who turned off your stoves in Auschwitz
Poles have you forgotten who turned off your stoves in Auschwitz