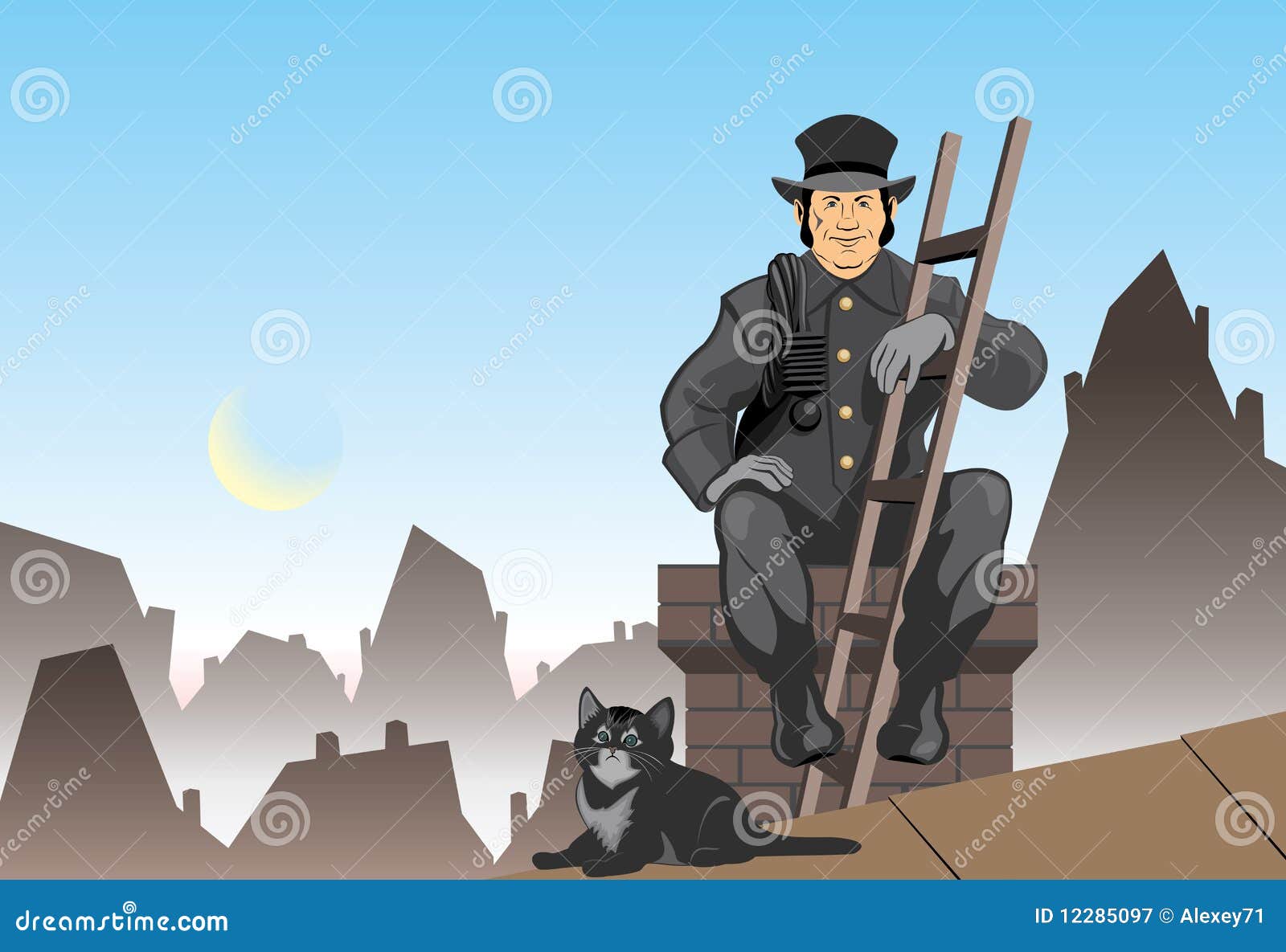 Petersburg chimney sweep Alexey
Alexey is a chimney sweep, working on the roofs of St. Petersburg for more than 10 years. The desire to become a chimney sweep came somehow by itself, in the process of finding oneself. To get a certificate of stove-maid, for two years he practiced in factories and plants.
Convinced retrograde, living according to the canons of the monument of literature of the XVI century "Domostroy", Alexey collects everything related to the past. In his apartment you can see chests, paintings, bookcases, figurines, gramophones, watches. All these things he receives as a gift or as payment for his work. Alexei likes it when his work is paid not with money, but with food, such as apples or wine, and old household items.
Alexey works in the Admiralteisky district of St. Petersburg. The state of ventilation in the historic center of the city leaves much to be desired. The chimney sweep is only diligently "patching holes" in old houses, so without major repairs it is difficult to restore the efficiency of the former furnace chimneys.
Related news