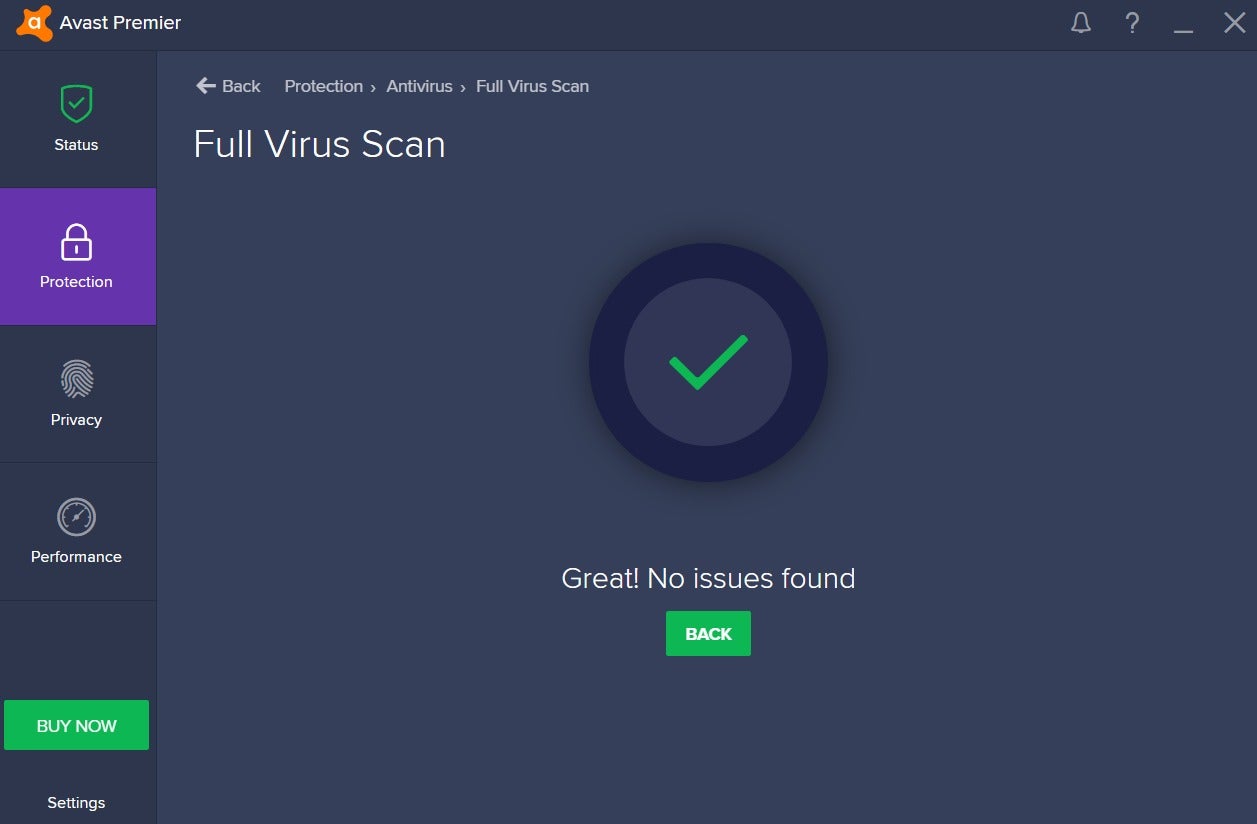 Overview of the functions and interface Avast 8 Premier
Today, a new licensed version of the antivirus has come into my hands, namely Avast 8 Premier (before the 8th version, only the Free, Pro and Internet Security versions existed). Immediately after installing the anti-virus program, I decided to test it, since the 6th and 7th versions of Avast recently started to disappoint me (they missed quite a lot of viruses). Therefore, in this article I will try to tell you whether the Avast products have changed for the better (or for the worse?). And also about the difference between Premier and other versions. So let's get started.

Installation
The installation of this anti-virus is almost identical, as in the previous 7th version. That is, as quickly as possible, without any complications. This has always been Avast's skate and for that, users loved it. So the speed of the installation did not surprise me. To put Avast Premier, it takes only 2-3 minutes.


Interface

Here the hackneyed theme has already appeared, since the interface is made in the style of Windows 8, that is, in the Modern UI. Recently, there has been a trend of changing the interface of all new software versions (and this is especially evident in antiviruses) in this style.But here it somehow pleased, because Avast did not completely make the interface in Modern UI, but added another drop of individualism, rounding off the edges of the tiles and choosing brand background colors: gray, orange and green. But in general, the interface looks pretty good. Yes, and in working with him there are no problems. To find the desired option, it is enough to spend only 5-8 seconds.
RAM load

The second highlight of Avast, besides speed and a pleasant interface, has always been the ease and low load on the RAM. Here the company has not changed its tendency to lightness. During all my testing (about 5 hours), the Antivirus used from 15 to 19 MB of RAM, only during the scan it reached 25 MB (which is really not enough for the antivirus).
Compared with the previous 7th version of the antivirus has become even a little bit easier. If an antivirus is added to Windows autoload, the computer's boot speed increases by only two seconds, unlike a system without antivirus (the test was performed on a computer with 6 GB of RAM, Intel Core Inside i3 processor).
Functionality
Scanning.
Among the scan options there are options such as: express, full, selective (you need to select the folder you want to scan),media scanning and scanning when booting the OS (new option, which appeared only in version 8). For the test, I downloaded 18 (overdone!) Various viruses, placed them in different places and local drives, some packed in .Zip, .Rar and .7z archives. So here are the results:
Express scan.
This scan is desired. The result was disastrous. Antivirus found only 6 (!) Of 18 viruses. So total failure. And do not even use this option. Is it just for fun.

Full scan.Done much better than express. 17 out of 18. Pretty good result. He did not find only the virus in the .7z archive.

Selective scanning and scanning removable media.They showed the same result as the full scan, passing the same archived virus through the filter. So 17 out of 18.

Scanning when booting the OS.Very pleased. This option though scans only when you restart the computer, but it finds absolutely all viruses. Only one minus: the antivirus does not allow you to select the option it does with the infected file. It simply removes it, without the possibility of recovery.
Firewall.This option in Avast was always on top. So, in principle, it remains. The program analyzes in the background all network connections. Monitors traffic. So to this option, as always, there are no comments.
Software Updater.This is an option that only exists in the Premier version. And this is news in Avast antivirus. (But this is not news on the antivirus market.) This option allows you to update other software from your own interface, of course, not everything installed on your computer, but only that which can potentially be an intermediary between your computer and viruses (browsers, torrent clients and etc.) New versions of these programs allow you to be temporarily protected, as new patches are regularly made for errors and malfunctions that can be used by virus creators to infect and transfer viral content. So this feature is quite useful.
Sandbox.A very necessary option in the antivirus. If you are not sure about the security of the file or suspect the presence of viruses, then it is the sandbox that helps. It opens the file in an environment isolated from the OS. This makes it possible to work with a file or program without any restrictions, without fear of any threats that may be in the file.As for the sandbox in Avast Premier, it works almost perfectly. The file opens and works at the same speed as without a sandbox. This is very good, since most sandboxes like to slow down the work of programs working in its environment.
SafeZone.Very useful and most importantly - UNIQUE option in the world of antiviruses. This is practically an improved version of the sandbox. It allows you to open a special separate desktop (I give someone else's screen, as I didn't manage to screen it out), where you can safely work with finances, bank accounts and other confidential info without fear of espionage and viruses. In this zone are embedded: a browser (a modification of Google Chrome), a notepad, a calculator, Microsoft Word and Excel. This is really a big plus for Avast.
File Shredder,or shredder. I will not describe the functionality. I do not see the point. Its main option is to destroy files once and for all. And it works well.
Clearing the web browser.A function that cleans the browser from history and cookies. Also cleans the cache. Unfortunately, it works only with browsers IE and Chrome.
Blocking websites.The option is known to all. It creates a blacklist of sites that your antivirus blocks.As you can see, the function successfully blocked the VK page on the screenshot.
AccessAnywhere.Another option available only in the Premier version. It is a full-featured program for remote access. To use it, you need to have an account in Avast (it is not so difficult to create it). Moreover, this option also works very well and is not inferior to anything specially created for this purpose programs like TeamViewer or Ammyy Admin.
MarketA primitive shop was installed in the antivirus. In it, you can buy antivirus protection for 3 computers, for 1 computer, a free version of antivirus for android, a program for backup and data recovery (Avast! Rescue Disc) and a password manager (Avast! EasyPass).
It's time to summarize. Avast slightly corrected the situation with the search and elimination of viruses. But this is noticeable only with full or selective scanning. Express scan in it is almost useless. Everything else in this antivirus works at a good level and is not inferior to others. Nice interface and ease of working with him is also a huge plus. Pleased with the new features, especially working with a remote computer. And its ease will allow you to work on computers that do not differ in power. True, for a very old iron, this antivirus is hardly suitable.Although, to my surprise, he still supports XP.


Avast 8 Premier score on a 10-point scale -8.
Understated the assessment only for its main function: the search for viruses, which still needs to be improved.
Take it to yourself, tell your friends!
Read also on our website:
Microsoft Office Analogs
No office today can do without a computer. Not surprising, because in the era of digital technology, they have long been rid of typewriters and handwritten documents. In this article we will analyze free analogues of Microsoft Office and help with the choice of one of them.
The program for recording video Mirillis Action!
"Letsplery" - these are people who play video games and upload videos with this process on the Internet. In this article we will talk about one tool, without which such an activity is impossible: about a program for capturing images from your screen.
The best antivirus is available to everyone.
Malicious software is getting smarter and smarter. Often, he confuses even the most experienced specialists. What to say about ordinary users. But the elementary techniques available to everyone - this is the best antivirus.Learn to keep personal data, nerves and money.
Related news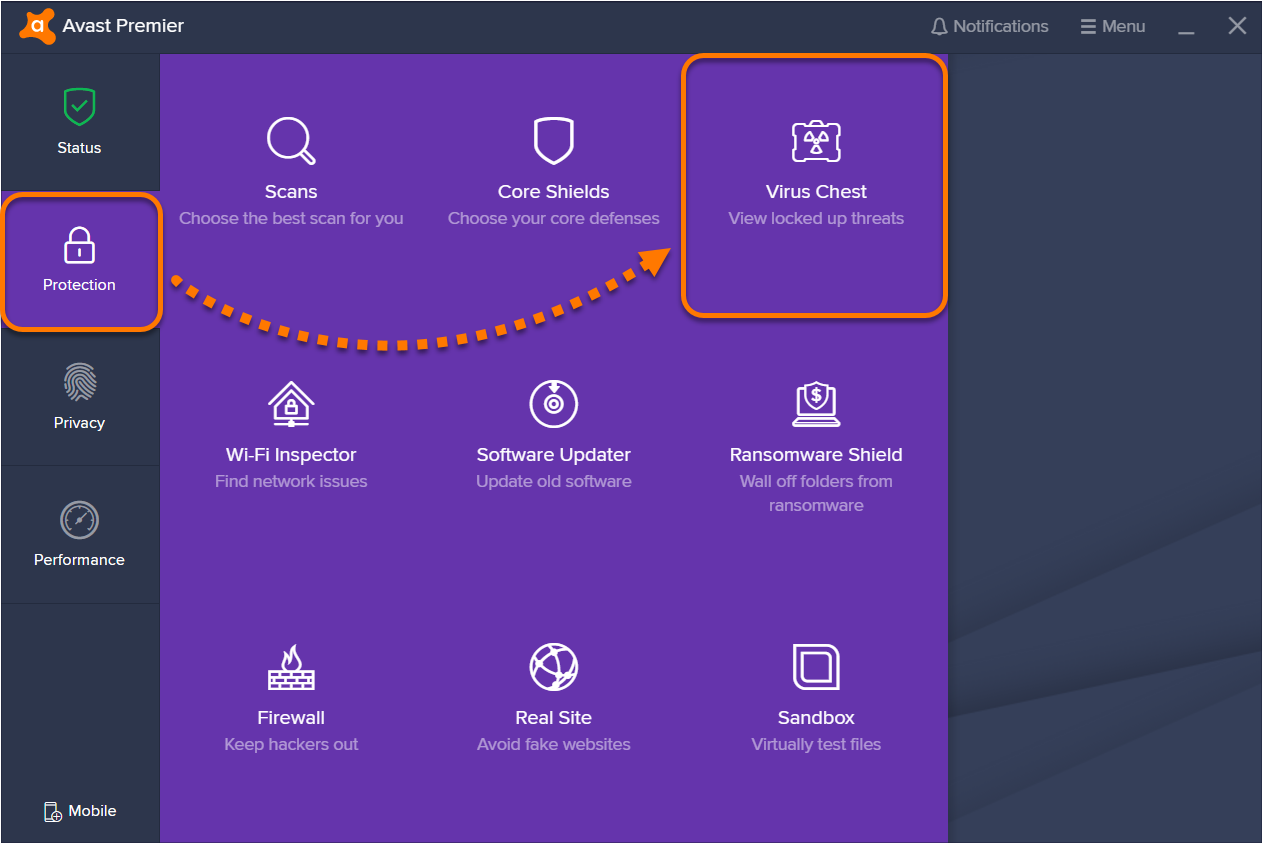 Overview of the functions and interface Avast 8 Premier
Overview of the functions and interface Avast 8 Premier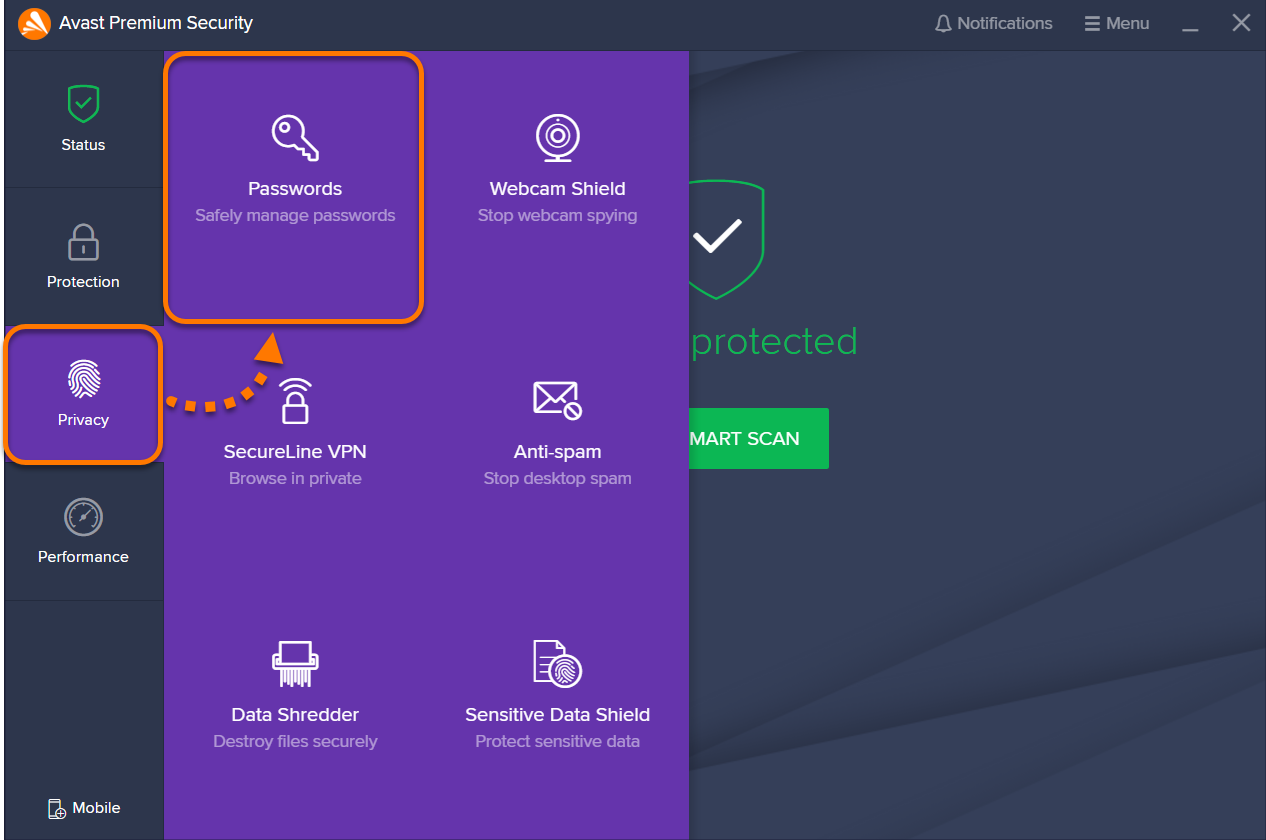 Overview of the functions and interface Avast 8 Premier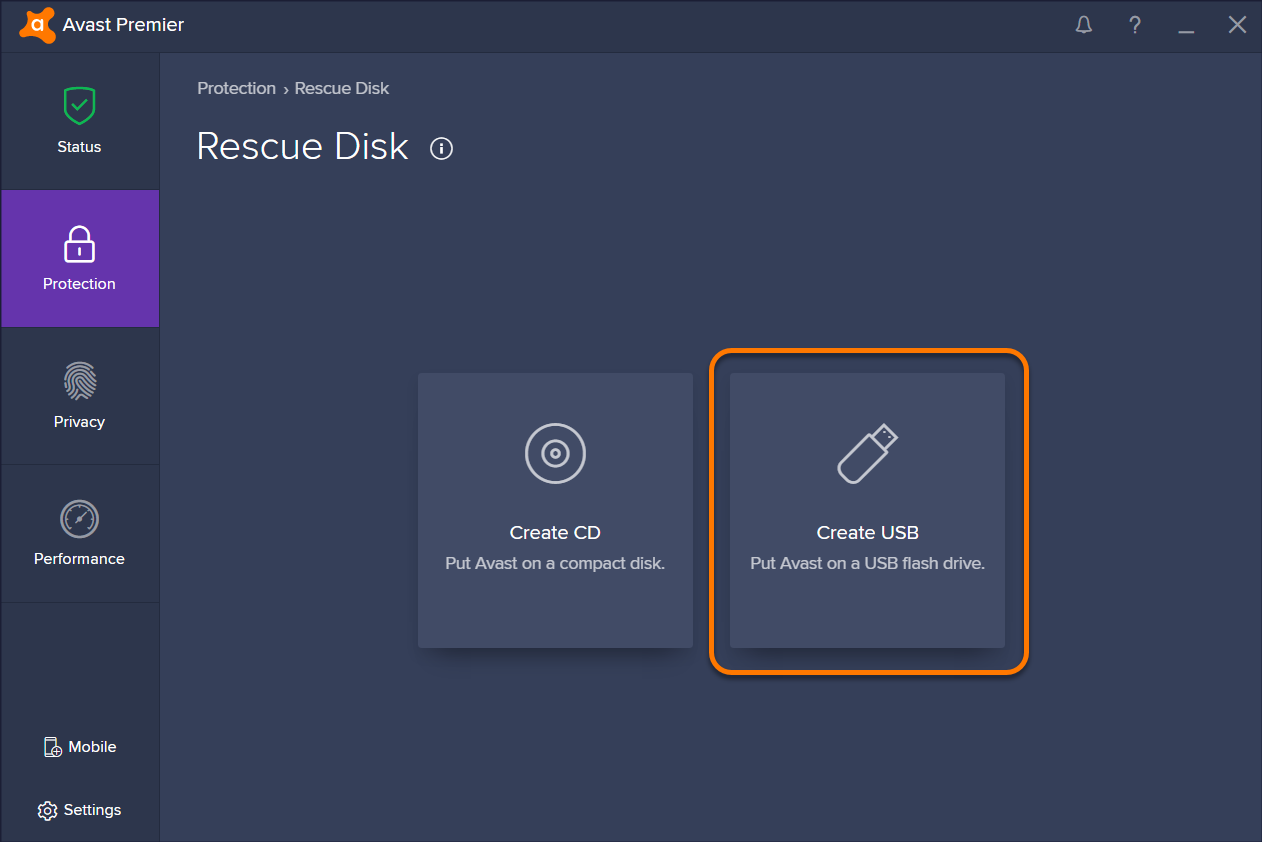 Overview of the functions and interface Avast 8 Premier
Overview of the functions and interface Avast 8 Premier
Overview of the functions and interface Avast 8 Premier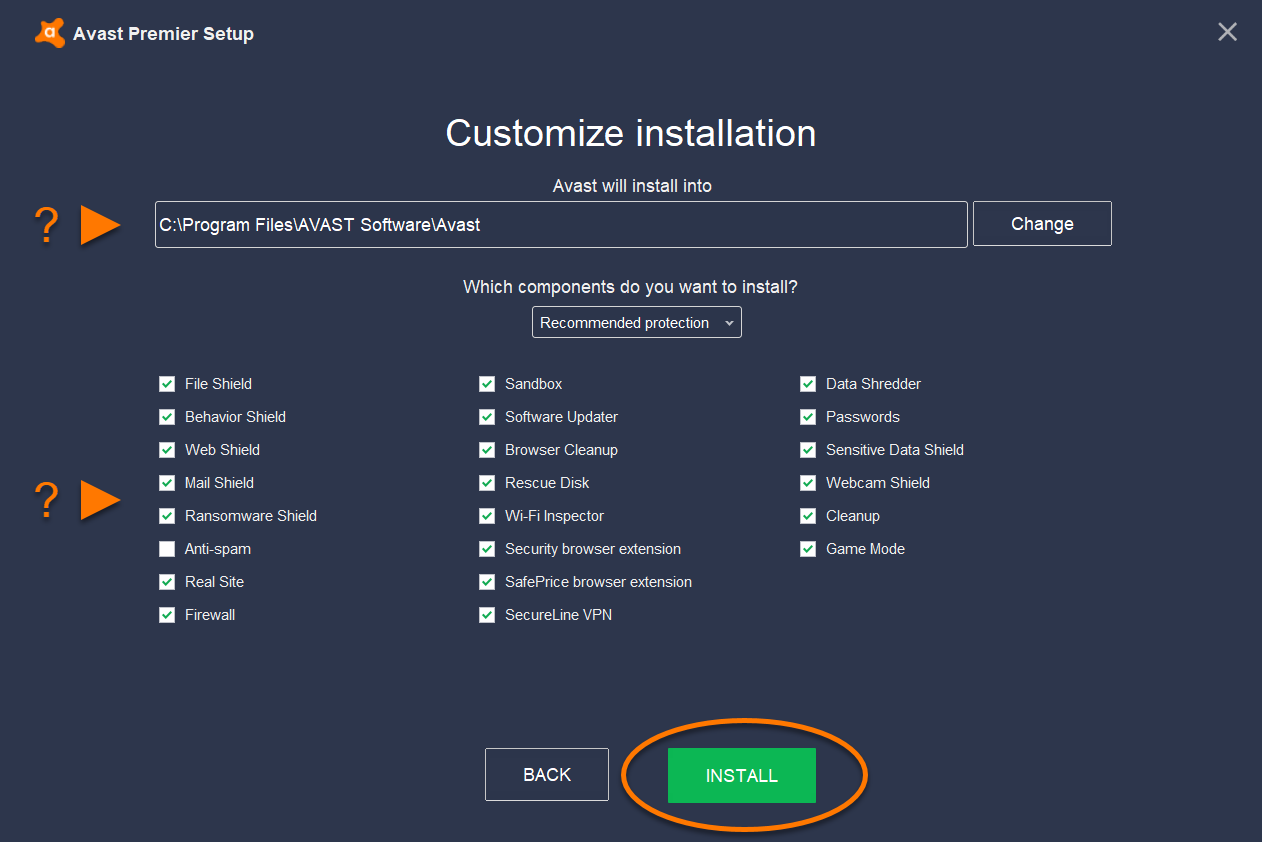 Overview of the functions and interface Avast 8 Premier
Overview of the functions and interface Avast 8 Premier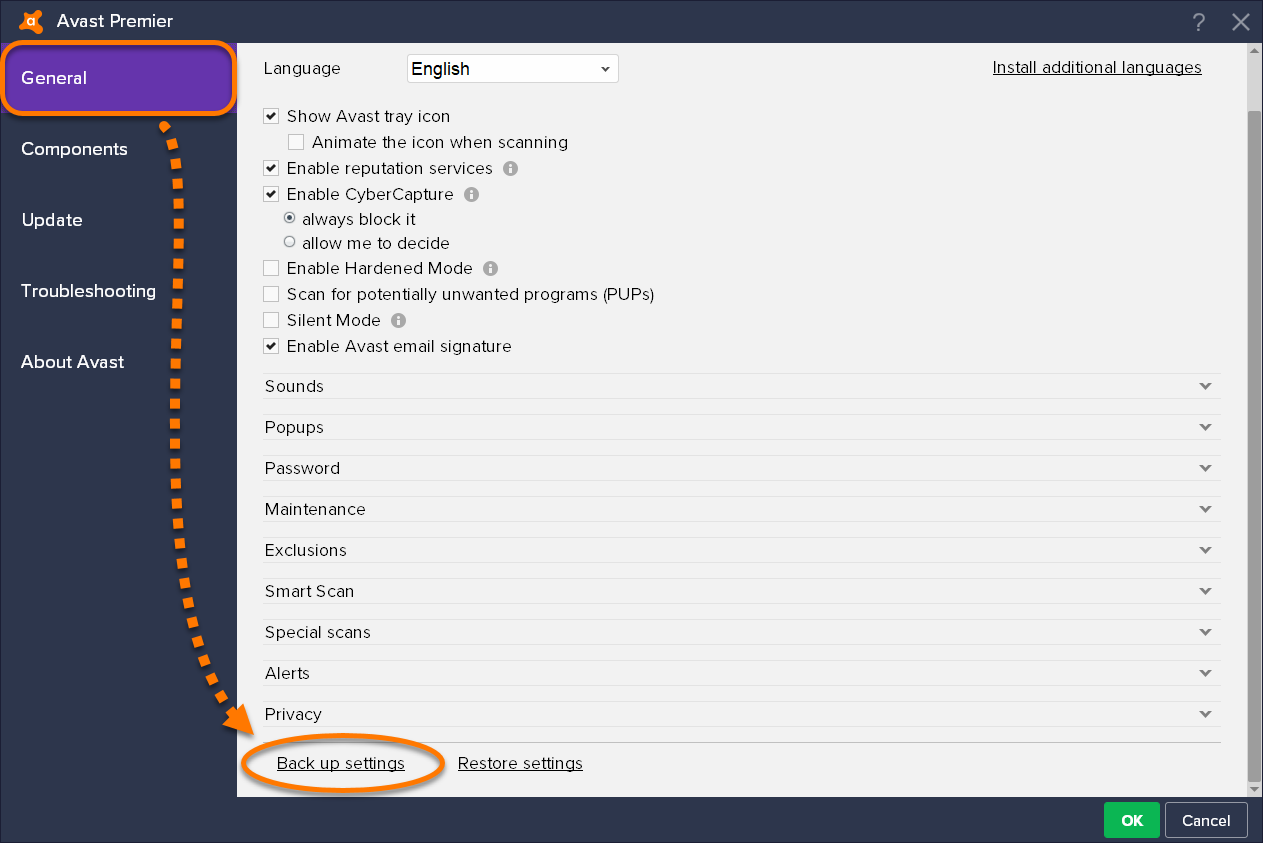 Overview of the functions and interface Avast 8 Premier
Overview of the functions and interface Avast 8 Premier
Overview of the functions and interface Avast 8 Premier
Overview of the functions and interface Avast 8 Premier
Overview of the functions and interface Avast 8 Premier
Overview of the functions and interface Avast 8 Premier
Overview of the functions and interface Avast 8 Premier
Overview of the functions and interface Avast 8 Premier
Overview of the functions and interface Avast 8 Premier
Overview of the functions and interface Avast 8 Premier
Overview of the functions and interface Avast 8 Premier
Overview of the functions and interface Avast 8 Premier
Overview of the functions and interface Avast 8 Premier
Overview of the functions and interface Avast 8 Premier
Overview of the functions and interface Avast 8 Premier
Overview of the functions and interface Avast 8 Premier
Overview of the functions and interface Avast 8 Premier
Overview of the functions and interface Avast 8 Premier
Overview of the functions and interface Avast 8 Premier
Overview of the functions and interface Avast 8 Premier
Overview of the functions and interface Avast 8 Premier