No problem dogs, there are problem owners.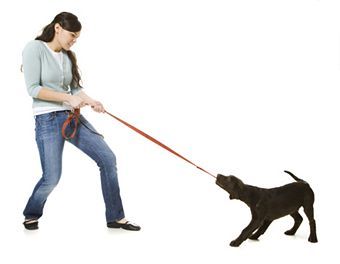 "There are no problem dogs, there are problem owners"
Ed Frofy
No matter what size, breed, character or mindset your dog is, no matter how seriously or not very much you plan to deal with it, in any case you want to see your friend obedient. To the dog handler, as a rule, we address with one question - obedience, often without fully knowing where the boundaries of obedience are, the framework within which we want our pet to hold itself. Each dogman himself decides what is permissible to do to his pet, and what is not, except for the generally accepted unacceptable moments. But sometimes it happens that because of a lack of understanding of the needs and the so-called "language" of our dog, we either give too much will or, conversely, tighten the screws. To avoid many problems, you need to understand and accept as two and two one truth: in most cases, the behavior problems in a dog arise from the fact that she does not know how to behave in a stressful situation.And our task for the pet is to explain it (after all, after separation from the mother and brother-sisters, the puppy has only you) instead of pressing on him for alleged disobedience. And for a small crumb, even a falling leaf is a new and incomprehensible phenomenon, so the baby will follow its instincts - to chase after it, because the other was not explained to her.
Consider the situation. You went for a walk, go with your four-legged miracle, and he, a naughty one, begins to pull the leash. The standard erroneous reaction of the newbie owners is to pull the puppy back, also while saying "close, close, close ...", but how does the kid know what it means to be your "close"? Yes, even if he knows, but he has just started to go for walks, there are so many fascinating, interesting things, that in general there are no teams of any kind. The owner starts to get nervous, maybe even shout at the dog, but in fact, she didn't do anything wrong, and it's unrealistic to demand the whole walk to walk along with the team, it's not your robot, you also need to relax periodically. What should I do in this case? As soon as the puppy begins to pull the leash - stop, wait until he draws attention to you, sincerely rejoice, praise, give a tasty piece when it happens, and then move on.If it pulls up again, stop again and wait for attention. So the baby will understand what they want from him, and you do not have to be nervous and fall for him.
Another example: hunting dogs are not taken on a hunt until they are walked, sniffed, otherwise they will not be able to look for anything during work, they will just play around, follow different steps, satisfying their natural need. Also, in obedience on a regular walk, you should not constantly hold your tailed friend in the fists, let him sometimes relax. This does not mean that there is no need to demand anything, but it should be given complete freedom, no. Just the requirements must be feasible. With a puppy, work out calls first, on a long leash, until a reflex is worked out, so that in case of non-fulfillment of the team, it is possible to correct this. And only then it will be possible to work without a leash.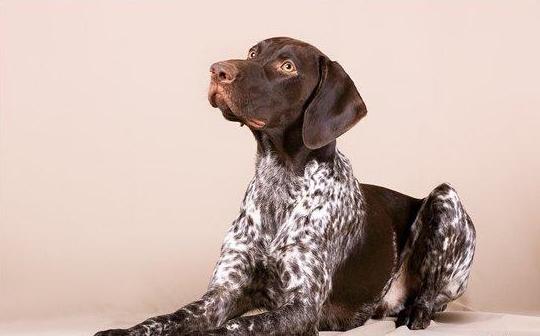 The basis of any dressure is mutual understanding between a man and a dog, and for this you need to explain to an animal at puppy age that nowhere, with any dogs, on any glades can it be better than next to the owner. Then you will not need to punish your student.After all, every harsh punishment is a blow to your authority in the eyes of a dog, which may entail refusal to execute commands. "How, then, to punish bad behavior?" - you ask. For any dog, ignoring it will be the most effective and effective. Try to limit any contact with the animal after the offense - very soon you will see that the fault was realized, you will notice the readiness to redeem it by any means.
Build a trusting relationship with your pet, and not only try to build trust in him, but trust yourself - he will respond to you in return. Feel free to show your joy when there is any success - your friend should see that he is trying not in vain. Teams can learn and a couple of months, and work on understanding - for life.
Gestiya
Take it to yourself, tell your friends!
Read also on our website:
Dog obedience - how to motivate a student
Every self-respecting dog lover has a moment when the question of the motivation of his pet is acute. There are actually a lot of ways, you only need to understand them in detail. Obedience to dogs is often built on exposure through instincts.
Related news