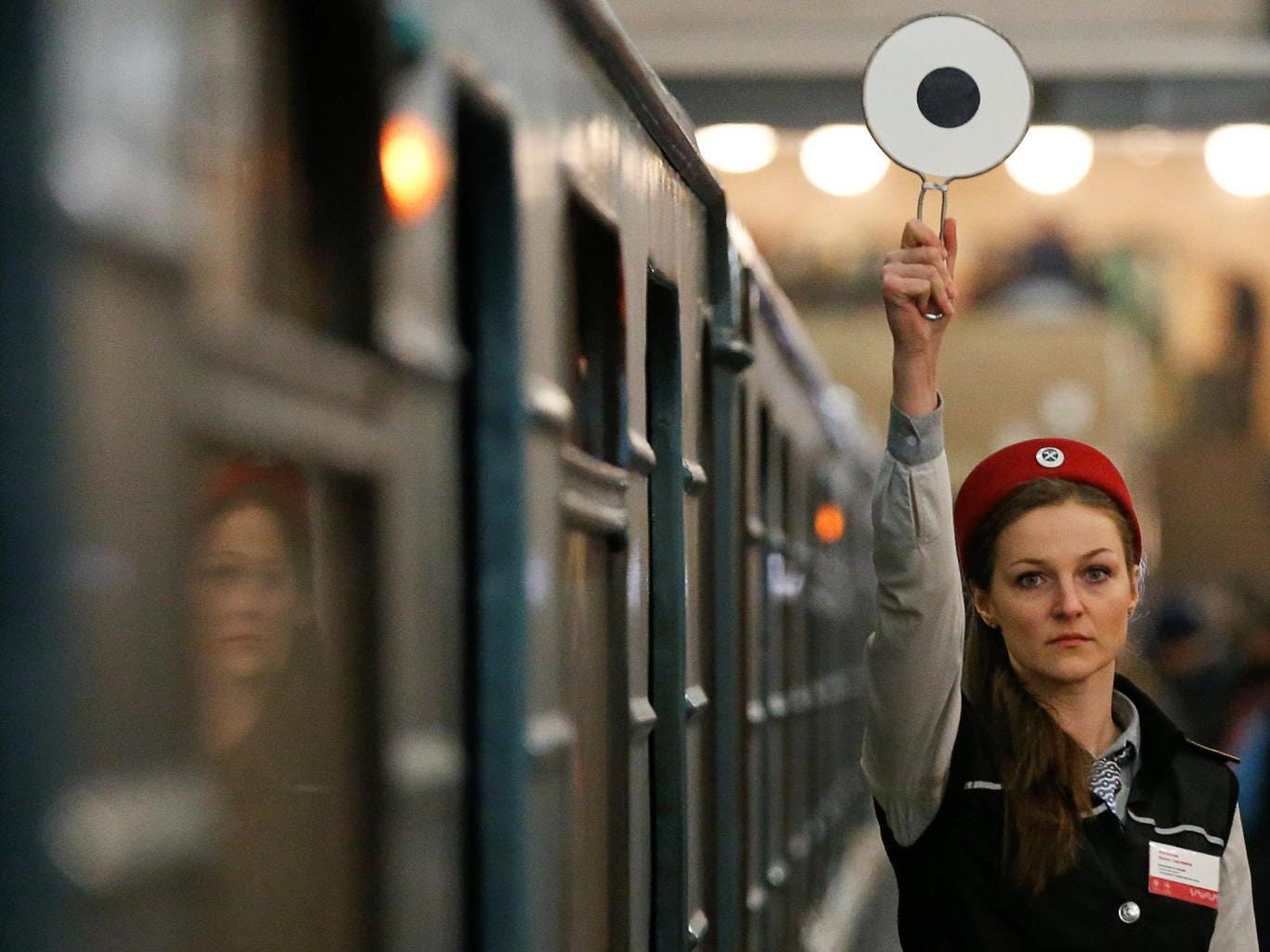 Major in Moscow "put on the counter" traffic police officer, demanding 12 million rubles
Caught in a gross violation of traffic rules, 32-year-old Suren Vanetsyan begged the inspector to let him go, and then blackmailed him with a bribe case.
The story took place last fall in the center of Moscow. Suren Vanetsyan drove around the city behind the wheel of a BMW and drove along an opposite. The patrol stopped the offender and began to draw up a protocol. But after much persuasion of Vanetsyan, the inspector agreed to release him "with peace" and a warning for 10 thousand rubles. As it turned out, the major shot the entire conversation on video. Later he contacted the police officer and threatened to make the record public if he did not pay him two million rubles.
The inspector under pressure from the blackmailer collected the required amount. But Vaniecian did not calm down and decided to raise the stakes, having increased the price for silence to 12 million. Realizing that this amount does not overpower, the inspector surrendered to the leadership. The policeman was dismissed from service.And Suren Vanetsyan was arrested for extortion.
Related news