In China, began a great reform of the automotive industry
Chinese authorities announced the abolition of the "50-percent rule", which extended to foreign companies engaged in the production of cars, ships and airplanes in the country, writes Automotive News. One of the first preferences will receive electric car manufacturers.
Recall that the restriction for foreign manufacturers, including those employed in the automotive sector, has been in effect since 1994. The Chinese authorities forbade them to independently produce their products in the country, obliging to create a joint venture with local players. At the same time, the share of "overseas" partners could not exceed 50% in such companies. Now, foreign companies will have complete freedom of action.
So, already this year, restrictions will be lifted in relation to manufacturers of electric vehicles, from 2020, the obligation to create a joint venture will be released to manufacturers of commercial vehicles, and by 2022 new requirements will be extended to all other vehicles.
According to experts, the main beneficiaries of indulgences, at least in the short term, will be manufacturers of electric and hybrid cars. One of the first to feel the positive effect may be American Tesla, which seeks to open its own factory in Shanghai.
On the other hand, freer rules are likely to put pressure on local automakers, who may feel increased competition with foreigners. However, analysts say, the structure of the joint venture is so ingrained in China that many may simply not want to tear it down.
Thus, the senior executive director of General Motors said that even without limiting the ownership of the American automaker will not cut ties with a local partner SAIC Motor Corp. Nissan said that for now "it will monitor how any specific measures are developed." In turn, the Honda Motor Co. noted that the company's business in China has grown amid strong local ties. "At the moment we have no plans to change the relationship," - said the representative of the Japanese brand.
Note that at present, China is the largest car market in the world, which makes it extremely attractive for all automotive brands.So, in 2017, 28,878,900 new cars were sold in the Middle Kingdom.
At the same time, a growing number of cars are causing concern to the Chinese authorities due to the deteriorating environmental situation in the country. Earlier it was reported that in this regard, China intends to stimulate sales of electric and hybrid cars. In particular, they talked about the fact that the Chinese government can oblige manufacturers to increase the share of electric vehicles in the model range to 8%.
Related news
In China, began a great reform of the automotive industry
In China, began a great reform of the automotive industry
In China, began a great reform of the automotive industry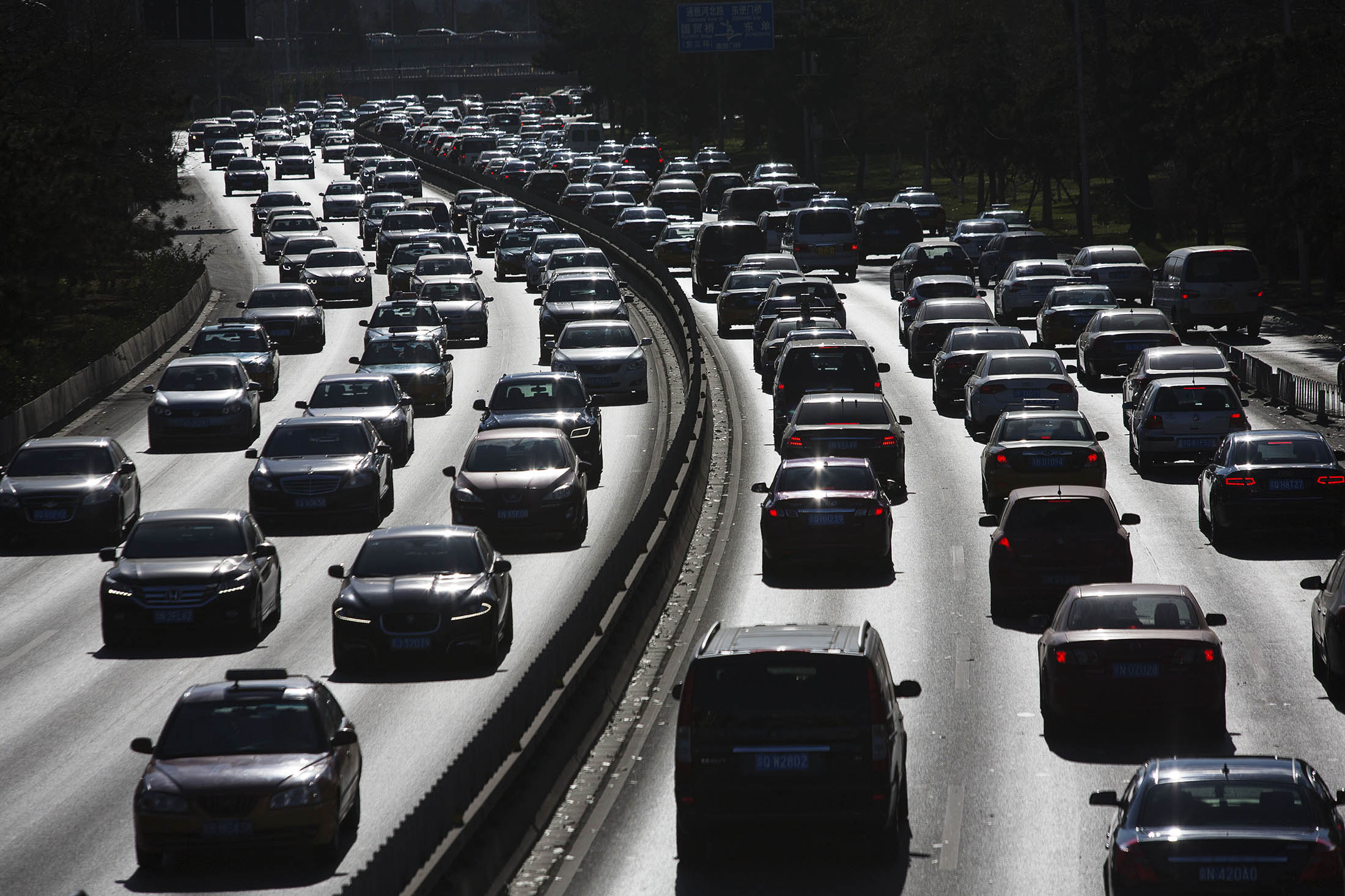 In China, began a great reform of the automotive industry
In China, began a great reform of the automotive industry
In China, began a great reform of the automotive industry
In China, began a great reform of the automotive industry
In China, began a great reform of the automotive industry
In China, began a great reform of the automotive industry
In China, began a great reform of the automotive industry
In China, began a great reform of the automotive industry
In China, began a great reform of the automotive industry
In China, began a great reform of the automotive industry
In China, began a great reform of the automotive industry
In China, began a great reform of the automotive industry
In China, began a great reform of the automotive industry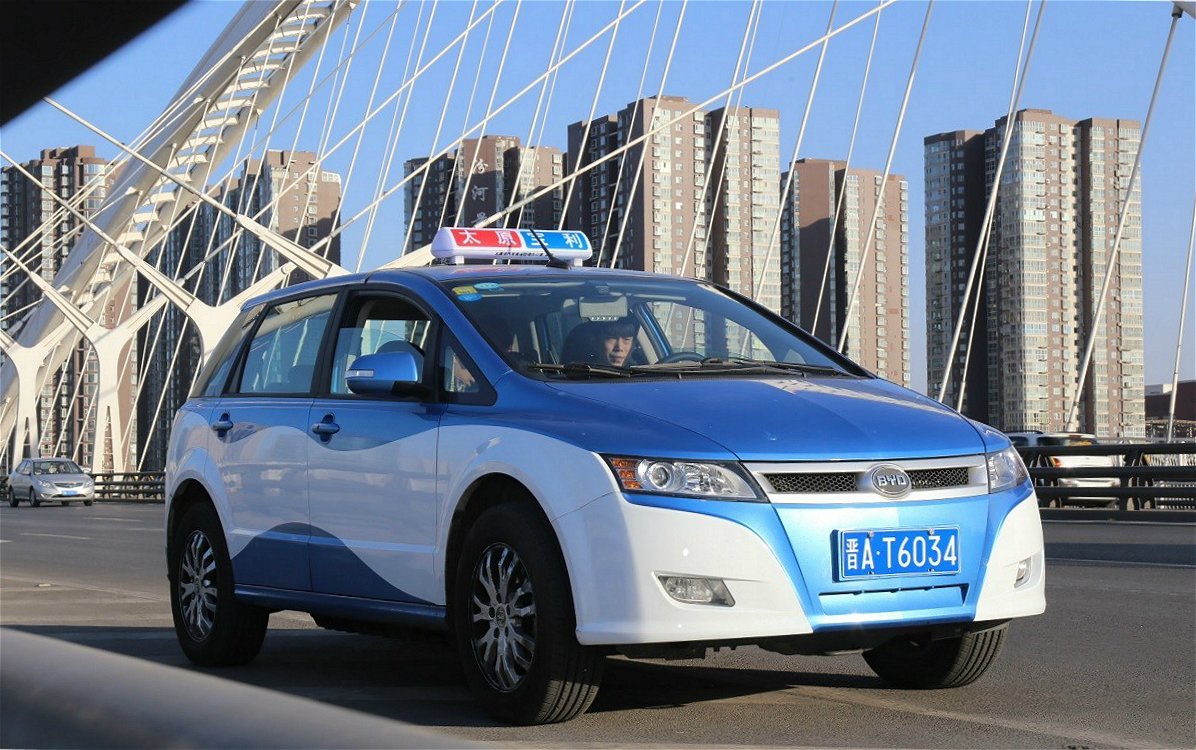 In China, began a great reform of the automotive industry
In China, began a great reform of the automotive industry
In China, began a great reform of the automotive industry
In China, began a great reform of the automotive industry
In China, began a great reform of the automotive industry