How to lose weight with the help of fish?
We all know that for fast and effective weight loss you need to consume a lot of protein and fiber. There are many useful products that provide the body with everything necessary, but it is the fish that will be the best choice.
And yet, the fish contain many beneficial vitamins and minerals. So choosing a fish diet you will not have a lack of phosphorus and omega-acids - useful substances that protect us from cancer, strengthen the immune system, strengthen teeth and bones.
This diet is great for sports people who just need a large amount of protein. And if at the same time you also need to lose weight, then why would you not choose a fish diet for this?
Fish diet - lose weight quickly by 6 kg
If you like oven-baked unsalted mackerel, or you can eat boiled hake with pleasure, then the fish diet will suit you perfectly.
Only 10 days, and you are guaranteed not to have six kilograms of excess fat.
Just imagine, in less than 2 weeks you can appear in front of your work colleagues in a completely newthe image.
In addition, due to healthy weight loss, you can perfectly prepare for vacation in warm countries.
Fish diet - one of the most harmless ways to the perfect figure. Unlike many other diet menus for weight loss, which are a serious stress for the body, this diet is the most careful way to lose weight.
Sample menu ten-day fish diet
In the fish diet menu, every day, in addition to the popular seafood, vegetables, fruits and dairy products should be used. Let's take a closer look at what you have to eat for the next 10 days.
After sleep: start the day with a cup of good coffee or two glasses of pure mineral water. Make sure that the day was not less than one and a half liters of water.
Breakfast
Within two hours after the morning drink, it is recommended not to eat anything. And then you can safely have breakfast, including one of these products in your diet:
boiled eggs;
low-fat yogurt;
skim cheese;
fruits.
Two hours before lunch, drink 1-2 glasses of pure water. Then, preferably at about 1:00 pm, have lunch.
In your daily diet should be:
boiled or baked lean fish or any seafood;
vegetable salad, seasoned with olive oil, lemon juice or low-fat yogurt without additives.
if you are not full, eat some curd.
First of all, it is worth noting that it is necessary to have dinner no later than 17: 00-18: 00 hours.
Include in your menu:
250 grams of steamed fish;
cutting from raw non-starchy vegetables (cucumbers, cabbage, lettuce);
vegetables can be alternated with cottage cheese or yogurt;
drink tea without sugar before bedtime.
Sample menu of a two-week fish diet
If you are satisfied with a longer version of fish-thinning, then more eggs and hard cheese will be added to your diet.
At this time, you can eat foods such as:
vegetables;
fish, seafood;
sometimes eggs;
rarely hard cheese;
low-fat cottage cheese and yogurt.
Accordingly, it is necessary to abandon:
flour, sweet;
alcohol soda;
mayonnaise, ketchup, various sauces;
salt and sugar.
Drink lots of plain water, fresh juices, green and weak black teas, and black coffee.
In cooking, there is no specific order and requirement in mind of cooking.This may be boiled fish, steamed or baked in the oven in foil, on the grill. At the same time, it is important that the vegetables remain raw. To taste the dish, you can use dried or fresh herbs, herbs.
To improve the taste of your fish and vegetable dishes, it is not forbidden to add any vegetable and other natural seasonings. Try to eat four times a day with an interval of at least 4-5 hours between doses. For lunch, eat good but don't over-eat.
Tips & Warnings
In addition to sweet, while losing weight on these diets, you can not drink alcohol, tobacco and too fatty foods. Do not use too many different spices and seasonings. Culinary herbs stimulate the appetite, and it will be difficult for you to cope with yourself, so as not to throw something tasty in your mouth.
You can repeat the diet no earlier than 3-4 months.
Be careful with any diet, including fish. Diets fit only healthy and only adults, and will not fit pregnant, lactating mothers and children.
Related news
How to lose weight with the help of fish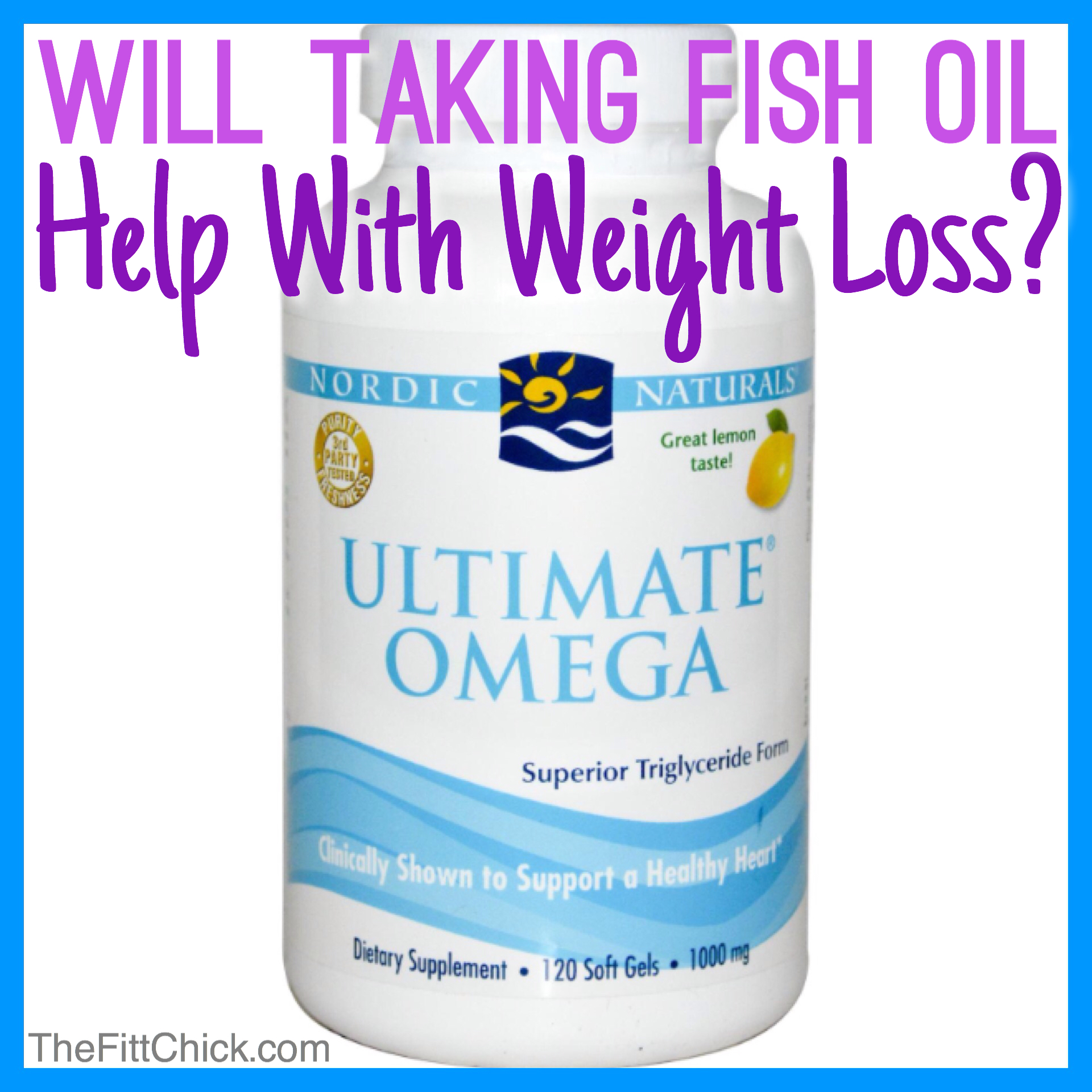 How to lose weight with the help of fish
How to lose weight with the help of fish
How to lose weight with the help of fish
How to lose weight with the help of fish
How to lose weight with the help of fish
How to lose weight with the help of fish
How to lose weight with the help of fish
How to lose weight with the help of fish
How to lose weight with the help of fish
How to lose weight with the help of fish
How to lose weight with the help of fish
How to lose weight with the help of fish
How to lose weight with the help of fish
How to lose weight with the help of fish
How to lose weight with the help of fish
How to lose weight with the help of fish
How to lose weight with the help of fish
How to lose weight with the help of fish
How to lose weight with the help of fish