How to eat after food poisoning?
Household poisoning is usually accompanied by symptoms such as nausea, vomiting, intestinal upset, and fever. And it seems that nothing unusual was eaten, but such a misfortune happened all the same ...
So how quickly get rid of the ailments and do not harm the body even more? First of all, you need to understand that if the condition does not improve, you need to call a doctor. After all, serious poisoning can lead to even more serious problems. If your condition allows you to do without a visit to the hospital, first of all, give yourself complete rest.
What to do and how to understand that you are poisoned
Also, do not take any antiemetic and antidiarrheal drugs - your body is cleansed from harmful substances through vomiting and diarrhea. Your main task in this case will be all the forces to help him in this. To do this, drink a lot, but not raw, but boiled water. Water will help you quickly get rid of poisons.
Gradually, the condition will improve a little, diarrhea and vomiting will pass, but now you have to take care of your diet after the active phase of the poisoning, because of course, you cannot immediately return to normal diet.
It should be noted that at the stage of cleansing the body is strictly forbidden to eat, and you really do not want to, however.
Well, then, carefully listen to your body before eating, and follow a few important rules:
continue to drink a lot not only plain water, but also compotes, weak teas;
some time stick to dietary nutrition. All foods must be low-calorie and easy to digest;
try to consume liquid food - vegetable soups, liquid cereals;
due to the large loss of fluid and violation of intestinal microflora, it may require you to "salty". In this case, drink a glass of warm water with one teaspoon of salt.
Basic food inhibitions for poisoning
The fact that the visible symptoms of food poisoning have passed does not mean that you can return to the previous menu. In fact, to restore the body will take at least two weeks, during which you will have a special diet.
So exclude at this time from your diet products such as:
spicy and fatty foods, as well as sugar and sugar-containing dishes (hot peppers, pork, sweets, alcohol);
black bread, eggs;
fresh vegetables and fruits;
whole milk, kefir, sour cream, yogurt, cheeses, etc.
any foods containing fiber;
coffee, fruit jelly and juice.
In the first days after the poisoning, avoid beef meat, prefer lean fish, chicken. But they must be steamed or boiled. Also, you can not consume raw foods.
Before you start eating, make sure that the food is thoroughly cooked, which means that there are no harmful bacteria in it that could trigger a relapse.
Food after poisoning
When the main symptoms pass, and the stomach again requires food, then the most difficult thing is over and now it remains for us to restore the proper functioning of the gastrointestinal tract, using a diet.
First of all, you need to stock up on breadcrumbs. Yes, buy in a store, and even better make your own crackers from a loaf. Eat crackers every 2-3 hours with mint or chamomile tea.
If after such food you do not have any unpleasant feelings, you can eat a small cup of viscous rice porridge or oatmeal without adding sugar or salt! If the night has passed quietly, then it is allowed to enter into the diet a little honey in porridge.
Further, gradually in the menu should appear a bird or fish, steamed, but do not use when cooking garlic and onions. At the end of the week, gently add low-fat milk, boiled eggs and a little salt to your menu. And if this time the stomach took the food well, you can begin to expand your diet. But do it with caution, do not immediately slander fried foods, fast food and other crap.
And in the future, be more attentive to what you eat, carefully wash the products, do not store them longer than the shelf life and be healthy!
Related news
How to eat after food poisoning
How to eat after food poisoning
How to eat after food poisoning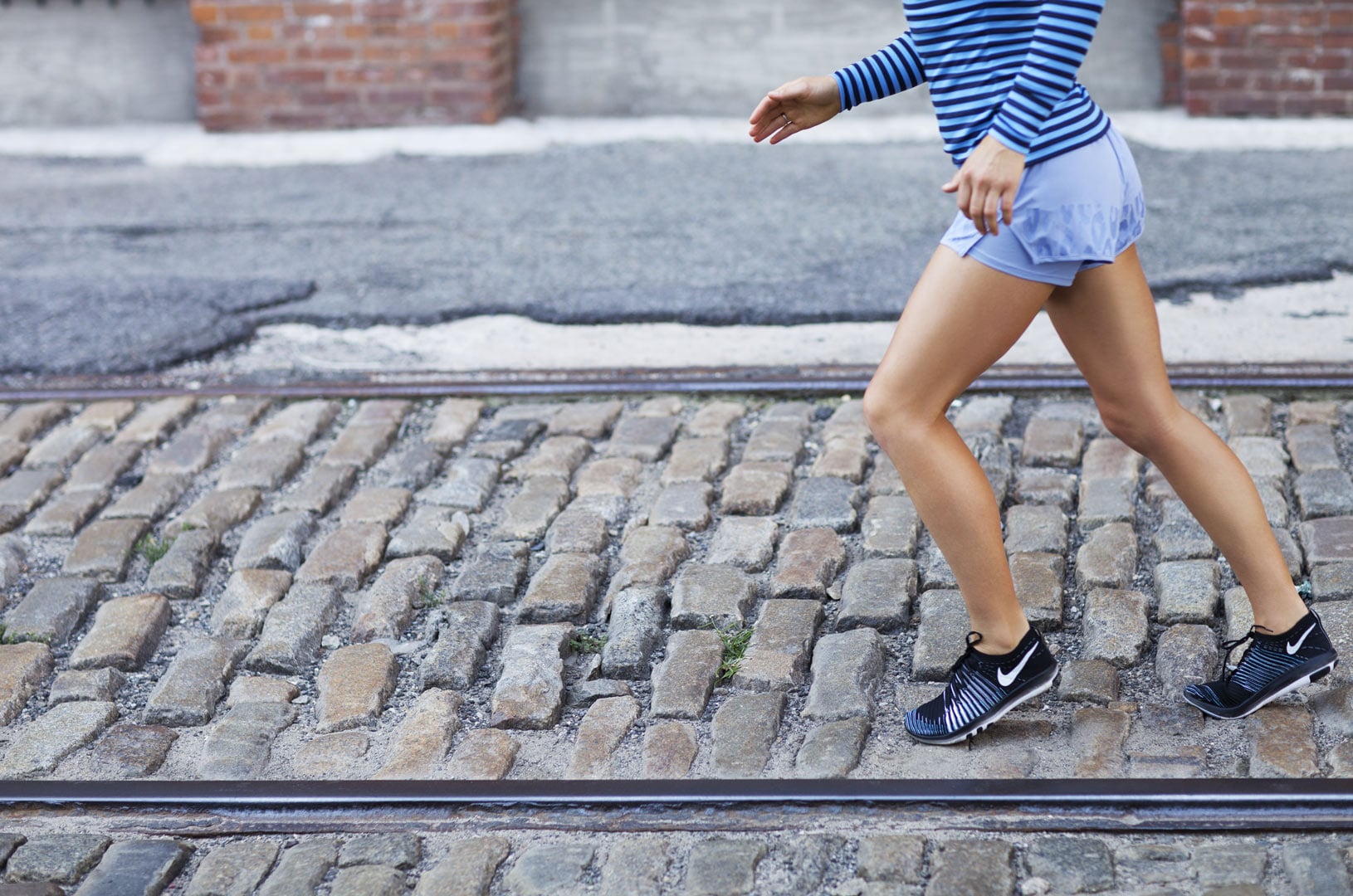 How to eat after food poisoning
How to eat after food poisoning