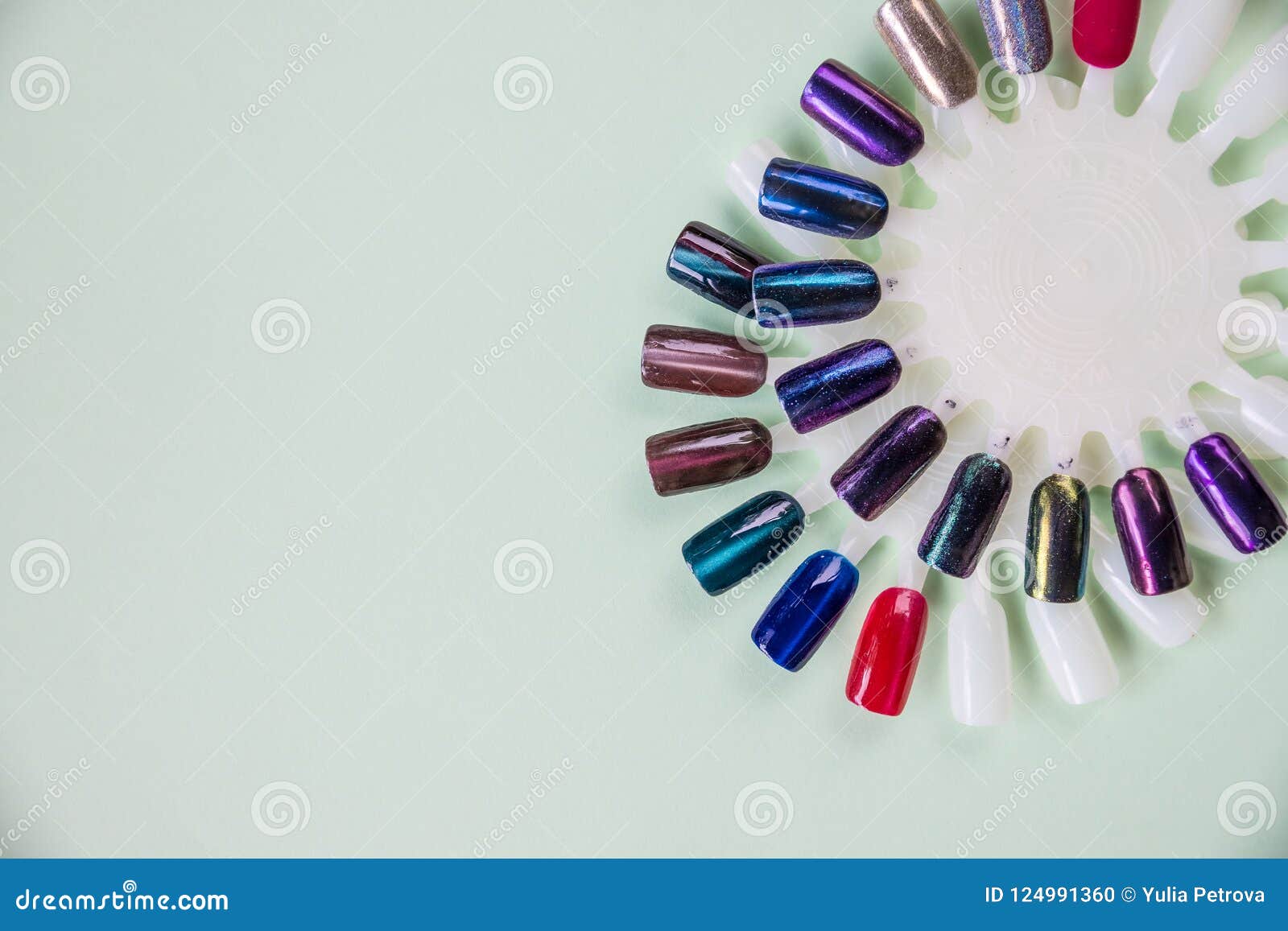 How to collect herbarium on the nails
Believe that nails on hands can be turned into a real work of art? And how do you like the idea - to collect herbarium on the nails? Never tried? So let's experiment together, try different techniques invented by creative people. Consider a few ways to nail design.
Unusual nail design ideas
How many talented people, so many ideas that they are trying to present to the world, in order to diversify it and to please, and maybe shock and shock others. What did not invent nail design masters: delicious nails, all sorts of techniques of drawing, newspaper and monetary manicure, fruit, ombre, ikat. Although not all graduated from manicure courses.
Every time there is something new and interesting.
Already reached the creation of liquid stones, to organic manicure - from shells, leaves and other parts of the animal and plant world. Let's look at the organics on the nails and a couple of interesting embodiments of creative thought.
Liquid stones
This technique originated due to the feminine desire to shine.At first there were rhinestones and small pebbles, and since they were heavy and constantly flew off from the nails, they came up with the idea of ​​modeling stones from a gel or a special varnish.
Honestly, they look luxurious and expensive. In addition, this manicure is very strong and durable, lasts about a month. Usually, liquid stones decorate the nails for a celebration, for example a wedding, anniversary.
The design is so simple that it is easy to make it at home, unless it takes a little more time. You can even not attend manicure courses to gain professional skills.
Stocking materials:
- a thin brush called "hair";
- manicure foil;
- stained gel;
- ultraviolet lamp;
- sculptural gel;
- multi-colored gels.
Technique
Step number 1
Do the usual French manicure.
Step number 2
With a dark colored gel paint the contours of the future casting with a thin brush. The lines should be voluminous so that the foil is well fixed.
Step number 3
Fix in the lamp for two or three minutes.
Step number 4
Attach the foil, make sure it is the matte side. Remove sharply - there will be a mark on the nail.So do with each nail.
Step number 5
Gel any color circle the location of the stone. It is better if it will be several colors, for example two.
Step number 6
Hold for two minutes under the lamp.
Step number 7
Cover the stone with a thin brush using a sculptural gel.
Step number 8
Fasten a couple of minutes under the lamp.
Step number 9
Cover the finish line and finally fix under the lamp.
Watch mechanism
Marigolds with watch wheels, hands and numbers also look very non-standard, elegant and beautiful. To create such beauty is not difficult, it is not even necessary to finish manicure courses, you just need to be patient - the work is painstaking.
Preparing materials:
- gel brush thin;
- details of the clock mechanism;
- forms and varnishes for the French manicure;
- stained gel;
- color varnish;
- finishing fixer.
We carry out design with a clockwork
Step number 1
Making a French manicure. If you forgot how to do it, you can watch a video with a master class.
Step number 2
Fix the gel under the lamp. Cover with a layer of stained glass gel. Spreads the wheels, arrows - can be cut out of foil. Draw the numbers with the brush.
Step number 3
Dry for about four minutes using a lamp. Apply another layer of transparent gel and dry the same time.
Step number 4
We cover each nail with a finishing layer and fasten it under the lamp.
Herbarium on the nails
In the salons, this service is extremely popular, given the latest fashion trends, its dedication to everything natural and natural. Manicure courses barely keep pace with new trends.
For the design of the master use real natural dried flowers, such as small white, lilac, maroon buds and umbrellas of flowers, forget-me-nots, violets, leaves, etc. Among the many field and ornamental plants, carefully packaged in small jars, you can choose everything you need to create different flower arrangements : small bouquet, blossoming village meadow, city flowerbed.
The first novelty was brought, so to speak, into the people by the stylists of famous fashion houses, demonstrating summer collections.
Nimble celebrities smashed her fashionable get-togethers, and then she got to the usual fashionistas. So, the floral design of nails is stylish and relevant.
Preparing materials:
- gel brush;
- dried flowers;
- composition to preserve the color of plants;
- tweezers;
- colored lacquer;
- stained gel;
- finish;
- lamp.
Herbarium technique
Step number 1
We carry out nail extension with gel. Dry the first layer.
Step number 2
Carefully, so as not to spoil, with tweezers lay out the composition of dried flowers. We cover with a special tool to preserve the color of plants, since the gel will make them colorless. Do not forget to purchase this remedy at the same specialized point where you will get dried flowers. Usually sellers offer a pair at once - a box with dried flowers and a means to preserve their beauty.
Step number 3
We dry. Apply another layer and fix the lamp again.
Step number 4
We cover with a color light varnish, we hold a couple of minutes under a lamp. Apply the finish, dry and admire the herbarium on the nails.
Despite the fact that non-standard manicure techniques are not complicated and such a manicure can be performed at home, saving a decent amount, it still takes time and patience. But, you see, it's worth it. We gave just a few examples of a creative look at nail design, perhaps this will help you come up with something of your own.
Take it to yourself, tell your friends!
Read also on our website:
How to make the most "appetizing" nails
Today in a fashion "tasty" nails.Do not be surprised. If this is a joke of fashion design houses, then, you see, it's very appetizing. Black eggs on well-groomed fingers look very attractive and original. What do designers offer this year?
Fashionable wedding manicure - what is it?
When are the girls' hands in the very center of attention? First of all - at the wedding! How many photos will be where the hands are given close up! Here you are putting wedding rings on each other ... Put up a mural ... Raise glasses of champagne ... We will show a lot of interesting ideas so that your fingers are irresistible!
How to make beautiful nails using ikat technique by yourself
Do you know what ikat is? And the fact that this is a trend in the design of clothes and nails? Already wanted to appear with your nails in an Asian technique at a fashionable party? Then do not lose time - make beautiful nails. Step-by-step instructions will help make the drawing yourself.
Manicure courses - secrets of nail service
Coco Chanel's famous phrase that "hands are the girl's business card" is always relevant.You can add that the nails - the decoration of this card, its addition. Manicure courses are in order to learn the secrets of nail service and to help future clients in caring for their hands. What does this service include?
Manicure courses - on what to stop
Manicure courses today are widespread, but not all of them are organized at the proper level. Before registering for them, you need to compare the services in several training centers. We will tell you what information to arm, so as not to be trapped.
Related news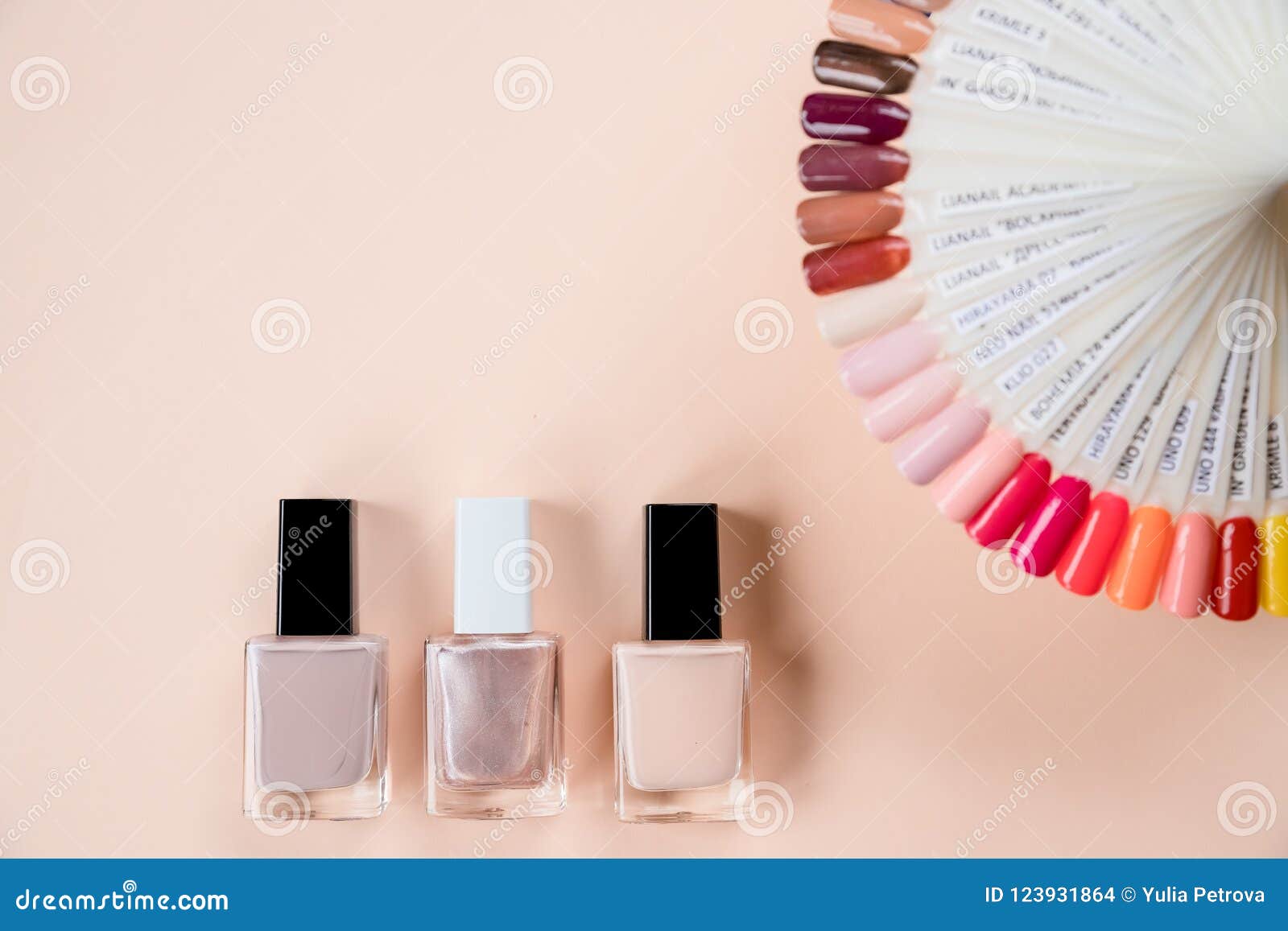 How to collect herbarium on the nails
How to collect herbarium on the nails
How to collect herbarium on the nails
How to collect herbarium on the nails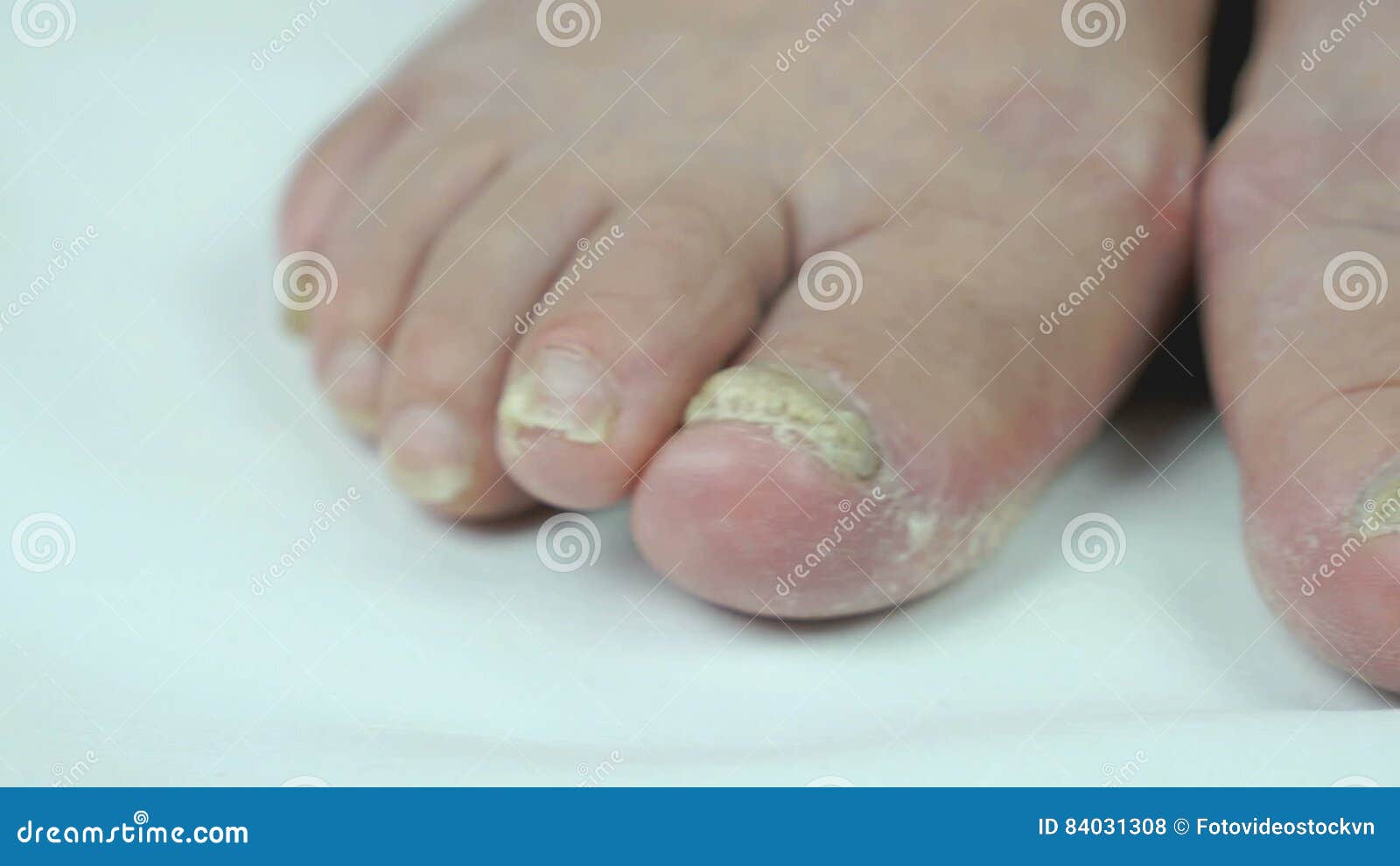 How to collect herbarium on the nails