How to beat down the heat?
Paracetamol
One of the most common and effective medicines that have antipyretic effect is paracetamol.
It quickly normalizes body temperature in adults from 39 to 36.6 degrees. It can also be used to treat a child.
The drug also has anti-inflammatory and analgesic effects.
The advantage is the absence of various dyes, which often cause allergic reactions. The dosage of the drug for adults is 500 milligrams. It is forbidden to take more than 4 grams during the day. It is worth noting that an overdose of paracetamol leads to impaired liver function.
To normalize the high temperature in a child, for example, 39 degrees, it is necessary to adhere to the following dosage:
| | | |
| --- | --- | --- |
| Age | Dosage | Qty per day |
| Kids up to a year | 60 to 120 milligrams | No more than 4 times a day |
| Children from 1 to 6 years | 120 to 250 milligrams | 4 times a day |
| Schoolchildren from 6 to 12 years | 250 to 500 milligrams | Not more than 4 times a day |
If women have a temperature of 37 during pregnancy, then paracetamol will perfectly lower its value to the norm of 36.6 degrees. This substance is not prohibited to use for pregnant women, but it should be done with caution.
Paracetamol is found in many other drugs, including Efferalgan, Tylenol, Ibuklin, and many others. If you are looking for an effective remedy with antipyretic effect, it makes no sense to buy expensive drugs, which include paracetamol. It is enough to use the substance in pure form.
Contraindications
Contraindications include abnormal liver function and the excretory system, hypersensitivity to the components of the drug, inflammatory processes of the rectum and regular alcohol misuse.
It is worth noting that paracetamol is considered one of the safest medicines, which has a small list of contraindications. Therefore, it is most often prescribed by doctors to the smallest patients.You can safely use the substance to treat a child, since the likelihood of side effects is small.
Acetylsalicylic acid
Acetylsalicylic acid is a medicine that can quickly help at temperatures of 39 degrees or more. Often this substance is called aspirin. The drug may have several names, for example, Acetylsalicylic acid, Aspirin-S, Aspirin 1000, Upsarin Upsa, Aspirin Cardio, Citramon Forte. All drugs contain acetylsalicylic acid in various dosages. It is the active ingredient of the drug.
It is important to understand that, in addition to the antipyretic effect, such pills relieve pain well. For example, the drug Aspirin 1000 is intended to alleviate conditions during migraine.
Contraindications
Acetylsalicylic acid thins the blood. This increases the risk of serious complications. For this reason, there are a number of limitations. Aspirin and its analogues are forbidden to take for the treatment of high body temperature during the flu.
Among other contraindications are the following states:
peptic ulcer of the gastrointestinal tract;
inflammatory processes in the gastrointestinal tract;
hemophilia;
abnormal liver function;
increased risk of Reye's syndrome;
allergic reaction to acetylsalicylic acid.
Doctors recommend refraining from treatment with aspirin during gestation of the future mother of the child, since this increases the risk of bleeding, which is extremely dangerous for the fetus. Only in the event that the probable advantage for the woman is greater than the possible harm for the baby, it is advisable to take aspirin.
To date, there are many safer analogues, for example, paracetamol. They perfectly beat the high temperature of 38 - 39 degrees. It is worth noting that the temperature of 37 during pregnancy is less dangerous than any medication.
Depending on the preparation containing acetylsalicylic acid, various dosages may be used.
For adults, it is optimal to take 40 to 1000 milligrams at a time. We must not allow exceeding the daily maximum allowable rate, which is 8 grams.
Before using aspirin, be sure to read the instructions for use to determine the optimal regimen of the drug. Of course, for an adult and a child, it will vary greatly.
Folk remedies
For the treatment of high temperature in a child and an adult, you can use traditional methods. They are indispensable if there is a risk of allergic reactions to paracetamol and aspirin. In addition, such antipyretics for children and adults are safe and at the same time effective.
Vinegar and enema
So, the first way, how to bring down the temperature of 38 - 39 degrees, involves the use of the most ordinary table vinegar. It is necessary to take a container, pour 2 liters of water at room temperature into it and add 80-100 milliliters of table vinegar. After this solution you need to wipe the legs, arms, back of a sick person. After 1 hour, the temperature will drop.
An excellent means is an enema. It is worth noting that in Europe and the United States have long used this procedure to alleviate the condition of patients. This method is able to reduce the temperature of 38 - 39 degrees to normal values. Enema is suitable even for the youngest babies, not to mention adults.
Water should be taken cool enough. It is advisable that it be 1 - 2 degrees below room temperature. In the solution for enema you need to add chamomile extract and salt at the rate of 1 tablespoon to 1 liter of water. This will avoid the rapid absorption of toxins from the intestines into the blood.
This procedure also quickly improves the condition of the child. It can be carried out during respiratory diseases.
Alcohol
Some doctors do not recommend using the following method - rubbing alcohol with a solution. It may irritate the skin. But it is worth noting that he can save lives in extreme conditions, when there are no medicines on hand.
If you want to bring down the temperature of 38 - 39 degrees, then you should dilute the alcohol with water in a ratio of 1: 1 and wipe the skin with it.
In no case should you apply a solution of alcohol, if the integrity of the skin is broken.
There are many different tools that can help bring down the heat. Some are appropriate for the treatment of adults, and the second - for children. Most of the drugs that have antipyretic effect contain aspirin or paracetamol.
Related news
How to beat down the heat
How to beat down the heat
How to beat down the heat
How to beat down the heat
How to beat down the heat
How to beat down the heat
How to beat down the heat
How to beat down the heat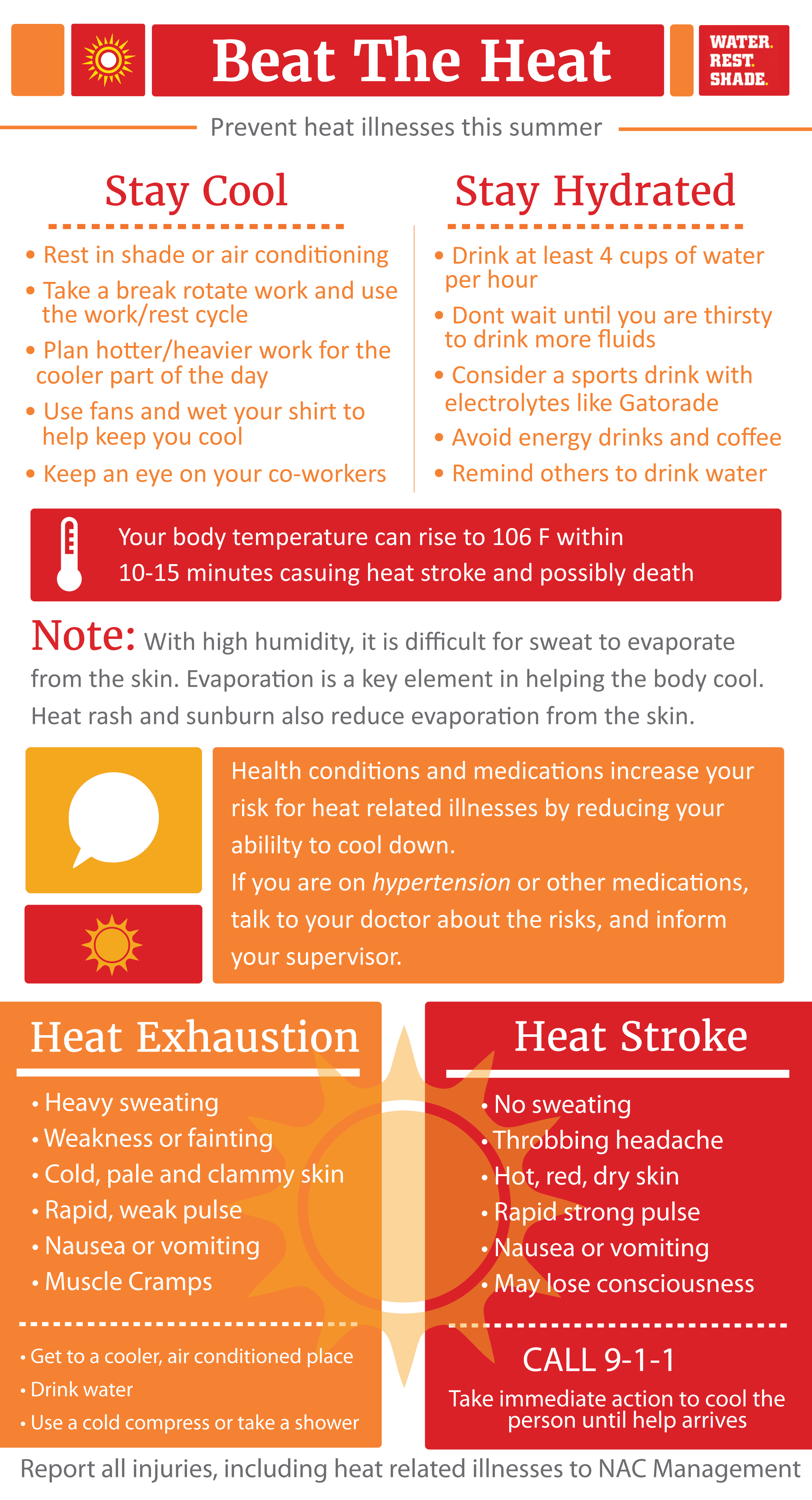 How to beat down the heat
How to beat down the heat
How to beat down the heat
How to beat down the heat
How to beat down the heat
How to beat down the heat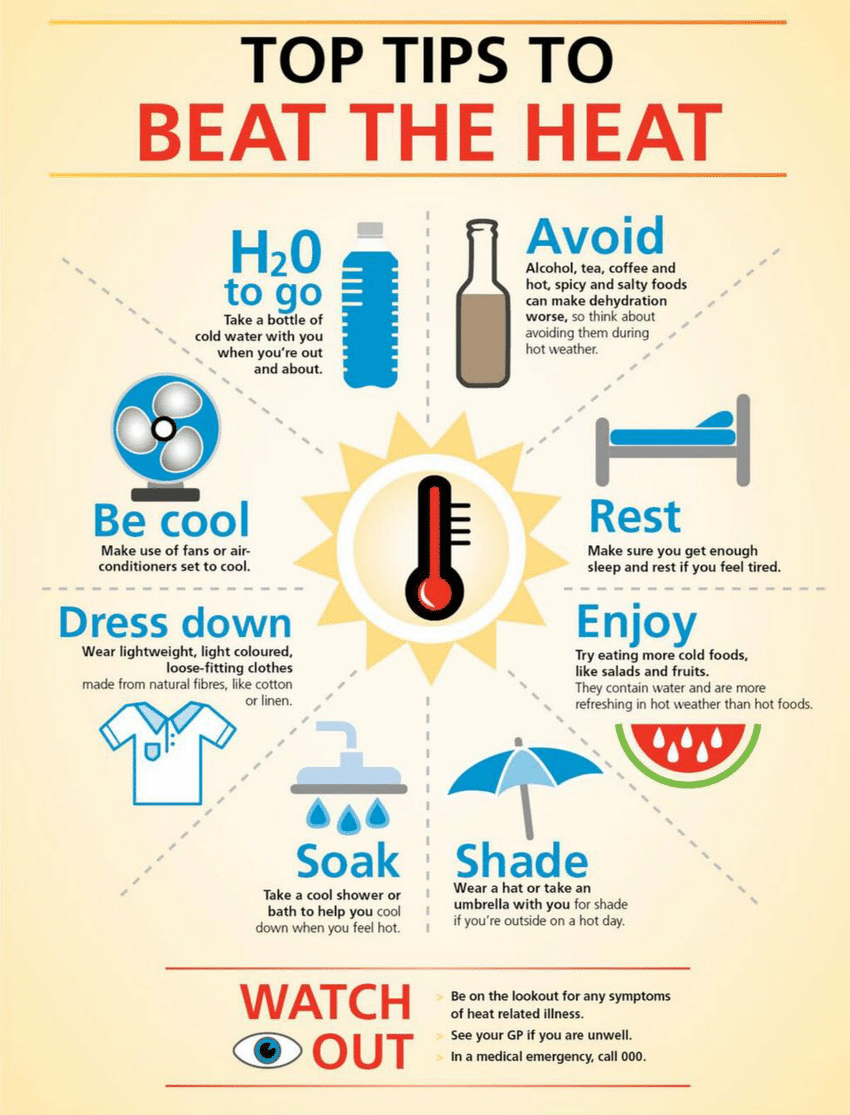 How to beat down the heat
How to beat down the heat
How to beat down the heat
How to beat down the heat
How to beat down the heat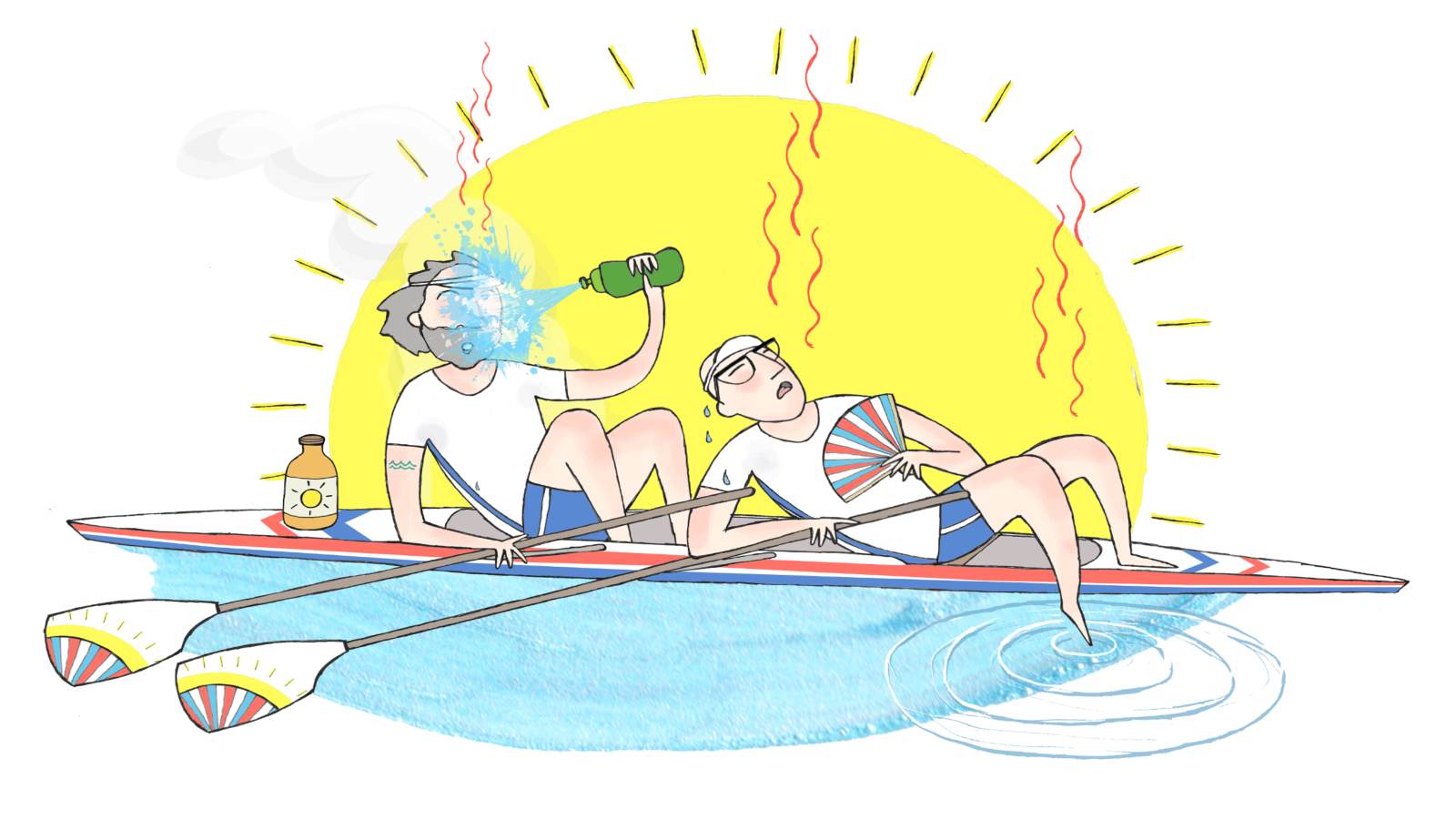 How to beat down the heat