How not to get into an unpleasant situation when traveling abroad?
What is insurance
This is a popular service that you can find in the price list of large companies such as VSK and Alfa Insurance.
Such insurance allows you to receive compensation in case of not going abroad for a number of strictly defined reasons. As a rule, it is most often purchased by people who are not sure of the possibility of obtaining permits to travel or fly abroad.
However, tour operators such as Pegasus or Biblio Globus recommend issuing insurance in any case in order not to remain at a loss.
Before signing a travel certificate abroad, you should understand all the intricacies of this process - the conditions here are no less complicated than in other areas of financial services. The absence of any document or other evidence that you cannot objectively leave the country may cause not only delays, but also the absence of the entire payment.First of all, it is necessary to consider the main reasons for not going abroad, which may be the reason for demanding payment.
In which case can I get compensation?
As a rule, such insurance is applied in several cases that are associated with the action of insuperable circumstances. In particular, Ingosstrakh points to the following reasons for which a person who has not left abroad is entitled to receive compensation:
the refusal to provide the necessary documents by consular authorities (this reason for not leaving the house should be considered in more detail);
the death of the tourist or his close relatives;
emergency hospitalization or exacerbation of a serious illness - despite the fact that some insurers sometimes try to avoid paying for this common reason, insurance from companies such as VSK, Rosgosstrakh or RESO allows you to get full confidence in the possibility of compensation;
The summons from the military registration and enlistment office is also a good reason for receiving compensation when it is impossible to travel abroad, since during service the provision of vacations and delays in arriving at your destination is simply impossible;
the need to appear in court will also be a sufficiently respectful occasion.However, it is worth noting that insurance will be valid only if you received a subpoena after the conclusion of the contract;
and, finally, damage to your property is a good reason to go to the insurance office - you will not be able to pay insurance in case your apartment has been damaged as a result of a pipeline rupture, fire, robbery or natural disasters.
In other cases - for example, in case of a mild illness, the loss of a cat, or the impossibility of obtaining leave at work, the insurance does not give you the right to demand payment. In this case, the full costs of payment of unused vouchers will incur you, since there were no insurmountable circumstances that caused the departure.
In addition, in any case, you will need any help confirming the occurrence of the event. Such a document may be a certified summons, a sick-list, a police report, a certificate from a court, or a death certificate.
In addition, when making payments through Rosgosstrakh or Ingosstrakh, you may need the details for a cashless payment.Private companies such as VSK, or RESO do not require mandatory bureaucratic procedures, but may also require additional documents.
If I am denied a visa, will the contract be valid?
As mentioned above, non-departure insurance is most often issued when there is a possibility of denial of permits. However, it is this case that is the most controversial - for example, about 20-30% of cases VSK and Ingosstrakh refuse payments, the reason for which is the absence of a visa issued on time. The reason for this is simple - most consular authorities do not explain the reasons for their negative decision.
Without mentioning these reasons, no company can determine whether insurmountable circumstances really affected you, and the insurance will be invalid. There is only one option left - you will need to contact the embassy and make an official request to indicate the circumstances that caused your stay. It is worth noting that such major tour operators as Biblio Globus or Pegasus can issue this appeal on their own, although this mainly concerns expensive tours abroad, which are very important for such companies.
The main thing in this case is not to give up, even if you were refused in all instances. According to international norms and rules, an answer from the representation of another state must be provided within a month. This is confirmed by Ingosstrakh company specialists, as well as the tour operator Biblio Globus. According to them, any consulate sooner or later gives an answer, although it can take a very long time to comply with all the formalities.
How to insure yourself against travel risks?
In general, the procedure is very simple - with an existing voucher, you must contact the office of one of the major insurance companies - for example, VSK or Alfastrakhovanie. Specific conditions can be obtained from the employee of the insurer - for example, Ingosstrakh and RESO practice tariff increases in the event that a tourist has previously had problems obtaining permits for traveling abroad. In addition, the cost that insurance possesses may vary depending on the tariffs for tours - as a rule, if they are increased, the insurance rate may significantly decrease.
But in any case, you need to clarify what payments for the tour are included in the amount of insurance - the conditions may be completely different.VSK specialists recommend carefully reading the contract - it is possible that it does not include such payments as visa services, food and other expenses. And then you will lose an amount far in excess of the franchise - the unpaid part, which is always included in the insurance.
In addition, insurance can be issued when buying the tour itself. Market leaders in Russia - Pegasus and others offer their customers to very quickly conclude an agreement for the provision of financial services due to the presence of affiliate programs with VSK, RESO, and Ingosstrakh. In addition to it, they also propose to purchase insurance against baggage loss or departure delays - their cost will be much lower, but the benefits obtained are very high.
Conclusion
Insurance that will allow you to get rid of the risks of not going abroad is certainly a very necessary financial service. Thanks to him, you can prevent the expenditure of large sums of money in situations that do not depend on your will and actions.However, you should always think carefully about the reason why you decide to buy insurance - if it does not relate to the action of insuperable circumstances, then it will not benefit.There will not be any negative consequences of such an acquisition, but you shouldn't pin high hopes on it in connection with your plans.
In addition, when choosing an insurer, preference should be given to proven companies - RESO, VSK, or the undisputed leader of the Ingosstrakh market. If you do not want to spend your time searching for relevant companies and considering their services, you can trust the tour operator - such proposals make their customers Biblio Globus and many others.
And, finally, I would like to remind you that the extra safety net has not disturbed anyone, and in such a demanding business as long-distance travel, all the more.
Related news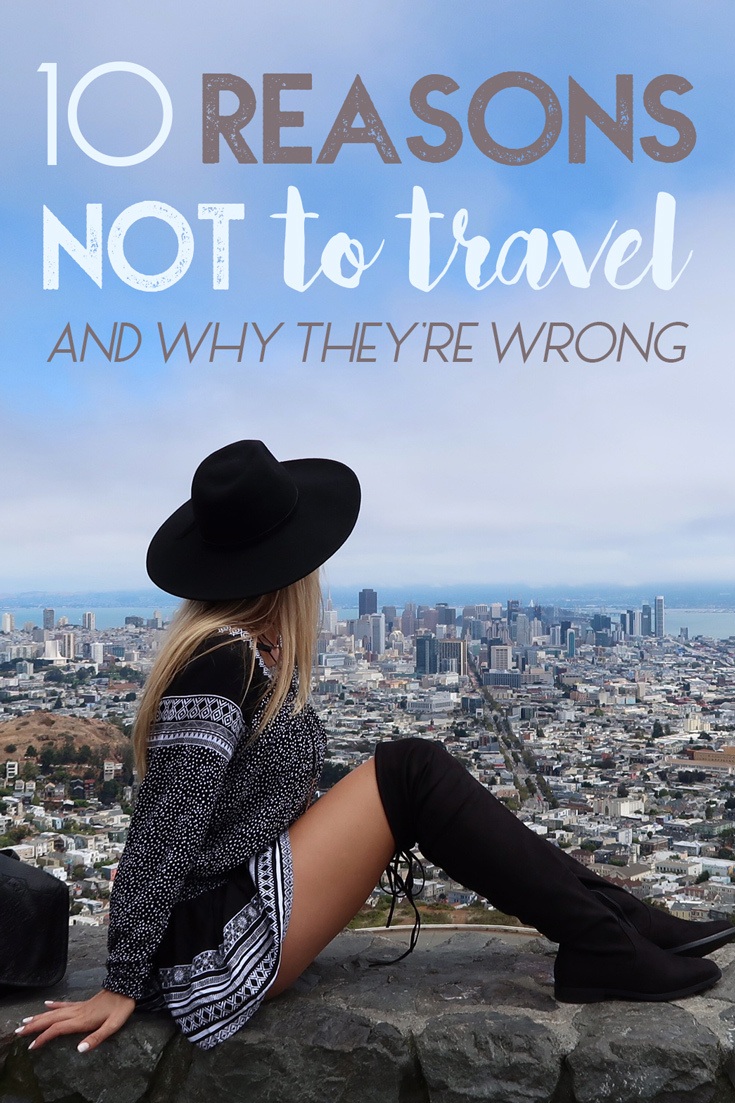 How not to get into trouble when traveling abroad
How not to get into trouble when traveling abroad
How not to get into trouble when traveling abroad
How not to get into trouble when traveling abroad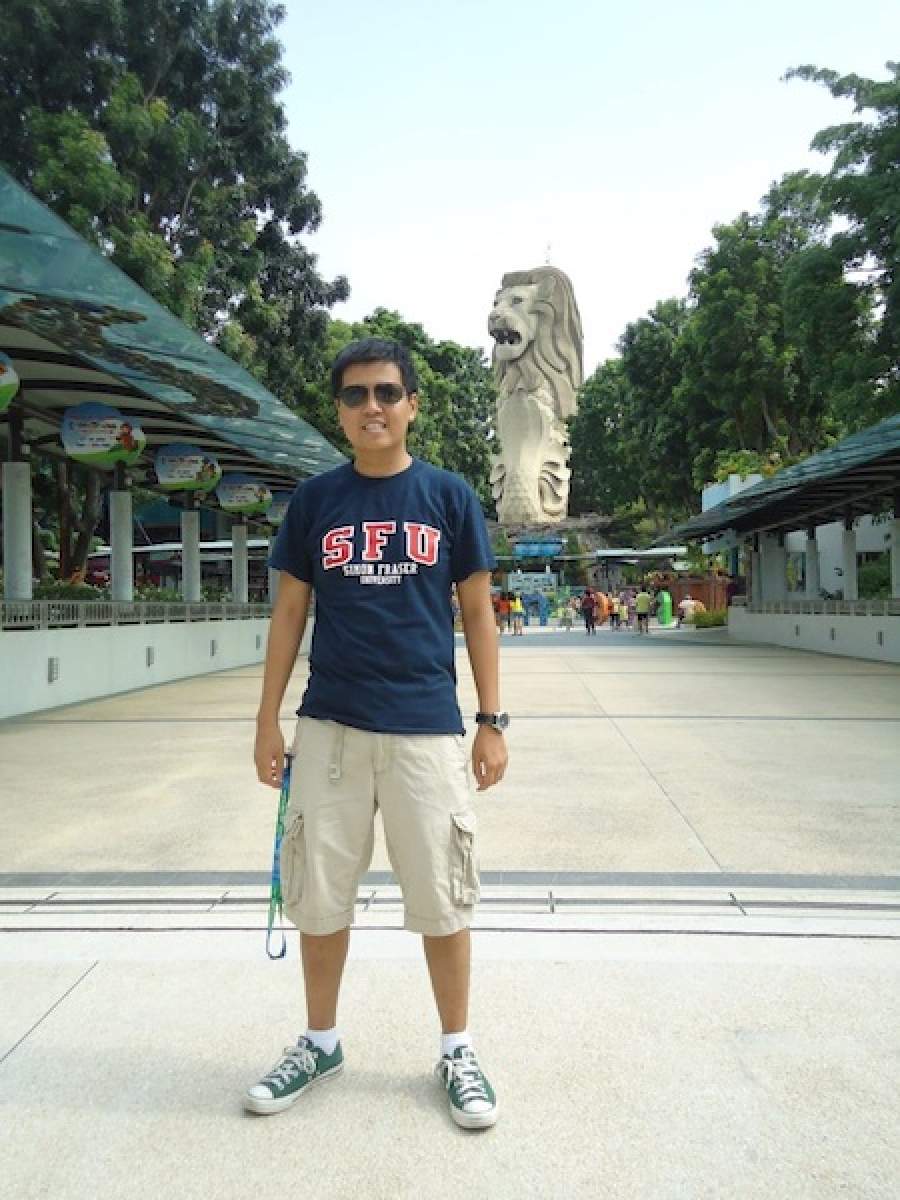 How not to get into trouble when traveling abroad