Gypsy beggar with a Russian child
At the Seventh Continent on Miklouho-Maclay there was a gypsy with a little Russian child. A child in a terrible state. Perhaps someone is looking for this child. Please max repost!
July 4, at 9-30 in Moscow, near the shop "7 Continent", located at Ul. Miklukho-Maklaya 18k2, in the shade of a pedestal with posters on the sidewalk sat a gypsy with a Russian child. The child looks about one and a half to two years old, presumably girl. The child did not give signs of life for an hour and a half, so I went up to the gypsy, but more on that below.
At 10-25 I called the police on the telephone 112, the operator promised to send a dress. At 10-40 I went home to put my child to bed, at 11-00 she returned. Gypsy was not there. Perhaps she was retreating to her colleague, who was sitting across the street on the sidewalk near the Perekrestok shop, because I saw a gypsy with a Russian child returning to my workplace at a pedestrian crossing. There was no police charge.
I went to the gypsy to make sure that the child even breathes. The gypsy claimed that the child was just tired of the heat and drank milk.The child was breathing, but he did not move, he hung a cloth in her hands. The child is dirty, there is an abrasion on his chin. Also, the gypsy claimed that it was her child and showed a document that looked like a passport with a photo of another little black child. There she also had an old-fashioned birth certificate. What was written in the documents, I do not know, I have poor eyesight. After that (at about 11–30), the gypsy with the child left in the direction of the Belyaevo metro station. I never saw her again.
The information was passed to the police, to the volunteers Lizalert, to the reception offices of Astakhov and Sobyanin.
July 5, the Gypsy on the site and near the subway was not.
Related news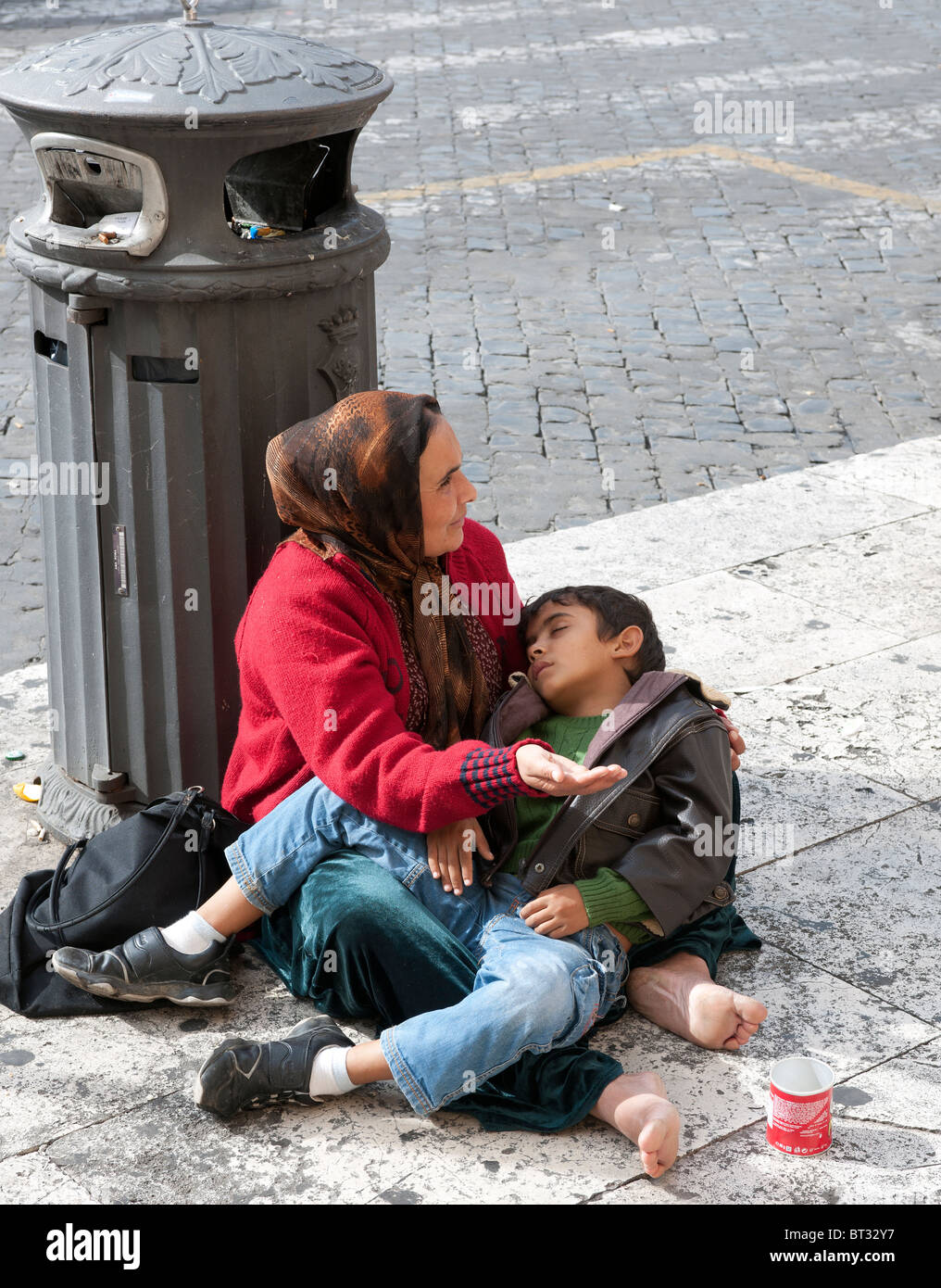 Gypsy beggar with a Russian child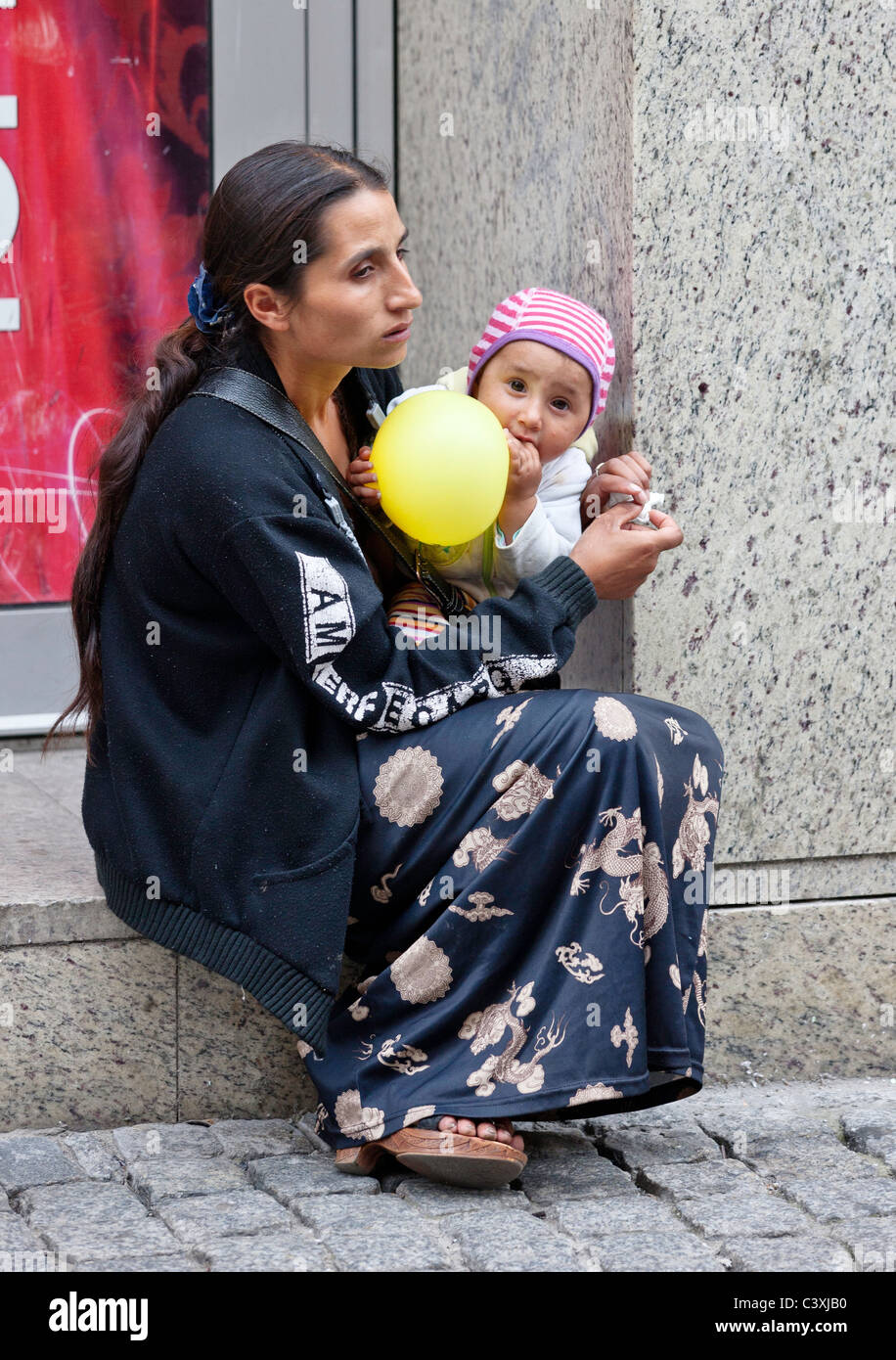 Gypsy beggar with a Russian child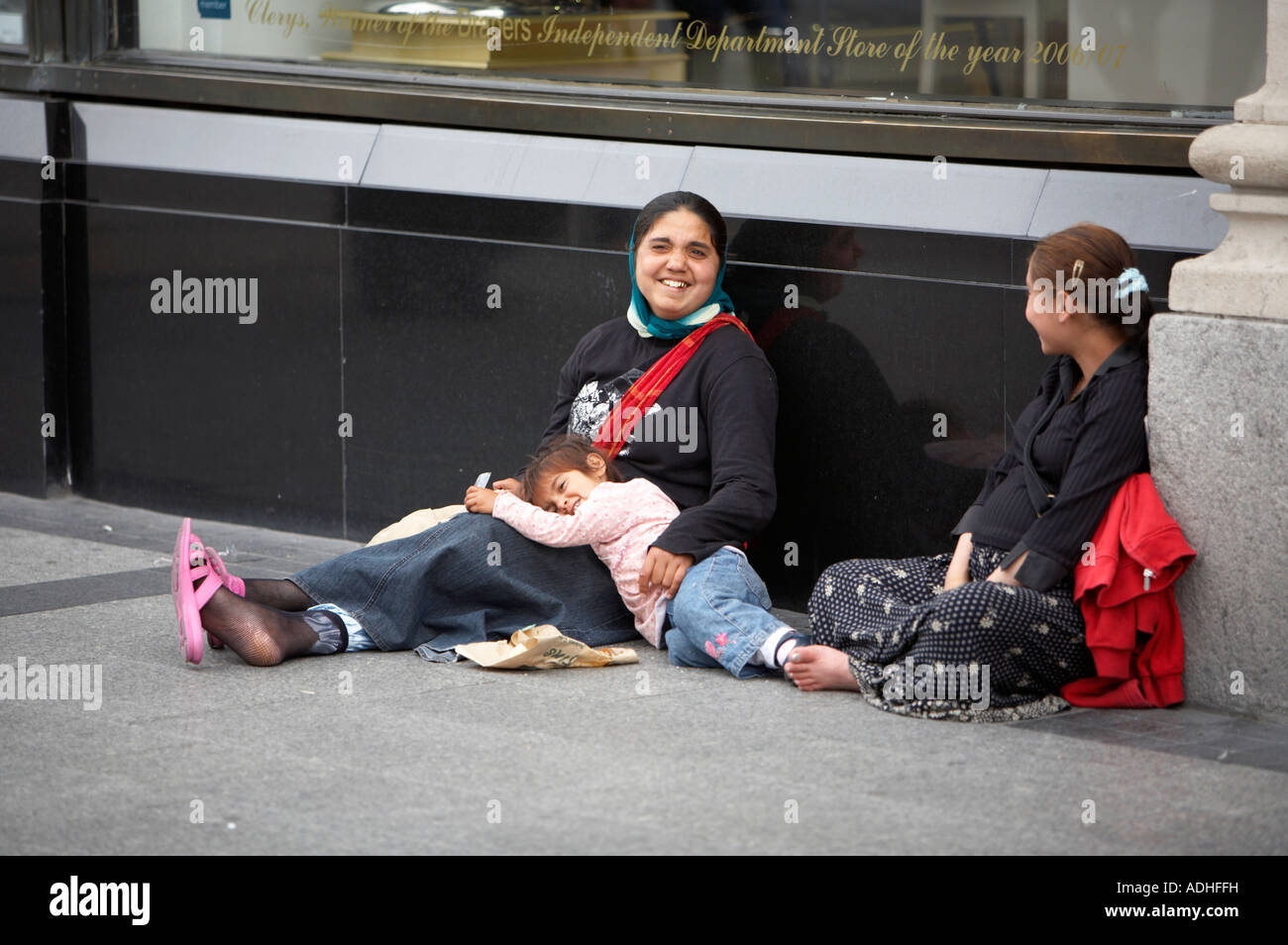 Gypsy beggar with a Russian child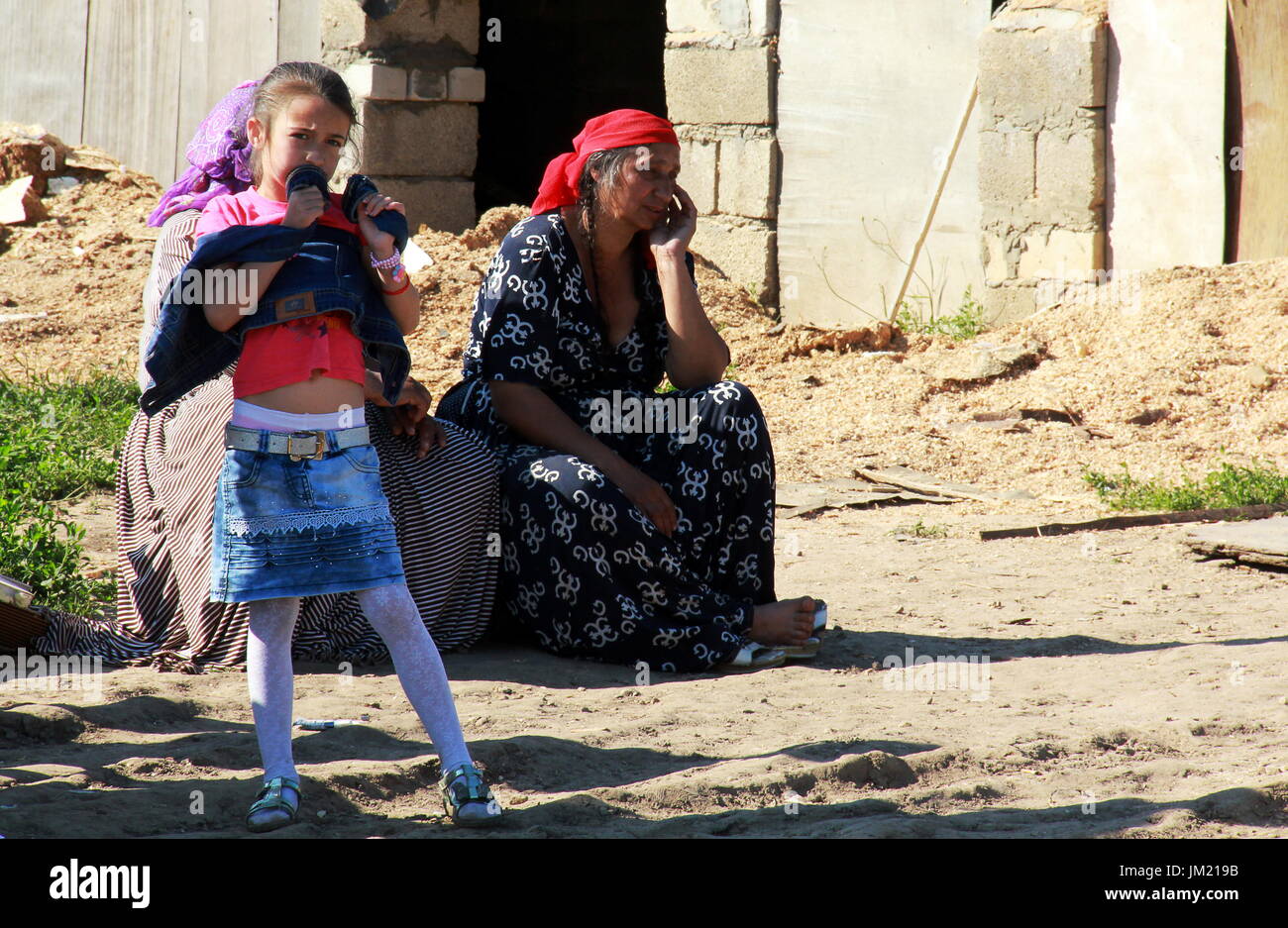 Gypsy beggar with a Russian child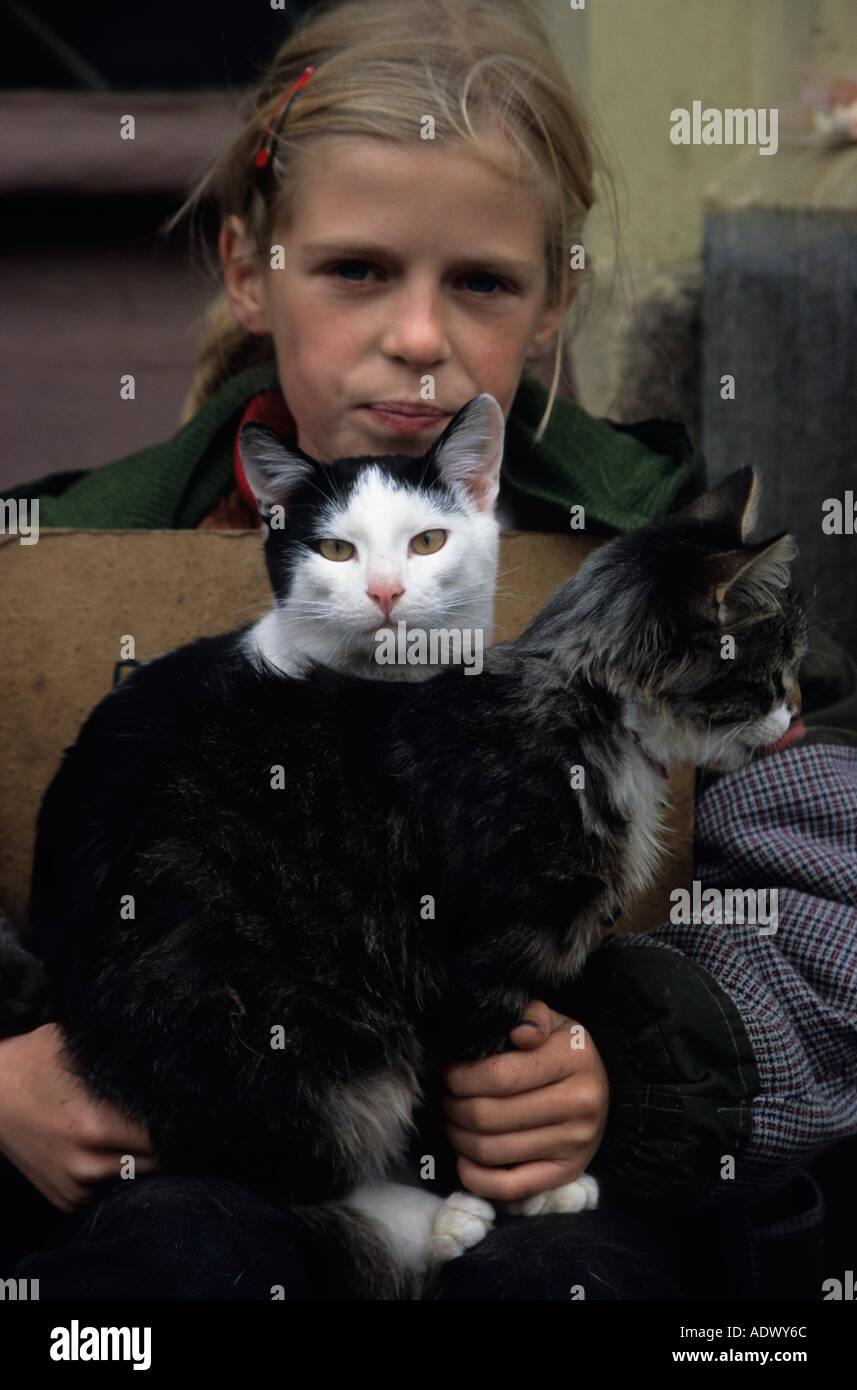 Gypsy beggar with a Russian child