Gas storage
A group of international scientists together with experts from the Institute for Polar and Marine Research Alfred Wegener in his study revealed new facts from the ancient history of the Earth. Scientific figures have found where carbon dioxide accumulated during the decline of its content in the ice age. This place was the Pacific Ocean. The scientific work of scientists published in the journal Nature Communication.

After a study, scientists found that carbon dioxide is contained in the deep-sea layer of the South Pacific at a level of two to four kilometers from the surface of the water, where there is a kind of gas storage. It is because of the large accumulation of gas that the heating of the Earth's atmosphere and the greenhouse effect is being observed at this time, while carbon dioxide is being transported to the surface of the Pacific Ocean.
For 800 thousand years, when the level of carbon dioxide dropped from 280 to 180 parts per million, there should have been a place where it accumulates, since it cannot just disappear. Pacific waters are a kind of ventilation window for our ecosystem.During the last ice age, this "hole" slammed shut and there was a further accumulation of gases in a kind of reservoir. All the remains of animals, plants and various products of chemical processes were washed out by the rivers into the ocean, where they accumulated in the form of sedimentary rocks.
Scientists do not specify whether gas storage is potentially dangerous, in addition to enhancing the greenhouse effect.
Related news
Gas storage
Gas storage
Gas storage
Gas storage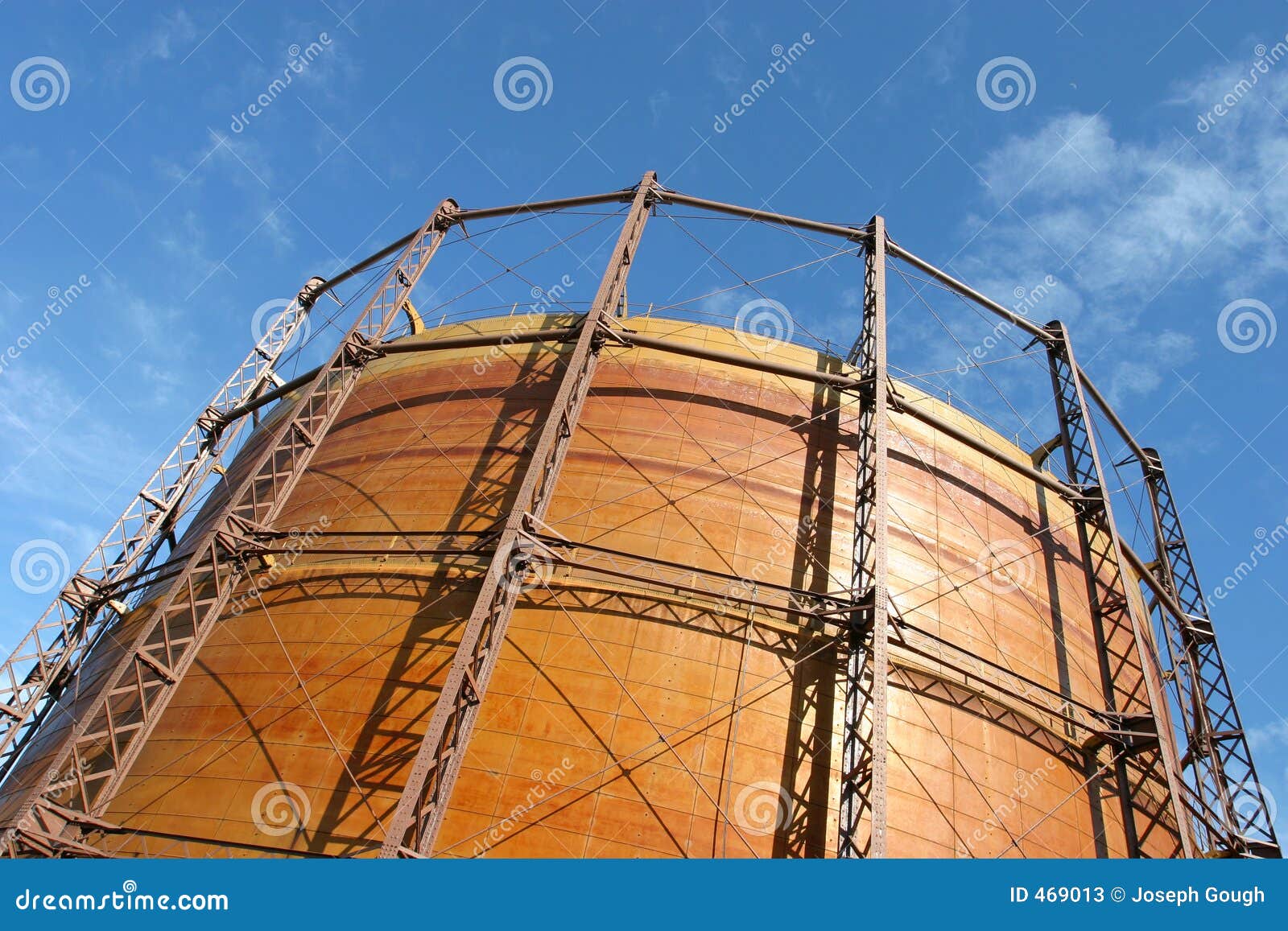 Gas storage