Flowers as a gift to mom - 3 options for crafts
Gifts with your own hands to mother will fully reveal your love, attention and care for her. Especially if they are not only beautiful, but also practical - like flowers, which are not necessarily thrown away, but can be left in the house as an ornament.
Wreath of flowers
The question "How to make gifts to your mother with your hands?" Is often asked by those who are not very experienced in needlework. A good website of needlework will help to cope with the task, and this lesson has been chosen especially for newbies - it cannot be easier than it!
At the end you will receive a large wreath of flowers in the shape of a heart, which is hung on any doors and walls. Stock up on a sheet of thick cardboard, thick twine, lots of small artificial flowers and superglue.
Cut a large heart out of cardboard, inside which you need to make a through window in the form of a smaller heart.
Tie a rope to the top of the workpiece, for which the craft will then be easily hung.
With the help of superglue (if not, use a stapler) with your own hands, fill the front side of the template with flowers so that there is no empty space left.
Plush tulips
A master class on creating bulk tulips from fabric fits easily into practical gifts for mom. Agree, such a teddy bouquet will look very nice in the nursery, bedroom or in the kitchen!
And most importantly, for the work you do not even need a sewing machine - if you know how to make tight neat stitches, you can easily manage without it.
Prepare the same size flaps of cotton fabric - choose different patterns and colors that are combined with each other. In addition, you will need green solid cotton, from which you will sew leaves and stems, rigid wire of any thickness and filler - give preference to a synthetic winterizer that does not roll with time.
Use the provided pattern - draw it on paper, cut out the patterns and transfer the pattern to the fabric. Do not forget that you will need 2 details of petals and leaves for each flower.
Sew a detail of the stem on the long side, turn the "tube" face out, tamp with a filler and insert the wire. Gently sew the edges of the stalk with your own hands.
Sew the details of the sheet with each other, leaving the bottom of the pattern free. Remove the workpiece, fill it with padding polyester and sew. In the same way make a flower, but do not sew a hole.
Insert the stem into the bud and sew the remaining hole. Wrap the leaf around the stem and carefully sew it with thread.
Make a whole bouquet of tulips - and gifts to your mother in the image of plush flowers are ready! Choose the size of tulips individually.
Smooth cacti
The useless cacti is another option that you can give your mother. The original composition will decorate the kitchen or desktop. Its secret lies in the materials used: long sea stones, white and green paints of different shades. Do not forget the pot with artificial moss!
Thoroughly wash large, long sea pebbles and leave to dry completely.
Paint the workpiece green. From above, add greenish highlights and white needles in small strokes.
Insert the "cacti" in a pot with artificial moss - additional mounting in the substrate will provide superglue.
As you can see, it's very easy to make gifts for your mother with your hands! Despite,that some consider the presentation of artificial flowers to be in bad form, it will be pleasant for mom to get such a craft that will be a great decoration for your home.
Read also about other options for gifts to mother: bouquets with sweets, cards, homemade soap and candles.
Take it to yourself, tell your friends!
Read also on our website:
How to learn to weave baubles from threads? Lesson for beginners
These bright bracelets of yarn are still loved and worn by teenagers all over the world, and even many adults are addicted to their weaving as a hobby or additional income. So why don't we know how to weave baubles? The main nuances of creating Fenech and step-by-step instructions are already waiting for you further!
Ideas of interesting crafts from chestnuts for joint creativity with the child!
Autumn is a great time for children's creativity! Especially October, when majestic chestnuts begin to dump their fruits on the ground. Do not miss the opportunity to show creativity and make together with your child interesting autumn crafts from chestnuts and other natural materials with your own hands!
What is shibori? Master class on creating unusual jewelry
Recently, the creation of bijoux in the Japanese technique of shibori has become popular, the main element of which is the use of corrugated silk ribbon. Looks amazing! Next, we will describe in detail how such jewelry is created, and present a simple shibori master class.
How to make a paper doll? 3 workshops for every taste
It turns out that dolls that will become both a beautiful toy and a decoration for your interior can be created not only from textile materials! Next you will find 3 detailed master classes, which clearly explain how to make a doll out of paper with your own hands. All dolls are beautiful and different - choose any!
5 ideas rework old sweaters that will make your winter more comfortable
Found unnecessary sweaters in the closet? Do not rush to throw them away, because each of them can find a new use! If you have no idea what can be done from an old sweater, then take note of the following interesting ideas for transforming warm things that will allow you to save on new purchases!
Why are these textile dolls so popular today?
In the world of handicrafts, there is now a real boom in handmade textile dolls - craftswomen on the Internet just vying with each other to boast of their creations. And there really is something to see! Find out which types of dolls are especially popular now and why - you might want to join their ranks.
What is interesting can be made of shells?
What can be made of seashells? It turns out that there are a lot of interesting ideas. Masters of needlework even make whole panels and paintings, as well as decorations, vases, candlesticks, bouquets, and decorate interior decorations with sea gifts. Want to try - our workshops will help you.
Interesting and useful things made of plastic bottles
Plastic bottles - a container for liquids. But this is only at first glance. In fact, the range of their application is quite huge and is limited only by your imagination. In our article you can see 5 effective ways to use plastic bottles that will be of interest to you.
Top 3 simple ways to make a bouquet of toys
Do you know that a handmade bouquet of toys can replace a whole gift with him ?! In our article you will find 3 simple master classes, describing how to properly prepare the toys on the legs to create a bouquet, decorate them with paper.
Original paper gifts for the whole family
Paper gifts are a budget substitute for lush gifts, with which you can express your attention to the recipient. On how to make cute surprises for the whole family on one of the holidays, you can read in our article.
3 ways to make a boomerang from available tools in 10 minutes
Want to learn how to make a boomerang in just 10 minutes? All you need is a sheet of paper! Of course, to make a quality product, you need to spend a little more time - but, you can quickly provide yourself with entertainment in the fresh air.
How to make a bed of tires for the garden?
Want to know how to make a bed of tires? In fact, it is not as difficult as it seems - you just need to cut the top of the wheel and twist it.Sometimes it is sufficient to simply paint and dig a tire at all to get a ready flower bed that pleases the eye.
Related news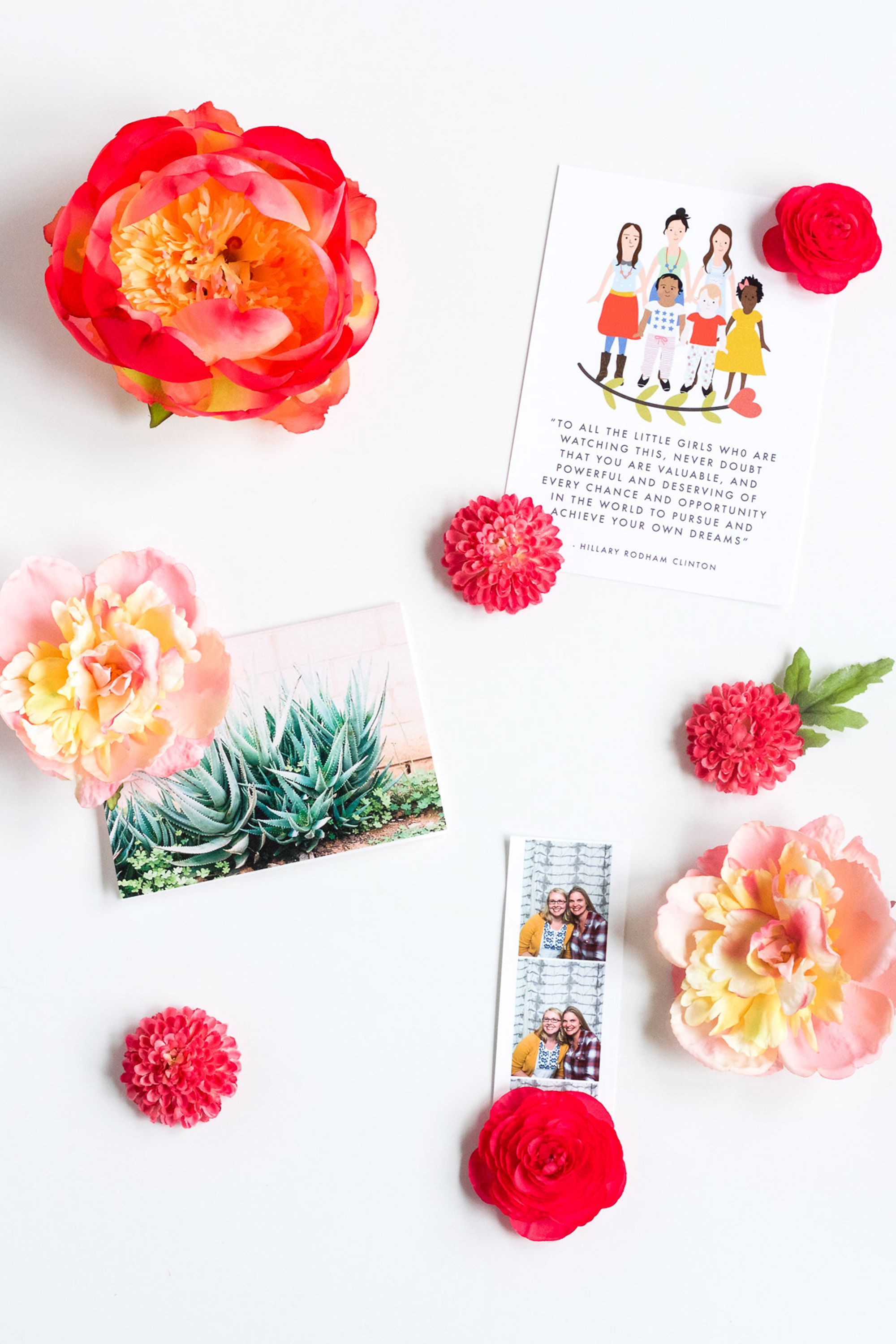 Flowers as a gift to mom - 3 options for crafts
Flowers as a gift to mom - 3 options for crafts
Flowers as a gift to mom - 3 options for crafts
Flowers as a gift to mom - 3 options for crafts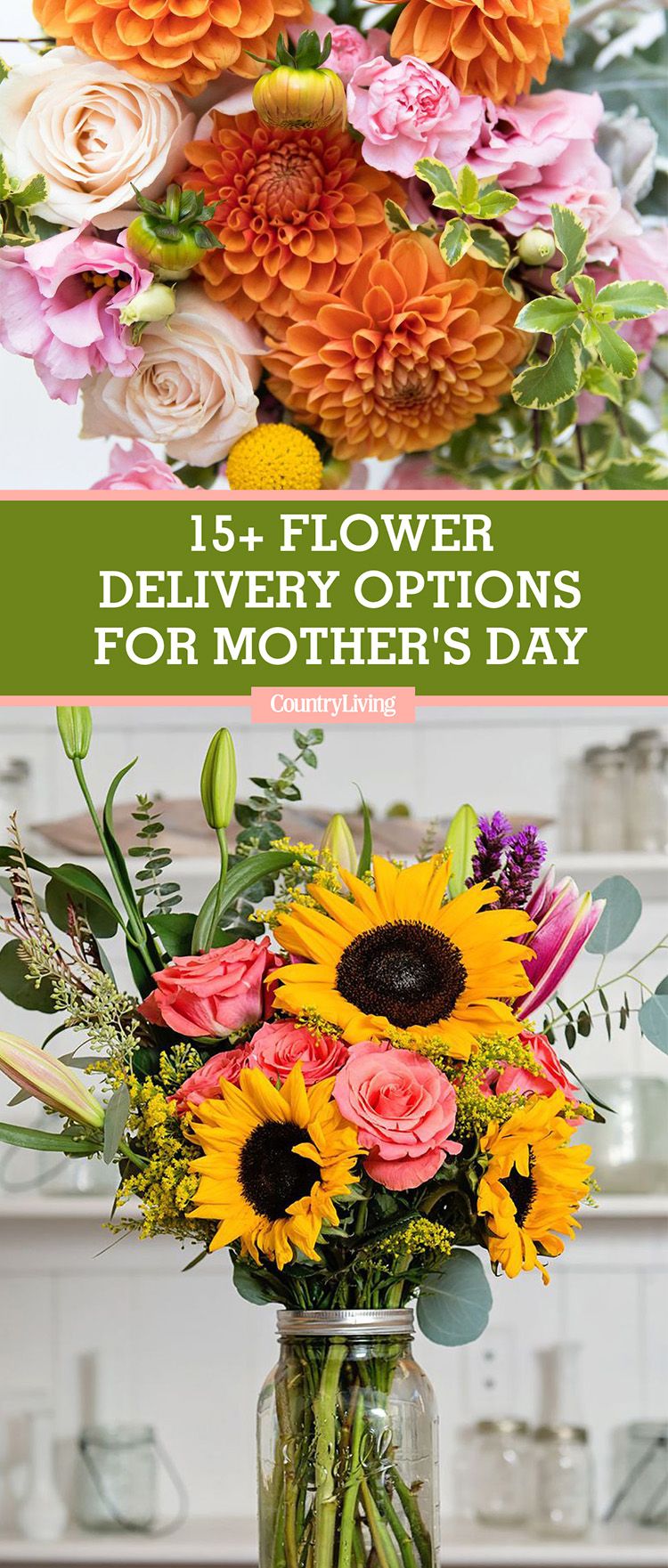 Flowers as a gift to mom - 3 options for crafts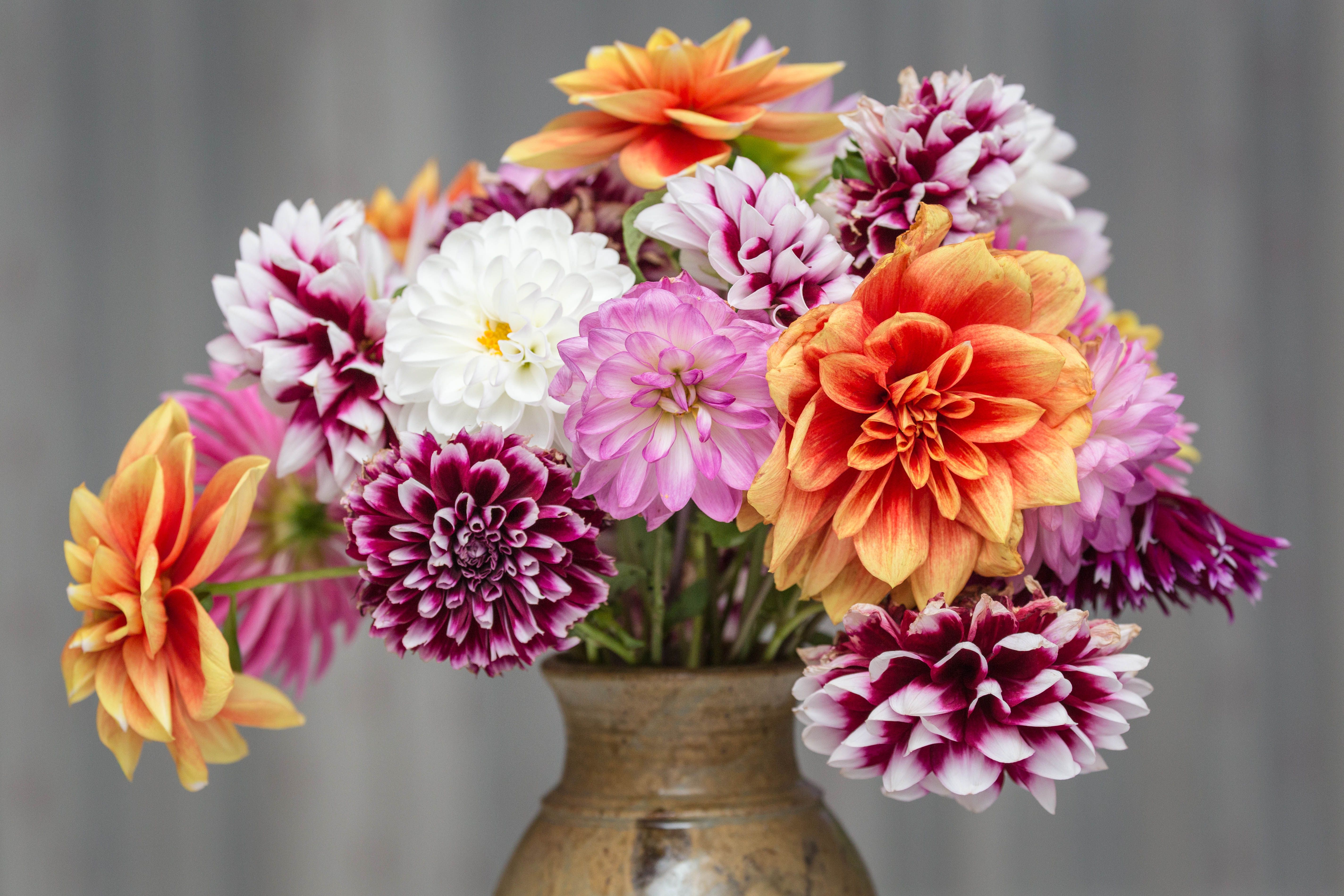 Flowers as a gift to mom - 3 options for crafts
Flowers as a gift to mom - 3 options for crafts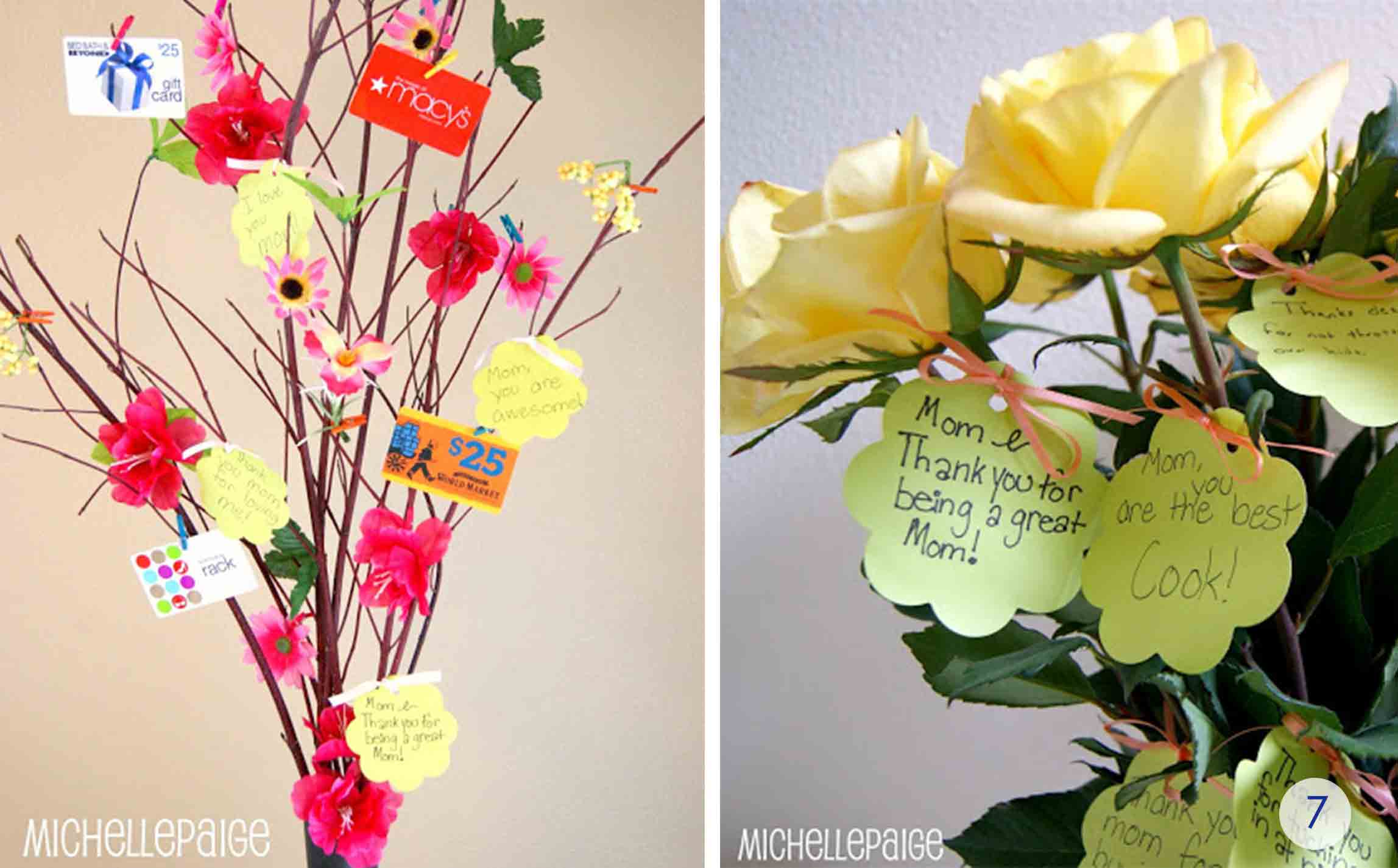 Flowers as a gift to mom - 3 options for crafts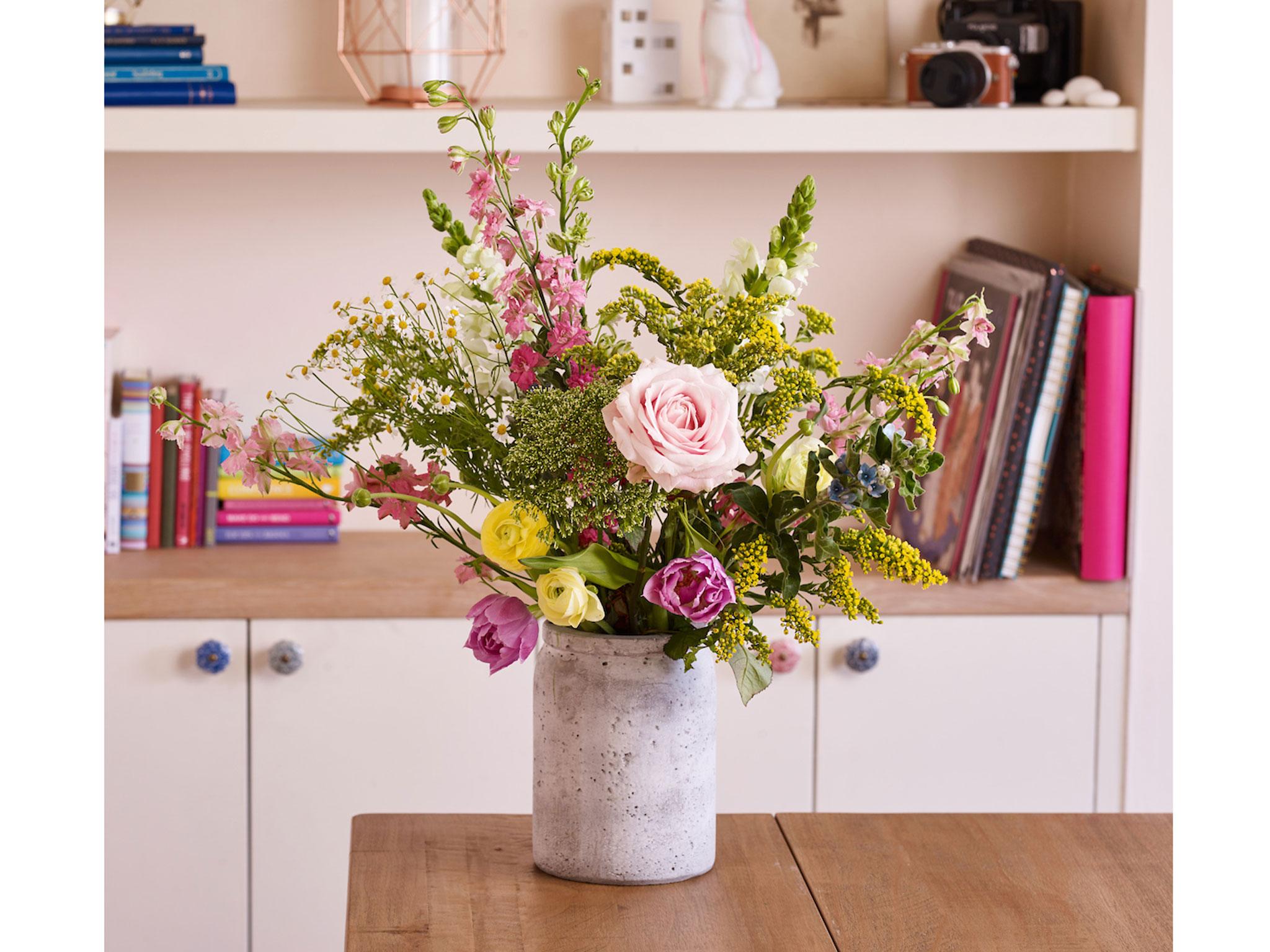 Flowers as a gift to mom - 3 options for crafts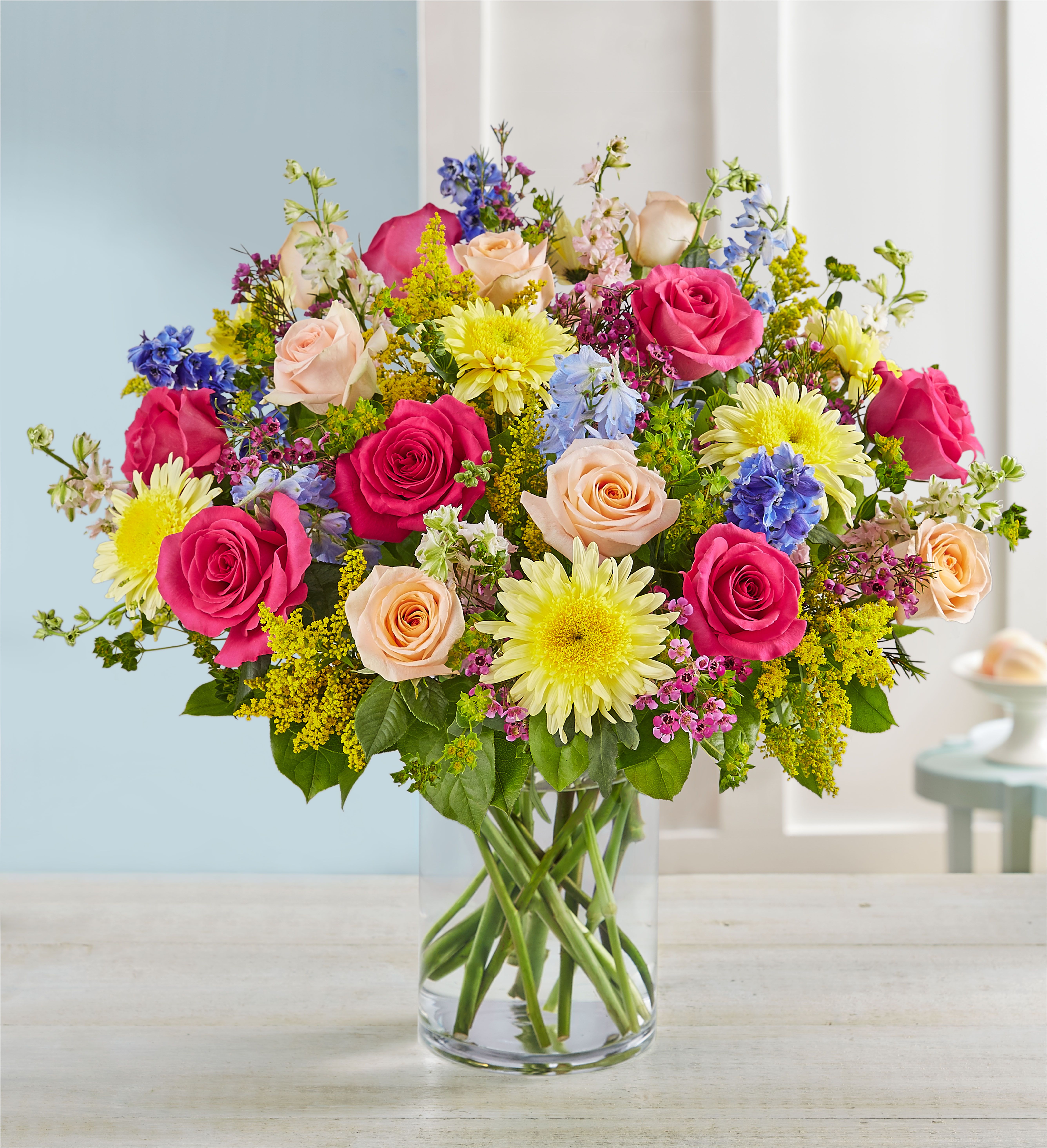 Flowers as a gift to mom - 3 options for crafts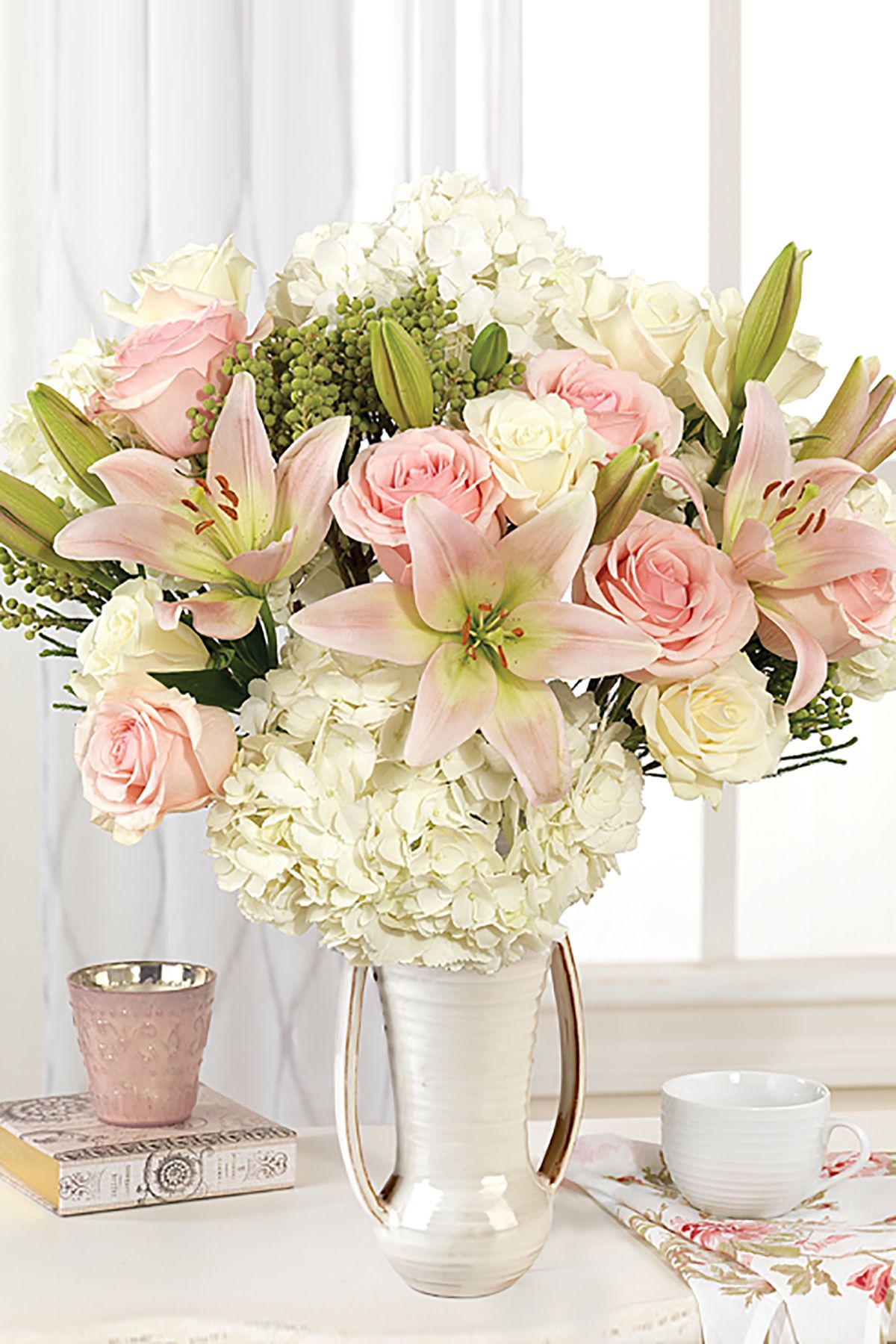 Flowers as a gift to mom - 3 options for crafts
Flowers as a gift to mom - 3 options for crafts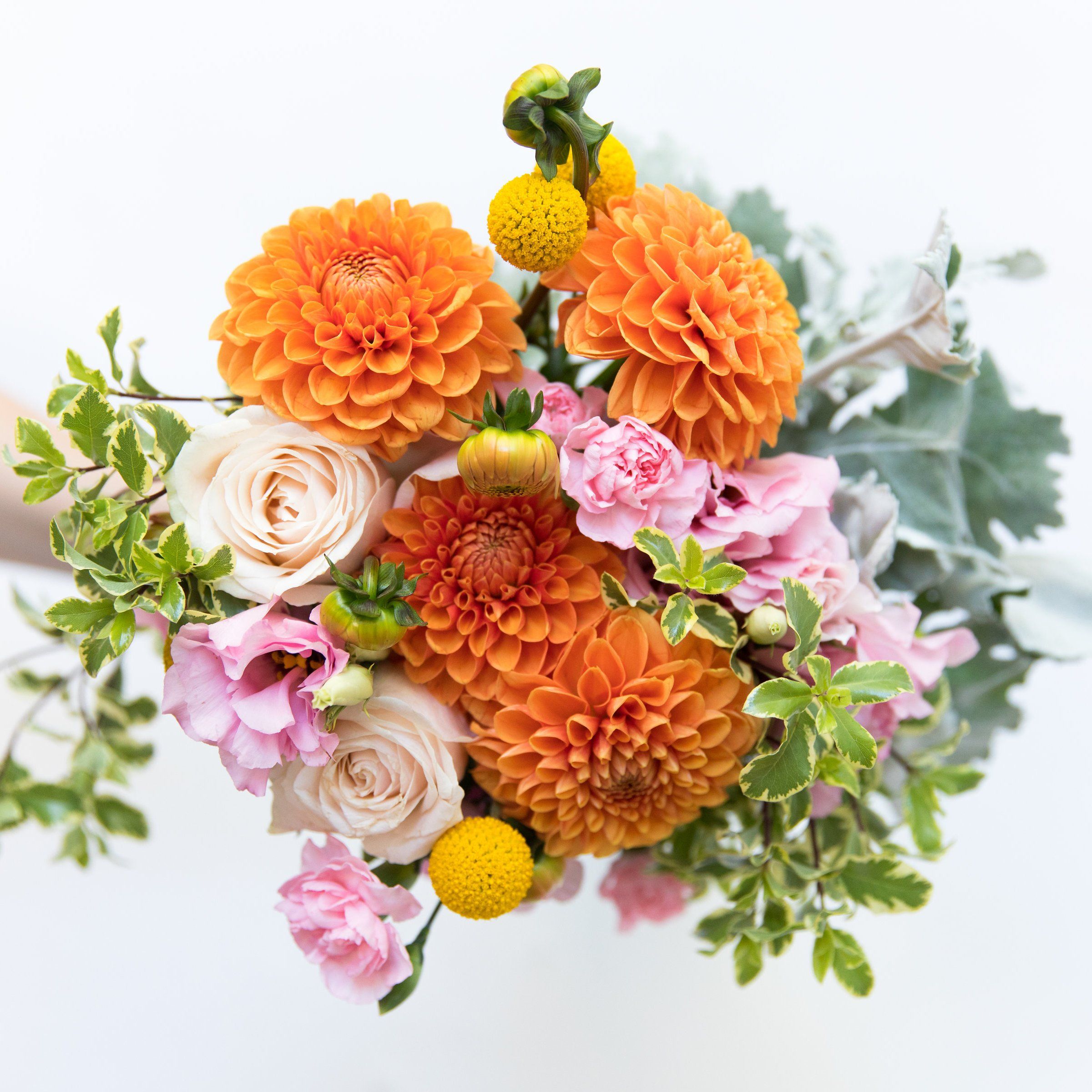 Flowers as a gift to mom - 3 options for crafts
Flowers as a gift to mom - 3 options for crafts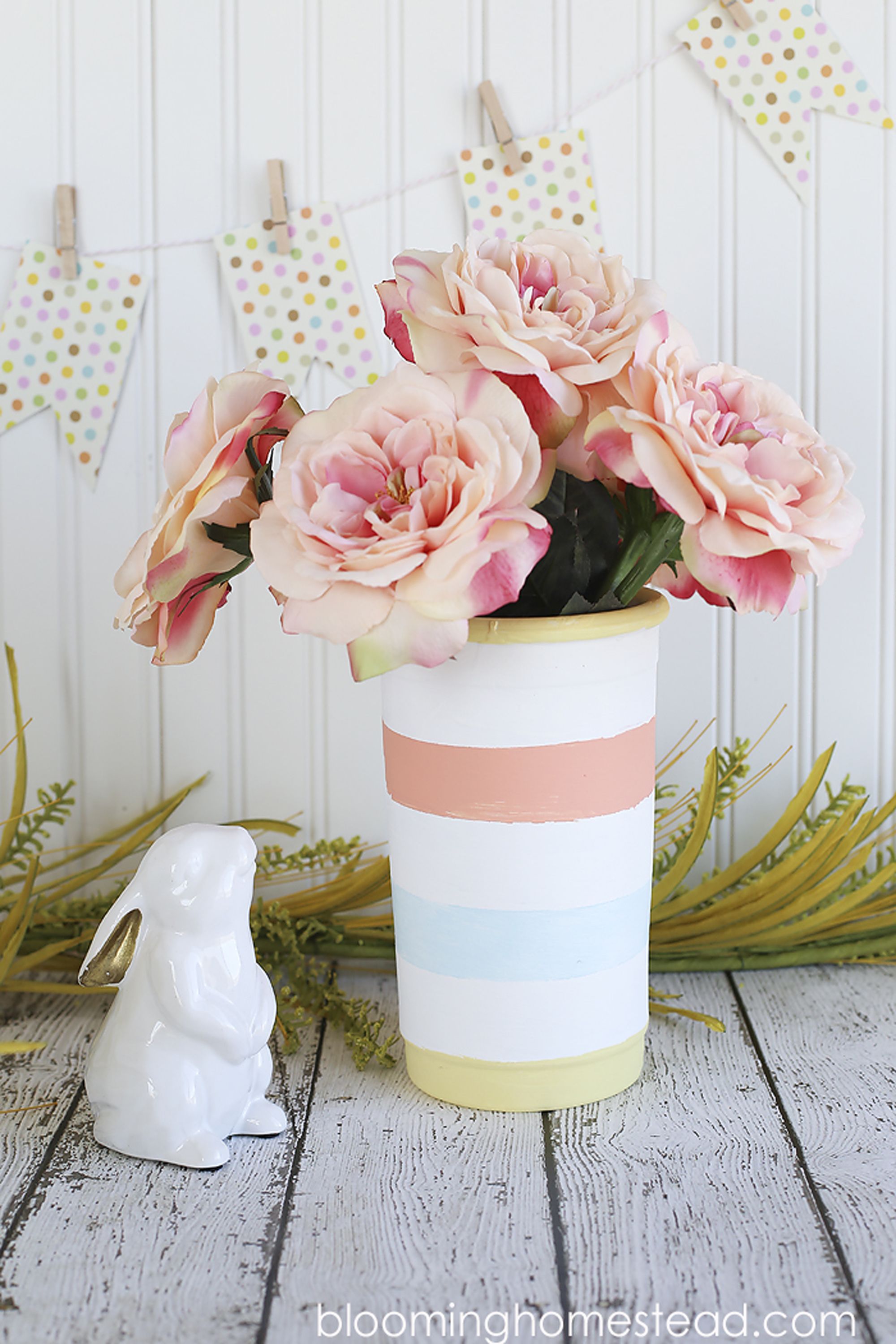 Flowers as a gift to mom - 3 options for crafts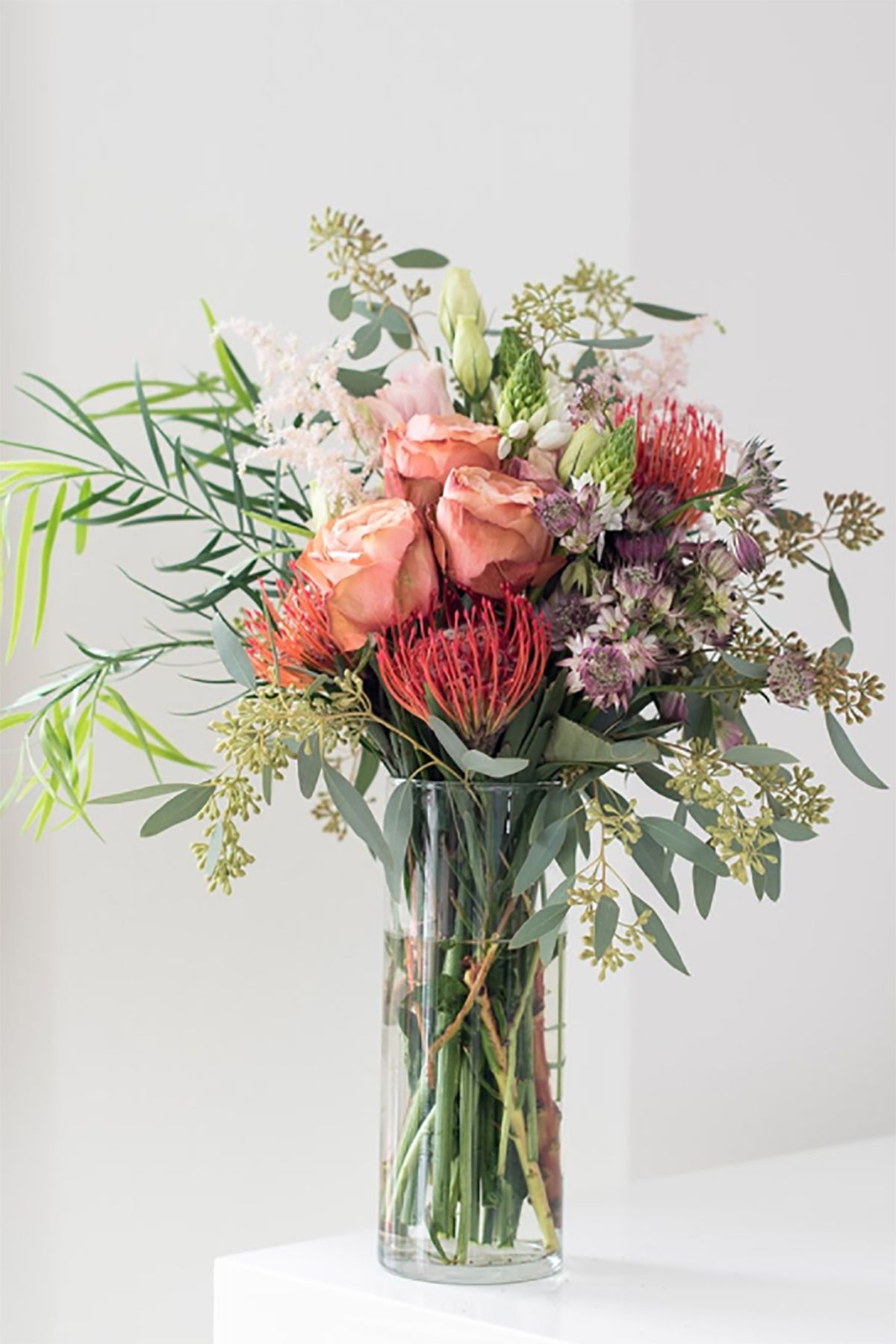 Flowers as a gift to mom - 3 options for crafts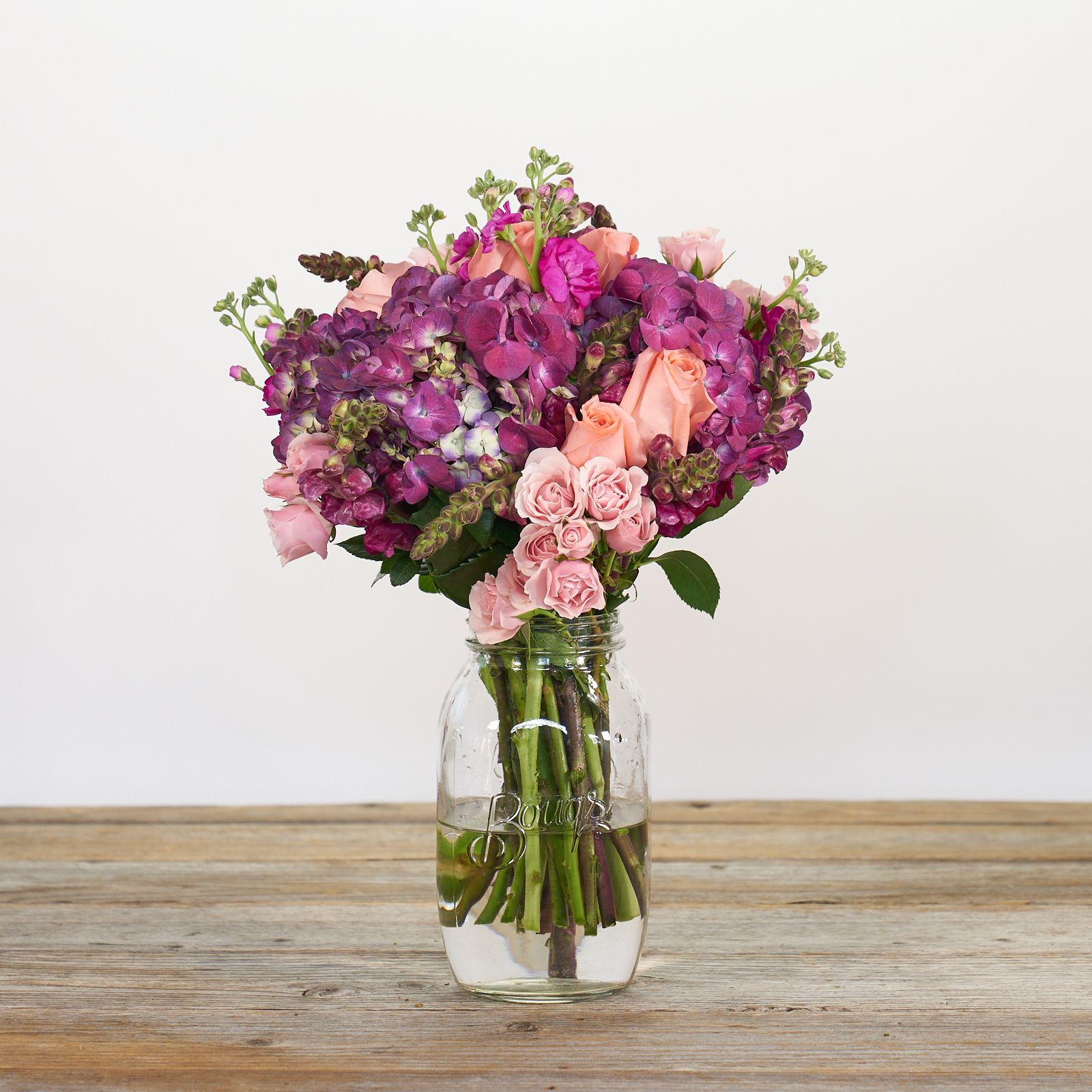 Flowers as a gift to mom - 3 options for crafts
Flowers as a gift to mom - 3 options for crafts
Flowers as a gift to mom - 3 options for crafts
Flowers as a gift to mom - 3 options for crafts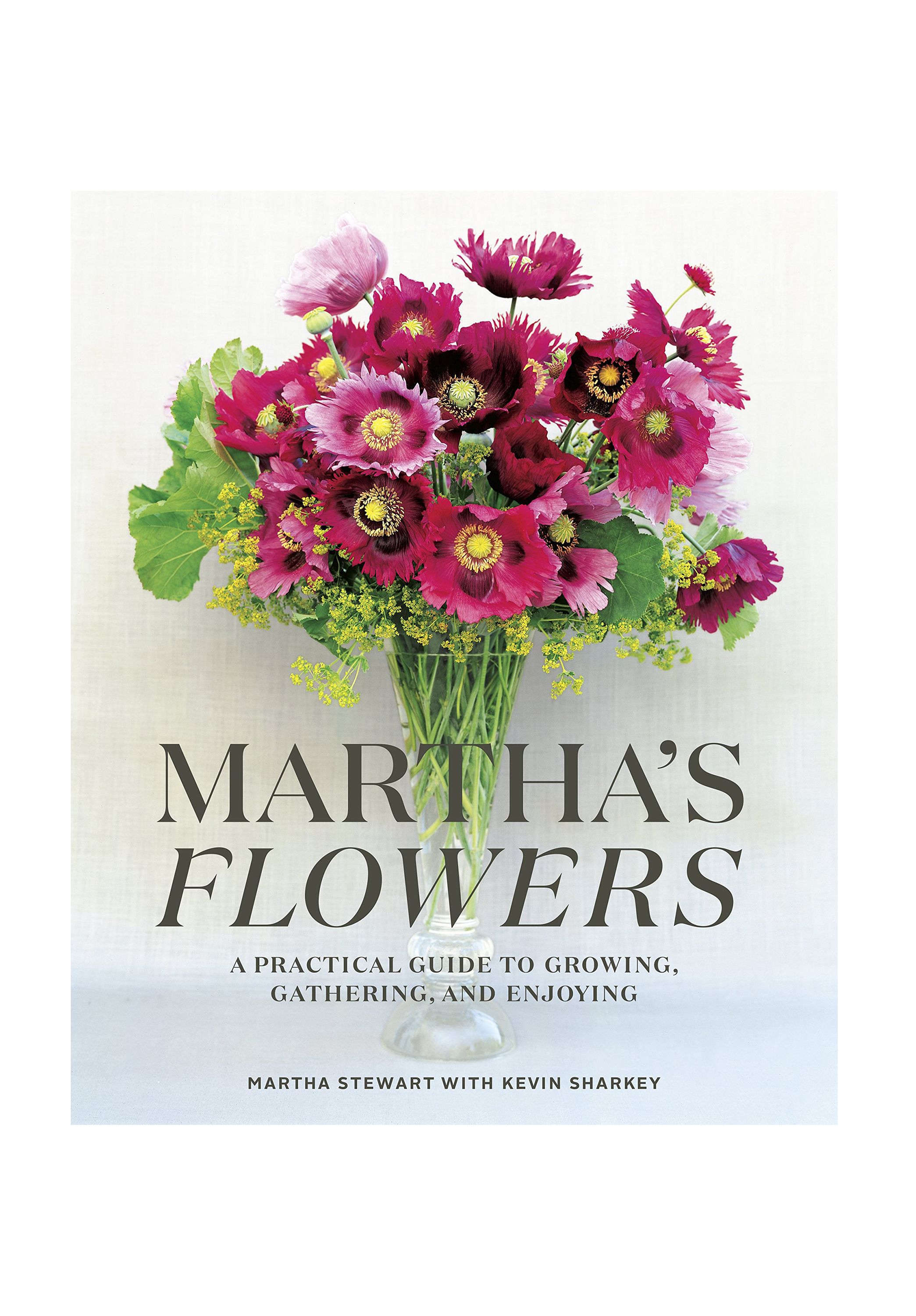 Flowers as a gift to mom - 3 options for crafts