Female criminal boss who opened a school for beginners
Organized crime in New York is usually presented as a showdown of men, but one of the most influential crime bosses in the history of the city was immigrant Marm ("Mother") Mandelbaum. This strong and domineering woman became one of the brightest criminal figures of her time. She bought stolen goods, paid for contract crimes and even organized a school for juvenile delinquents.
Frederick Mandelbaum (Fredericka Mandelbaum) and her husband came to America in 1848. They settled in New York and began to work as street vendors, working with stray boys and petty thieves, looking for someone to sell their profits. A few years later, the couple Mandelbaum opened their store.
Resale of stolen goods has become the main craft of Marm Mandelbaum. The New York criminal could easily steal anything, from jewelry to furniture, and sell it to Mandelbaum. She, in turn, was selling stolen goods in her store.
Marm's favorite items were silks and diamonds.And those and others she bought at an inexpensive price and sold with a huge markup. In general, she took everything. One day a man appeared in her shop with a herd of stolen goats, and Marm bought them. As Marm Mandelbaum's power grew, she began to finance bank robberies, support criminal enterprises, from blackmail to burglary.
Marm Mandelbaum was an impressive tall woman and weighed up to 140 kilograms. But not by force this woman made a name for herself.
Her power grew thanks to a formidable criminal network. Policemen, local politicians and judges were bribed. At some point, Marm came to understand the American system: "You get what you pay for." She herself did not take part in dirty business, for this she had a whole circle of robbers and pickpockets.
In order to maintain her gangster network, she even opened a school where children from the street were taught the criminal craft. In those years, New York was flooded with street children, or "street rats," as they were called.
In this school, children and adolescents were first taught petty theft. Those who did well were taught robbery and fraud.The most capable comprehended breaking of safes and blackmail.

The best "graduates" of the criminal school went to work to Mandelbaum itself. Her interaction with the criminal environment was mutually beneficial: Marm required regular deliveries of stolen goods, and criminals needed a safe place to sell the stolen goods.
One of the best students of Mandelbaum was Sophia Lyons, a master of blackmail and a burglar. She became famous as the "Princess of Crime". In one of her scams, she lured men into a hotel room, then stole clothes and extorted money to return her.
Undoubtedly, the school "Mamas" Mandelbaum gave a start not the best career girls and women. But thanks to Marm, they could work less and get more than "killing" in a factory or maids.

The criminal school Mandelbaum acted only six years, until Marm found out that the son of a police officer entered her, and therefore she closed it so as not to risk and jeopardize her entire illegal business. But even after closing the school, the criminal empire Mandelbaum flourished.
Finally, in 1884, Pinkerton's agents managed to put an end to its criminal business.Marm burned on silk - one of the rolls of stolen fabric was labeled. Without waiting for his arrest and trial, Mandelbaum fled to Canada, grabbing more than a million dollars in cash and diamonds with her.
Related news
Female criminal boss who opened a school for beginners
Female criminal boss who opened a school for beginners
Female criminal boss who opened a school for beginners
Female criminal boss who opened a school for beginners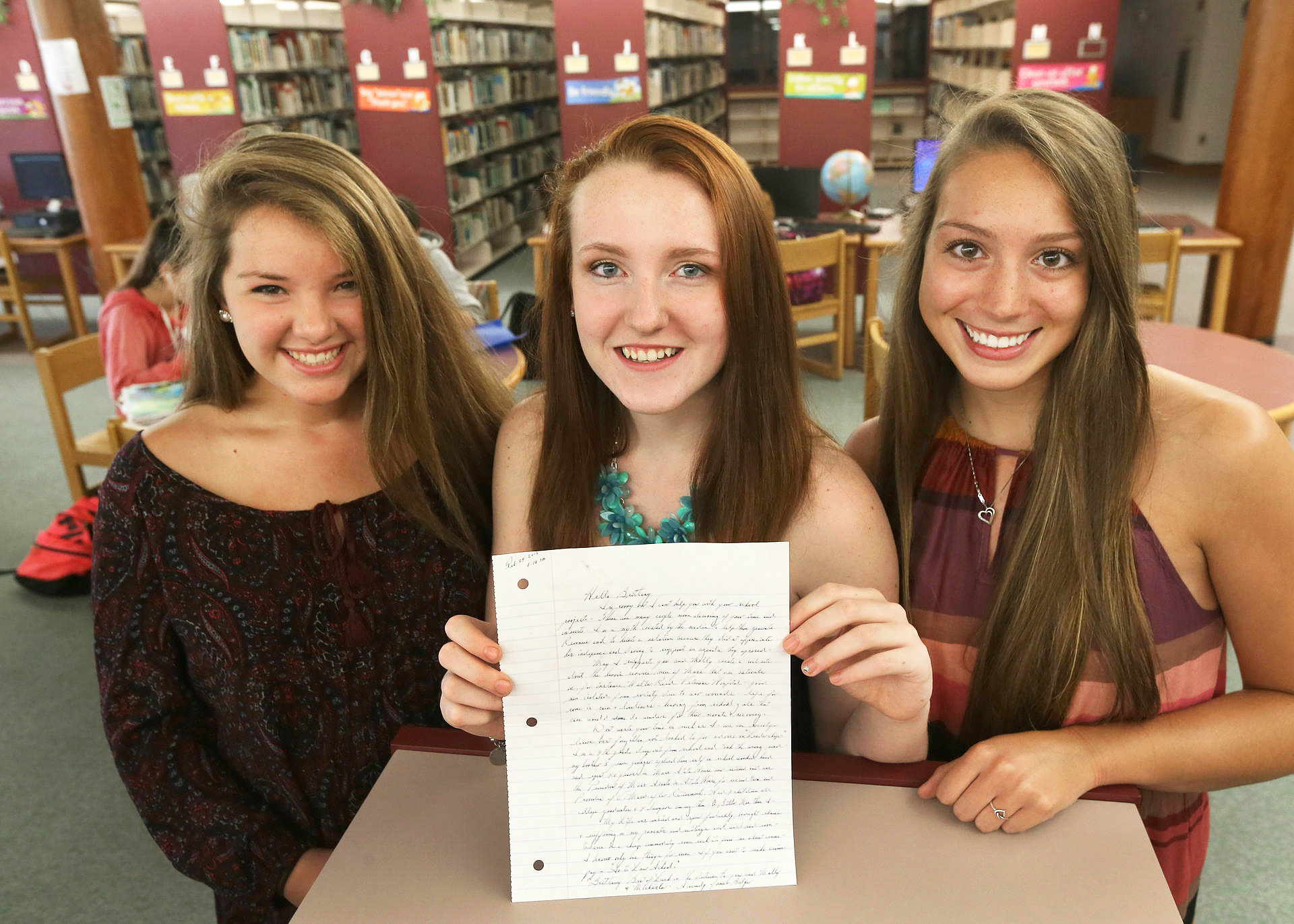 Female criminal boss who opened a school for beginners