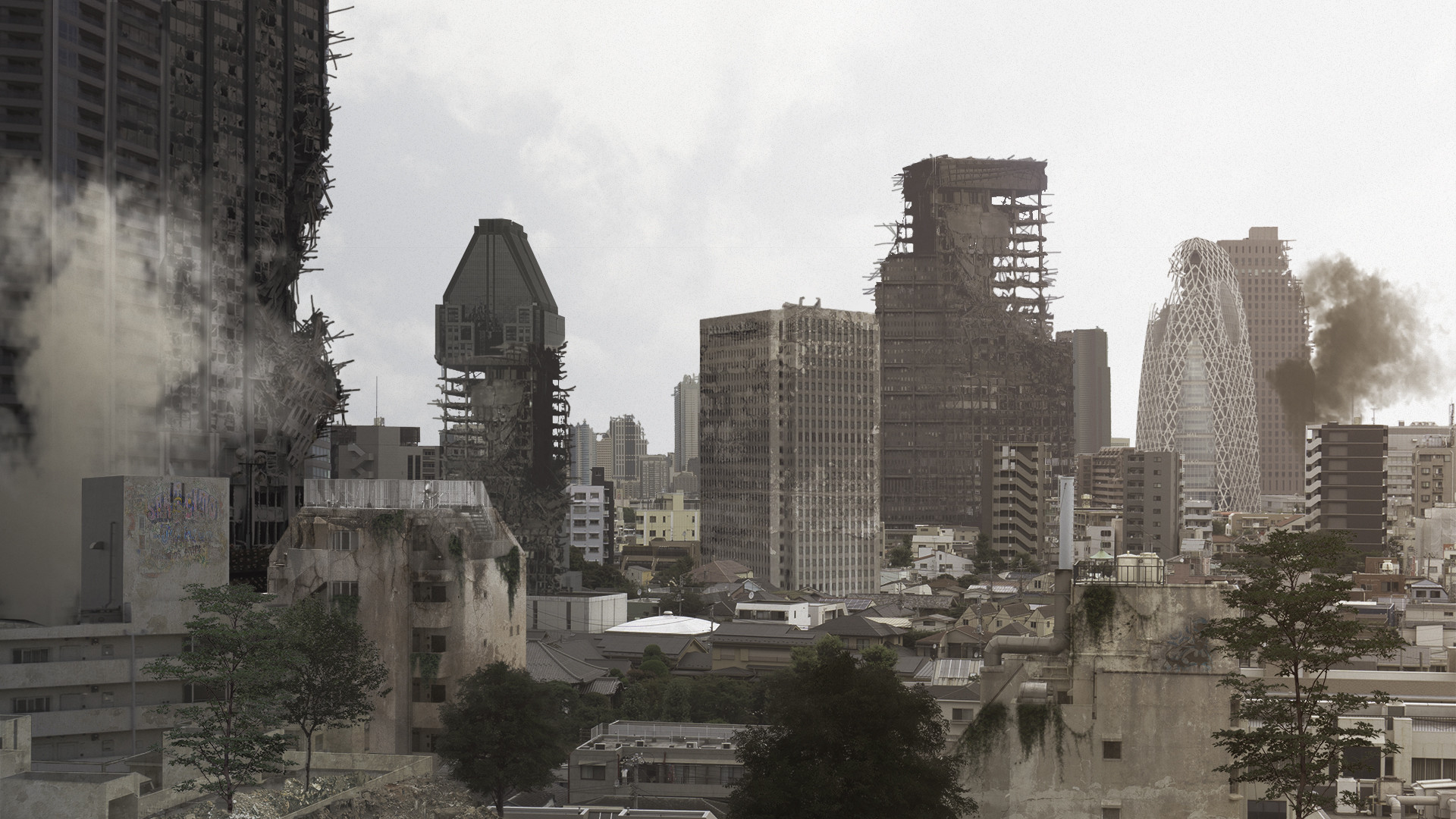 Destroy the city in 10 years

The main question of life, the Universe and all that really sounds like this: "Is it possible to keep wooden houses in the center of our cities?"
The most obvious answer to it is "no," but this is only because the authorities usually do not even make such attempts. It seems incredible, but in other countries it is customary to take care of the wooden heritage.
These are wooden houses in the center of Stockholm.


They have been standing here for almost 300 years, and nobody is going to demolish them. In 1979-1980, they were carefully restored, now these houses belong to the state and are rented for housing and mini-hotels. All historical elements neatly preserved.


And this is the usual wooden houses in Helsinki.


They are about 100 years old, but they are so well looked after, that they look almost like new. I want to settle here. Is it possible to imagine that the mayor's office of Helsinki will demolish them in order to stick a new building, a residential tower or a mall on this place? Not.


Haga quarter in the center of Gothenburg.


There are also a lot of wooden houses here. Does anyone dare to demolish or set them on fire to make room for a business center or an extension of the road? In Sweden, this simply can not be.


Or - a city that has long been Russian, and then Soviet.


Here wooden buildings are carefully reconstructed and preserved.


Is this possible with us? Not!
In Ufa, for example, there is clearly some kind of anomalous zone. There is no way to preserve the historical heritage in the capital of Bashkortostan.
Here is what the mayor of Ufa, Irek Yalalov, says about the prospects of wooden buildings in the city:


Only for one phrase about "richer new models" a person must be driven from the post of mayor. He does not understand at all what historical heritage is and why it is valuable. All statements by Yalalov show well: it is useless to hold a dialogue with a man who believes that a historic building can be demolished and replaced with a "better" replica.
Unfortunately, today Russia is faced with a huge shortage of personnel. Incompetent people, people with a lack of elementary culture lead our cities.
With the same success, the mayor of Ufa might have asked the question "Why keep classical literature?" Or "Why do we need classical painting?". After all, "Eugene Onegin" can obviously be replaced by a new remake: come up with a plot more interesting,use modern Russian language - people will also like it ... But wait a minute, it seems to me that in Russian cinema someone has already used this technique! About the picture, I generally keep quiet. Who needs this junk, if you can buy a poster from Ikea?
In the city openly, the historical heritage is destroyed in a barbaric way, and the incompetent mayor tells everyone that there is no way to preserve it. For some reason, the old wooden houses here are treated as consumables.
This building is a former Alfred von Wakano brewery built in 1912. See what they did to him:


This is the home of the bourgeois Motorin.


It was demolished shortly before the summits of the SCO and BRICS:


The fact that they had not yet been demolished was banished in Ufa with gray paint or covered with ugly banners, fences and shields.


All this the city will soon lose.


It will be like this:


And even if the building is not a dilapidated wooden, but a strong brick, the Ufa City Hall will still figure out how to disfigure it.


It will take a little more time, and Ufa will consist exclusively of ceramic granite, metal profiles, siding, and blue or green mirror glass.


We love to talk about the patriotic education of young people.The state is investing billions of rubles in explaining to children what it is necessary to love their homeland. Children marching in uniform, go to parades, paint portraits of Putin. And then the children go out and see the wretched urban environment, secondary architecture, mediocre accomplishment.
They absorb it, they look at it every day. The great Russian culture is really not needed by anyone. And the situation in Ufa is a good example of how we deal with wooden architecture: they just burn, break, demolish. Wooden architecture is the rarest example of original Russian architecture. But now there is no demand for culture, memory and respect for history.
It is a pity that Ufa irrevocably loses its wealth every year. All this reminds me of the barbarians from ISIS, who blew up Palmyra. Sooner or later the city will be liberated, the invaders will be put in cells, but it will no longer be possible to return the lost.
Related news
Destroy the city in 10 years
Destroy the city in 10 years
Destroy the city in 10 years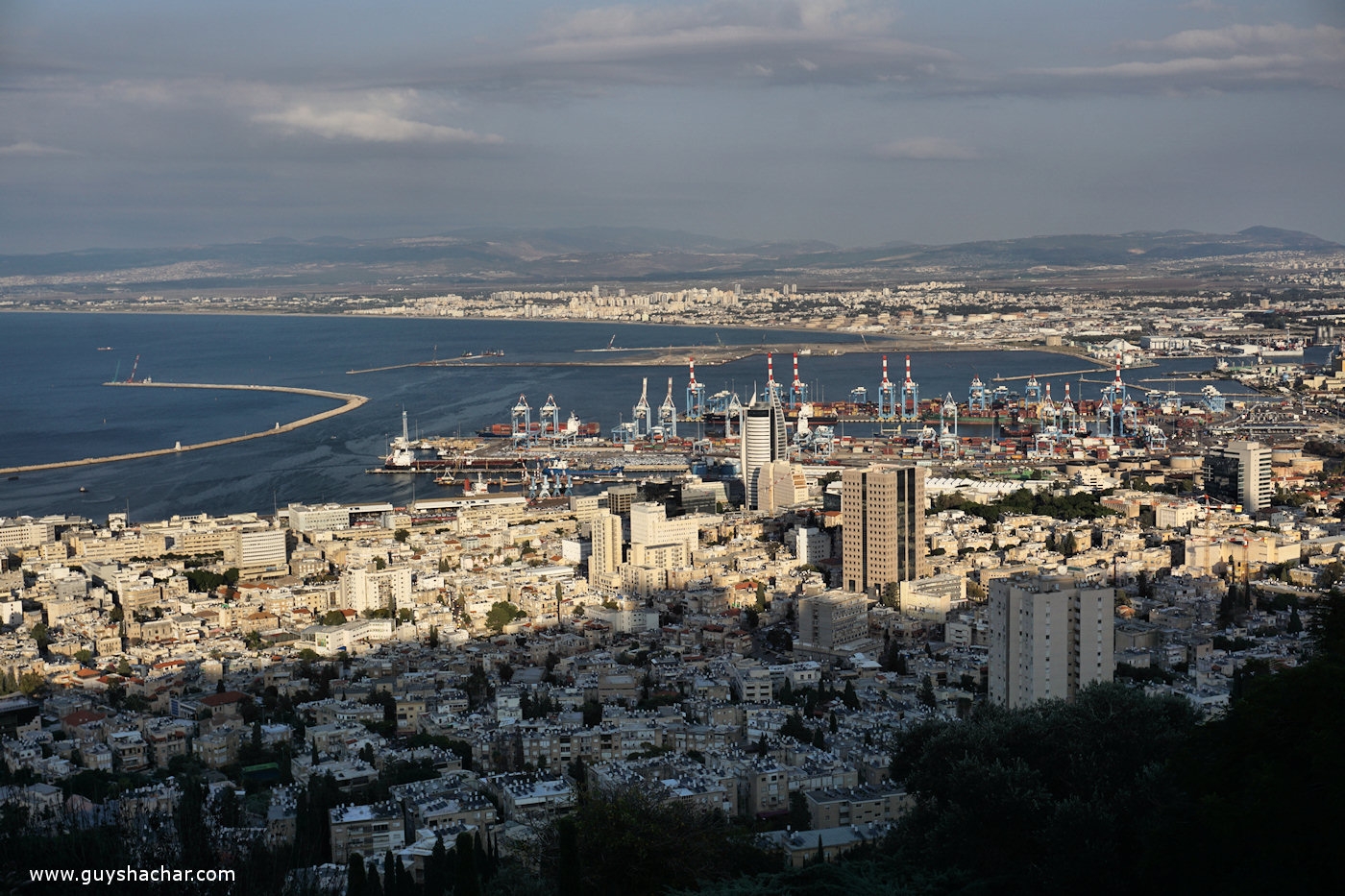 Destroy the city in 10 years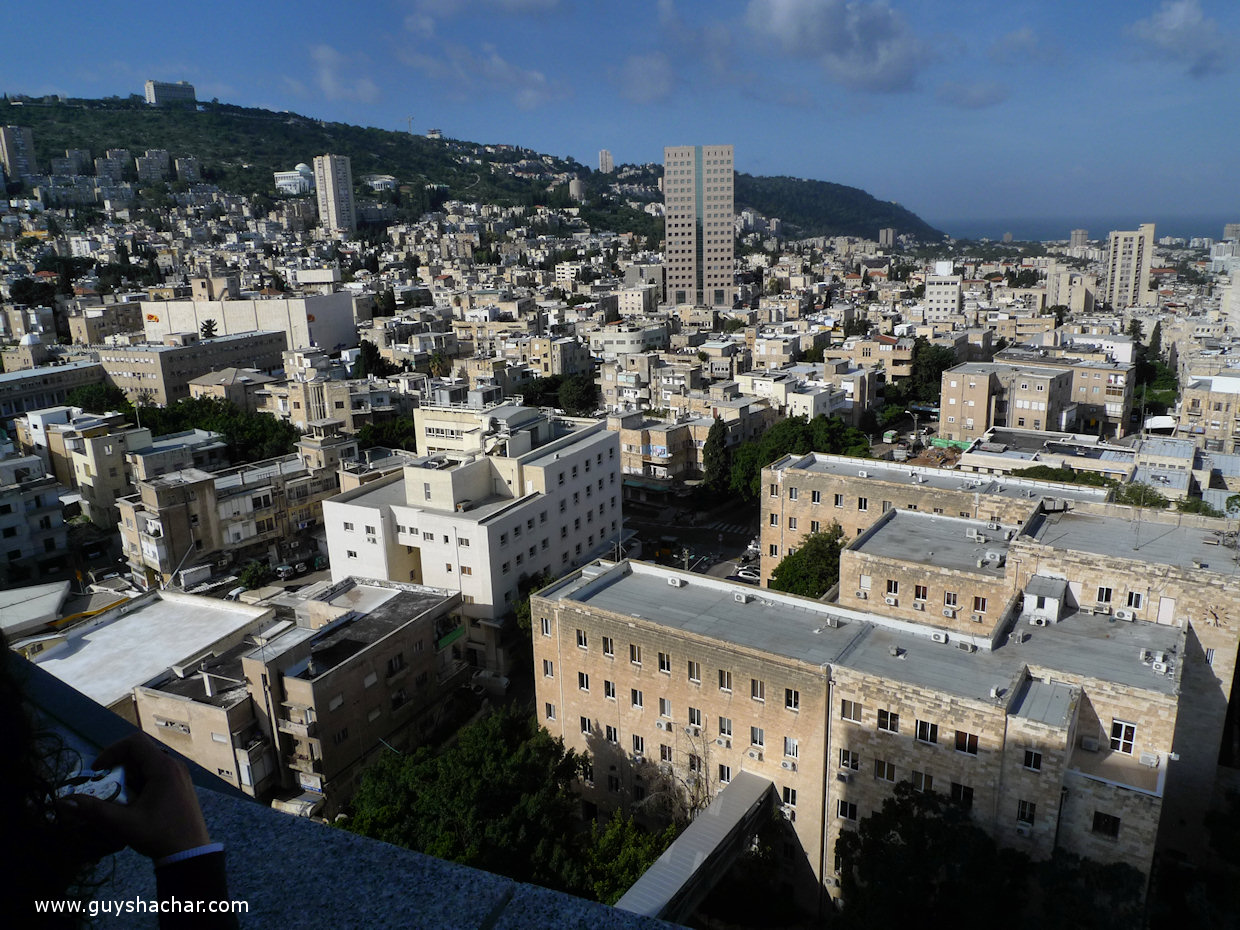 Destroy the city in 10 years