Creepy Things Available From Etsy Online Store
Etsy is a commercial platform where people can put up for sale original hand-made crafts, as well as antiques and other interesting and unique things. The site is very popular abroad and in its expanses you can find really amazing things that you can not buy in a regular store. In addition to the works of talented people on the site, you can also find such products that cause only bewilderment and make you doubt the adequacy of the people putting them up for sale.
Vintage rectal mirror
"It is in good condition, with some minor signs of age and wear."
Denture Scallop
Real heart
Fortunately, this is not a human heart, it once belonged to a turkey
Fetish art
Works of the grim photographer Joel-Peter Witkin
Reptile Leather Belt
Jewelry with real human teeth
Vintage Spooky Doll
Real deer hooves
Mammalian Penis Bone Earrings
The mummy of the Japanese water demon Kappa
Of course this is not a real demon, but only a fantasy of a mad taxidermist
Faceless doll muriel
The only thing that can be more creepy than the doll itself is the description:
"Muriel's life is beautiful. There is nothing bad or tragic in her past. She just has a little trouble choosing the right person to wear all day.
Related news
Creepy Things Available From Etsy Online Store
Creepy Things Available From Etsy Online Store
Creepy Things Available From Etsy Online Store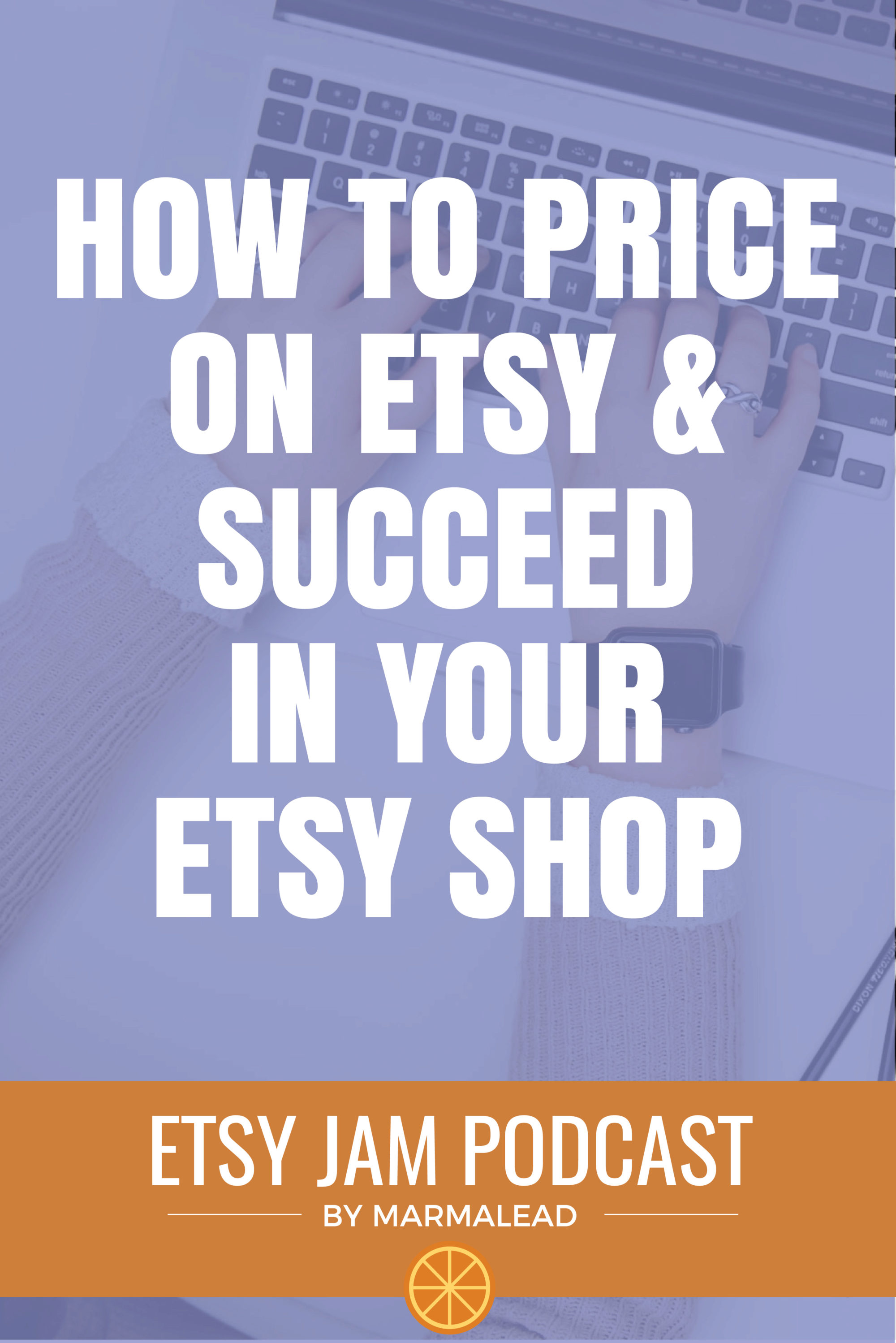 Creepy Things Available From Etsy Online Store
Creepy Things Available From Etsy Online Store