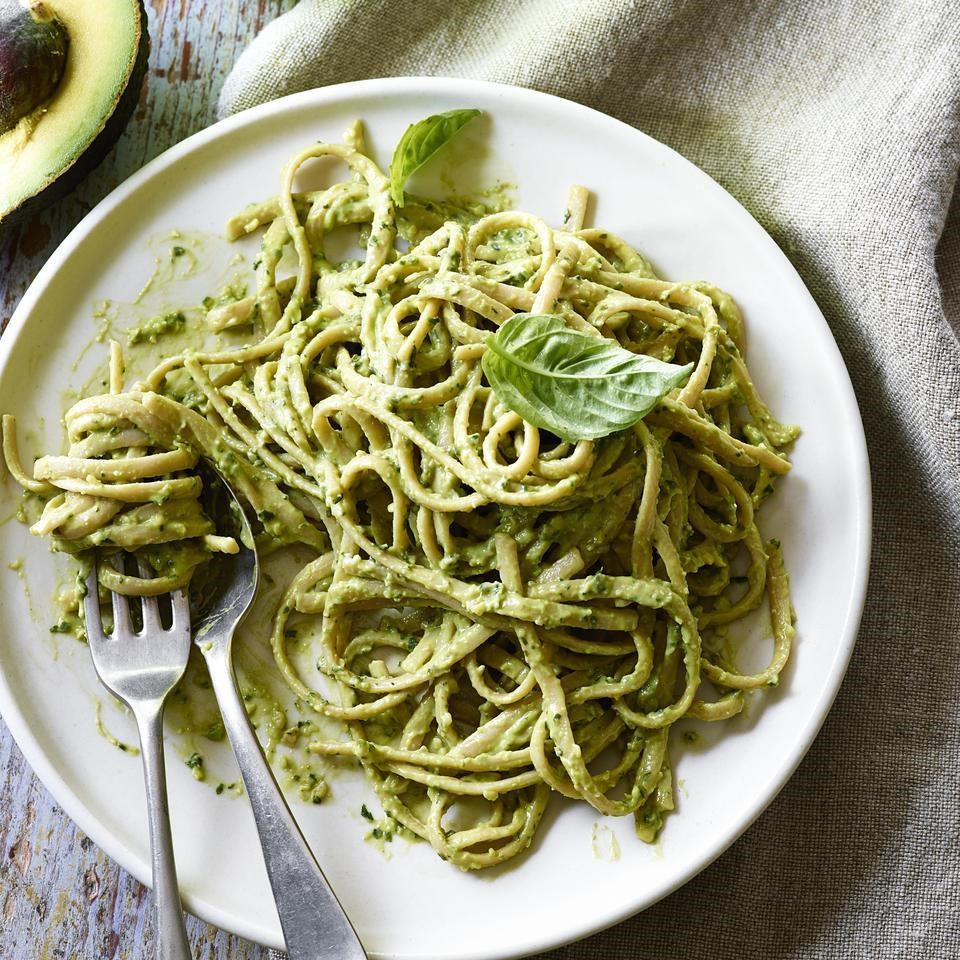 Candid shots of Geoffroy de Buamenu
Photographer Geoffroy de Boismenu was born in Hong Kong, but now lives in Paris. He is known in his field and has worked with such brands as Etam, Rossignol, Pepsi-Cola, Marithé & François Girbaud, Paco Rabanne, Orange, Diesel, Peugeot and Nike. His work has been published in Glamor, Wad, Vogue Hommes International, L'Officiel and many others.

In addition to various advertising campaigns, he shoots girls. His pictures are permeated with eroticism, which sometimes borders on pornography, but in his instagram there are only the most refined and warm of them. Snapshots on which the charm of girls is palpable almost physically.
"The best word to describe this part of my work is probably" free. " Eroticism and pornography as forms in the form in which they are presented can be very boring, sometimes too frank and often even grotesque. Few artists have a complete erotic work. I always took pleasure in contrasting my sexuality and the sexuality of another person, "says the photographer.
De Buamenu's works are distinguished by a free look at sexuality, in which he adds a lot of tenderness, sometimes fun, but never vulgarity.
Related news