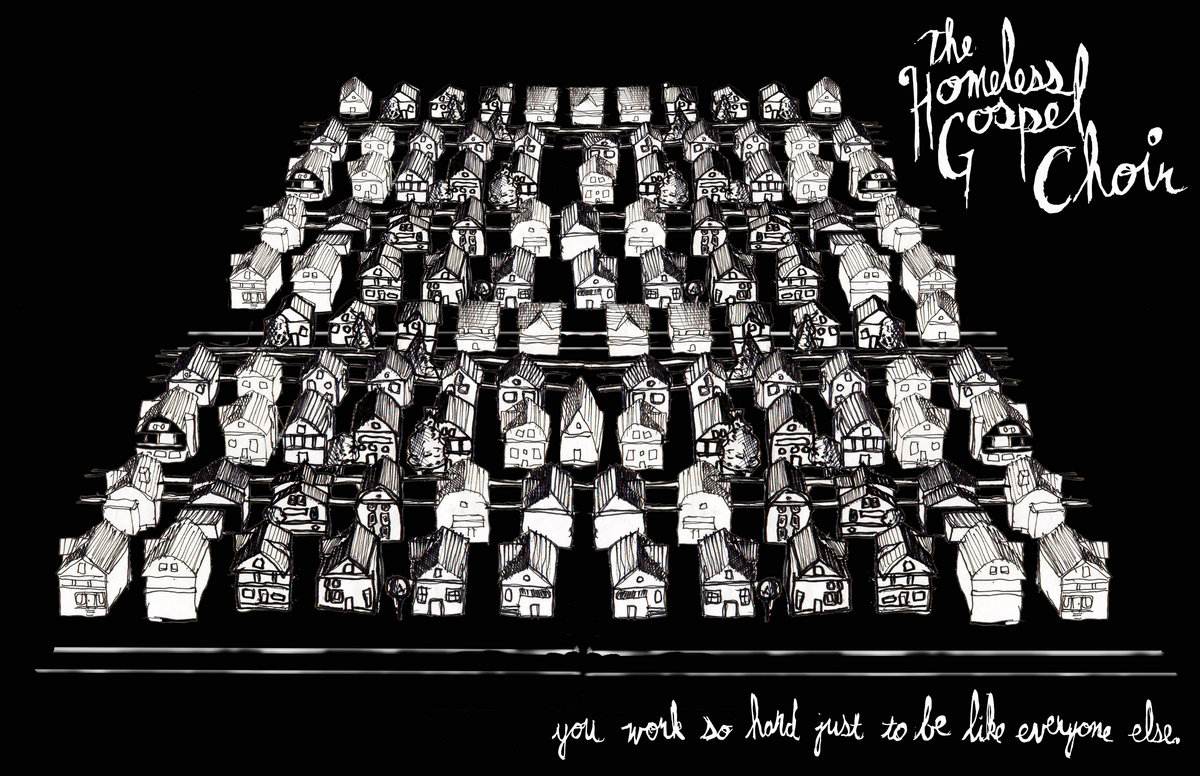 Be like everyone else
In Vienna in the 19th century, a health official, Ignaz Semmelweis, put forward an insanely radical proposal that doctors should start washing their hands if they worked with corpses before they helped with childbirth. You see, almost 20 percent of the births of that time, which were assisted by male doctors, ended in the death of a child, a mother, or both. Now you would say that this is a very correct decision, but then ...
Doctors simply refused to listen to any arguments.
The scientific community in Vienna was shocked that Semmelweis doubted that their hands were imperfect, and were beating off with rather insane arguments. For example, Charles Meigs put Semmelweys 'humble offer under doubt by using what he called" logic ". Almost literally, he said the following: "Since the hands of a gentleman, by definition, have always been clean, the doctor (who is also, by nature, a" gentleman ") is not obliged to wash them."
Checkmate, buddy.
Semmelweiss was removed from office, and the Viennese doctors continued to kill people with their dirty fingers for another 21 years (during which only 14,518 women and children died from post-partum fever), until Louis Pasteur finally failed to convince themthat microbes really exist and that they do not respect the status of "gentleman" and that they do not care.
And what do you think, after this Semmelveys was recognized as a hero and a genius?
Of course not. He was forcibly placed in a mental institution and died of sepsis / syphilis / security guard beatings (versions vary).
So it is better not to be clever ... you will be more alive.
Related news