Ambulance for animals
Strong animals sometimes get sick too. And they also have ambulance and hospitals.
1. Examination of a dolphin in a zoo center in San Diego, El Salvador. (Photo by Ulises Rodriguez):
2. Found a small echidna in a slow. Clinic in Sydney. (Photo by Tim Wimborne):
3. Veterinarians prepare a gorilla to remove a tumor, Budapest.
4. A lion with a rare autoimmune disease, due to which his legs were taken away, is undergoing treatment in Sao Paulo. (Photo by Nacho Doce):
5. Medical examination of the Sumatran rhino in Malaysia. (Photo by Angie Teo):
6. Snakes, too, put injections. ZooCenter in Manaus, Brazil. (Photo by Bruno Kelly):
7. Veterinarian creating a wheelchair for the hind legs of a piglet in the state of Florida. (Photo by Scott Audette):
8. Sterilization of mutts in Uzun, Romania. (Photo by Bogdan Cristel):
9. Blood collection from the Andorran condor in a hospital in Los Andes, Chile. (Photo by Ivan Alvarado):
10. A small cheetah has a fracture of the right ankle, underwent surgery, England. (Photo by Phil Noble):
11. Veterinarian and injured green sea turtle, Chile. (Photo by Jose Luis Saavedra):
12. Center for Mammals in Vancouver, British Columbia. Rehabilitation of the minor killer whale. (Photo by Ben Nelms):
13. Found Chilean cat cub. (Photo by Jose Luis Saavedra):
14.An elephant with chains was pulled out of a swamp on the outskirts of the southern Indian city of Kochi. Will nurse. (Photo by Sivaram V):
15. Syrian brown bear is preparing for an operation, Israel. (Photo by Nir Elias):
16. Inspection of a brown bear in Pristina, Kosovo. (Photo by Hazir Reka):
17. The predator of both Americas - the jaguar - is preparing for a full medical examination at the Zoo of Buenos Aires. (Photo by Enrique Marcarian):
18. 3270 grams. Lemur Ware at the vet, Western France. (Photo by Regis Duvignau):
19. Amur tiger at the dentist, Hungary, April 18, 2018.
Related news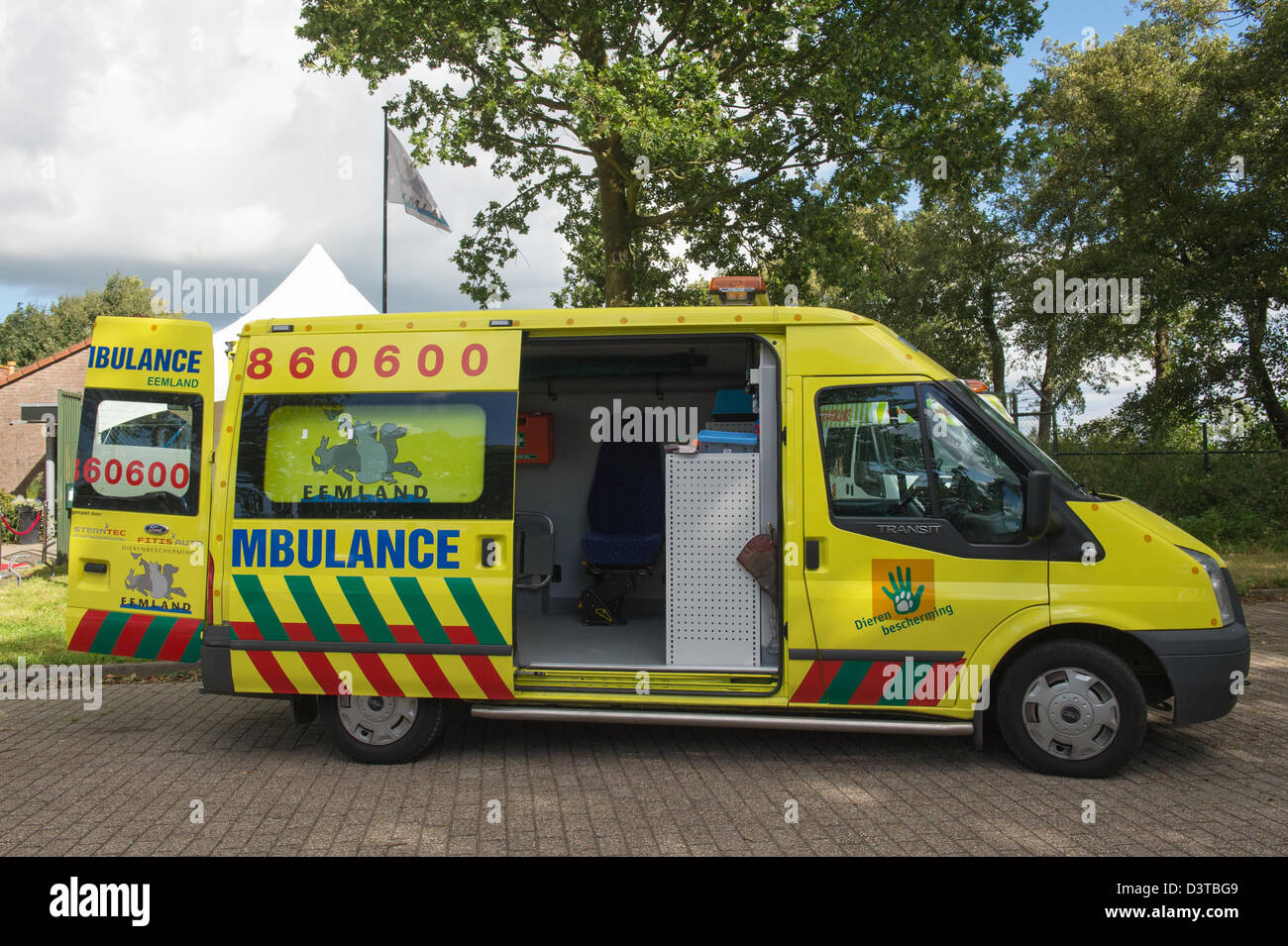 Ambulance for animals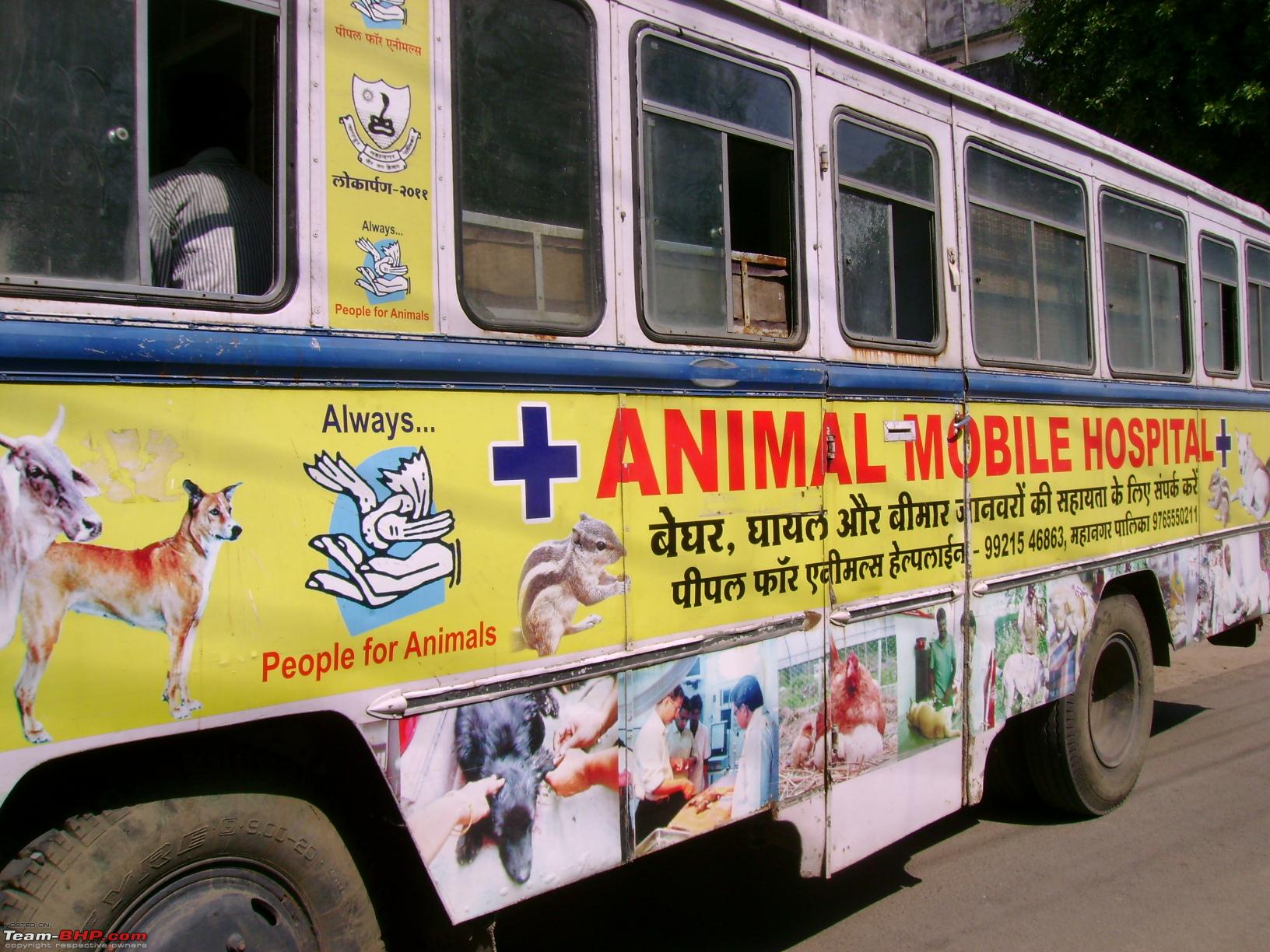 Ambulance for animals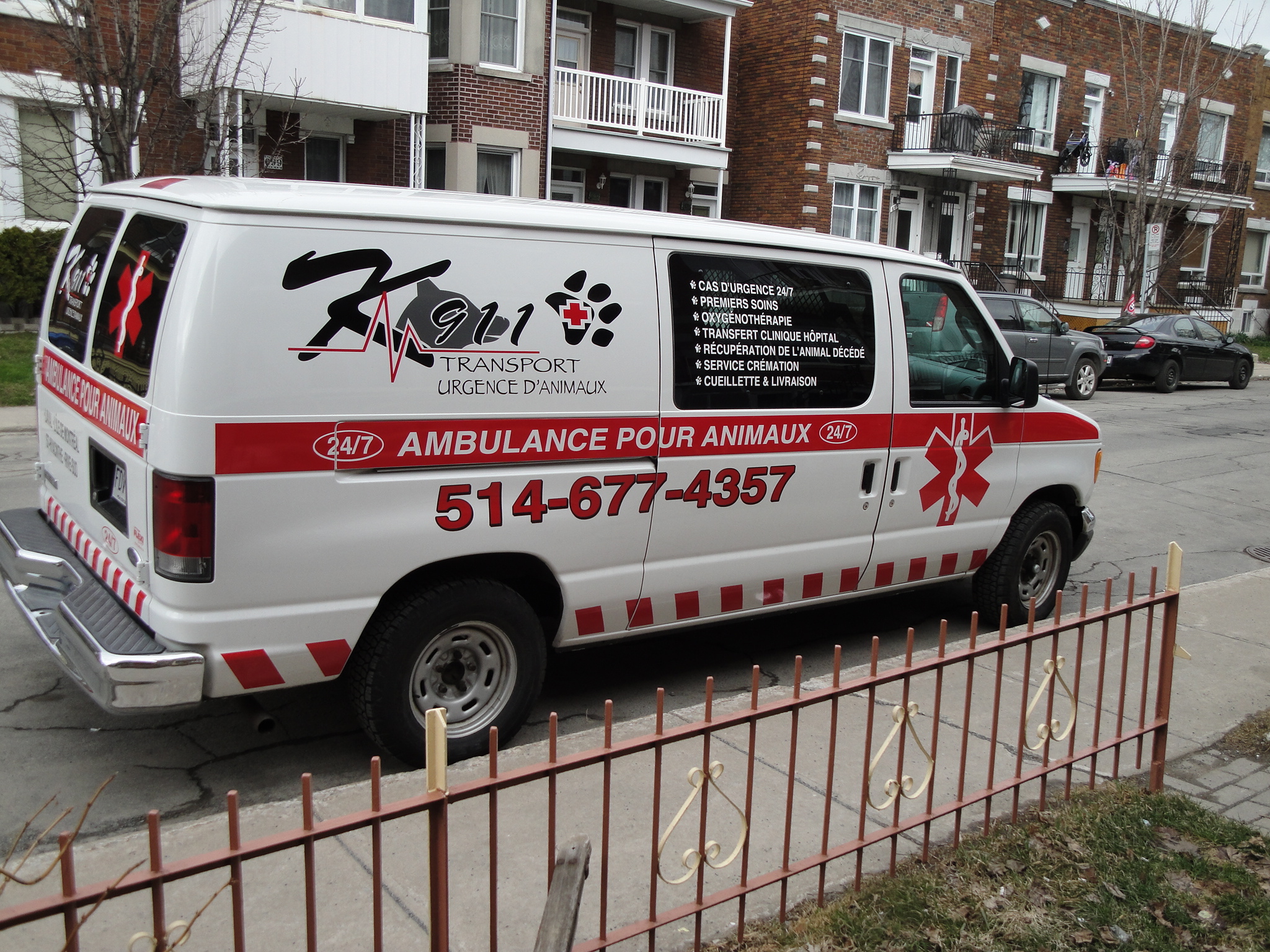 Ambulance for animals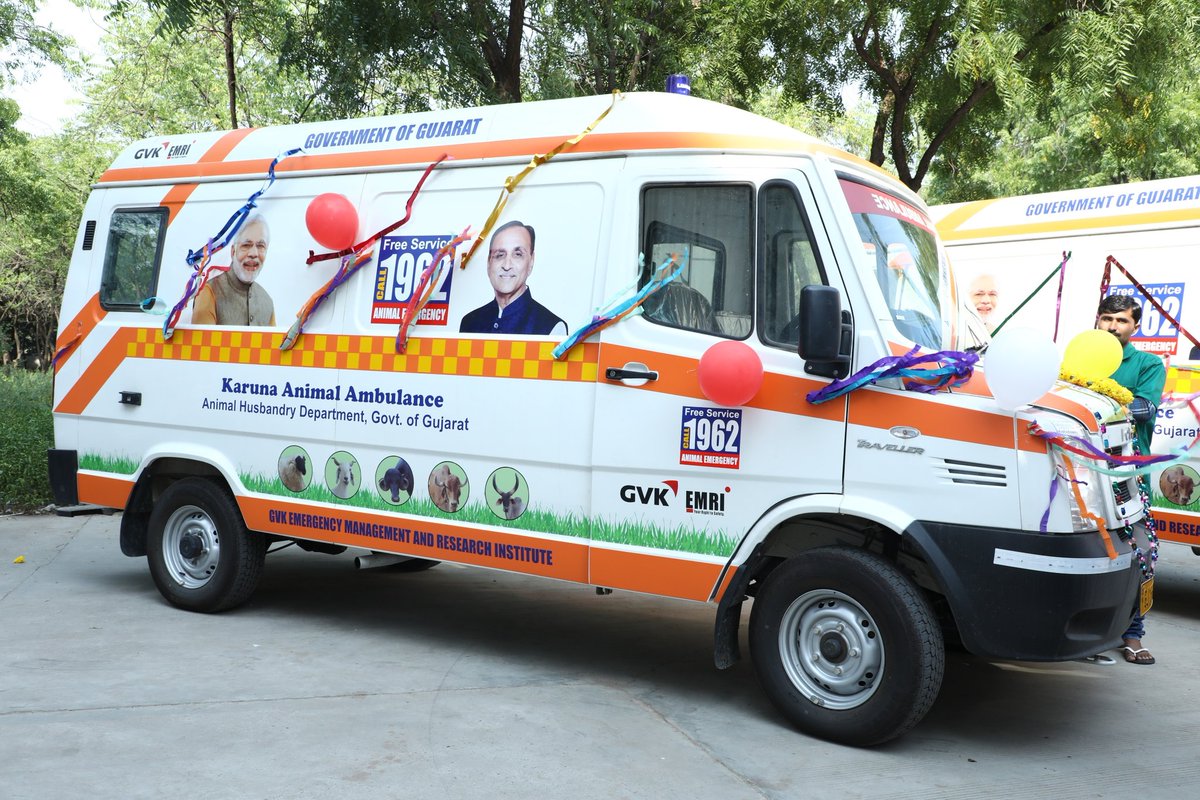 Ambulance for animals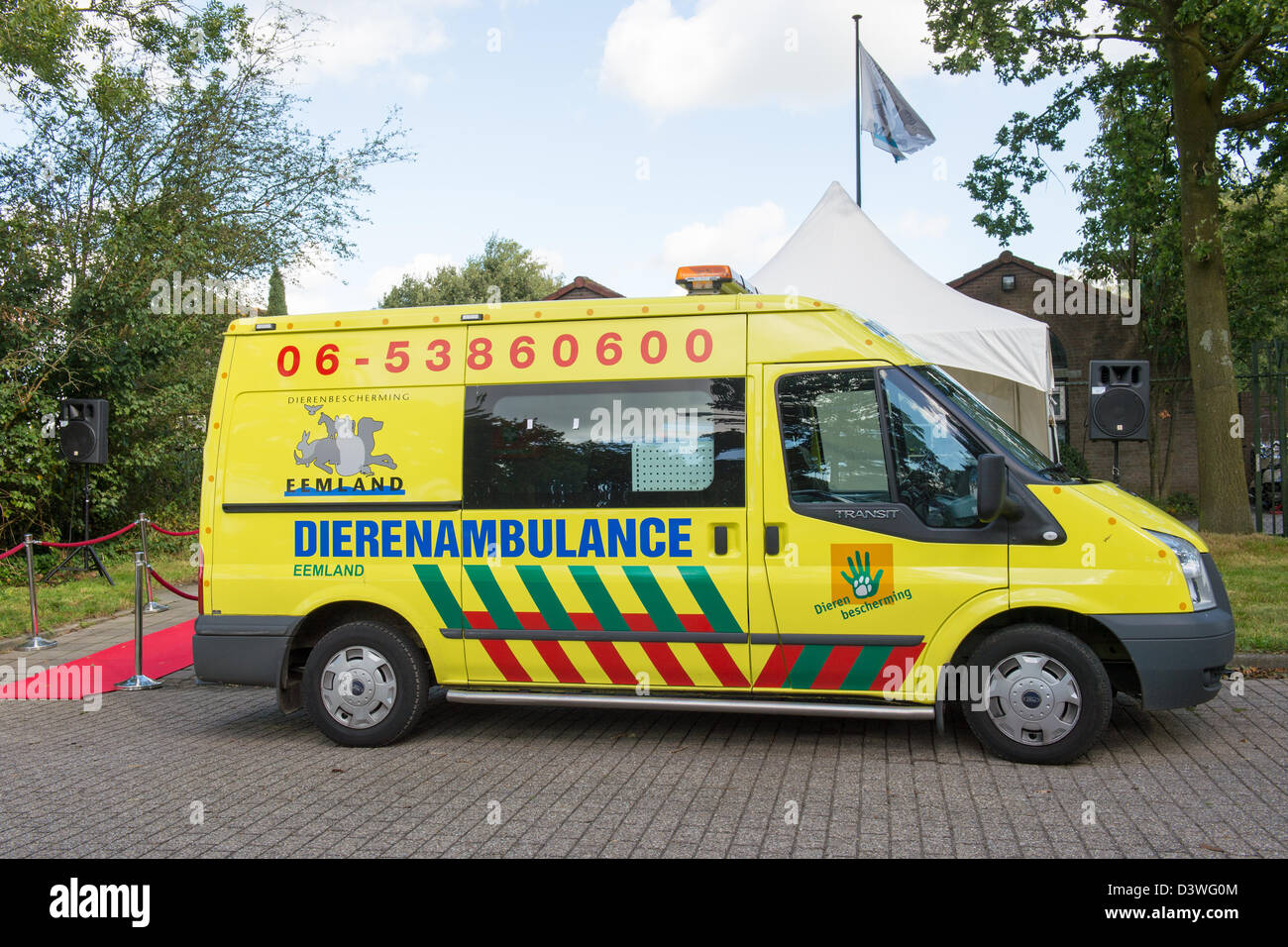 Ambulance for animals
Ambulance for animals
Ambulance for animals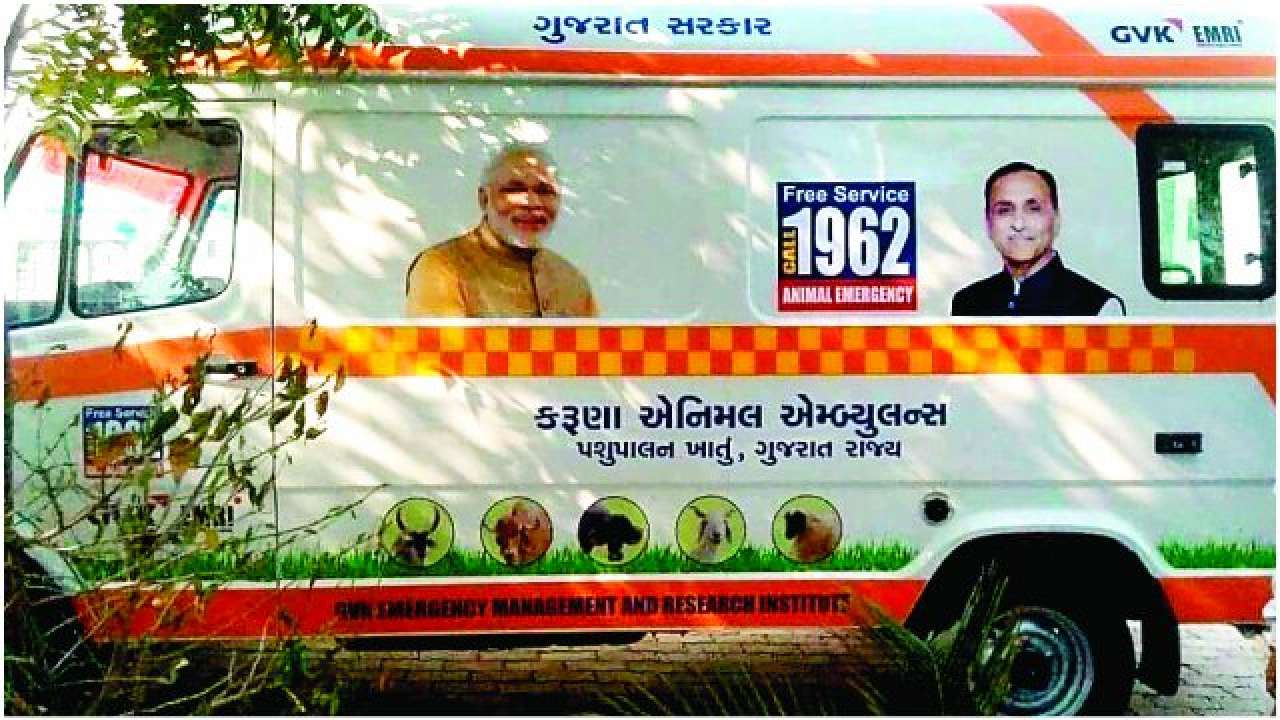 Ambulance for animals
Ambulance for animals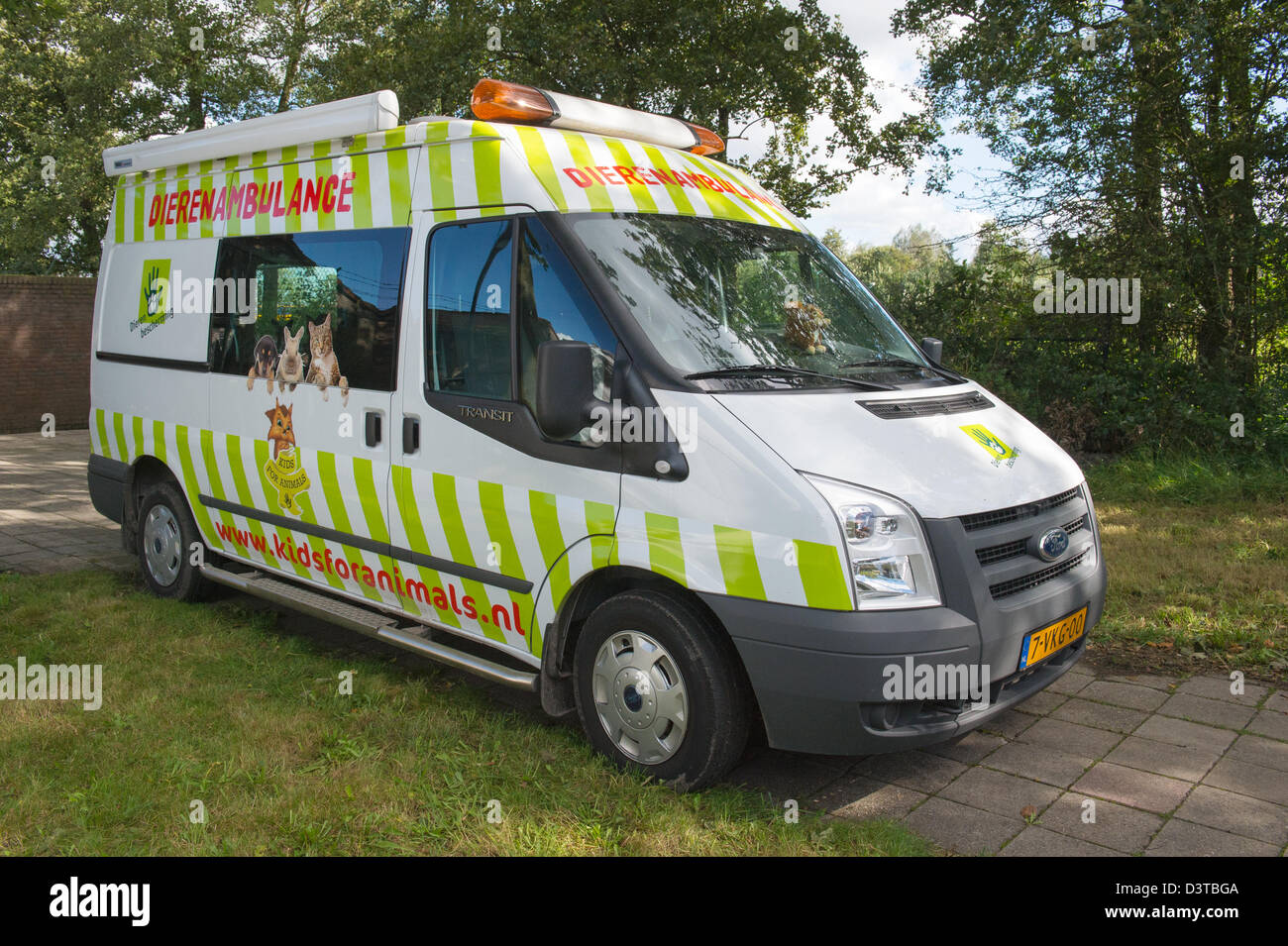 Ambulance for animals
Ambulance for animals
Ambulance for animals
Ambulance for animals
Ambulance for animals
Ambulance for animals
Ambulance for animals
Ambulance for animals
Ambulance for animals
Ambulance for animals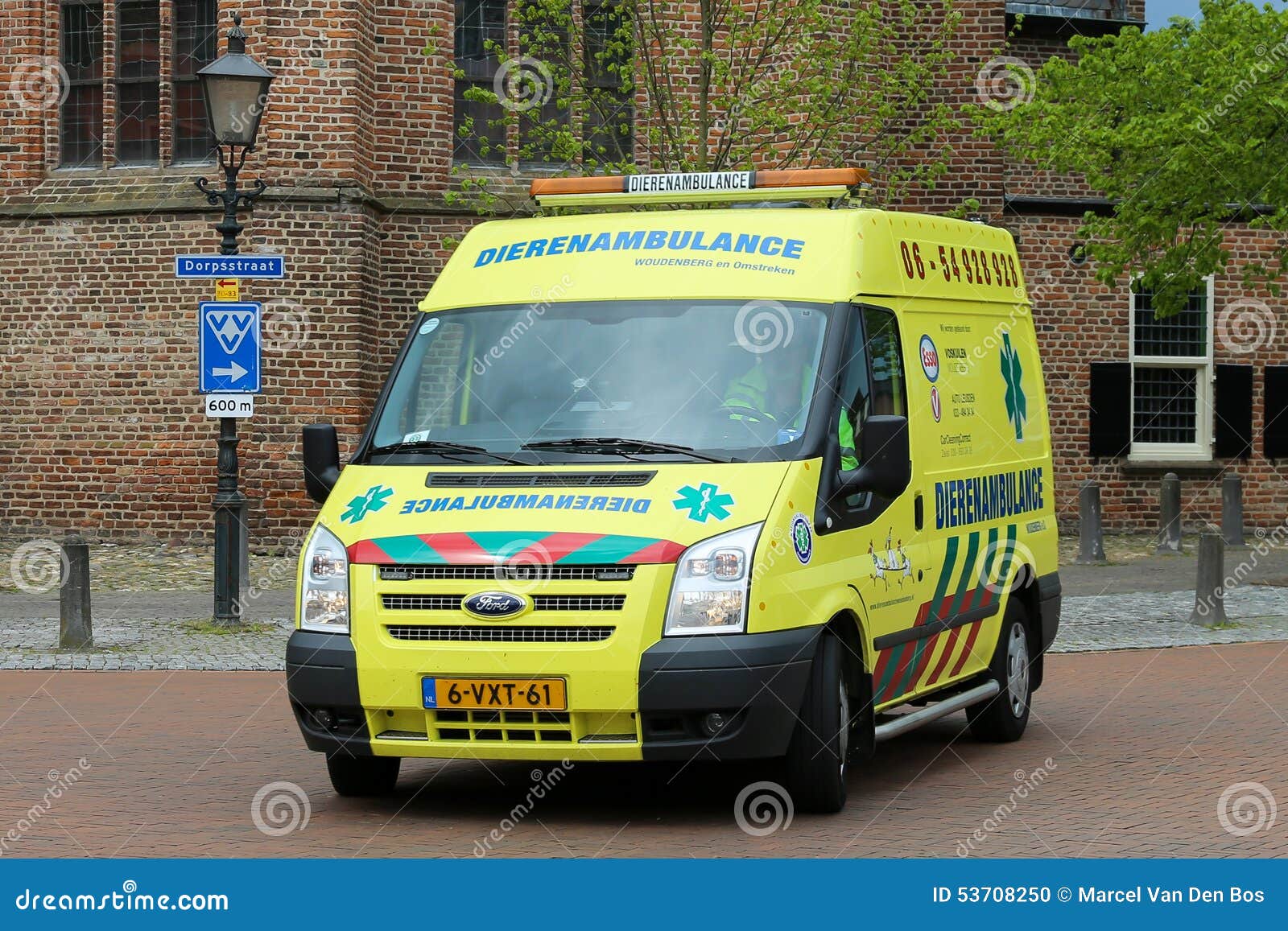 Ambulance for animals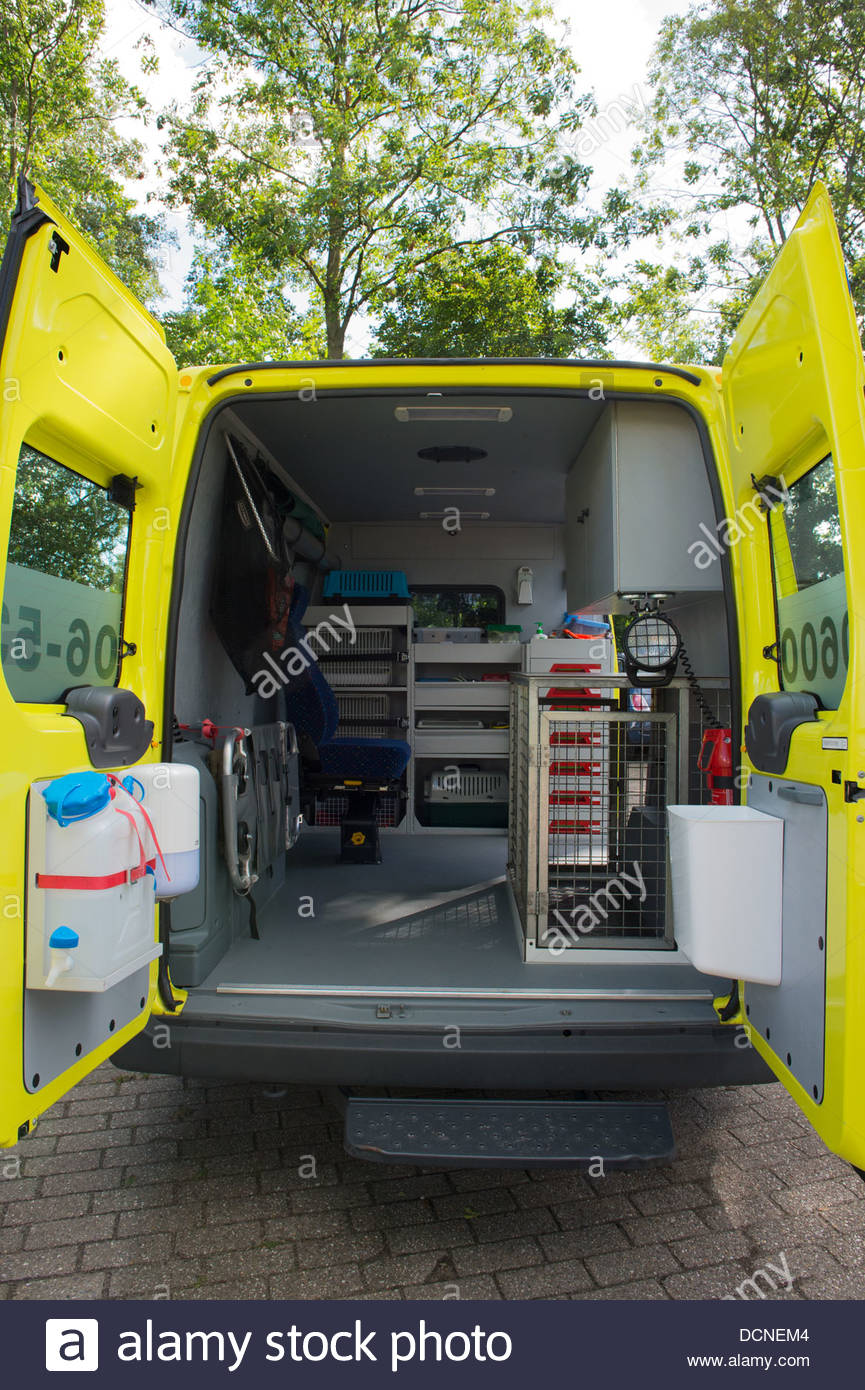 Ambulance for animals
Ambulance for animals
Ambulance for animals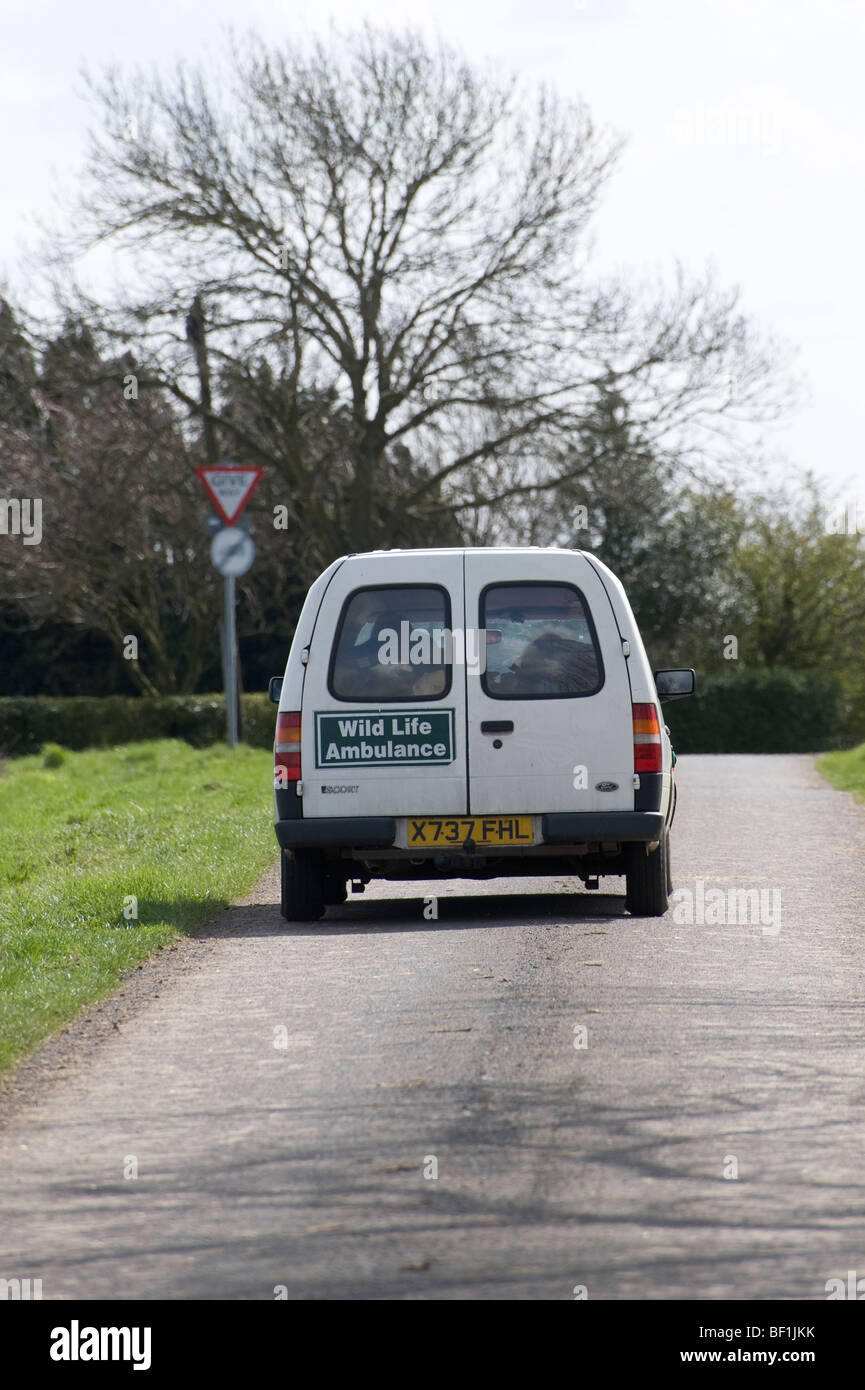 Ambulance for animals