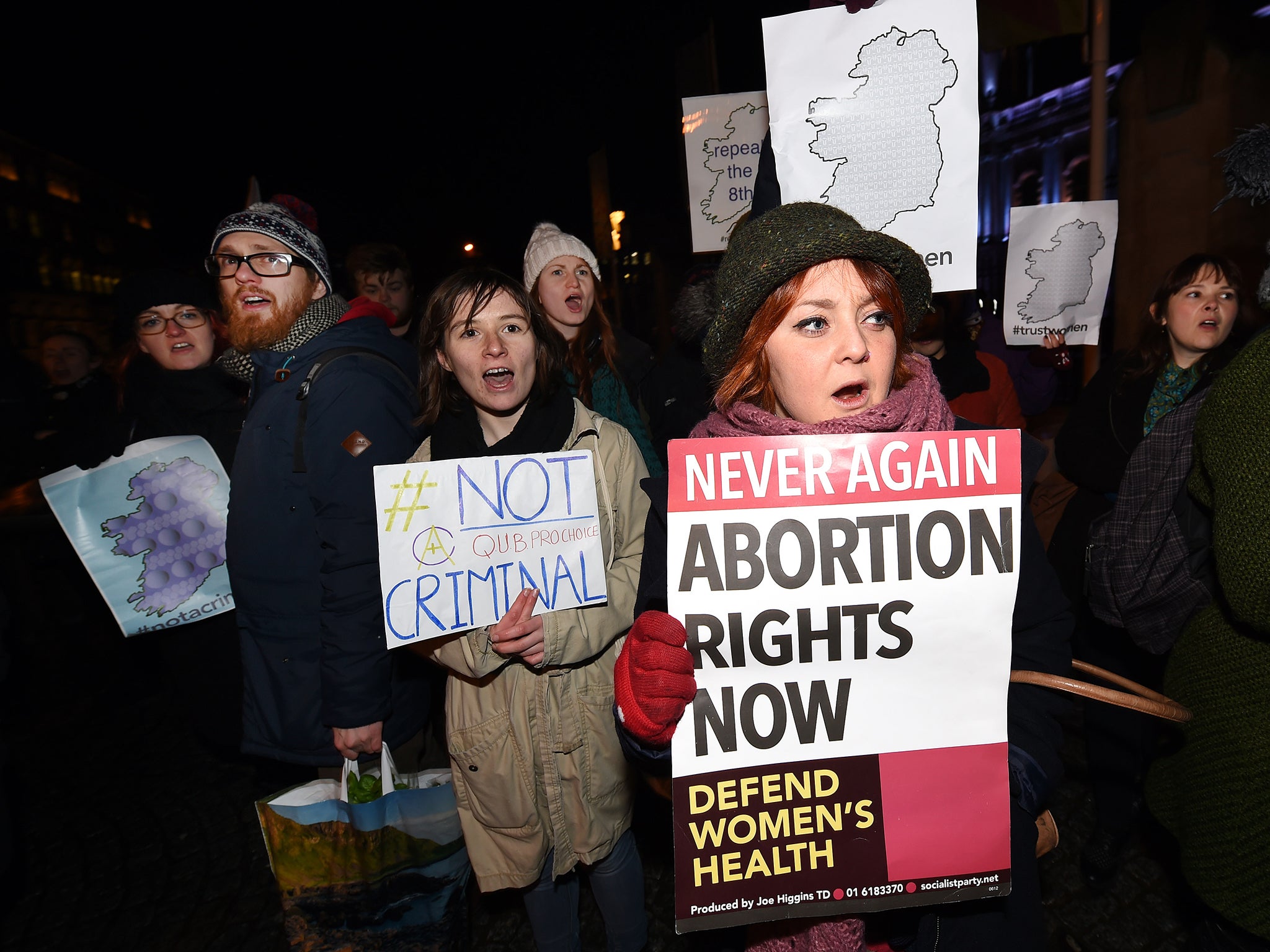 About the 14th ordeal or abortion - legalized murder
In the 14th ordeal they are responsible for murder. But do not limit it to only vivid images of scammers with a knife or pistol or suicidal men with a noose around his neck. The church has always condemned the sin of killing a baby in the womb and called for repentance.
That's what it saysOleg Stenyaev.
For some reason abortion is considered a woman's sin. But I insist in principle that, while confessing men, you need to ask them this question: "Didn't a woman make you guilty of an abortion — a wife or the one with whom you lived?"
In fact, a man is more responsible than a woman, because he is the head of his wife. Responsible for everything that happens in their house. This means that he did not create normal conditions for his wife to bear children.
He opposes, he is the instigator, he is an accomplice in this sin. Therefore, it is not only a women's problem, but also a problem of men.
This is a serious problem of our modern society.
I was once asked by journalists: "Father Oleg, do you think that Russia is a Christian country?" I said, "No, I do not.As long as we have abortions, I do not think that Russia is a Christian country. "
I'll rather say about Catholic Portugal that this is a Christian country. There abortion is prohibited.
This is a serious problem. Unfortunately, at one time some women came to the temple and said:
- Give a prayer, give a prayer.
I'm asking:
- What is the prayer?
- And here, an abortion did.
They said that word: prayer.
Such women were offered a prayer for a miscarriage. But these are completely different things.
And this problem is reflected in the social concept of the ROC. It says that you should take seriously enough people who have committed the sin of abortion in their family. This is really a problem not only for women, but also for men. "
Take it to yourself, tell your friends!
Read also on our website:
What is the passage of the ordeals of the soul
Today we will tell in our article what the ordeals of the soul are. At that moment, when the soul breaks up with the body, the afterlife begins. In this world, we are waiting for trials, dark and light angels. Everyone has to answer for earthly life.
40 days after death - the most important for the newly replaced
40 days after death is a very important time for the newly-departed. The first two days after death, the soul is given complete freedom. She can visit the places she wants and loved in life. However, on the third day everything changes radically.
Air ordeal, or what awaits the soul after death?
Even science confirms that life after death exists. But what then awaits us behind the grave? What is the hardship of the air? Is this some kind of customs office? What tests must a man pass to go to heaven? What sins do you have to answer for there? What can you take with you to another world?
About the 19-20th ordeal, or the Heretics and the hard-hearted will go to hell
What is the main danger of hobbies of modern church movements? Be you at least a hundred times good people, but for wisdom in matters of faith you will get as heretics. Without repentance, the 19th ordeal will not pass. Archpriest Oleg Stenyaev tells about the 19th and 20th stages, heresy and hardheartedness.
"Prodigal" ordeal, civil marriage and sodomy
Orthodoxy treats the family with great piety, calling it the home church. Marriage is the sacred union of a man and a woman. All that besides this is sin. Oleg Stenyaev tells in more detail about these evils, civil marriage, the dangers of youth and obstacles in the ordeal.
About the 15th ordeal, or witchcraft and NLP - sin
Problems at home, at work - you need to run to psychics and hereditary witches. The child is sick - instead of a prayer, turn to the whispering woman. A man requires a result without effort. But witchcraft, passion NLP do not pass without a trace. Oleg Stenyaev tells about the barriers of the 15th ordeal.
About the 13th ordeal: you cannot read vindictive "Our Father"
Offended, vindictive, forever dissatisfied with life - candidates for such a description can be more often found on the street. In the evening they read "Our Father," asking to leave "our debts," but they cannot forgive themselves. Isn't that schizophrenia? About how important it is to find peace with everyone, says Oleg Stenyaev.
Envy, pride, anger - we will respond to the hard times 10-12
In the ordeals of 10, 11, 12 people are "tested" for envy, pride, anger and rage. Archpriest Oleg Stenyaev views this spectrum of passions in a comprehensive manner, since each of them is the source or complement of the next. As there is no smoke without fire, so the pinnacle of vices - pride - does not appear by itself.
8th and 9th ordeals: usury and financial falsehood criticizes the Church
Usury is forbidden by the Holy Scriptures. Why? Because it has a negative impact on people. There will always be those who do not want to earn hard work and are willing to profit at the expense of others. Oleg Stenyaev tells about the 8th and 9th ordeals and dishonesty in business relations.
For avarice and avarice we will answer on the 7th ordeal
In our age of consumerism, money-loving and avarice are becoming almost a common norm. We dream of a secure future. And in these aspirations we forget that we must live today, and when something really useful is for you, God will send it. And if you have too much - share with your brother.
Oleg Stenyaev about the ordeal of theft and suicidality of sin
People used to limit theft to only one understanding: he took some thing without permission. But there are many varieties of this concept. About responsibility for the ordeal of theft and the destructive power of sin, about why fragrance can emanate from children - in the words of Oleg Stenyaev.
Oleg Stenyaev: about the ordeal of laziness, the "new Russians" and neighbors in hell
If people do not repent, they will have to break from the fifth step - the ordeal of laziness. But here they are responsible not only for each of their own weakness. Eternal torments await those who tried to live at the expense of others, employers who did not pay mercenaries. Who else can get stuck there - answers Oleg Stenyaev.
Related news