About bear paws
Writes
The brown bear is the largest land-based predator that lives in the territory of our country and is capable of delivering a fatal blow to an enemy, a rival, or such large prey as an elk or deer with its front paw.
But today's story is not about the bear itself, but about its paws ...
The front paws of a bear, armed with powerful claws, are a universal tool with which the beast digs a lair, digs out the holes of woodchucks and ground squirrels, turns over stones that are very heavy for a man, breaks trees, and catches fish.
Claws - excellent lugs. Thanks to them, bears can easily move on steep slopes where it is difficult for a person to resist. How many times have I watched with envy how bears easily walk on steep snowfields, from where I slipped. Thanks to the claws, bear cubs climb trees at a speed far greater than electrics on poles.
On the front paws, claws may be longer than 10 cm:
At the back - two times shorter:
Bears - not cats, do not know how to claw. But they own masterly. I have often seen how with the help of claws bears gently, like a sharp fish knife, opened the belly of salmon in order to get caviar.
By the size of the tracks, one can only judge the size of the beast.In lonchaks (teddy bears of last year), the width of the forefoot footprint is about 10 cm, in adult bears - 14–18 cm. Judging by the literature, males can reach 25 cm in width, but usually 17–20 cm. I personally never did not see a print wider than 22 cm.
And yet - heavy, but should be announced. Bear paws are an expensive oriental delicacy. Hundreds of paws are stopped at the border with China every year. How many passes - is unknown.
Suddenly, who has not seen the bear tracks - here they are. This is the trail of the forepaw of the beast on the dried sludge:
Traces on a strong spring nastya, which easily maintains a considerable weight of the beast:
Footprint on volcanic sand:
On volcanic clay in the Valley of Geysers:
The beast was walking on a steep and damp slope, with force pressing claws into the clay.
Related news
About bear paws
About bear paws
About bear paws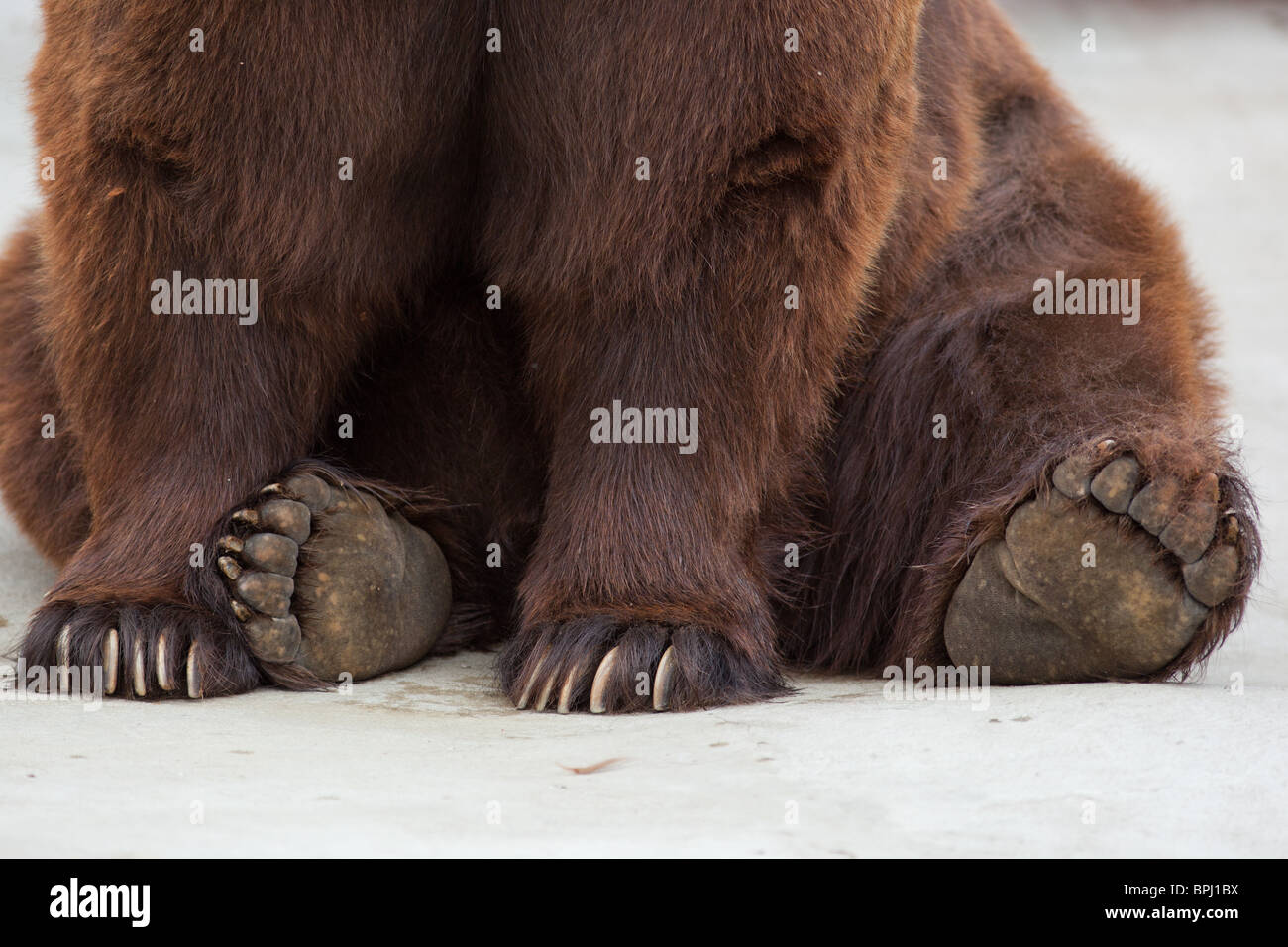 About bear paws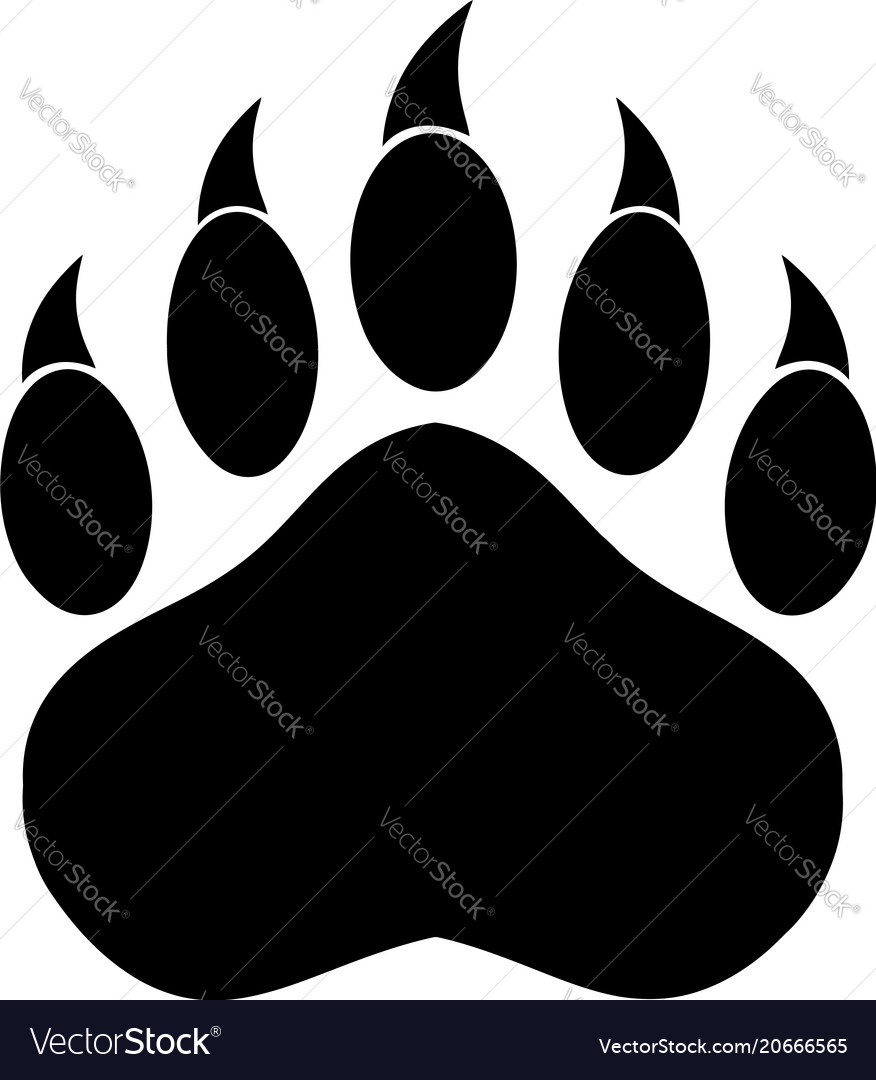 About bear paws